It is often convenient to be able to charge cell phones and many other devices that can be charged using a cable connected to a USB cable.

Sometimes a car vehicle may not be equipped with USB, or it may be necessary to charge various devices in the USB connection while the vehicle is moving.

In the case of USB that uses electricity, it is flooded with a lot of precious power.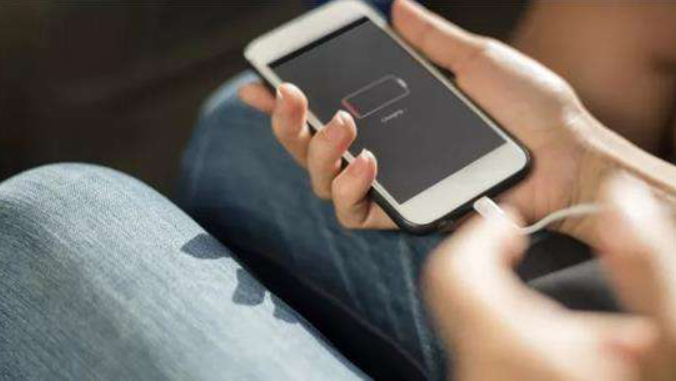 However, do you often encounter this situation?
If I'm out partying, traveling with family or friends, I'll complain about that stupid USB port every time I get in the car?

When you're stuck in traffic, it seems like the perfect time to use your car's USB port to charge your phone. But unless you're desperate, charging your iPhone during your commute can be a big mistake, because it won't do anything at all.
However, when you choose to use a 12V outlet to charge your phone, you'll need an adapter plug. Just like you need a USB cable adapter to charge your phone in a wall outlet, you need a car charger adapter to plug your phone's USB cable into a 12V outlet. However, there are a ton of very affordable options available, which will allow you to quickly and easily fix your phone charging issues! In fact, we all understand that it is not because we do not need to charge in the car, but because we have not chosen the right car charger!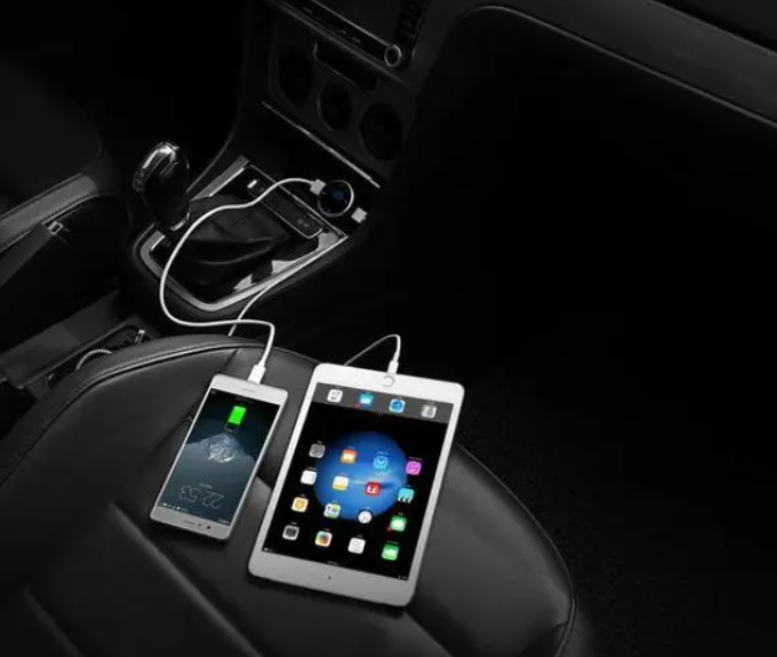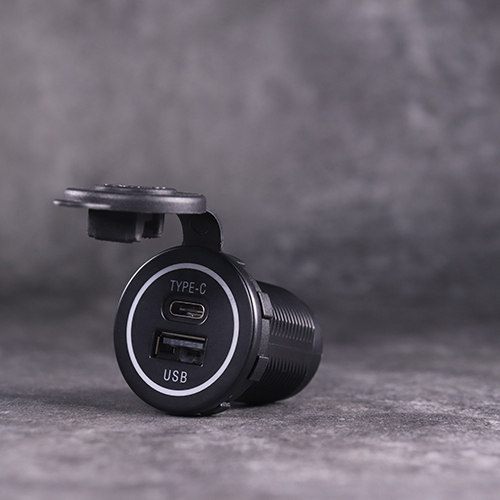 So what do you need to pay attention to?
A good charger can supply at least 2.1 amps (or 2100 mA) to each USB port. This way you can also charge your Android tablets and iPads at optimal speeds, as smartphones typically only require 1.0 amps (or 1000 mAh).
For people with multiple devices, using a car charger with only one port can be a major hurdle. A USB car charger with multiple ports can save you a lot of time and not having to remember to power it off when powering different devices. It also saves you from the embarrassing situation of accidentally hanging up because your phone is dead. Plus, it gives everyone on the go the opportunity to power their USB devices.
It is a well-known fact that cables are prone to failure. Great car chargers don't have permanently attached cables for flexibility and convenience. Car chargers with permanent cables are a disadvantage because when the cable fails, you're forced to buy a new charger. So, always buy a car charger without a permanent cable, because if the cable fails, you can easily replace it.
Avoid Car Battery Drainage
To prevent your car phone charger from draining your car battery, you should unplug your charger from the power source when it is not in use. Even when it is not charging anything, leaving the phone charger plugged in may drain the car battery and may deplete its power if the engine is not running, which could leave you stranded or make for an inconvenient morning.
DAMAVO ® always adheres to the customer-centric approach. It has 5 standardized production lines. Each production line is equipped with anti-static devices, independent laboratories, and perfect production service management systems, providing strong cooperation for customer brand promotion and product planning. The customer network extends to the world, exported to Europe, North America, South America, Japan and South Korea, Southeast Asian countries, to provide solutions and products for brand customers. Is a well-known customer supply chain manufacturer at home and abroad.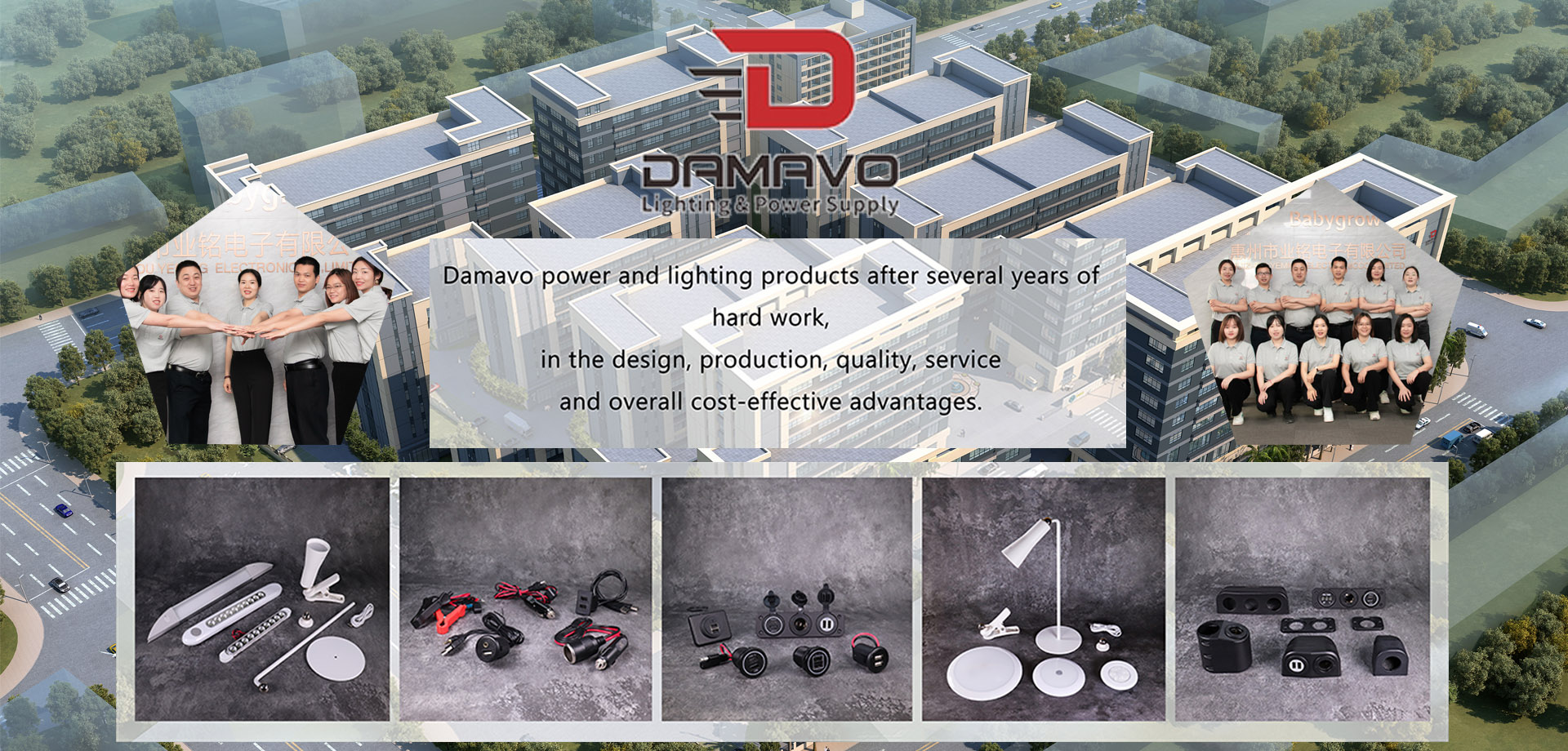 Looking forward to cooperating with you! To see FAQ know more. or  Contact sales to start your inquiry! (0086) 752-5779666  or send E-mail to us!