Ceiling  lights|Awning lights|Aluminum LED lights|LED light bar|USB charger|Power socket|Cables|Voltmeter Ammeter|Panel Mount|Others
High-frequency processing, subtle combinations
The horn covers, plastic parts, and metal meshes we produced were mainly glued together for an extended period. The potential problems faced by this processing method are: it takes a long time for the glue to dry; if there is too much glue, it is easy to overflow; the glue is not uniform, which affects the bonding effect; the assembly is biased, and the metal mesh does not stick to it; the glue is ageing and falling off.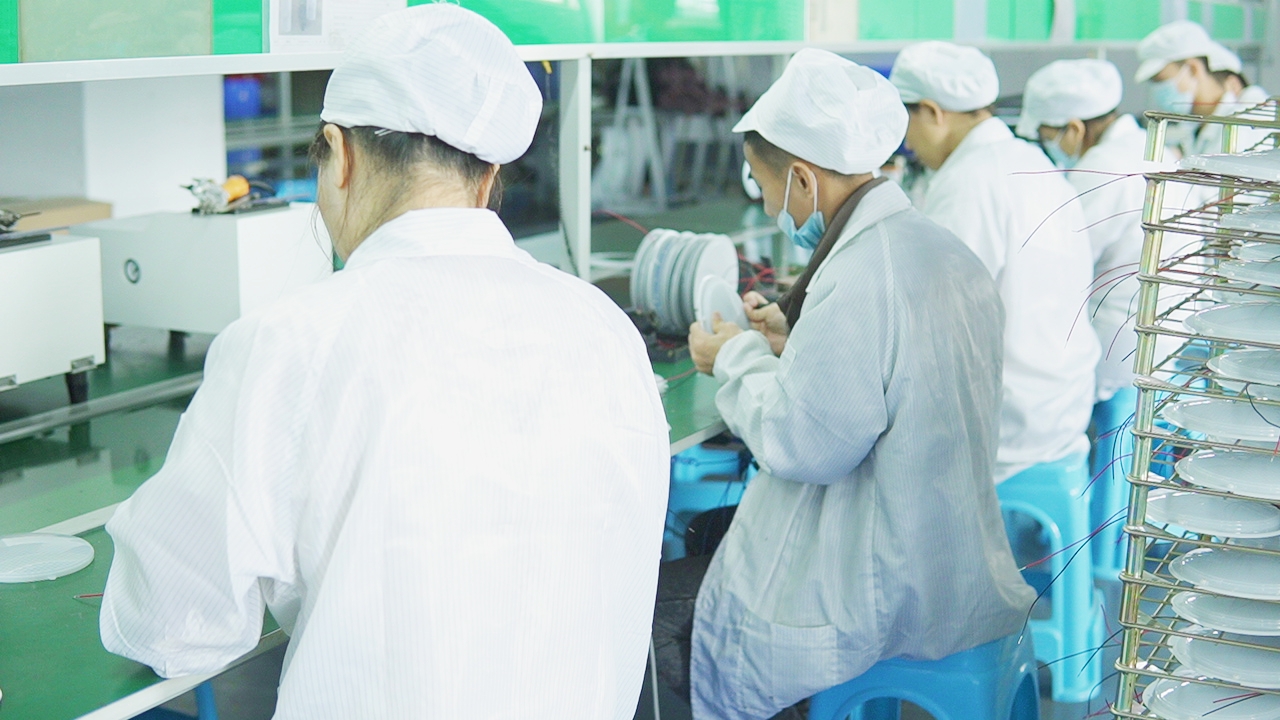 How can we process products that reassure customers?
Our problem was solved until we had it: high-frequency fusion equipment.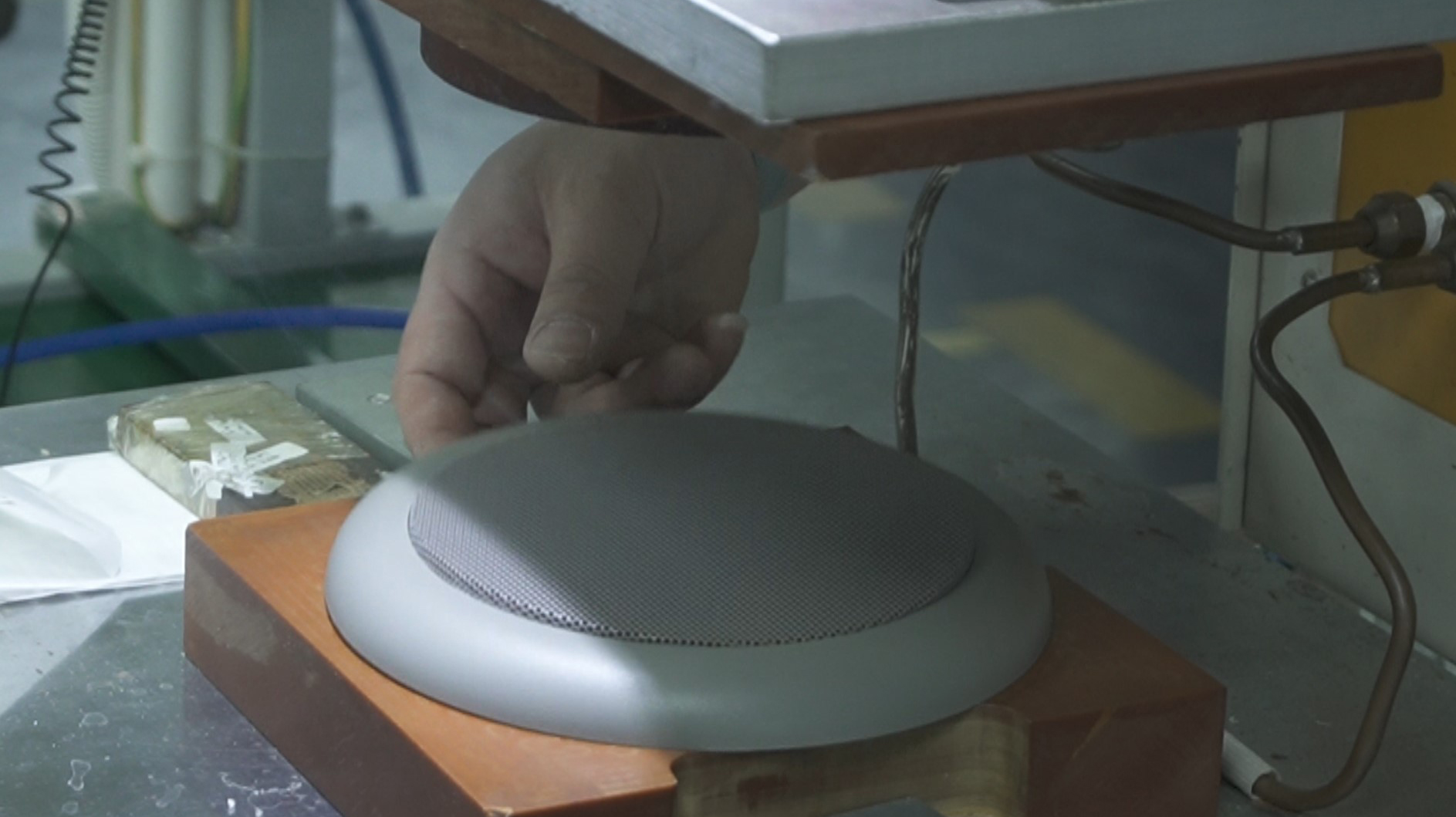 The principle of high frequency is: that the tube's self-excited oscillator generates the high-frequency electromagnetic field. The object to be processed is pressed between the upper and lower electrodes with a high-frequency electromagnetic field. Its internal molecules are excited and move at high speed to rub against each other to generate heat and melt. Under the pressure of the mould, the purpose of welding or embossing is achieved.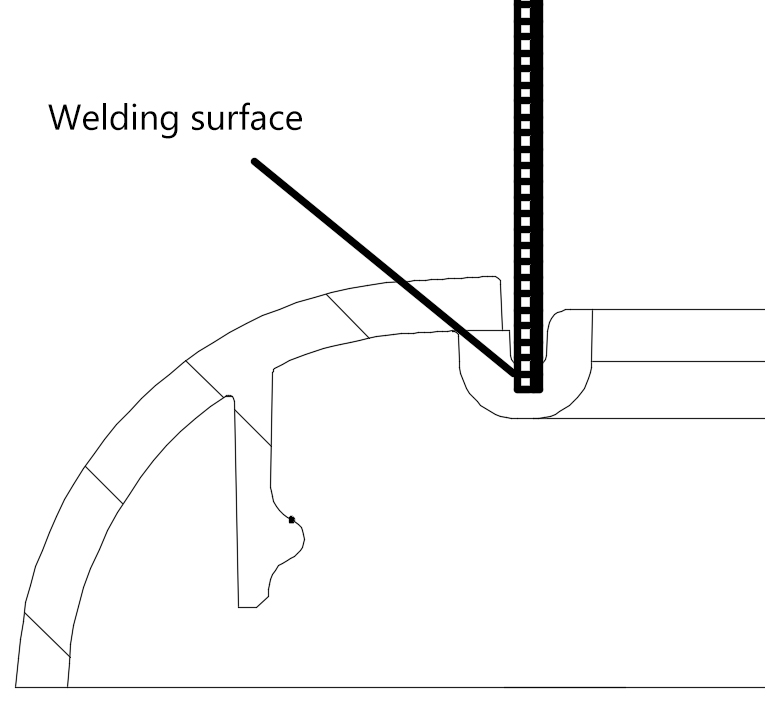 We just need to load the part into the mold, press the button, and after a period of time, the high frequency will fuse the metal mesh and the plastic part together. During this process, we will inspect and follow up on the previous processed product.
The application of high frequency greatly improves our production efficiency and product stability.
Of course, good products are because there are professional technicians behind the maintenance and debugging of the machine, so that the machine is operating in the best state.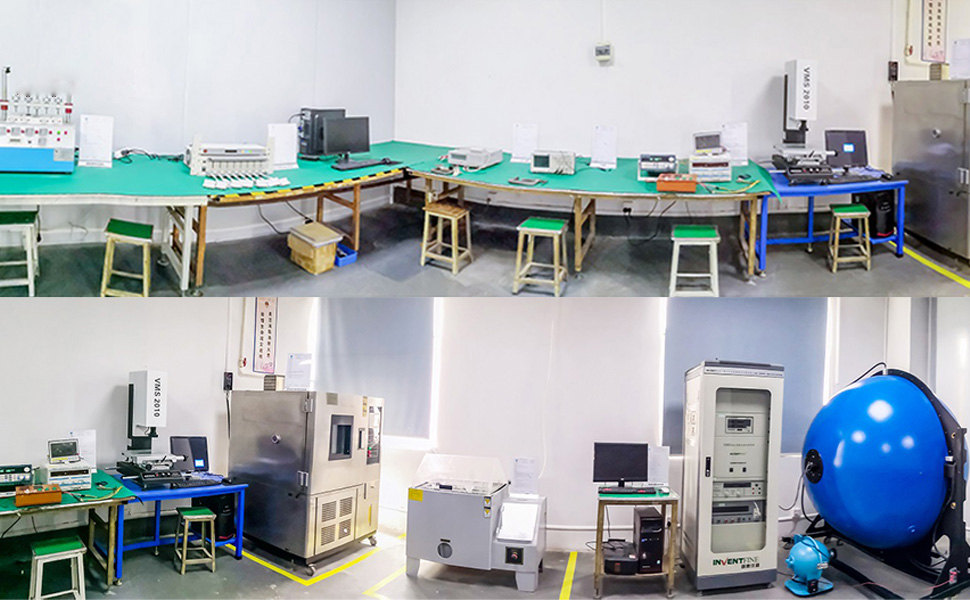 Looking forward to cooperating with you! To see FAQ know more. or  Contact sales to start your inquiry! (0086) 752-5779666  or send E-mail to us!
Click the pictures below for more information about our products, start now!
DAMAVO® was established in 2002. Our entrepreneurial mission: "Full of power, always light!".
We are specialized in manufacturing LED lights and power supply parts, such as ceiling lights, awning lights, strip lights, USB car chargers, power cables, power sockets, 12v car plug, 5v 3A charger,  USB port for car charger etc., which are widely used for RV, Trailer, Camper, Vans, Truck, Excavator, Heavy Vehicles, Train, High-speed train, Tractor, Agricultural Vehicles, Forklift, Golf Cart, Motorbike, Electro mobile, Marine, Hotel, Home furnishing material, Railway station, Airport, Aviation, Defense, Communal facilities, etc.

After years of development, it has built a safe, efficient, and stable production and sales system. It has gathered a group of elites with many years of industry experience. It is an IATF16949, ISO9001 certified, and a high-tech enterprise. We have obtained E-mark, RCM, R10, CE, ROHS, REACH, and other certifications.

DAMAVO ® has always adhered to customer-centricity. It has 5 standardized production lines. Each line is equipped with anti-static devices, an independent laboratory, and a complete production service management system to provide strong cooperation for customer brand promotion and product planning. The customer network extends to the whole world and is sold in Europe, North America, South America, Japan, South Korea, and Southeast Asian countries, Provide solutions and products for brand customers. It is a supply chain manufacturer of well-known domestic and foreign customers.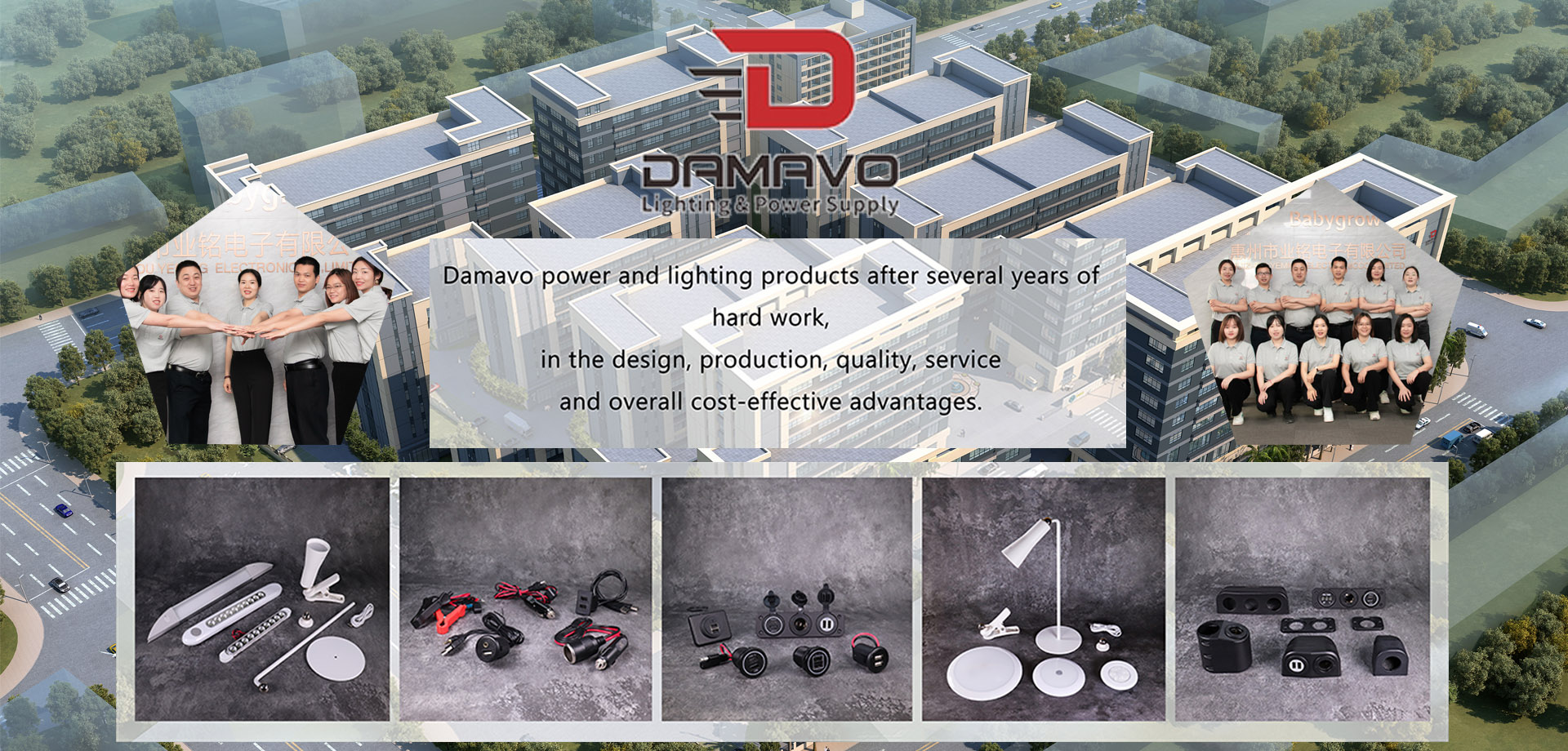 Looking forward to cooperating with you! To see FAQ know more. or  Contact sales to start your inquiry! (0086) 752-5779666  or send E-mail to us!