Ceiling  lights|Awning lights|Aluminum LED lights|LED light bar|USB charger|Power socket|Cables|Voltmeter Ammeter|Panel Mount|Others
Why electronic products need to be tested for Ageing
We know that with the progress of science, electronic manufacturing technology is also more and more developed, the degree of integration is getting higher and higher, the process is more and more, the manufacturing process is becoming more and more complex, and various factors are bound to lead to defects lurking in the manufacturing process, as a competitive manufacturer of electronic products, constantly to ensure the stability of product performance and quality. Hence, it is also necessary to do related tests.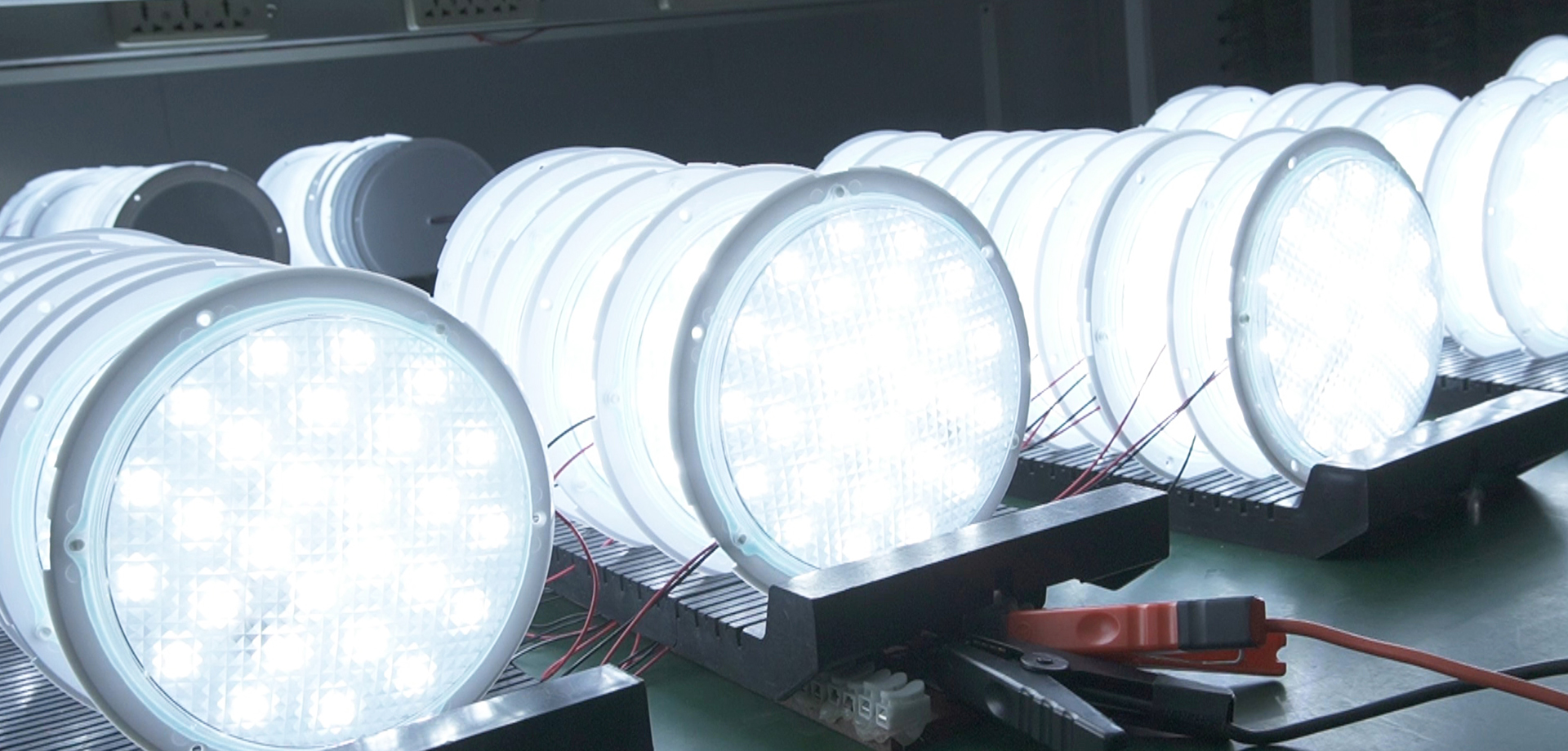 When some electronic products are used for hours or dozens of hours after the client uses them, there will be various problems, and these products are not found when tested in the factory. Why? Because the factory produces products, the regular testing of the product is only a momentary on-load test, not to imitate the customer in the regular use of an environment and time to test, so in the end, there will be different problems in the product into the client.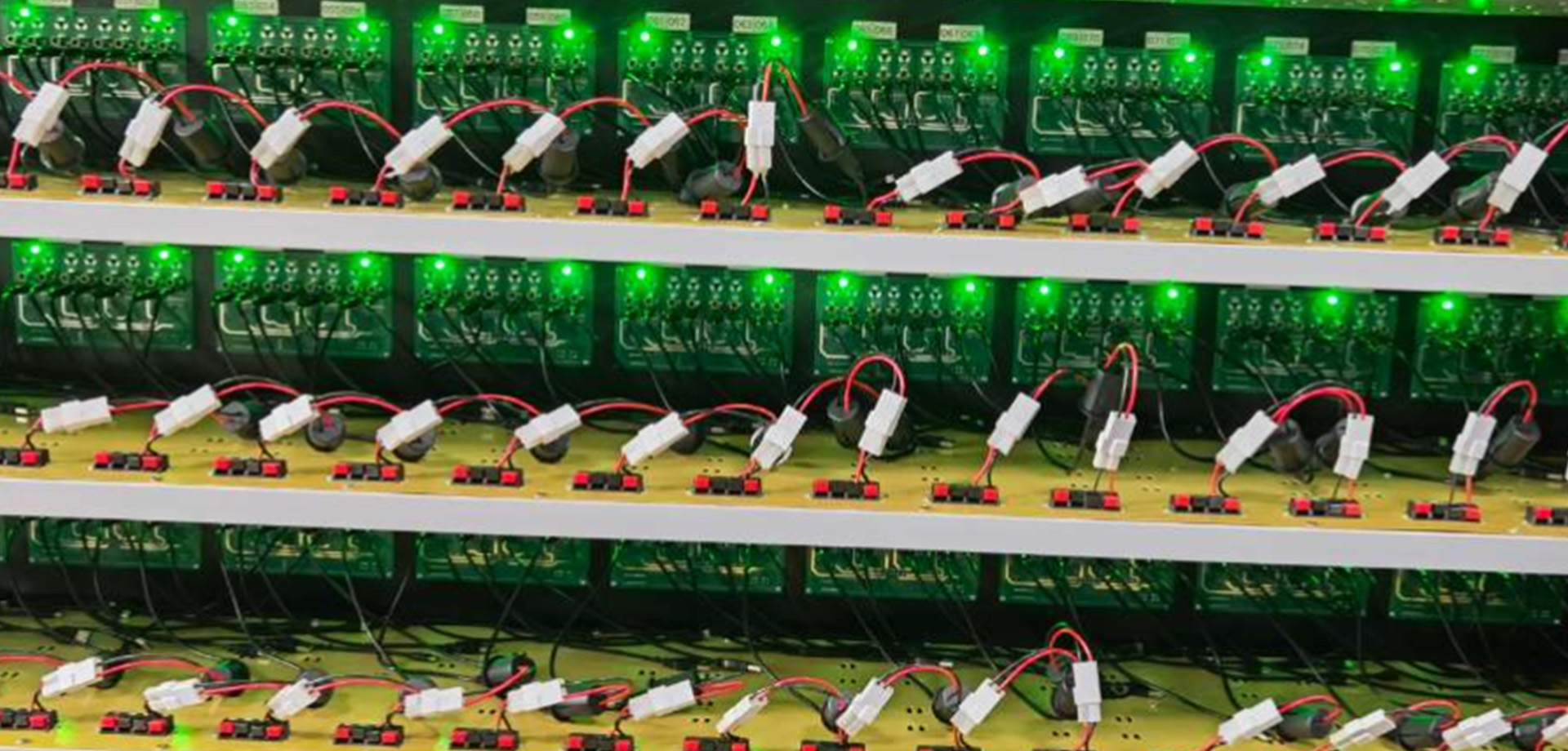 DAMAVO ® company is also to ensure that their products can be 100% so that customers can use the satisfaction of rest assured, all the production of electronic products are after 100% of the aging test, and then test confirmation will be shipped to customers, the problem of the product to themselves, no problem of the product to the user.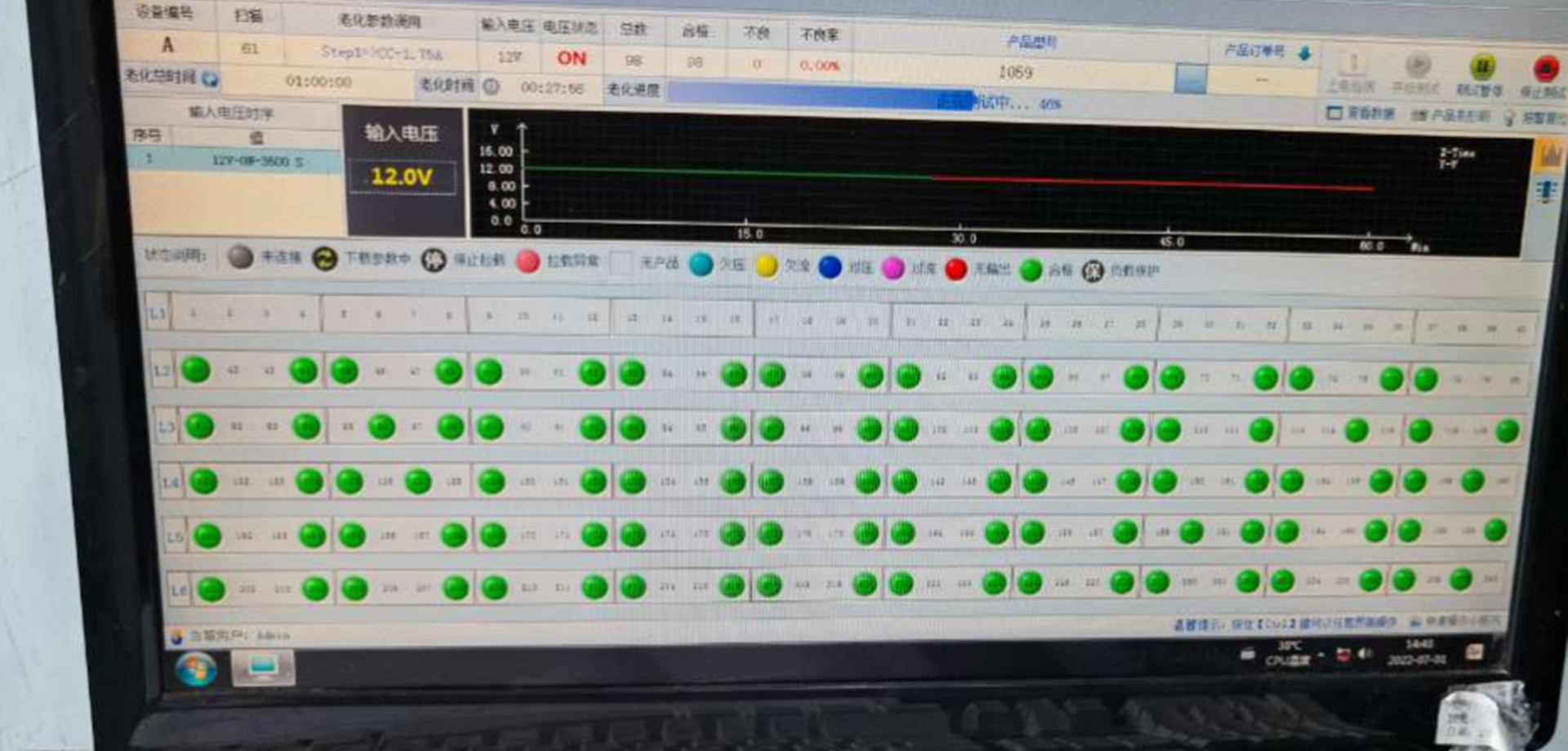 With us, you can rest assured !!!
Looking forward to cooperating with you! To see FAQ know more. or  Contact sales to start your inquiry! (0086) 752-5779666  or send E-mail to us!
Click the pictures below for more information about our products, start now!
DAMAVO® was established in 2002. Our entrepreneurial mission: "Full of power, always light!".
We are specialized in manufacturing LED lights and power supply parts, such as ceiling lights, awning lights, strip lights, USB car chargers, power cables, power sockets, electric car charger, type c phone charger, voltmeter ammeter etc., which are widely used for RV, Trailer, Camper, Vans, Truck, Excavator, Heavy Vehicles, Train, High-speed train, Tractor, Agricultural Vehicles, Forklift, Golf Cart, Motorbike, Electro mobile, Marine, Hotel, Home furnishing material, Railway station, Airport, Aviation, Defense, Communal facilities, etc.

After years of development, it has built a safe, efficient, and stable production and sales system. It has gathered a group of elites with many years of industry experience. It is an IATF16949, ISO9001 certified, and a high-tech enterprise. We have obtained E-mark, RCM, R10, CE, ROHS, REACH, and other certifications.

DAMAVO ® has always adhered to customer-centricity. It has 5 standardized production lines. Each line is equipped with anti-static devices, an independent laboratory, and a complete production service management system to provide strong cooperation for customer brand promotion and product planning. The customer network extends to the whole world and is sold in Europe, North America, South America, Japan, South Korea, and Southeast Asian countries, Provide solutions and products for brand customers. It is a supply chain manufacturer of well-known domestic and foreign customers.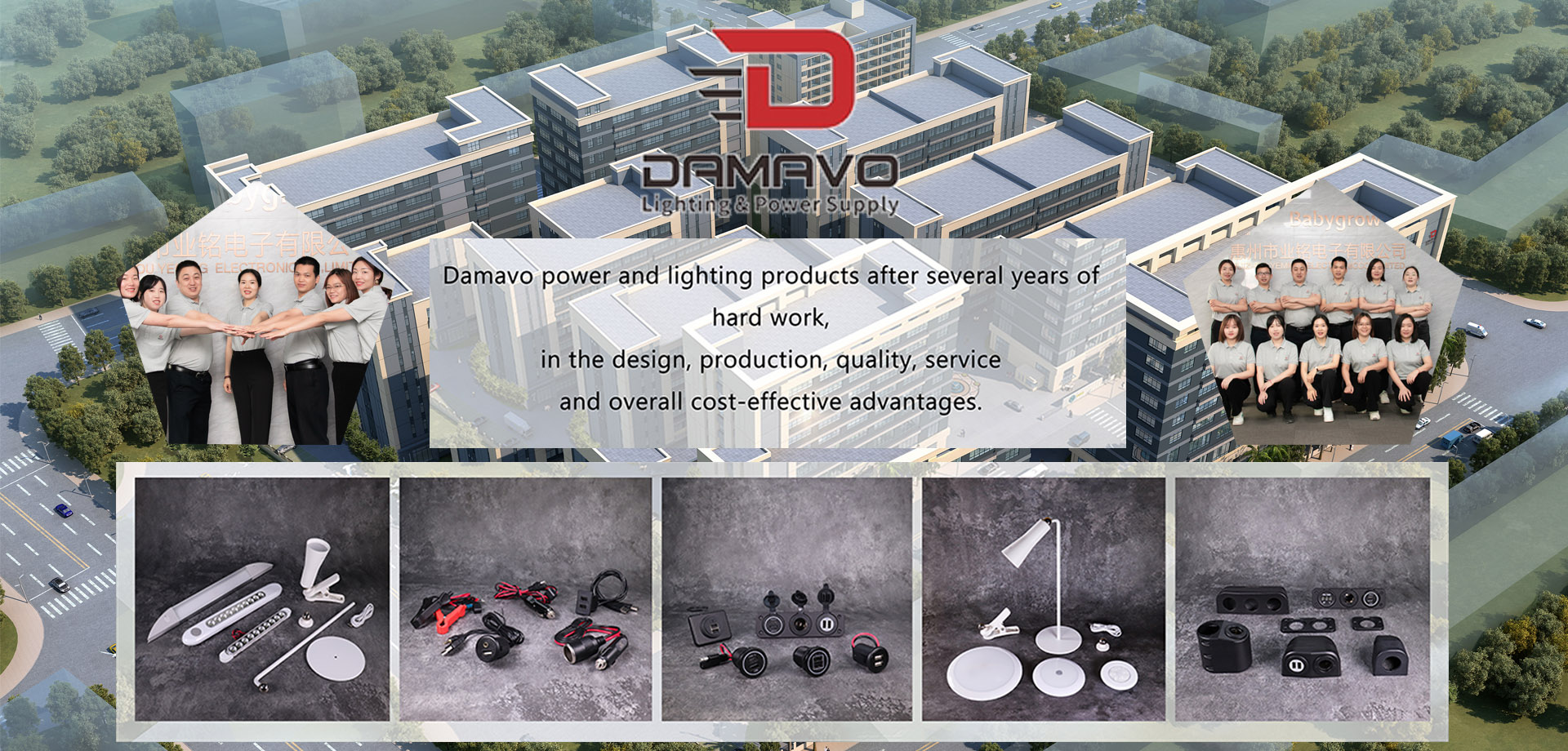 Looking forward to cooperating with you! To see FAQ know more. or  Contact sales to start your inquiry! (0086) 752-5779666  or send E-mail to us!