Ceiling  lights|Awning lights|Aluminum LED lights|LED light bar|USB charger|Power socket|Cables|Voltmeter Ammeter|Panel Mount|Others
Application of DAMAVO products in the aircraft/aviation field

 With its professional service and high-quality products, DAMAVO has established long-term cooperative relations with more than 300 automobile and aircraft manufacturers/remodelers/wholesalers from more than 50 countries. There are more than 4,000 ODM/IDT products, and the products have passed various professional certifications. It is a professional mini usb charger, 12 volt usb sockets, usb fast charger manufacturer.
  
Today I will take you to see how they are applied in the aircraft/aviation field.
Application in the field of charging
 For the charging sockets of aircraft seats, USB A+USB C 2 and 1 products are launched, which can charge mobile phones, computers, and other standard electronic devices at the same time.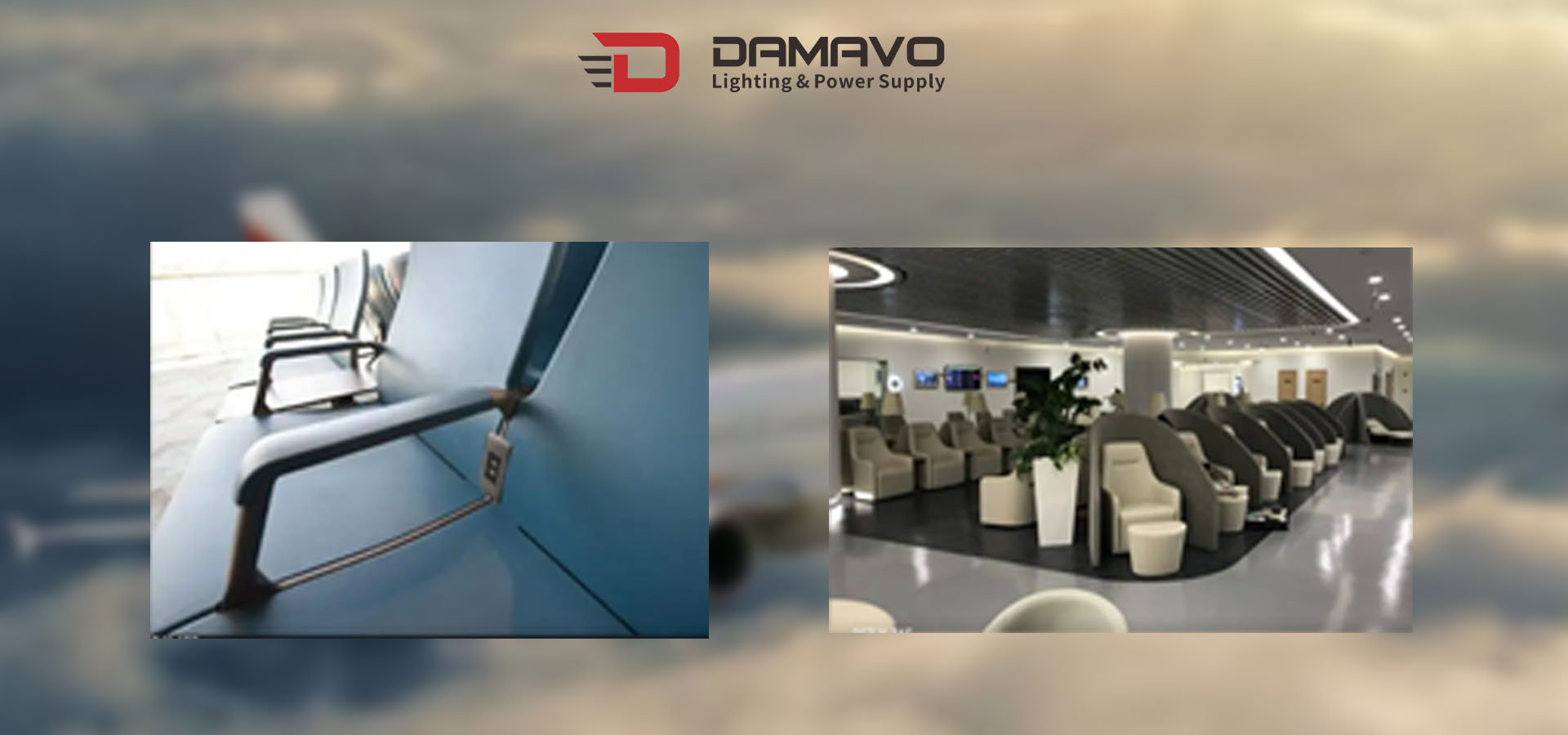 Mounting on the wall makes it very easy to get electricity
 


About the application of LED lighting
Aircraft cabin lighting strip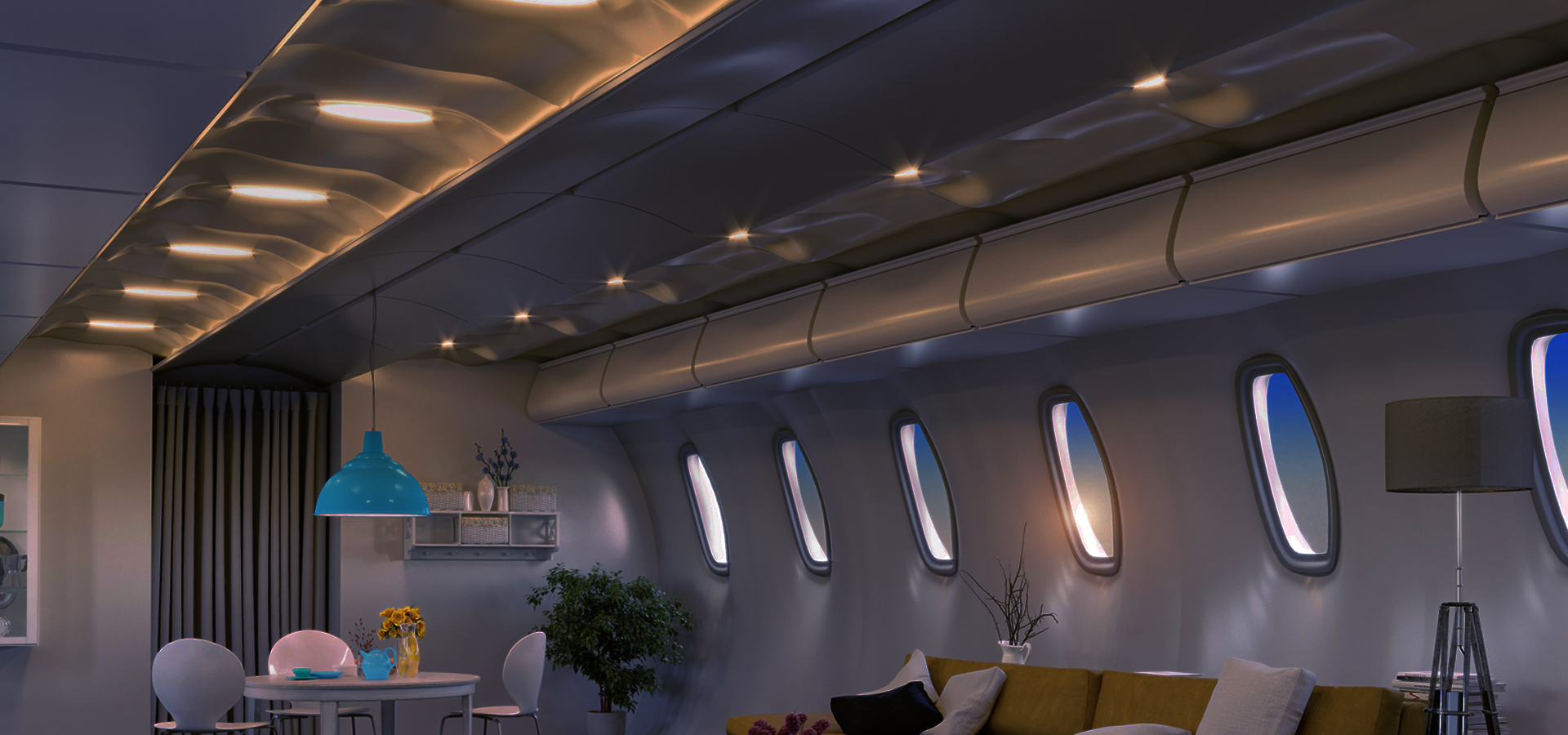 Cabin ceiling reading light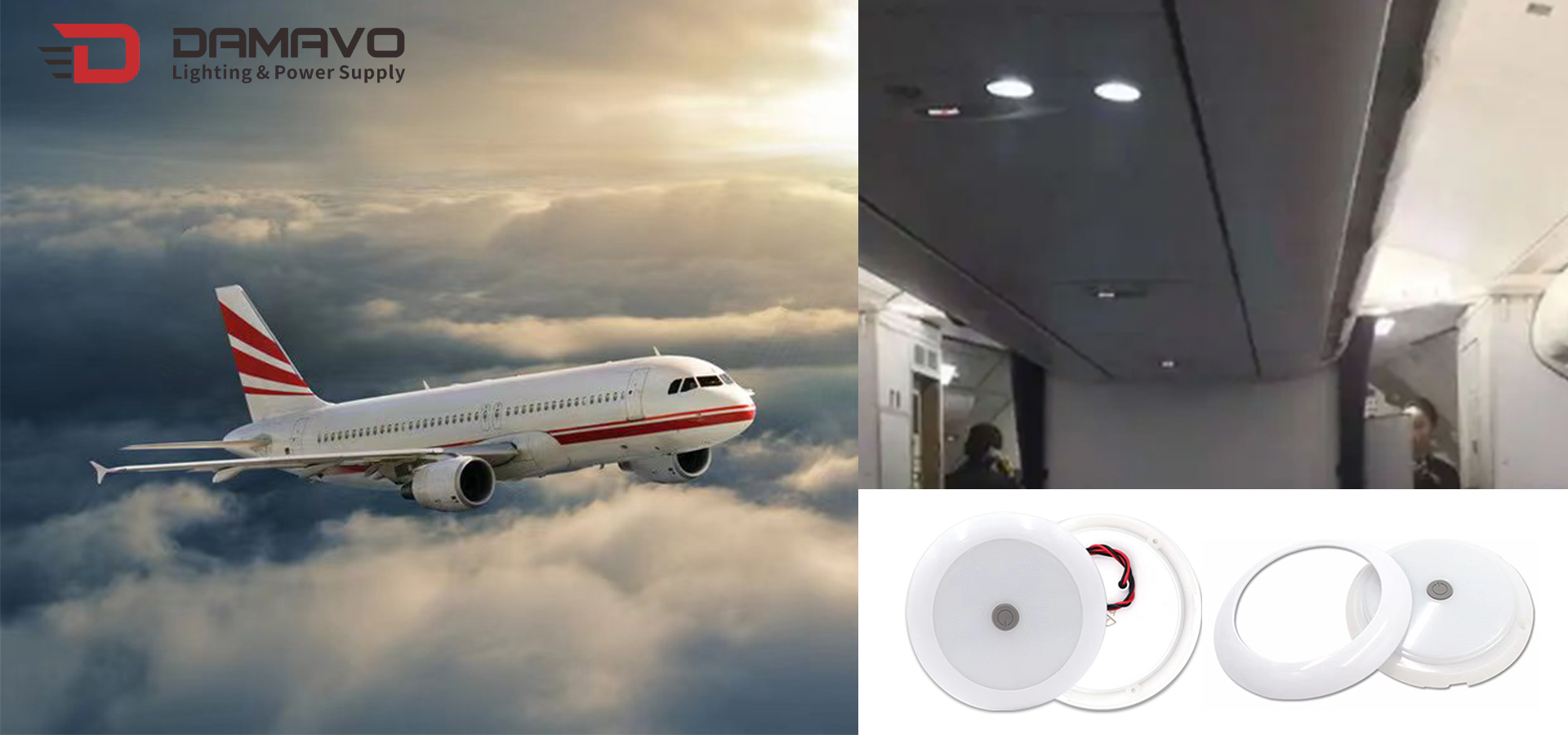 The application of spring wire in helicopter/airplane intercom calls, network cable connection, charging, and power taking, DAMAVO is well versed in the process design of producing high-quality slingshot wire and how to produce durable and easy-to-use slingshot wire products in the process of use. And to achieve industry standards, we have professional solutions and production capabilities. Please contact our professional sales representatives if you have any inquiries about the customization and purchase of slingshot wires.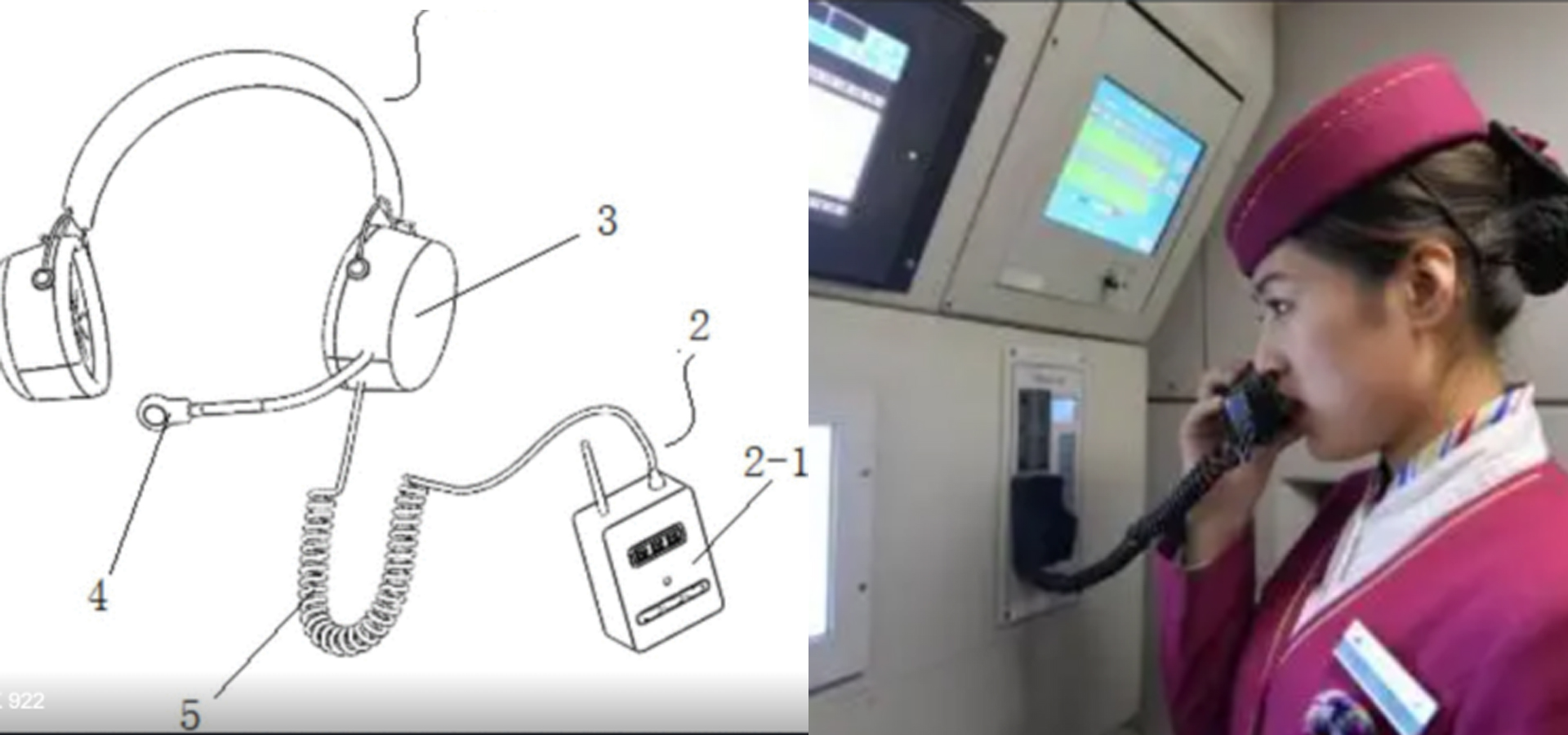 DAMAVO ® has its testing laboratory. The products have undergone rigorous tests and continue to output power products & LED lighting products that meet and exceed industry standards.
Looking forward to cooperating with you! To see FAQ know more. or  Contact sales to start your inquiry! (0086) 752-5779666  or send E-mail to us!
Click the pictures below for more information about our products, start now!
 

DAMAVO ® was established in 2002. Our entrepreneurial mission: "Full of power, always light!".
We are specialized in manufacturing LED lights and power supply parts, such as ceiling lights, awning lights, strip lights, car power outlet, mini USB charger, 12 volt USB sockets, USB fast charger, coiled cables etc., which are widely used for RV, Trailer, Camper, Vans, Truck, Excavator, Heavy Vehicles, Train, High-speed train, Tractor, Agricultural Vehicles, Forklift, Golf Cart, Motorbike, Electro mobile, Marine, Hotel, Home furnishing material, Railway station, Airport, Aviation, Defense, Communal facilities, etc.
 


After years of development, it has built a safe, efficient, and stable production and sales system. It has gathered a group of elites with many years of industry experience. It is an IATF16949, ISO9001 certified, and a high-tech enterprise. We have obtained E-mark, RCM, R10, CE, ROHS, REACH, and other certifications.
 


DAMAVO ® has always adhered to customer-centricity. It has 5 standardized production lines. Each line is equipped with anti-static devices, an independent laboratory, and a complete production service management system to provide strong cooperation for customer brand promotion and product planning. The customer network extends to the whole world and is sold in Europe, North America, South America, Japan, South Korea, and Southeast Asian countries, Provide solutions and products for brand customers. It is a supply chain manufacturer of well-known domestic and foreign customers.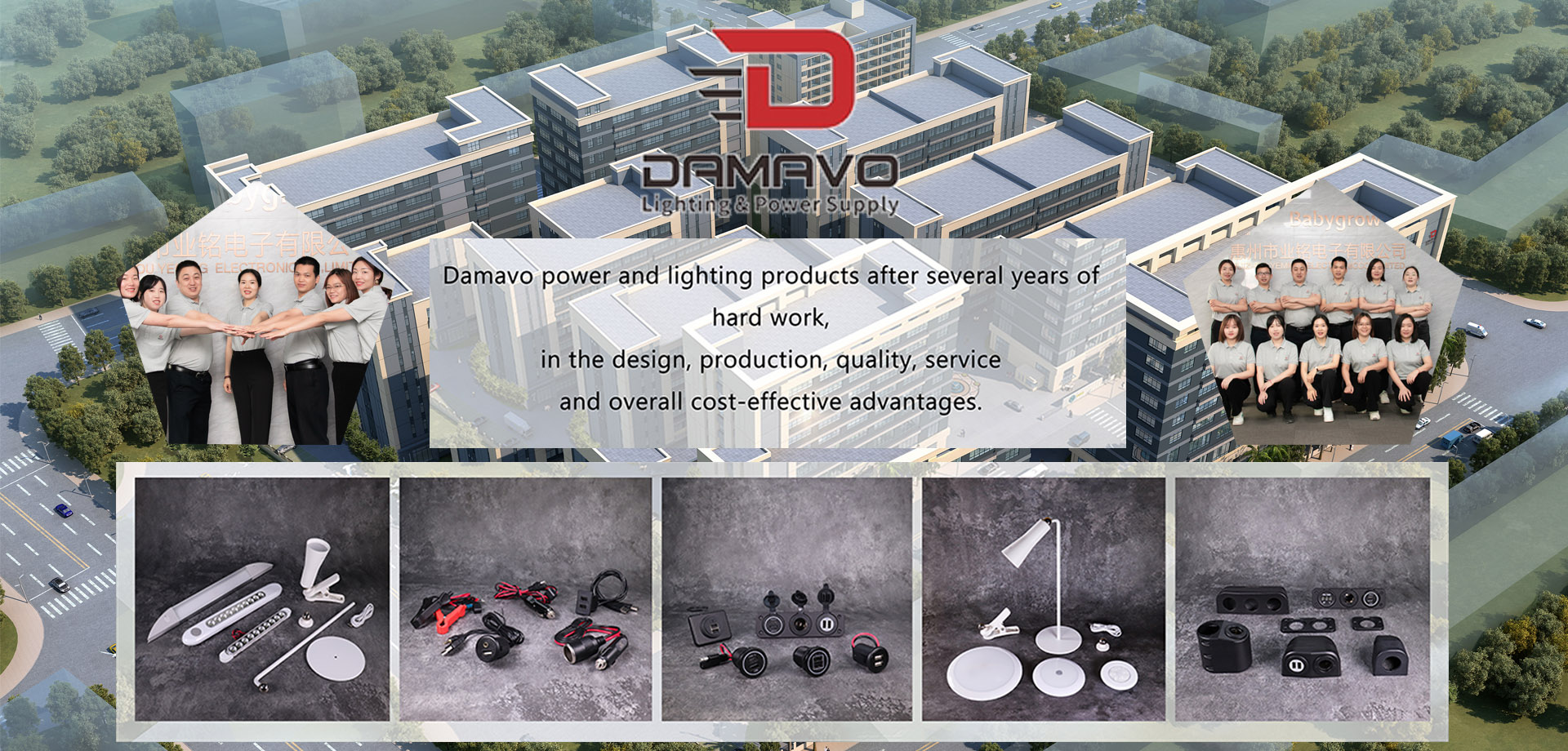 Looking forward to cooperating with you! To see FAQ know more. or  Contact sales to start your inquiry! (0086) 752-5779666  or send E-mail to us!