Ceiling  lights|Awning lights|Aluminum LED lights|LED light bar|USB charger|Power socket|Cables|Voltmeter Ammeter|Panel Mount|Others
Environmental testing so that the car can withstand the test
In a particular month of a particular year, you will see reports like this: this winter, today's minimum temperature has refreshed the record for the same period in previous years. We are experiencing a once-in-a-century Great Cold Dynasty.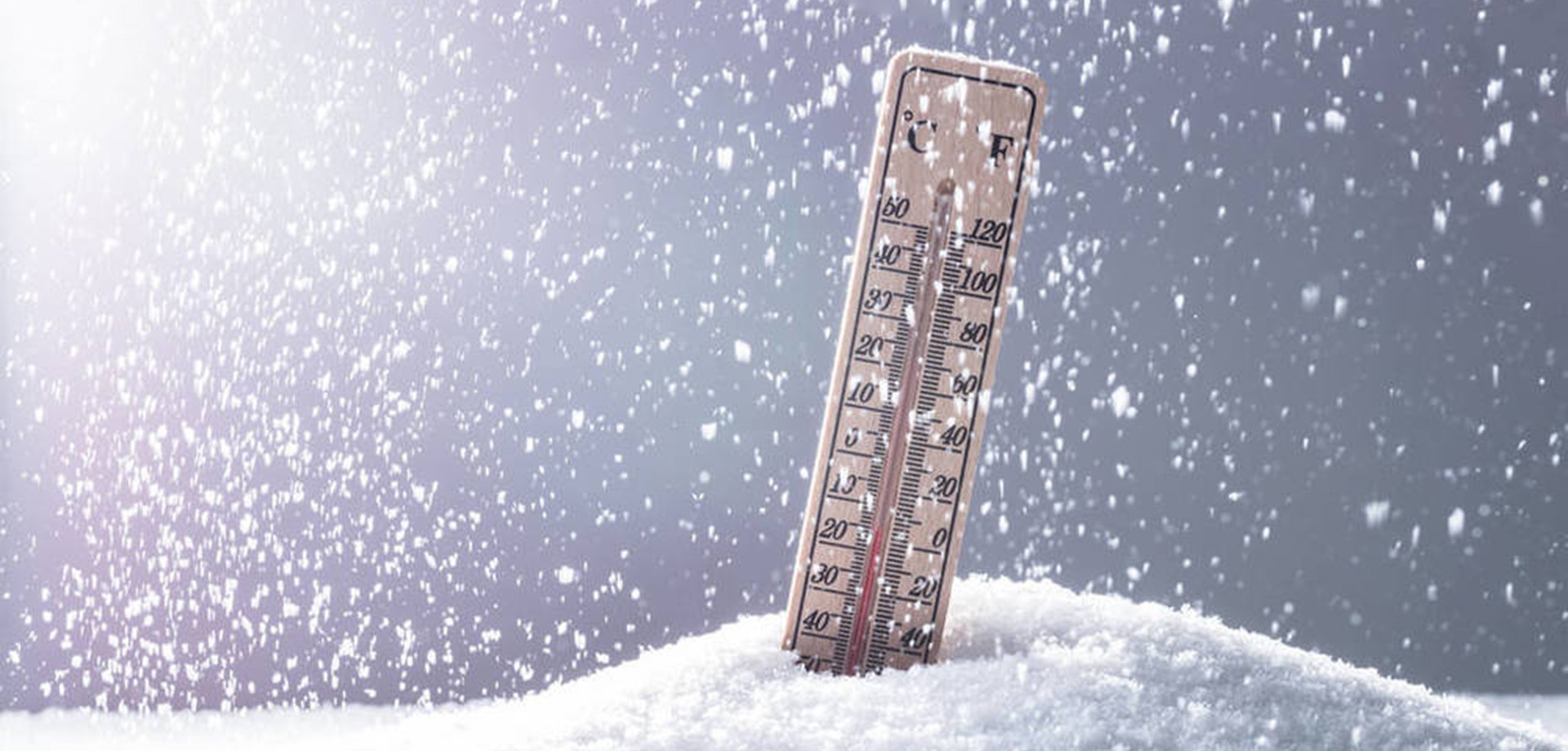 In a particular month of a specific year, you will see some reports like this: This summer, today's temperature has been recorded as high as 40 degrees, 50 degrees, and 70 degrees, and the pants fell to the ground and were instantly roasted.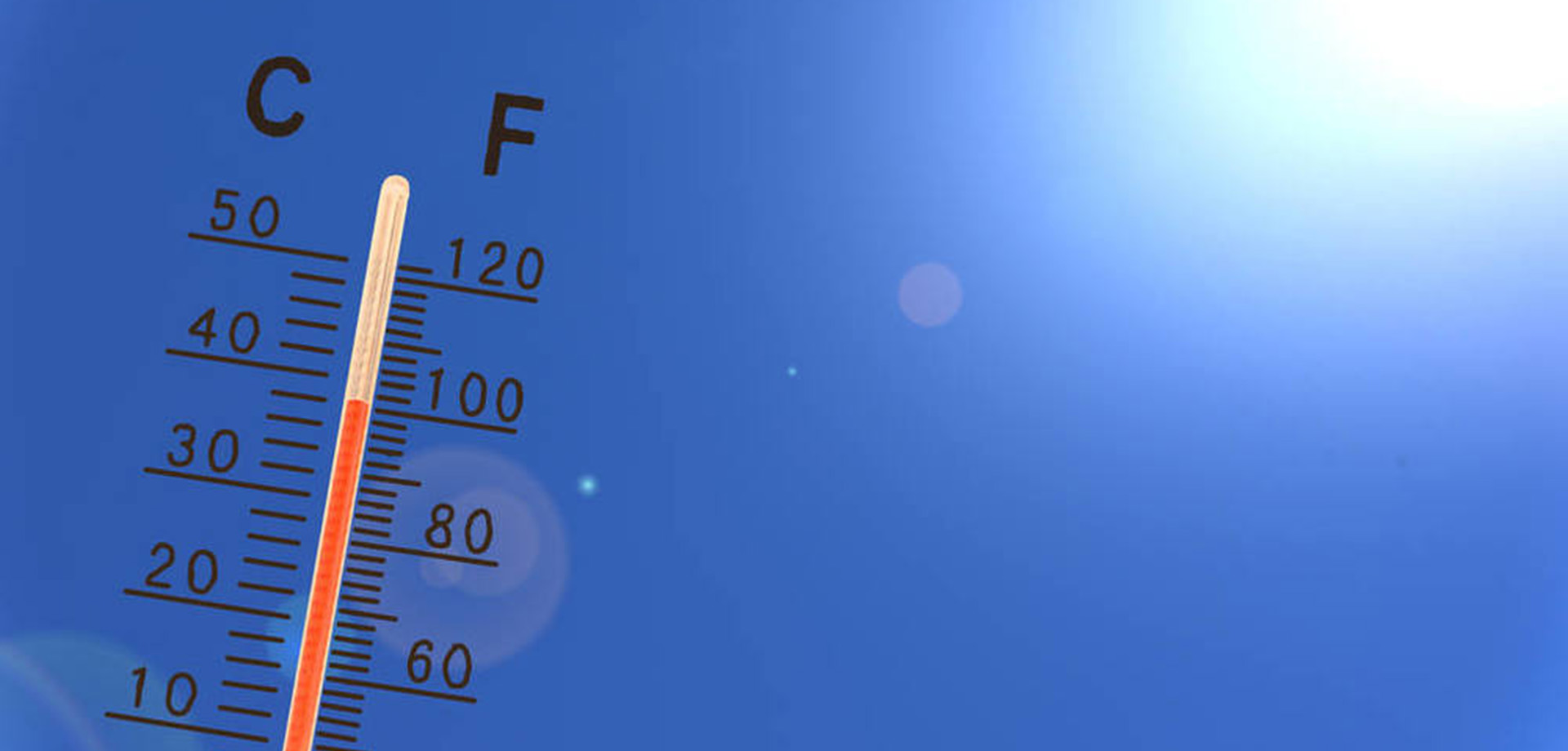 At this time, I just encountered the low battery alarm of the mobile phone. I was about to recharge but found the car charger lying in the nest.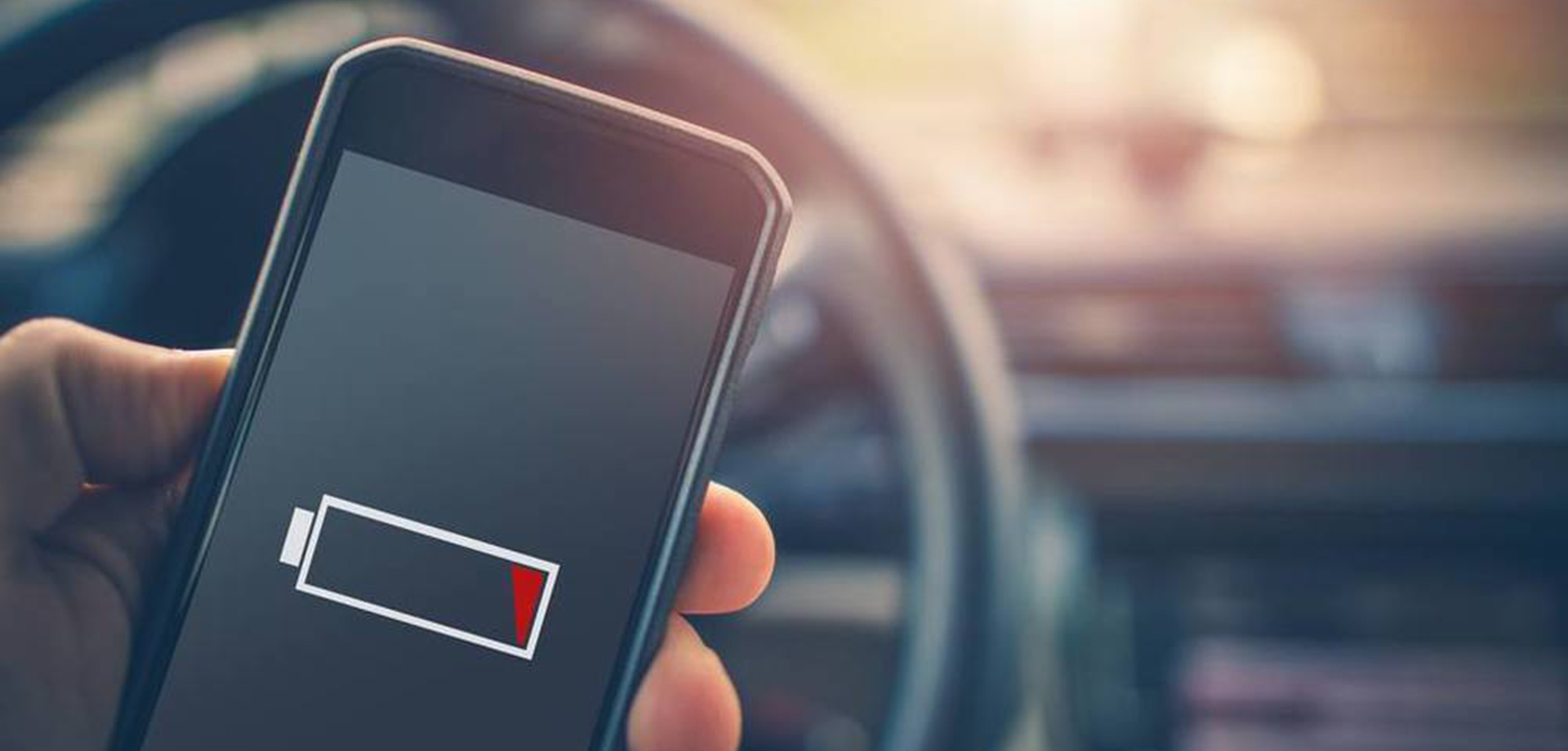 In the face of such extreme weather, how can our products stand the test? Everything has to be done from scratch.
 DAMAVO® products are designed with these factors in mind. First, our samples must undergo the temperature rise test and run continuously for more than 48 hours without abnormality. We will then perform high and low-temperature tests.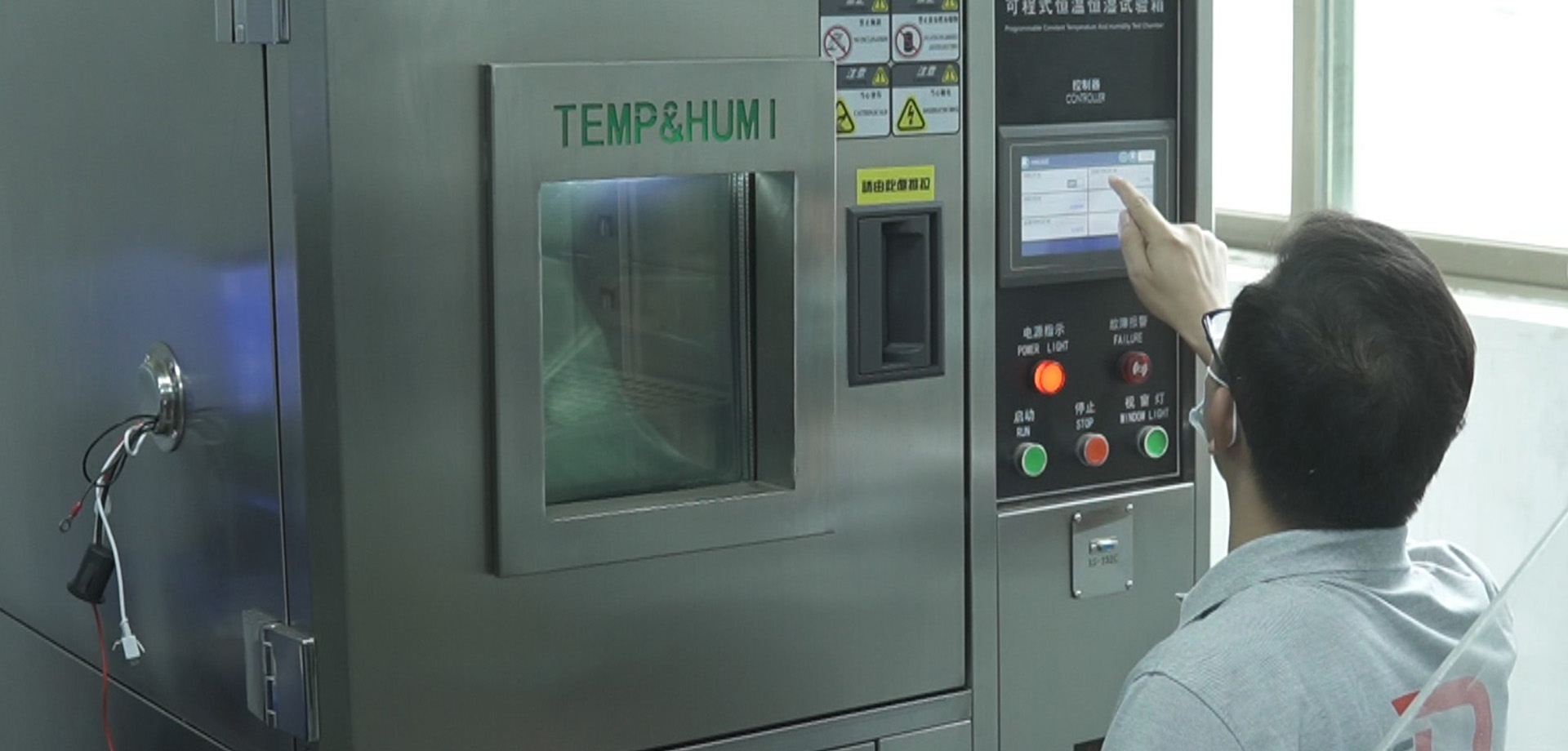 First, we will conduct a full load test at a high temperature of 60 degrees Celsius for 8 hours to ensure that the car can continue running. Then, a low temperature -20 degrees Celsius full load test for 8 hours is carried out. During the process, it is also necessary to ensure that the car charging can continue to run. Finally, we conducted a short-term alternating test of high, low, high, and low temperatures. During the test, the car charger needs to be able to run continuously.
Finally, we will do a storage environment test of -40~+80 degrees. After the test is completed, the car charger can run normally.
Strict testing to develop suitable products to give back to our guests.
With DAMAVO, you can recharge with peace of mind, whether winter or summer.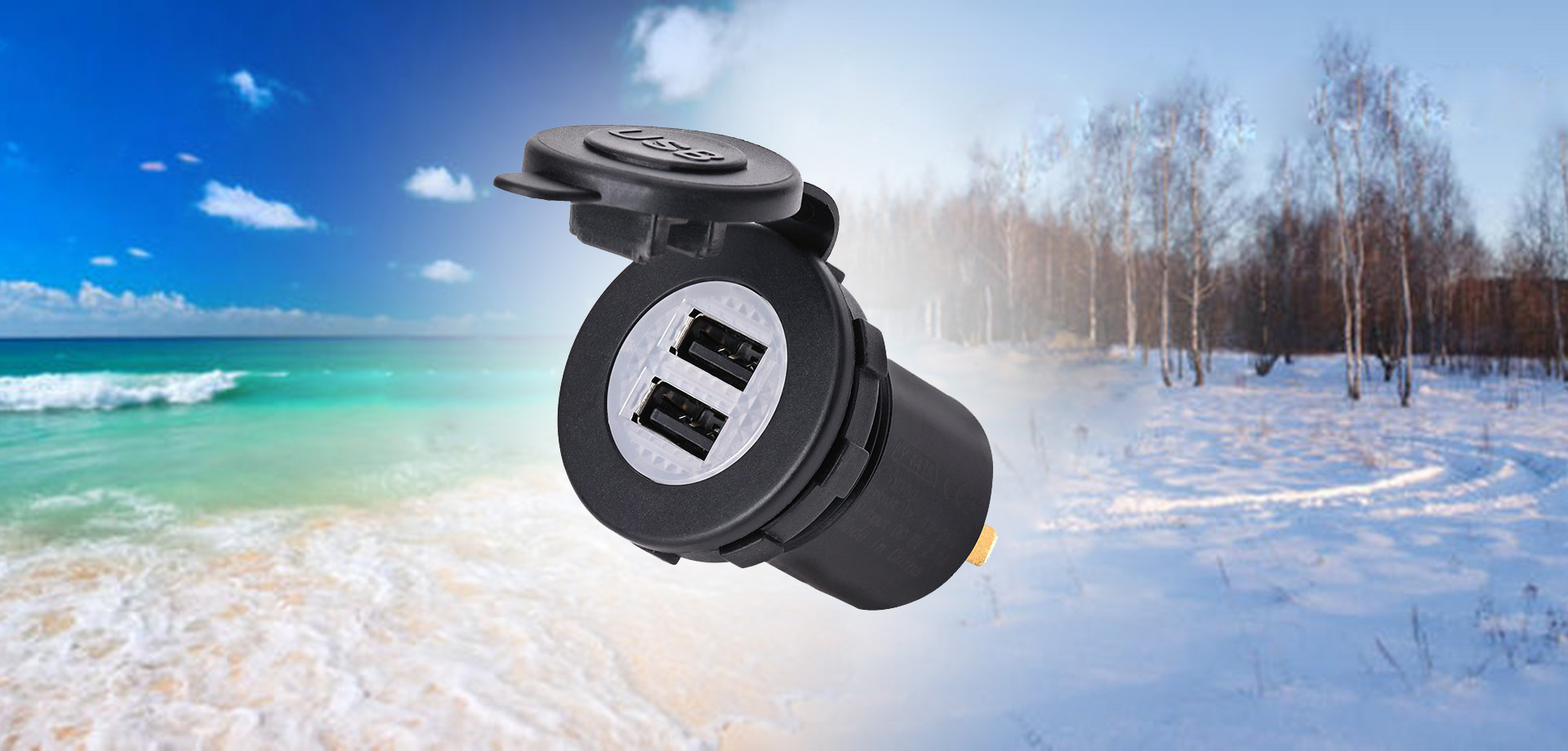 DAMAVO® was established in 2002. Our entrepreneurial mission: "Full of power, always light!".

We are specialized in manufacturing LED lights and power supply parts, such as ceiling lights, awning lights, strip lights, USB car chargers, power cables, power sockets, car plug outlet, 12 volt adapter plug, 12 volt extension cord etc., which are widely used for RV, Trailer, Camper, Vans, Truck, Excavator, Heavy Vehicles, Train, High-speed train, Tractor, Agricultural Vehicles, Forklift, Golf Cart, Motorbike, Electro mobile, Marine, Hotel, Home furnishing material, Railway station, Airport, Aviation, Defense, Communal facilities, etc.

After years of development, it has built a safe, efficient, and stable production and sales system. It has gathered a group of elites with many years of industry experience. It is an IATF16949, ISO9001 certified, and a high-tech enterprise. We have obtained E-mark, RCM, R10, CE, ROHS, REACH, and other certifications.

DAMAVO® has always adhered to customer-centricity. It has 5 standardized production lines. Each line is equipped with anti-static devices, an independent laboratory, and a complete production service management system to provide strong cooperation for customer brand promotion and product planning. The customer network extends to the whole world and is sold in Europe, North America, South America, Japan, South Korea, and Southeast Asian countries, Provide solutions and products for brand customers. It is a supply chain manufacturer of well-known domestic and foreign customers.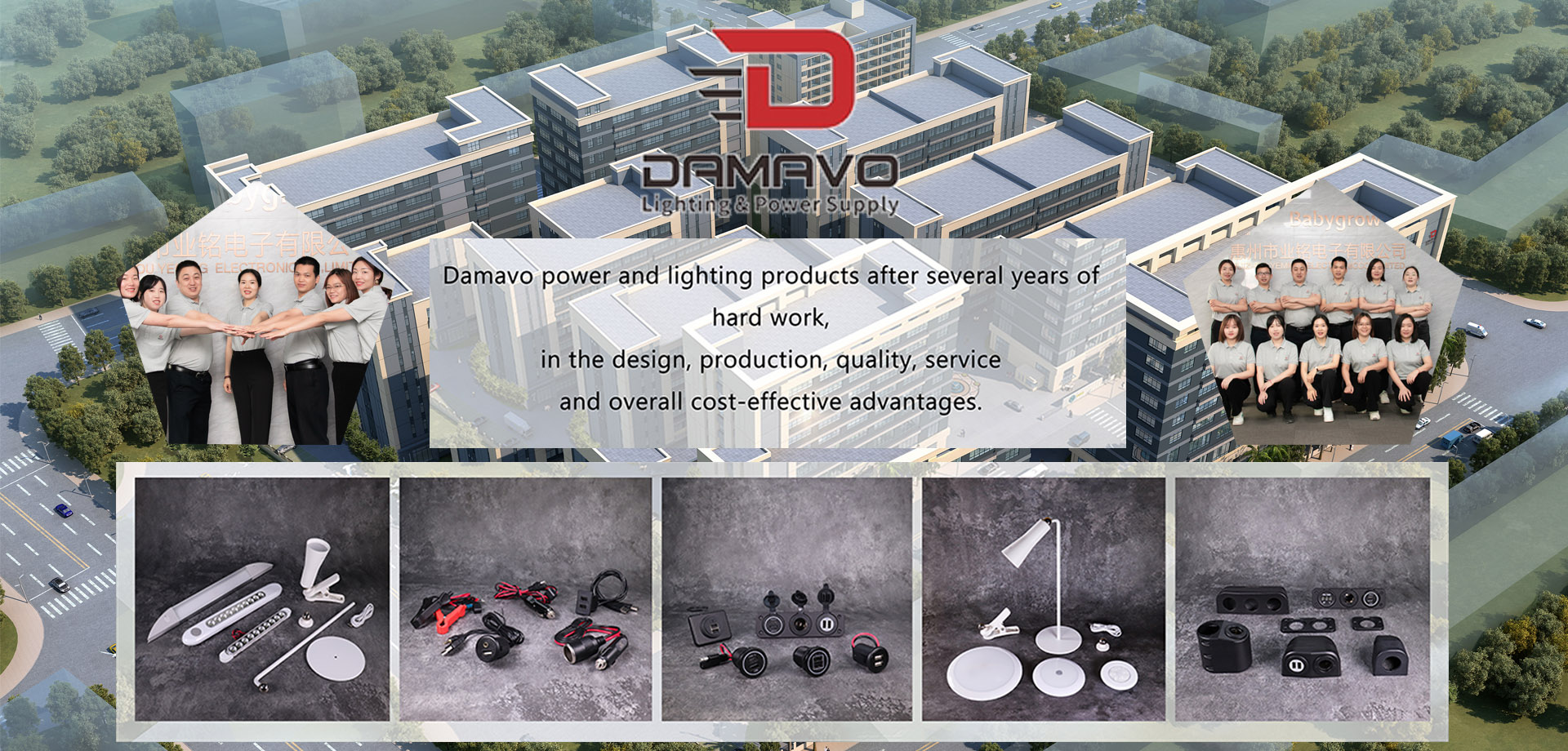 Looking forward to cooperating with you! To read the FAQ know more about the service from DAMAVO.  Contact sales to start your inquiry! (0086) 752-5779666  or send E-mail to us!