Ceiling  lights|Awning lights|Aluminum LED lights|LED light bar|USB charger|Power socket|Cables|Voltmeter Ammeter|Panel Mount|Others
The benefits of using solid-state capacitors for car chargers
First, let's take a look at the difference between solid capacitors and ordinary capacitors:
Solid-state capacitors: The dielectric material is a conductive polymer material
Ordinary capacitor: the dielectric material is an electrolyte
The principle is different:
Solid-state capacitors: Solid conductive polymer materials are used instead of electrolytes as cathodes. The conductivity of conductive polymer materials is usually 2 to 3 orders of magnitude higher than that of electrolytes,  which can significantly reduce ESR and improve temperature-frequency characteristics.
Ordinary capacitors: Usually, metal foil (aluminium/tantalum) is used as the positive electrode, the insulating oxide layer of the metal foil (alumina/tantalum pentoxide) is used as the dielectric, and the electrolyte is used as the negative electrode, hence the name of the electrolytic capacitor.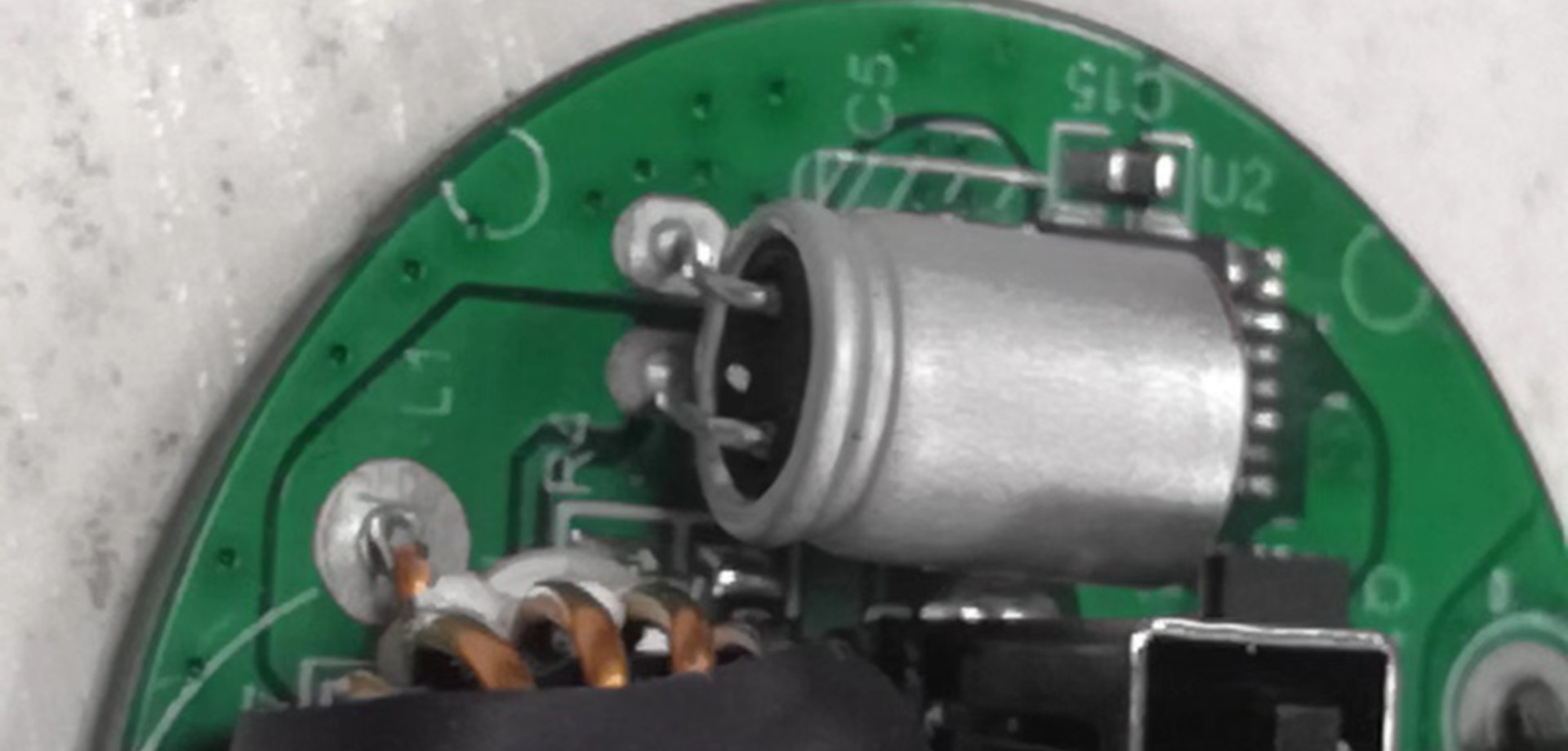 The advantage of using solid-state capacitors is that no liquid electrolyte is used so that it is not prone to distention, bursting, etc., when heated. It has a long service life and good thermal stability and is suitable for high-frequency working environments.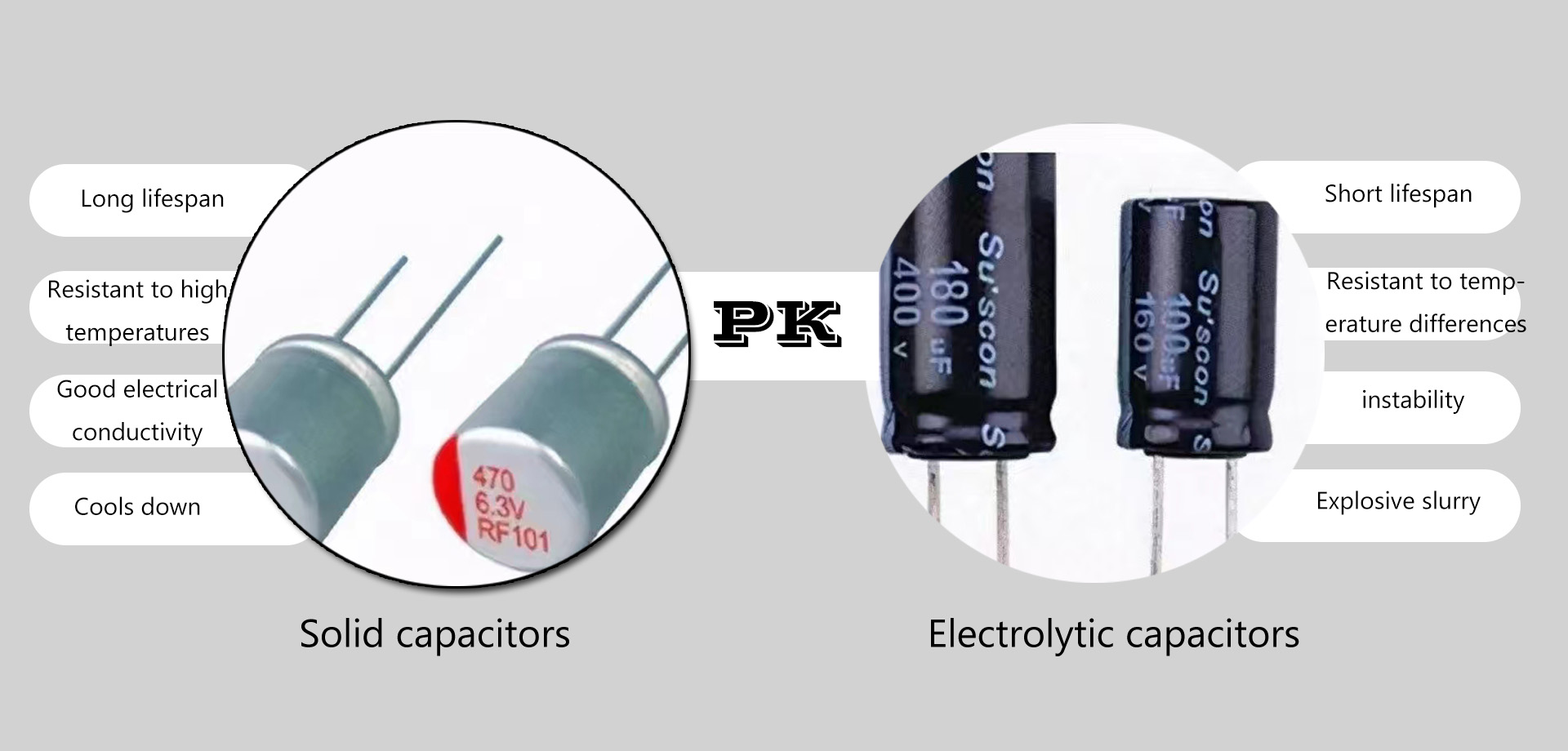 Solid-state capacitors have excellent characteristics such as environmental protection, low impedance, high and low-temperature stability, high ripple resistance and high reliability, and are currently the highest-end capacitor products.
The only downside is the price.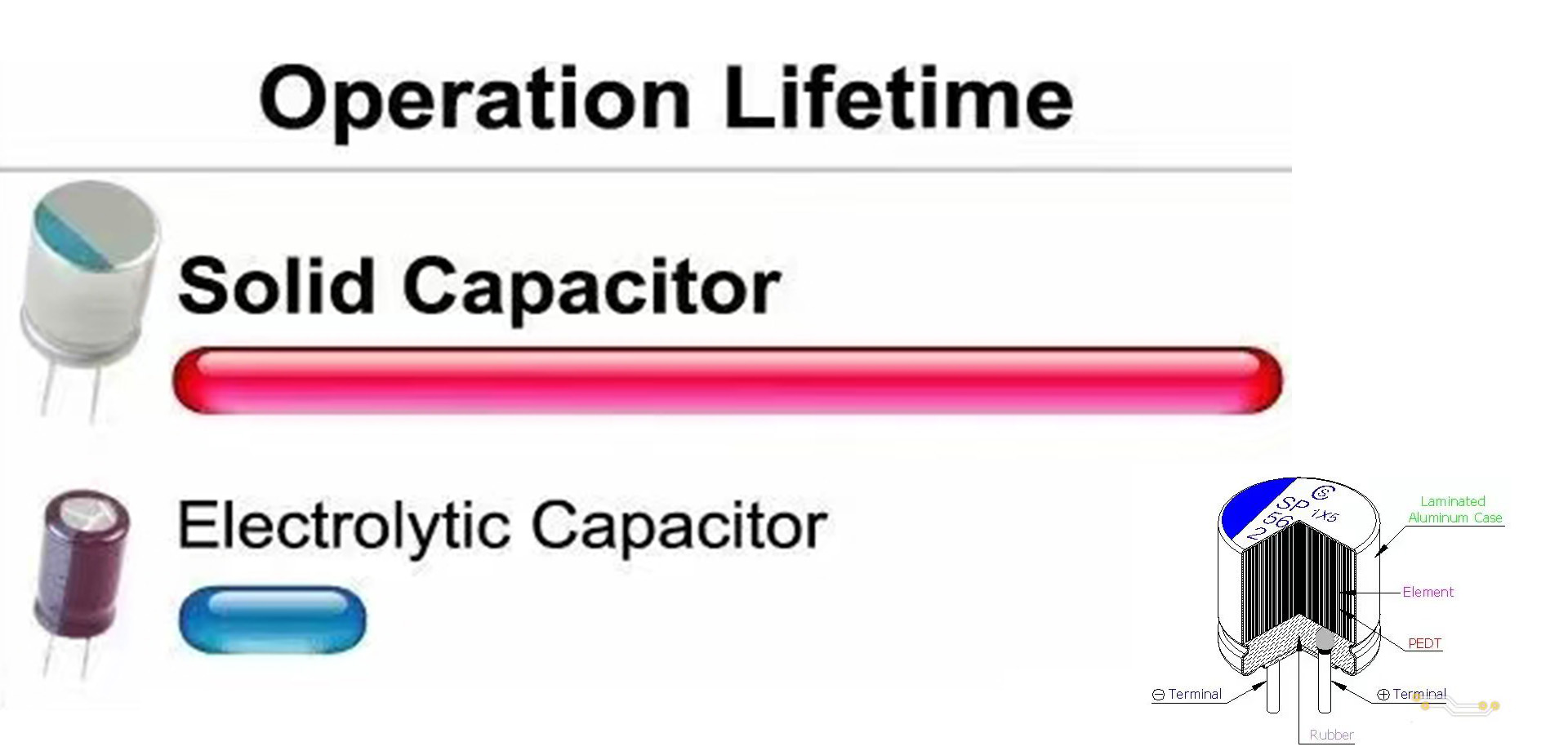 At present, DAMAVO ® uses solid capacitors for car chargers with high currents. Improve the service life of the car charger.
Looking forward to cooperating with you! To see FAQ know more. or  Contact sales to start your inquiry! (0086) 752-5779666  or send E-mail to us!
Click the pictures below for more information about our products, start now!
DAMAVO® was established in 2002. Our entrepreneurial mission: "Full of power, always light!".

We are specialized in manufacturing LED lights and power supply parts, such as ceiling lights, awning lights, strip lights, USB car chargers, power cables, power sockets, usb for motorcycle, c battery charger,  car charger socket female etc., which are widely used for RV, Trailer, Camper, Vans, Truck, Excavator, Heavy Vehicles, Train, High-speed train, Tractor, Agricultural Vehicles, Forklift, Golf Cart, Motorbike, Electro mobile, Marine, Hotel, Home furnishing material, Railway station, Airport, Aviation, Defense, Communal facilities, etc.

After years of development, it has built a safe, efficient, and stable production and sales system. It has gathered a group of elites with many years of industry experience. It is an IATF16949, ISO9001 certified, and a high-tech enterprise. We have obtained E-mark, RCM, R10, CE, ROHS, REACH, and other certifications.

DAMAVO ® has always adhered to customer-centricity. It has 5 standardized production lines. Each line is equipped with anti-static devices, an independent laboratory, and a complete production service management system to provide strong cooperation for customer brand promotion and product planning. The customer network extends to the whole world and is sold in Europe, North America, South America, Japan, South Korea, and Southeast Asian countries, Provide solutions and products for brand customers. It is a supply chain manufacturer of well-known domestic and foreign customers.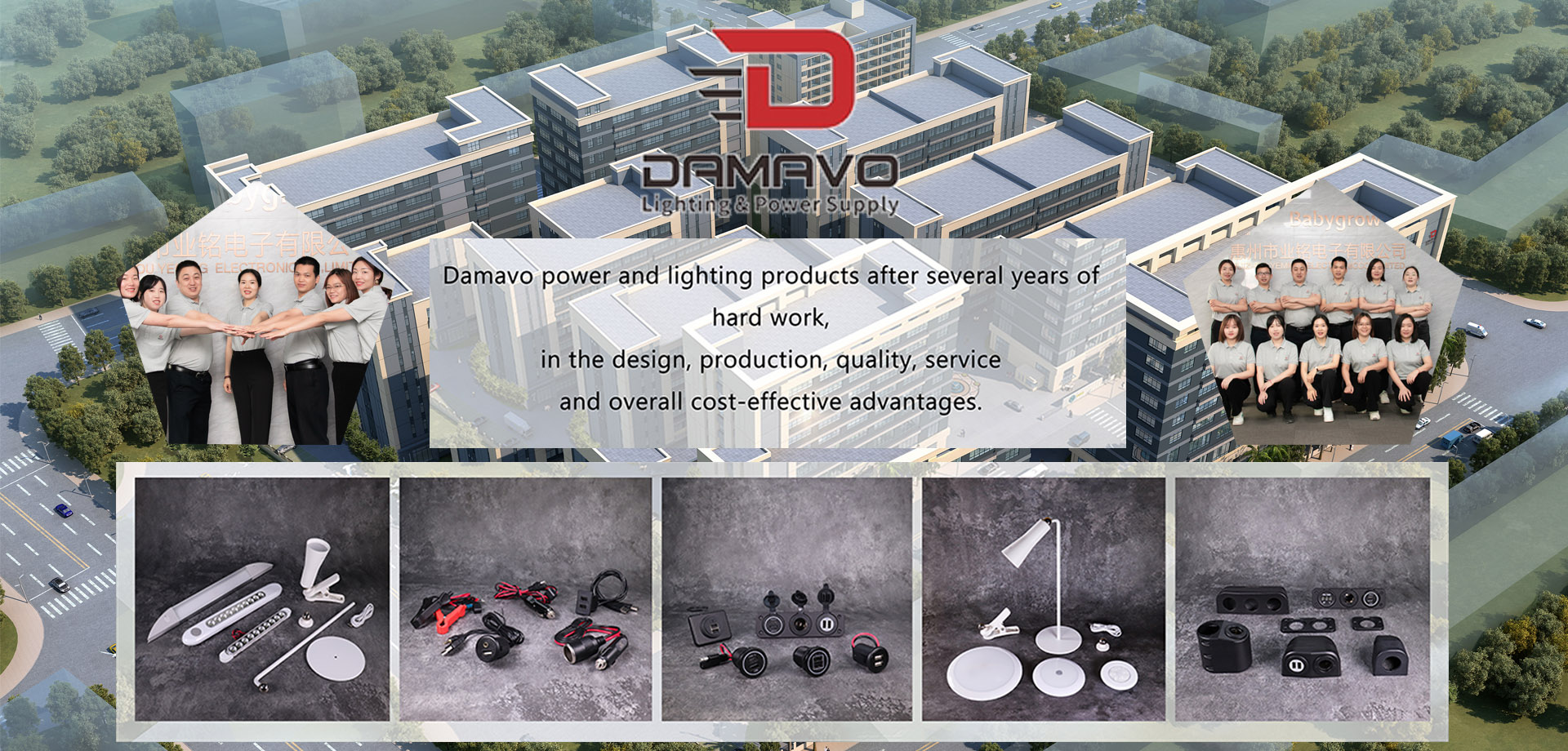 Looking forward to cooperating with you! To see FAQ know more. or  Contact sales to start your inquiry! (0086) 752-5779666  or send E-mail to us!