Ceiling  lights|Awning lights|Aluminum LED lights|LED light bar|USB charger|Power socket|Cables|Voltmeter Ammeter|Panel Mount|Others
The benefits of using solid-state capacitors for car chargers
First, let's take a look at the difference between solid capacitors and ordinary capacitors:
Solid-state capacitors: The dielectric material is a conductive polymer material
Ordinary capacitor: the dielectric material is an electrolyte
The principle is different:
Solid-state capacitors: Solid conductive polymer materials are used instead of electrolytes as cathodes. The conductivity of conductive polymer materials is usually 2 to 3 orders of magnitude higher than that of electrolytes,  which can significantly reduce ESR and improve temperature-frequency characteristics.
Ordinary capacitors: Usually, metal foil (aluminium/tantalum) is used as the positive electrode, the insulating oxide layer of the metal foil (alumina/tantalum pentoxide) is used as the dielectric, and the electrolyte is used as the negative electrode, hence the name of the electrolytic capacitor.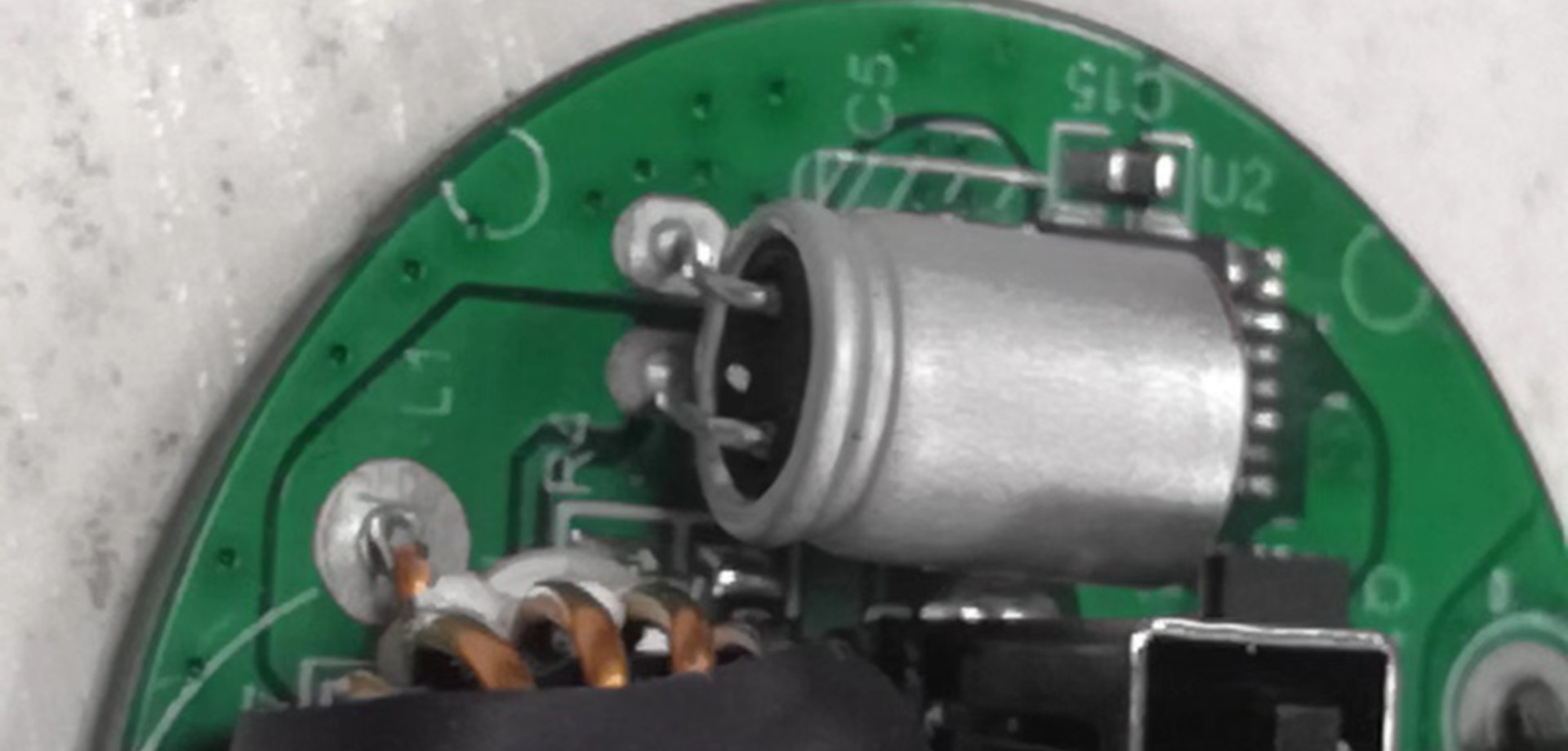 The advantage of using solid-state capacitors is that no liquid electrolyte is used so that it is not prone to distention, bursting, etc., when heated. It has a long service life and good thermal stability and is suitable for high-frequency working environments.
Solid-state capacitors have excellent characteristics such as environmental protection, low impedance, high and low-temperature stability, high ripple resistance and high reliability, and are currently the highest-end capacitor products.
The only downside is the price.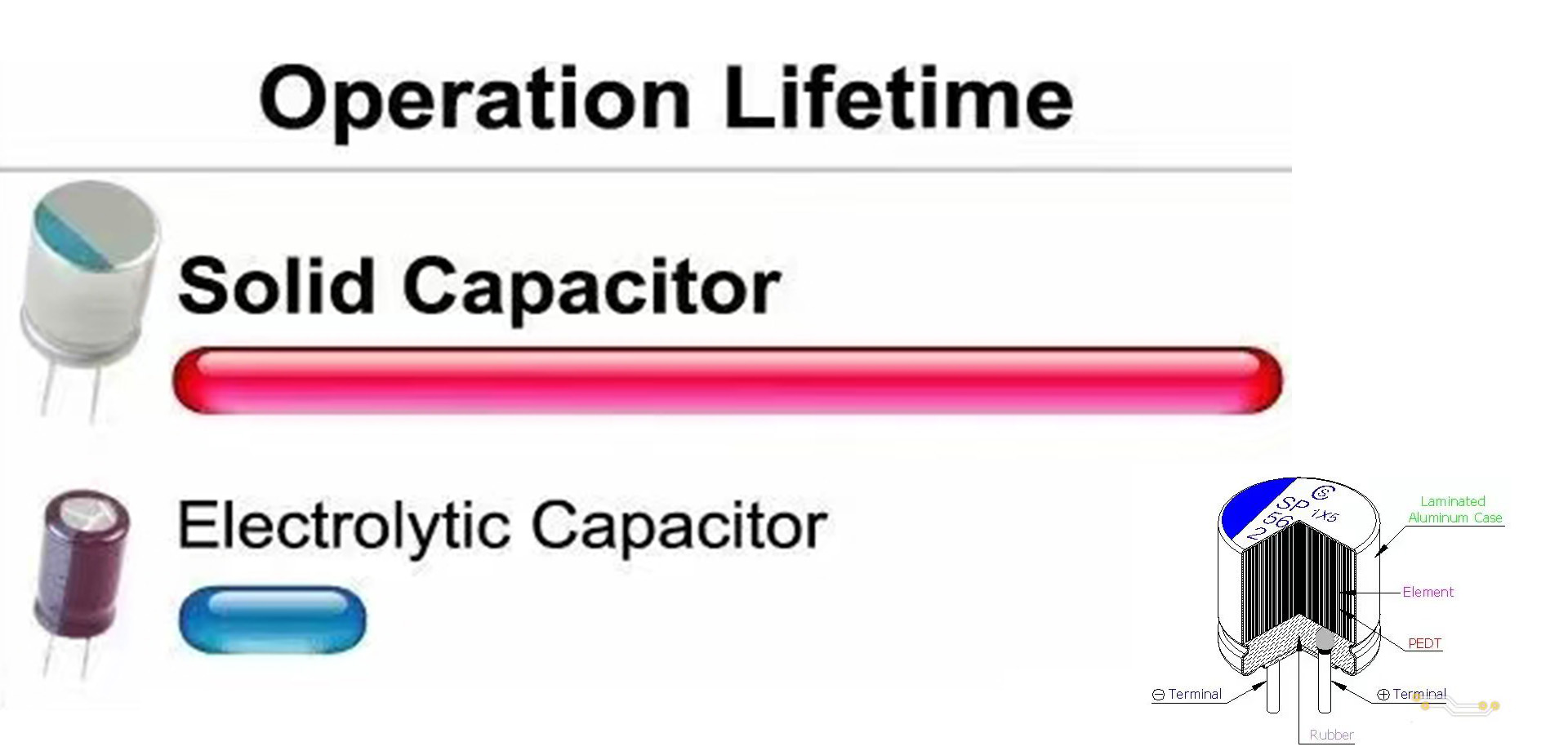 At present, DAMAVO ® uses solid capacitors for car chargers with high currents. Improve the service life of the car charger.
Looking forward to cooperating with you! To see FAQ know more. or  Contact sales to start your inquiry! (0086) 752-5779666  or send E-mail to us!
Click the pictures below for more information about our products, start now!