Ceiling  lights|Awning lights|Aluminum LED lights|LED light bar|USB charger|Power socket|Cables|Voltmeter Ammeter|Panel Mount|Others
MPV modifications use a car-type car charge

I stumbled upon a familiar product during a visit to the auto show. On a Buick van, our car-type car charger YM1125 was converted to the side of the window lift button, which looks very coordinated. MPV Bus Camper Caravans car power outlet, 18w charger, 12v plug adapter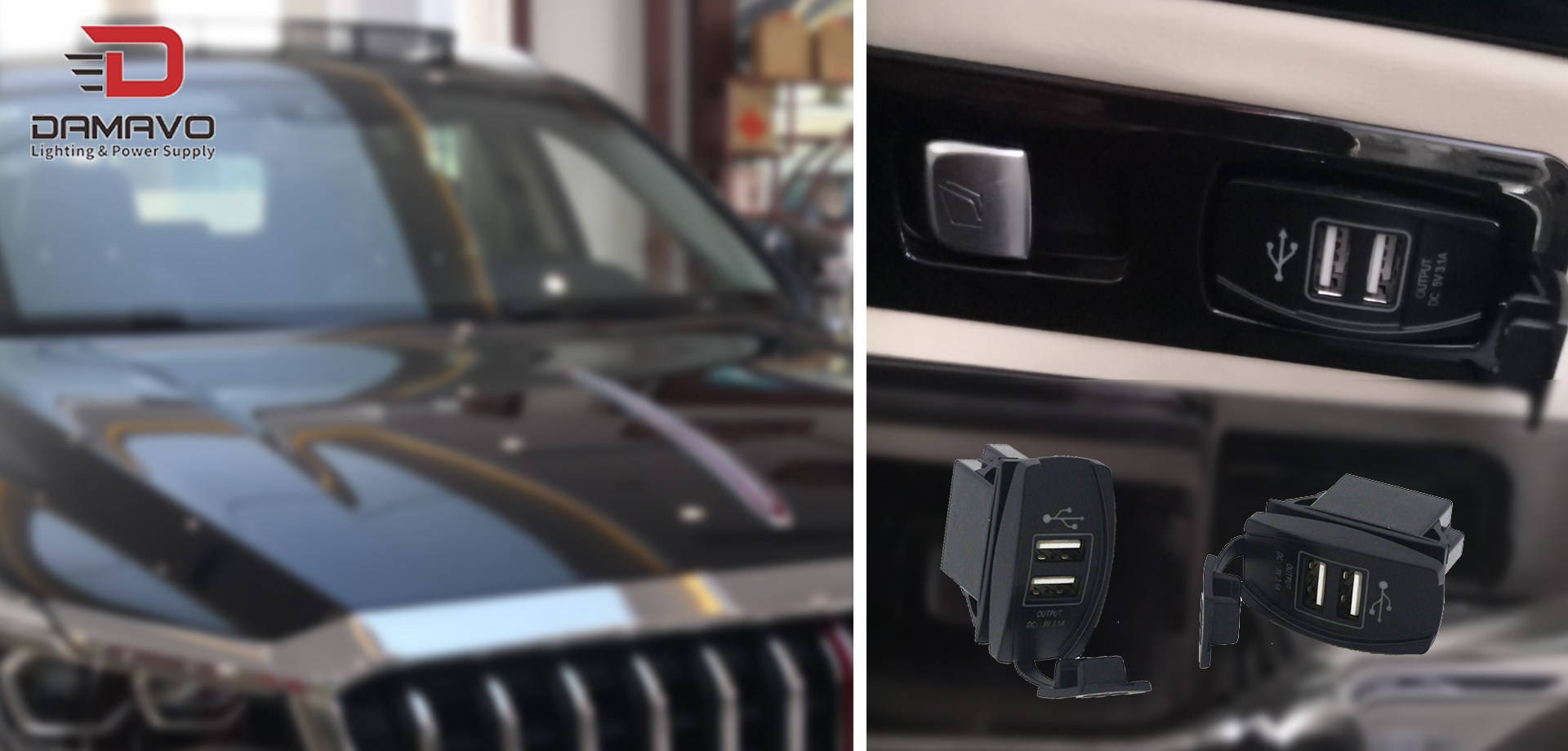 It's a great app; sitting on a business van, whether during a break or a business negotiation, charging is at your fingertips. It was very convenient. The location is also more than appropriate.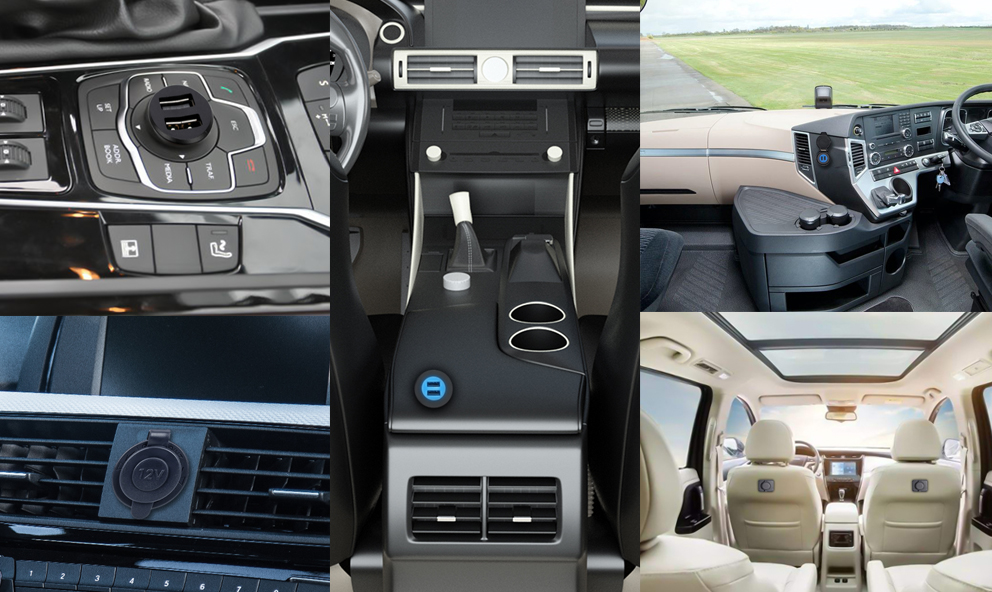 For riders with solid hands-on ability, modification is enjoyable, and higher configurations can be obtained at a small cost.
How to install, how to wiring. How to dig holes ~ ~ some problems always bother our riders. When you need to modify and add some features and accessories, these problems will be solved quickly. Even if we cannot do it, we can get technical support through the car service store. Many car service shops can provide modification services.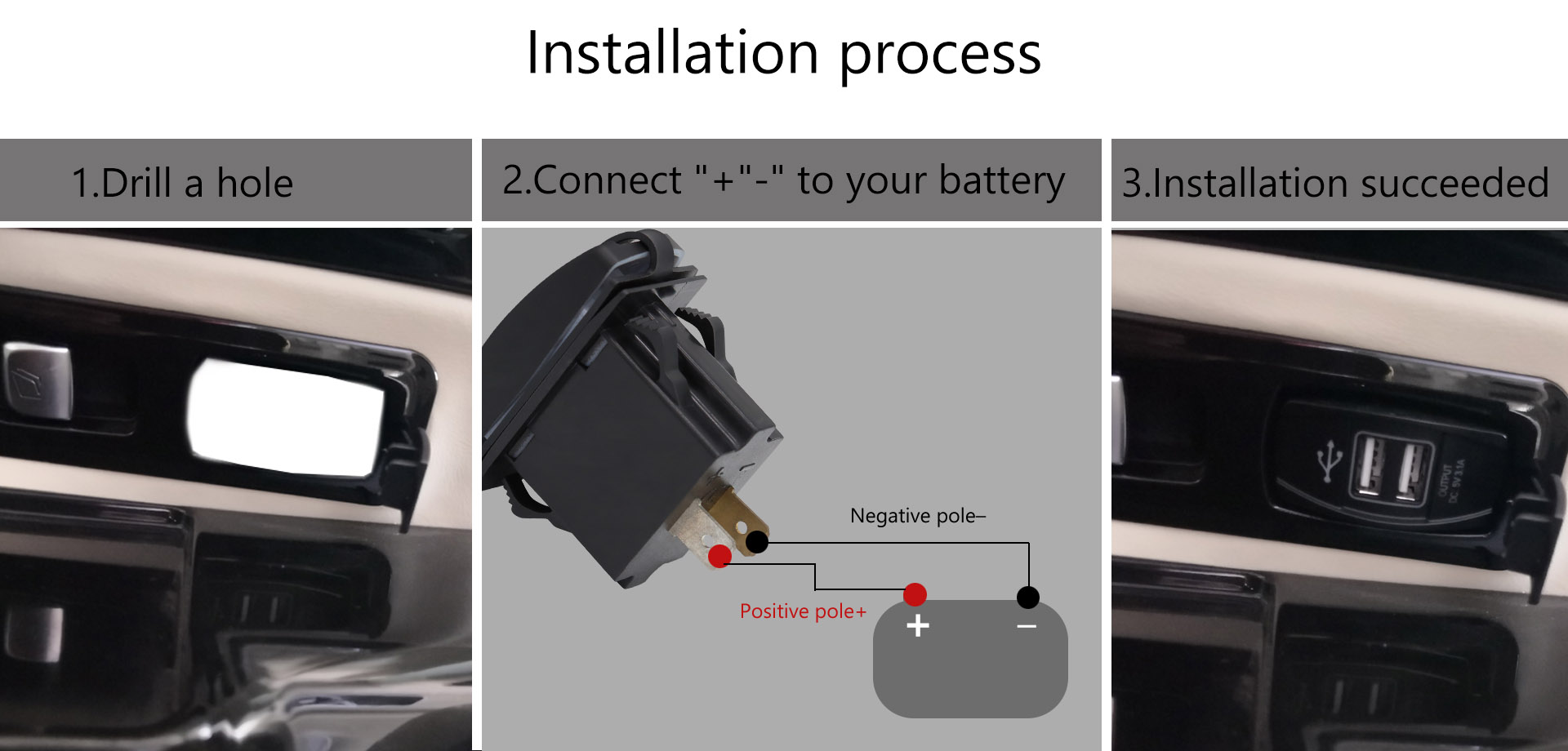 Inside the car, we can also install our YML163 thin LED light, which is small in size, with a diameter of only 76mm and a thickness of only 9.6mm. Adopt vehicle-grade electronic components. PCB adopts an aluminum substrate design good heat dissipation effect.
The lights are surface mounted; no need to change the holes, connect the wires and lock them with screws. Then cover with the vacuum plated outer trim ring. Only cover the screw holes perfectly. The vacuum-plated decorative ring and the transparent PC lampshade are simple and elegant, which is in line with the temperament of a commercial vehicle.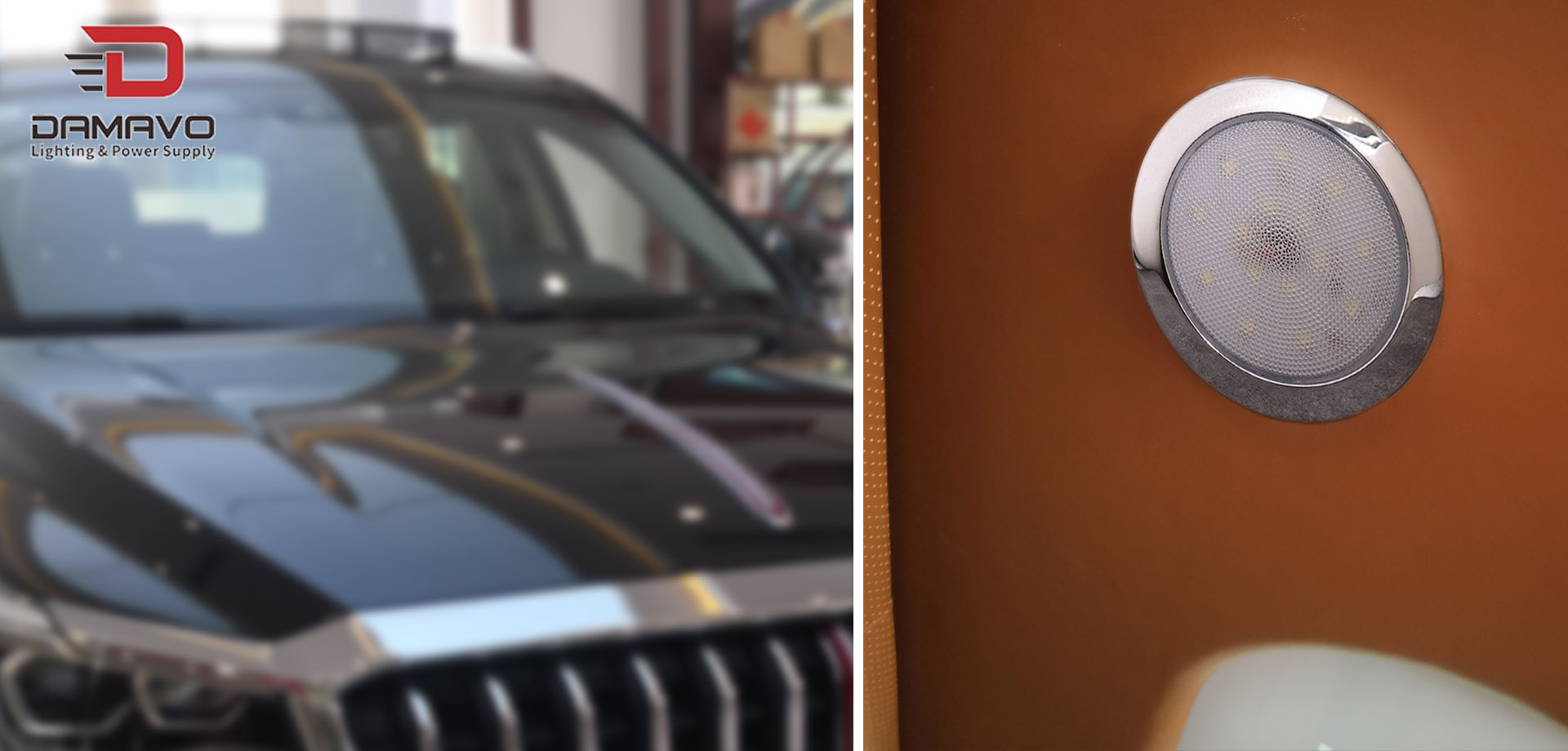 The modification allows you to get a better riding experience at the fastest and lowest cost and is also a sublimation of the car
Click the pictures below for more information about our products, start now!
 

DAMAVO ® was established in 2002. Our entrepreneurial mission: "Full of power, always light!".
We are specialized in manufacturing LED lights and power supply parts, such as ceiling lights, awning lights, strip lights, car power outlet, 18w charger, 12v plug adapter, power cables etc., which are widely used for RV, Trailer, Camper, Vans, Truck, Excavator, Heavy Vehicles, Train, High-speed train, Tractor, Agricultural Vehicles, Forklift, Golf Cart, Motorbike, Electro mobile, Marine, Hotel, Home furnishing material, Railway station, Airport, Aviation, Defense, Communal facilities, etc.
 


After years of development, it has built a safe, efficient, and stable production and sales system. It has gathered a group of elites with many years of industry experience. It is an IATF16949, ISO9001 certified, and a high-tech enterprise. We have obtained E-mark, RCM, R10, CE, ROHS, REACH, and other certifications.
 


DAMAVO ® has always adhered to customer-centricity. It has 5 standardized production lines. Each line is equipped with anti-static devices, an independent laboratory, and a complete production service management system to provide strong cooperation for customer brand promotion and product planning. The customer network extends to the whole world and is sold in Europe, North America, South America, Japan, South Korea, and Southeast Asian countries, Provide solutions and products for brand customers. It is a supply chain manufacturer of well-known domestic and foreign customers.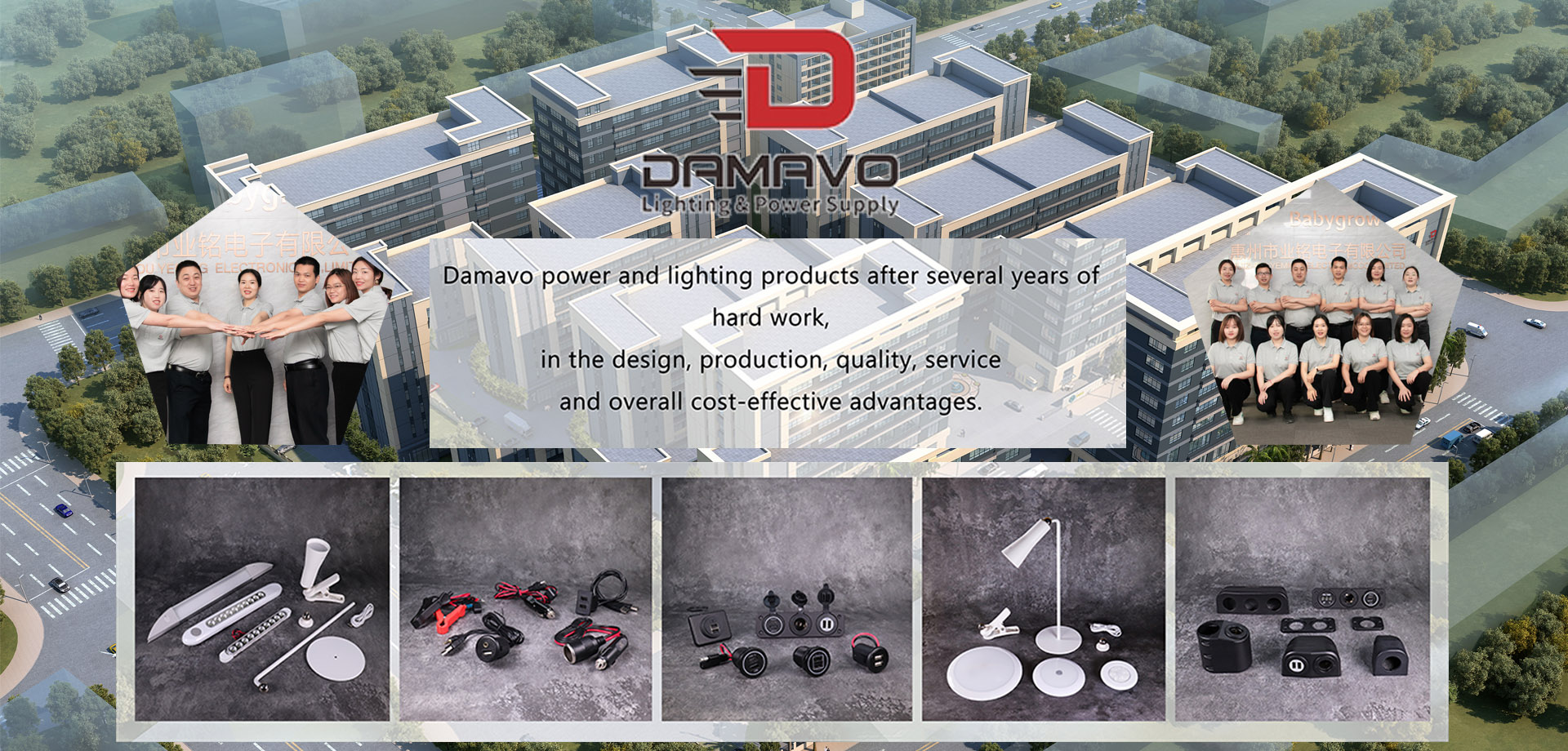 Looking forward to cooperating with you! To see FAQ know more. or  Contact sales to start your inquiry! (0086) 752-5779666  or send E-mail to us!