Ceiling  lights|Awning lights|Aluminum LED lights|LED light bar|USB charger|Power socket|Cables|Voltmeter Ammeter|Panel Mount|Others
Why use Type-C's car charger
With the advancement of science and technology and the rise of calls to protect the environment, the Type-C interface will unify the country and replace the current variety of digital device connectors. We no longer need to prepare a bunch of data cables for all kinds of digital devices. 
Today's mobile phone manufacturers are developing faster and faster, and now focus on better performance and function and have a great pursuit of the product's appearance! The Type-C interface is narrower and shorter than the old-fashioned interface, so the use of the Type-C interface has become the trend of the times!
Our USB c multi-charger, 18-watt fast charger, and 18w fast charger type c with below advantages: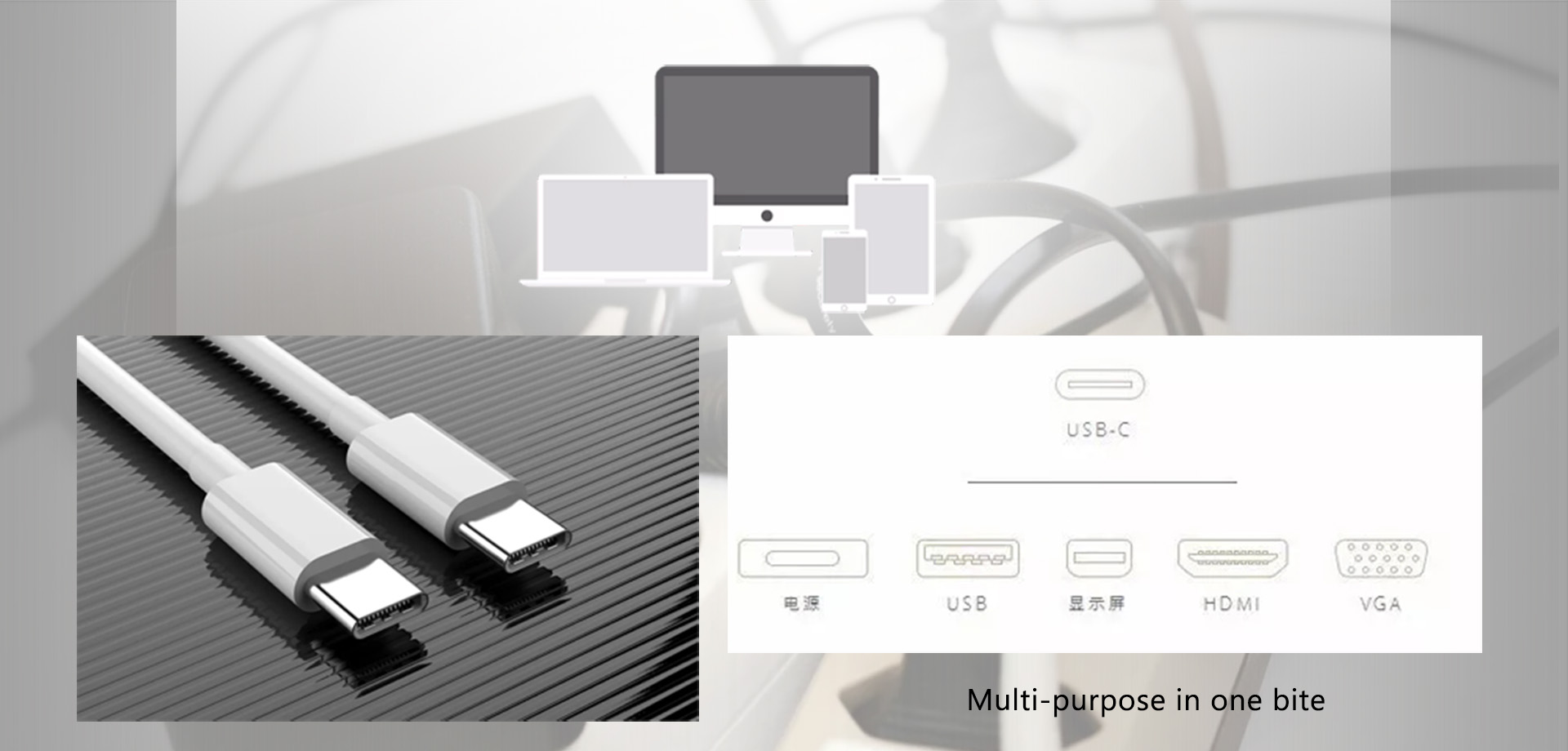 Benefits of using a type-C interface car charger
Unifying the Type-C interface means that more and more devices and data cables will adopt the exact specification. At the same time as the world's first line, just in time to install a car charge with Type-C, there is no need to find a turning joint that can be used directly. Type-C supports a blind plug, whether used at night or during dynamic processes and can be plugged into the data cable for charging without confirming the direction.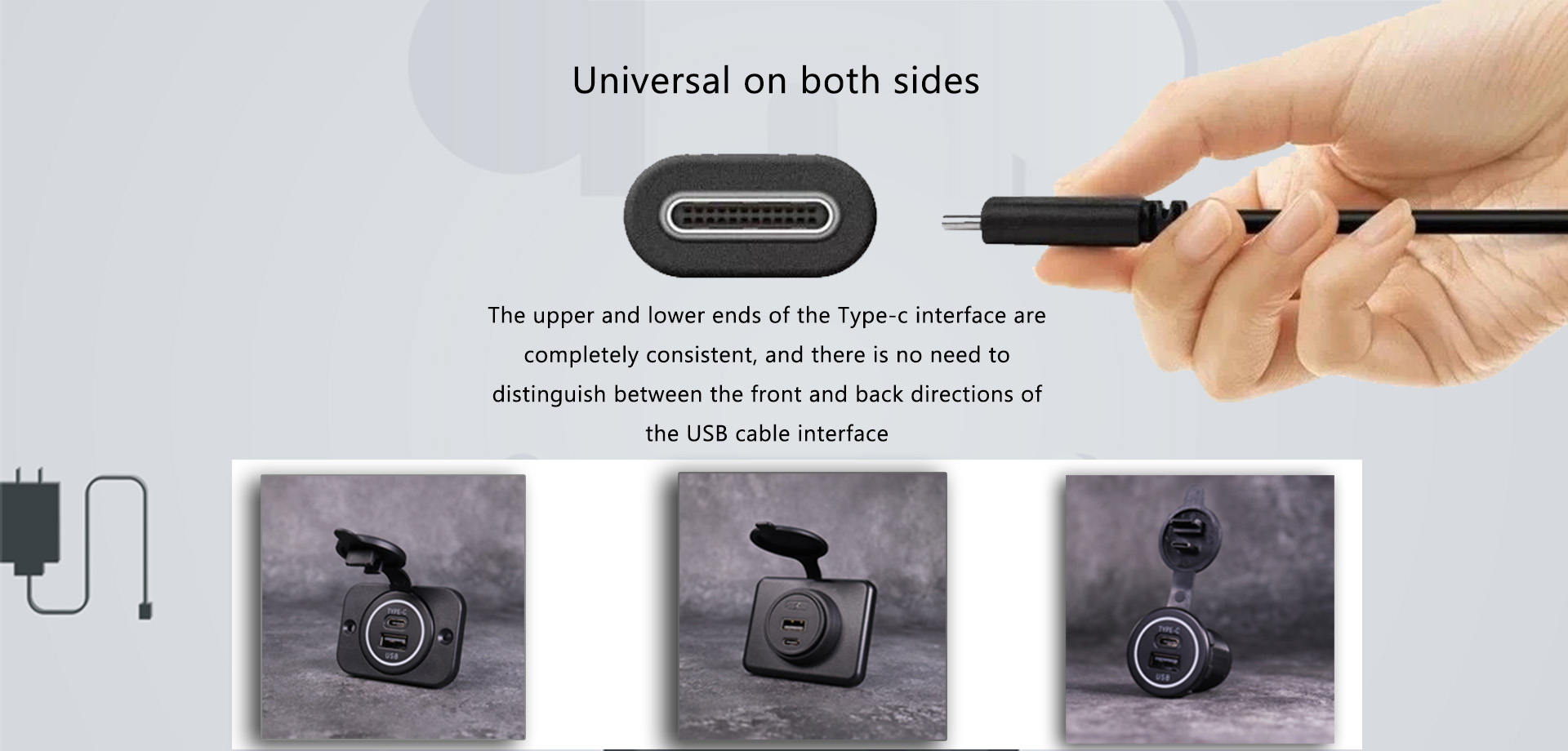 Type-C minimum 3A charging, with PD3.0 protocol car charging, whether a business trip or short outdoor leisure, in your most needed time, can make digital equipment instantly full of energy and travel good essential products.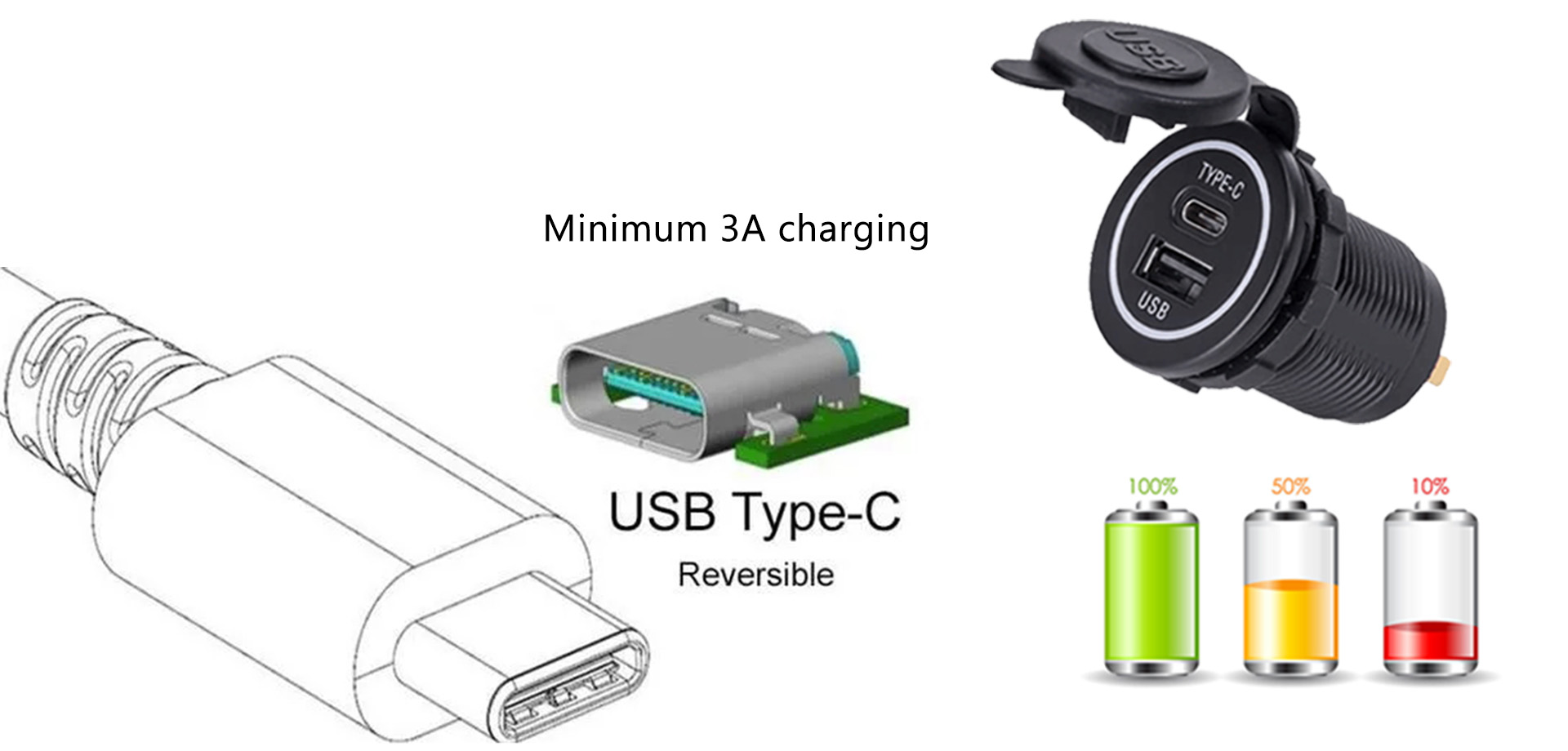 Type-C interface is the symbol of high-end products
In the early days, the Type-C interface was the symbol of high-end mobile phones, and now more and more digital devices choose to use the TYPE-C interface. Compared with the previous Mirco USB interface, the powerful Type-C interface can better meet everyone's needs, with the advantages of ample charging power, fast transmission power, positive and negative can be used, so the Type-C interface is widely praised by everyone.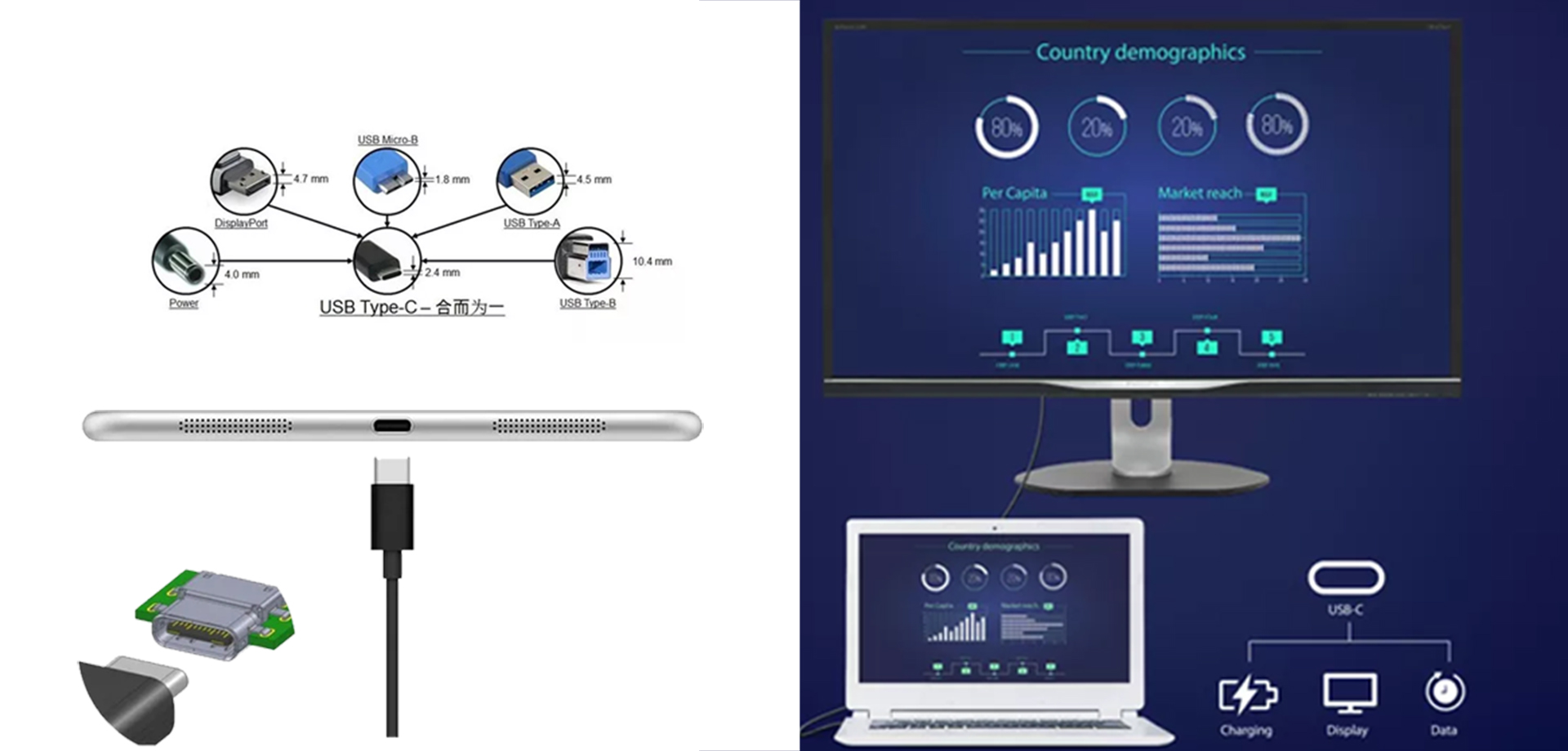 Because it is more convenient and faster, there will be more additional equipment using Type-C connectors in the future, such as car vacuum cleaners, air pumps, water guns, work lights, outdoor leisure equipment, etc.

Click the pictures below for more information about our products; start now!
DAMAVO ® has been a professional LED lighting & Power Supply manufacturer, such as 12v led strip lights, RV light fixtures, led camper lights, USB car chargers, power sockets, power cables, etc., including R&D and OEM services for over 20 years. Our products comply with IATF16949/ISO/CE/UN38.3/ROHS standards.

The company takes the development and production of advanced series LED lighting & Power Supply products as its mission. DAMAVO LED lighting and Power supply such as has a range of applications, including RV, Trailer, Camper, Vans, Truck, Excavator, Heavy Vehicles, Train, Tractor, Agricultural Vehicles, Forklift, Golf Cart, Motorbike, Electro mobile, Cranes, Wheelchair, Marine, Hotel, Airport, Aviation, Defense, Communal Facilities, and more. The company provides a full range of services and high-quality products, continuing to pave the way for a greener and more efficient future for energy storage.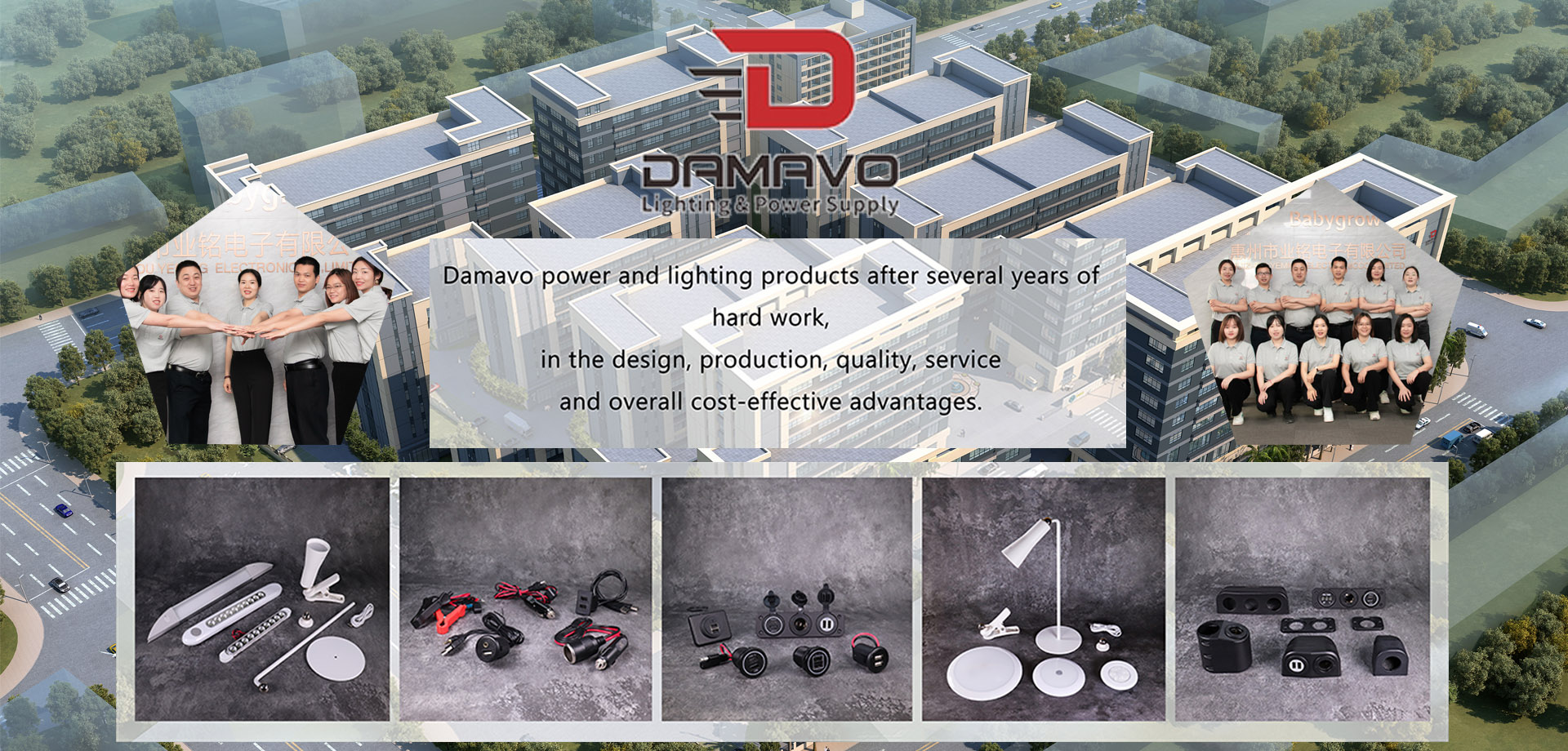 Looking forward to cooperating with you! Contact sales to start your inquiry! (0086) 752-5779666 or send an E-mail to us!