Ceiling  lights|Awning lights|Aluminum LED lights|LED light bar|USB charger|Power socket|Cables|Voltmeter Ammeter|Panel Mount|Others
Car Charger and LED for Golf Cart & Sight seeing car

DAMAVO ® type c charger cable, car cigarette lighter plug, pd 3.0 Power supply & Led lighting manufacturer for your 36 or 48V Golf cart and sightseeing car configurations offer premium USB chargers & LED lights solutions like EZ Go, Brands like Club Car, Yamaha, etc.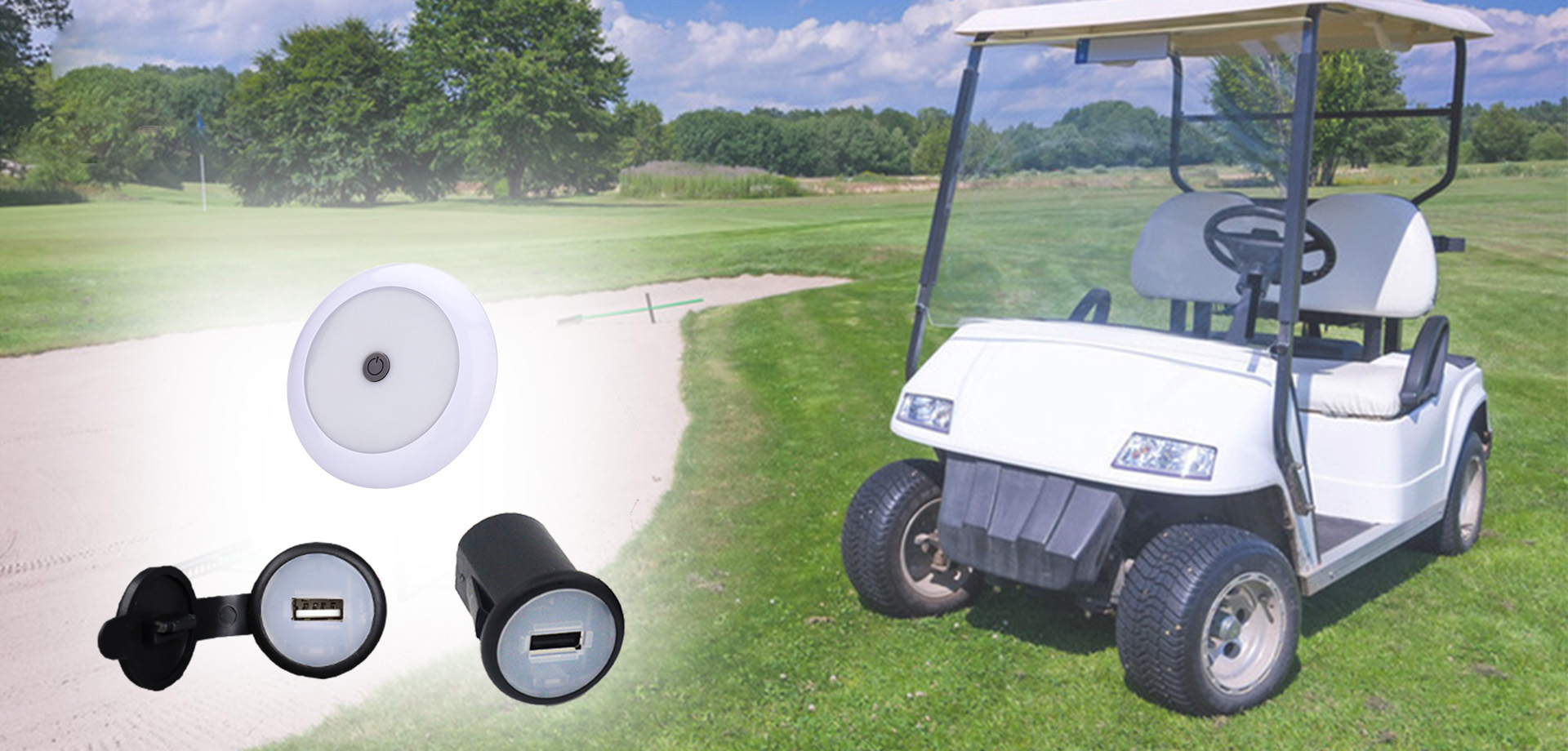 We have the professional ability and experience to the master USB car charger and LED lights to help you upgrade and change the golf cart experience!
We carry a full range of USB car chargers and LED lights to add charging for golf carts, mobility scooters, electric wheelchairs, UTVs, ATVs, and more service functions.
Unlike other manufacturers' USB car chargers, our car chargers can reach a maximum input of 60V, which can be applied to.
Almost all brands of golf carts on the market with fast charging speed and stable quality.
Golf courses worldwide are switching to high-power batteries, and DAMAVO's chargers keep pace with industry developments and broaden the input
voltage range.

DAMAVO ®'s 48-60V USB charger provides golf cart owners with a continuous and reliable charging interface,
Your electronics will last better, faster, and have a better golf cart experience.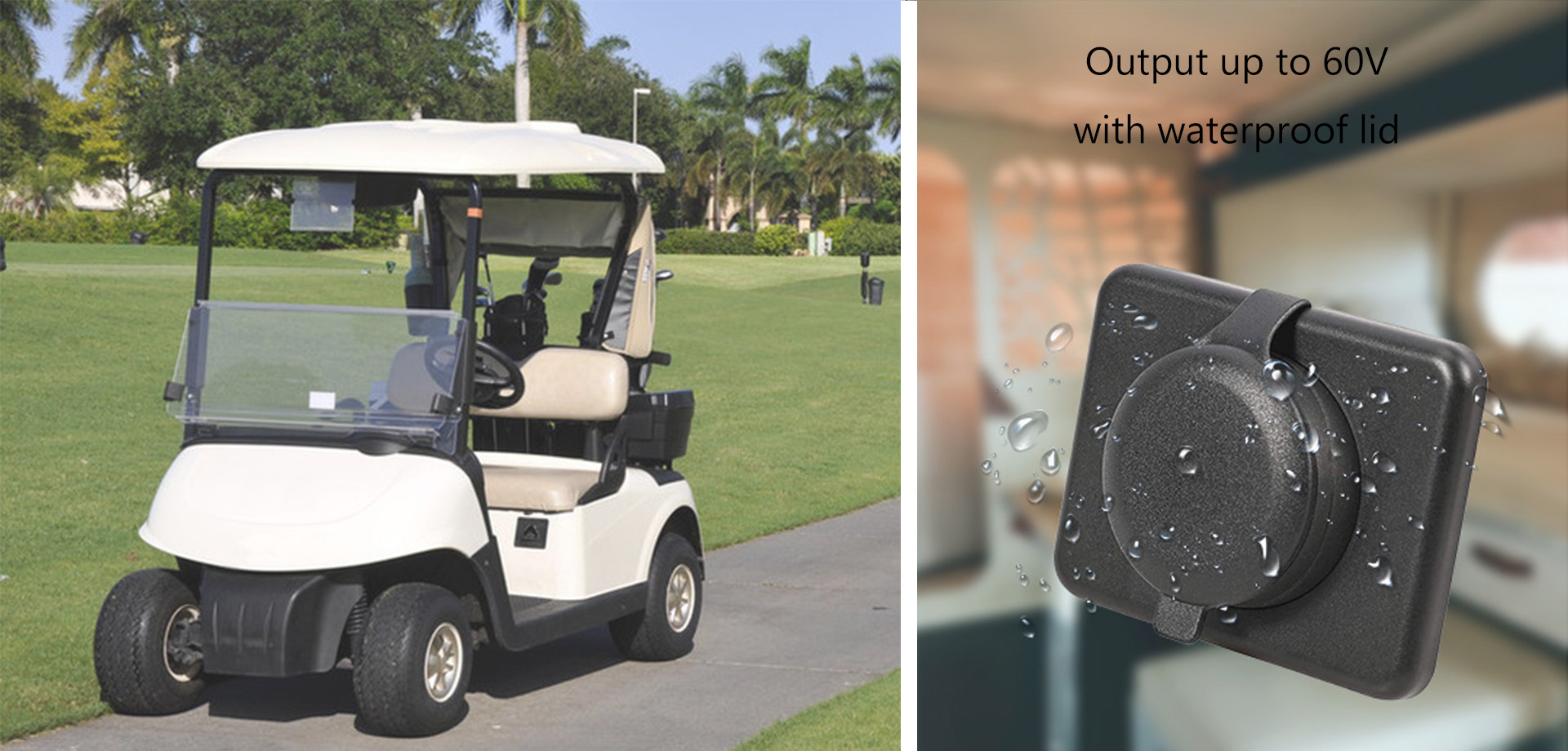 In addition, DAMAVO ®'s golf cart USB charger also has a waterproof cover to protect the product from rain.

Let's see where DAMAVO ®'s LED lights can be used in golf carts and sightseeing cars. These products are UV resistant, waterproof, and practical
convenient: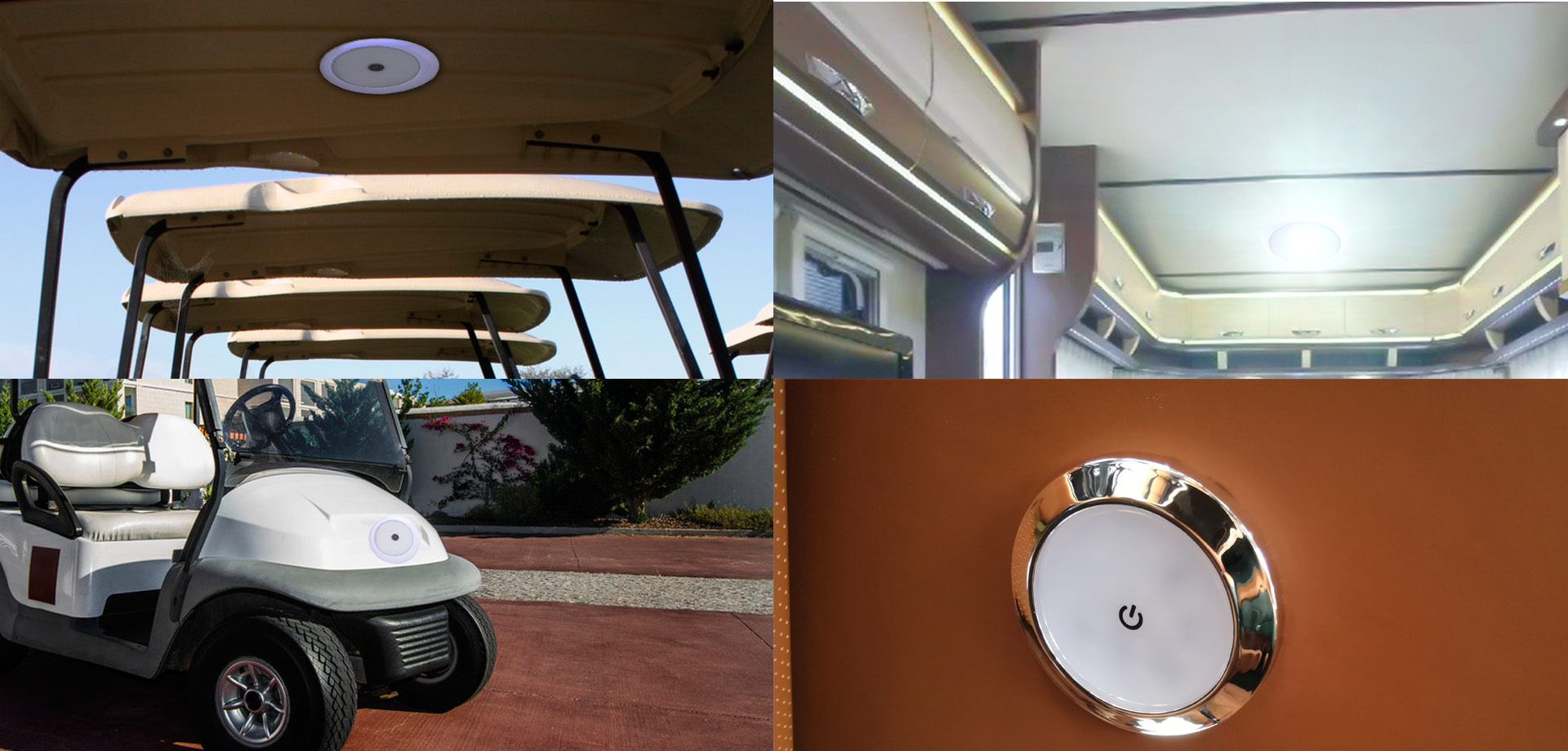 EXPERIENCE THE DAMAVO DIFFERENCE
Ready to upgrade your golf cart with a USB car charger?
Before choosing the correct USB car charger, read through some of the things you need to consider.
What makes DAMAVO ®'s USB car charger better
Check out this article, and you'll see why DAMAVO's golf cart chargers are far ahead of the competition's features
and advantages? Especially in terms of material selection: DAMAVO 12-24V/36V/48V/60V golf cart USB
The charger adopts a nylon fireproof shell; the electronic parts use well-known brand products and have a stable supply chain.
Provide high-quality products, reduce after-sales costs, and all products enjoy a 1-year warranty service.
Looking forward to cooperating with you! To see FAQ know more. or  Contact sales to start your inquiry! (0086) 752-5779666  or send E-mail to us!
Click the pictures below for more information about our products, start now!
 

DAMAVO ® was established in 2002. Our entrepreneurial mission: "Full of power, always light!".
We are specialized in manufacturing LED lights and power supply parts, such as ceiling lights, awning lights, strip lights, USB car chargers, power cables, power sockets, usb c multi charger, 18 watt fast charger, 18w fast charger type c etc., which are widely used for RV, Trailer, Camper, Vans, Truck, Excavator, Heavy Vehicles, Train, High-speed train, Tractor, Agricultural Vehicles, Forklift, Golf Cart, Motorbike, Electro mobile, Marine, Hotel, Home furnishing material, Railway station, Airport, Aviation, Defense, Communal facilities, etc.
 


After years of development, it has built a safe, efficient, and stable production and sales system. It has gathered a group of elites with many years of industry experience. It is an IATF16949, ISO9001 certified, and a high-tech enterprise. We have obtained E-mark, RCM, R10, CE, ROHS, REACH, and other certifications.
 


DAMAVO ® has always adhered to customer-centricity. It has 5 standardized production lines. Each line is equipped with anti-static devices, an independent laboratory, and a complete production service management system to provide strong cooperation for customer brand promotion and product planning. The customer network extends to the whole world and is sold in Europe, North America, South America, Japan, South Korea, and Southeast Asian countries, Provide solutions and products for brand customers. It is a supply chain manufacturer of well-known domestic and foreign customers.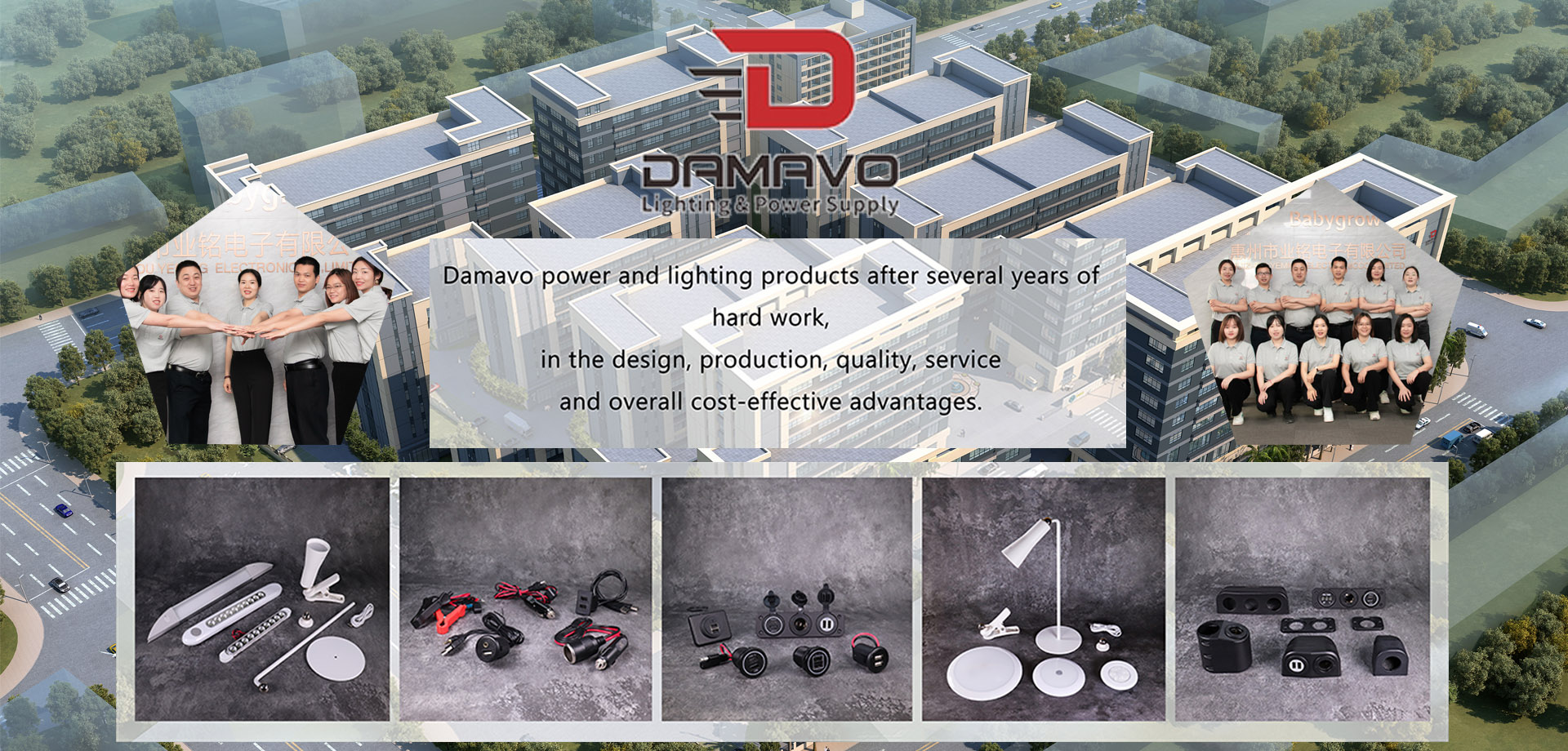 Looking forward to cooperating with you! To see FAQ know more. or  Contact sales to start your inquiry! (0086) 752-5779666  or send E-mail to us!