Ceiling  lights|Awning lights|Aluminum LED lights|LED light bar|USB charger|Power socket|Cables|Voltmeter Ammeter|Panel Mount|Others
Application of LED light & car charger in RV

Thin ceiling lamps, this series is mainly used in interior lighting of RVs, commercial vehicles, ships' interior lighting, etc., and are currently widely used in real estate.
This series of lamps are made of ABS environmentally friendly plastic, and the light source is environmentally friendly LED lamp beads. The lampshade is made of high-transparency PC, which is transparent and milky white. The interior is designed with diamond-shaped bumps, and the light can be better refracted to the periphery. DAMAVO have the ability to provide this kind od LED lights, because it is the RV Camper Vans USB c charger adapter, best wireless car charger manufacturer.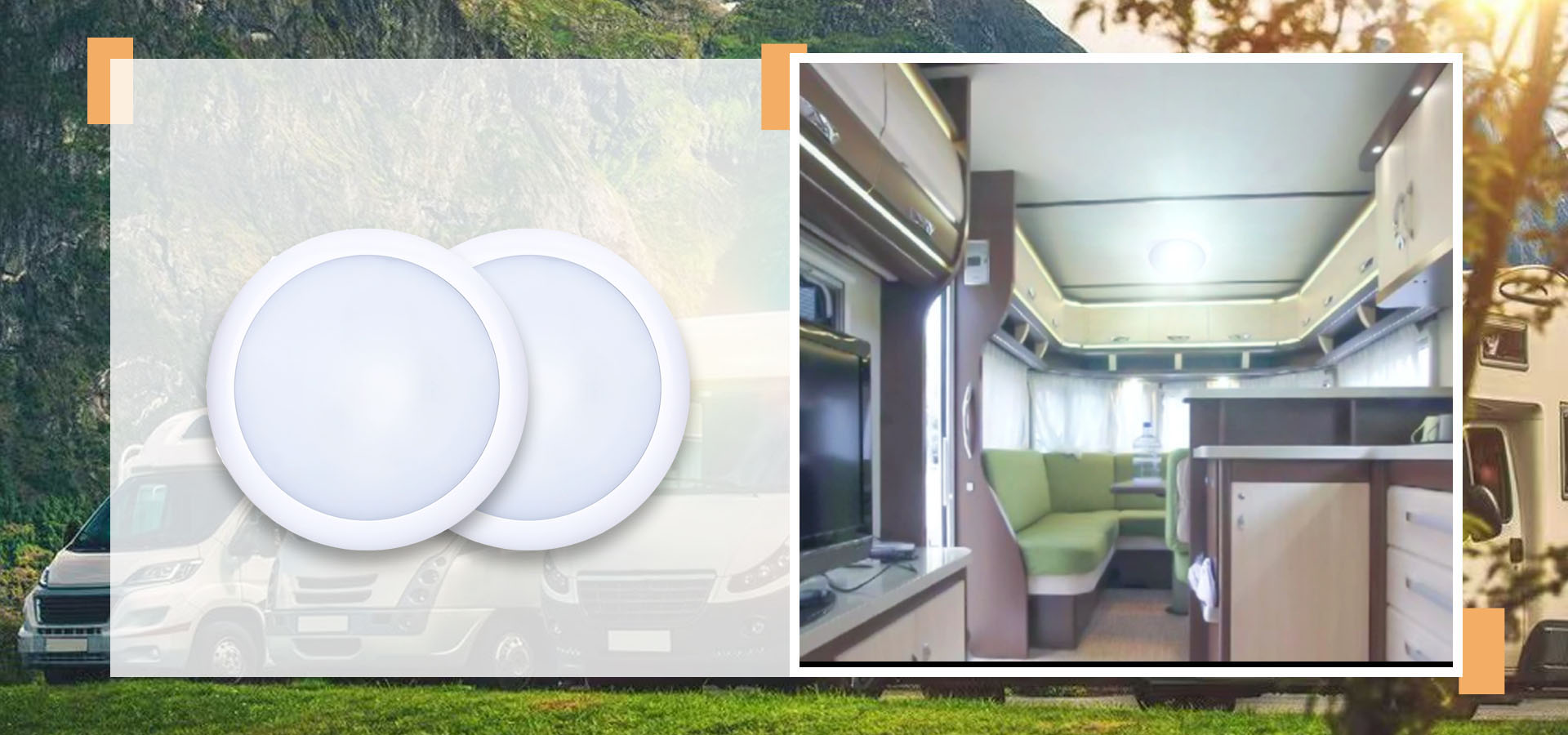 The light-emitting area of ​​the lamp body is large, the light efficiency is high, and the luminous flux reaches 680Lm. The maximum power is 10.5W. 12-24V broad voltage input, suitable for vehicles with different voltages.
This lamp has a standard version and a touch version. The regular version needs to be controlled by an external switch; the touch version can quickly turn on and off the light by touching the middle part of the lampshade for a short time.
 

Touch part of the stepless dimming, long press the touch switch, and you can steplessly adjust to the brightest or darkest, built-in memory function; the next time you turn it on, the brightness will remain at the brightness before the last shutdown.
The lamp body is fixed on the car with three screws, and then the decorative ring is fastened to hide the screws.
Whether the color of the lamp or the color of the shell, it supports customization, and it is undoubtedly a pleasure to install a color you like.
Another new product is also deeply loved by the RV market that is our newly designed TYPE-C USB car charger, which shows that the installation is simple and convenient, and individual users can also efficiently operate it.
The USB car charger with two sockets, TYPE-C & TYPE-A USB sockets, is suitable for most electronic devices on the market; the design of hidden screw holes makes the product look more integrated.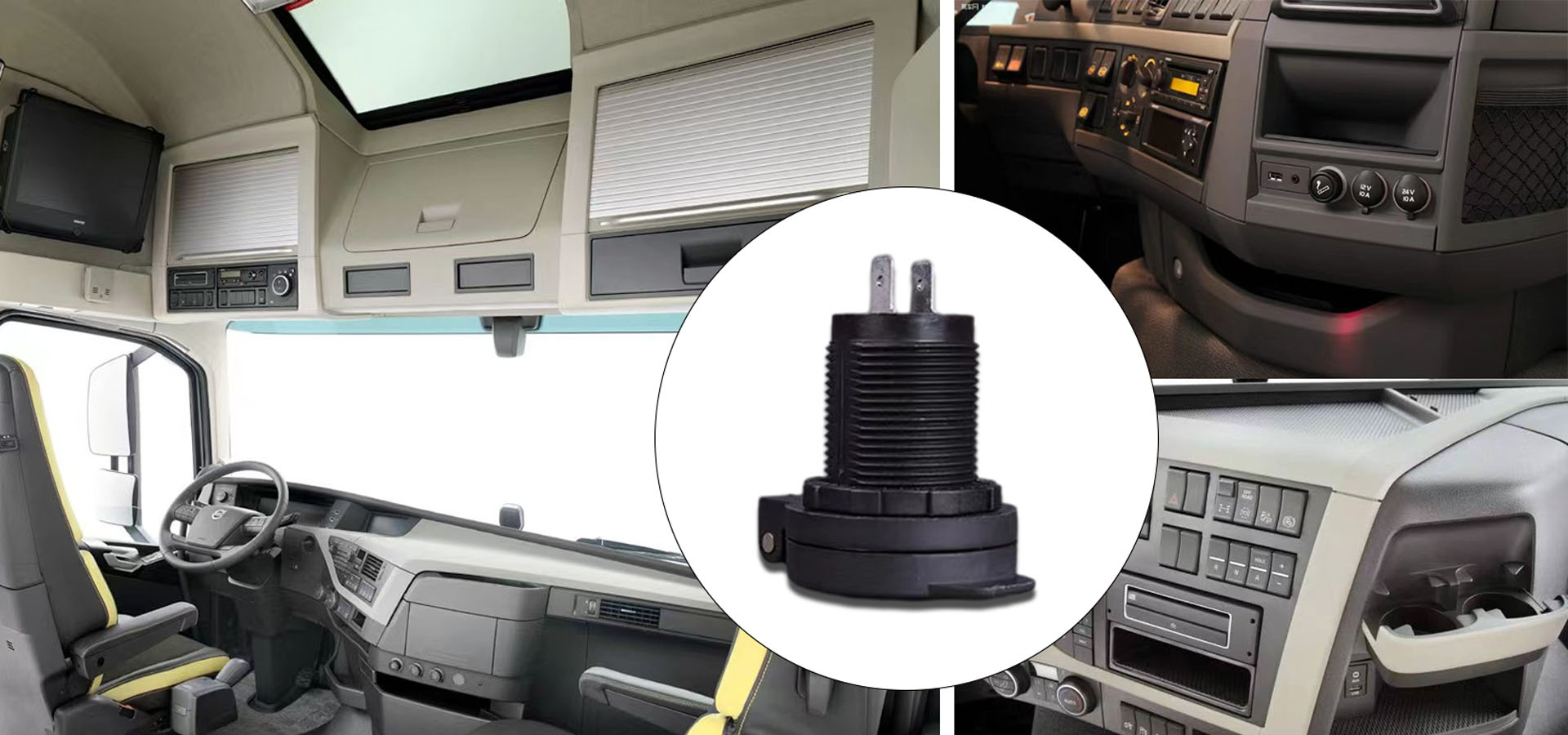 For more models, please visit the official website to website: www.cable.com.

Looking forward to cooperating with you! To see FAQ know more. or  Contact sales to start your inquiry! (0086) 752-5779666  or send E-mail to us!
More items you could find from below picture, just click the picture of which you want to know to see details:
 

DAMAVO ®  was established in 2002. Our entrepreneurial mission: "Full of power, always light!".
We are specialized in manufacturing LED lights and power supply parts, such as ceiling lights, awning lights, strip lights, car power outlet, 18w charger, 12v plug adapter, power cables etc., which are widely used for RV, Trailer, Camper, Vans, Truck, Excavator, Heavy Vehicles, Train, High-speed train, Tractor, Agricultural Vehicles, Forklift, Golf Cart, Motorbike, Electro mobile, Marine, Hotel, Home furnishing material, Railway station, Airport, Aviation, Defense, Communal facilities, etc.
 


After years of development, it has built a safe, efficient, and stable production and sales system. It has gathered a group of elites with many years of industry experience. It is an IATF16949, ISO9001 certified, and a high-tech enterprise. We have obtained E-mark, RCM, R10, CE, ROHS, REACH, and other certifications.
 


DAMAVO ® has always adhered to customer-centricity. It has 5 standardized production lines. Each line is equipped with anti-static devices, an independent laboratory, and a complete production service management system to provide strong cooperation for customer brand promotion and product planning. The customer network extends to the whole world and is sold in Europe, North America, South America, Japan, South Korea, and Southeast Asian countries, Provide solutions and products for brand customers. It is a supply chain manufacturer of well-known domestic and foreign customers.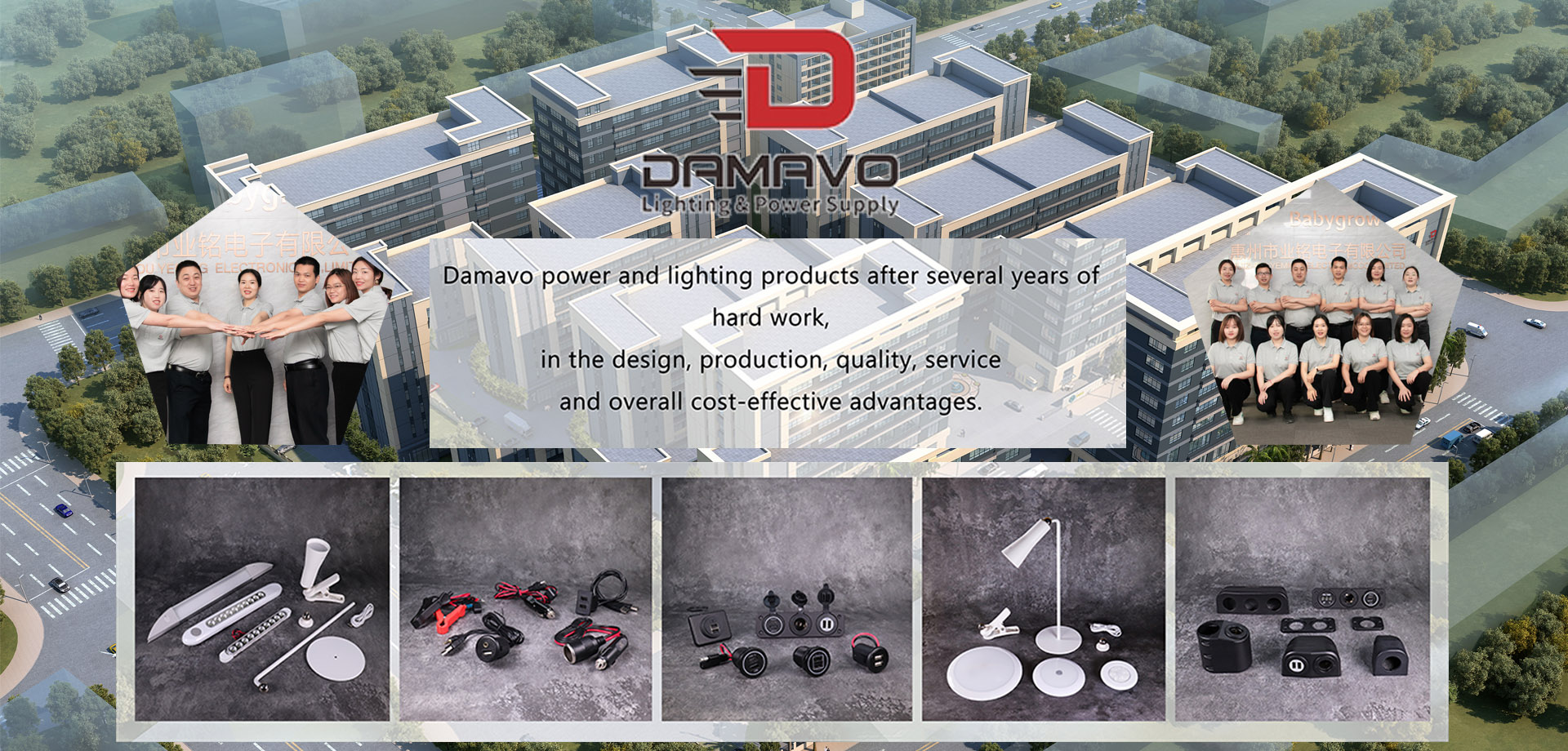 Looking forward to cooperating with you! To see FAQ know more. or  Contact sales to start your inquiry! (0086) 752-5779666  or send E-mail to us!