Ceiling  lights|Awning lights|Aluminum LED lights|LED light bar|USB charger|Power socket|Cables|Voltmeter Ammeter|Panel Mount|Others
Production process technology
Production process: forming  The raw materials are moulded by injection moulding. We have stable moulding parameters to ensure consistent moulding conditions every time so that the product has the best stability. and we are also the IATF16949 factory of car charger plug,  USB pd 3.0, USB c phone charger craft.
 SMT 
     We have imported high-precision automatic SMT production lines and advanced automatic inspection equipment; all PCBs will be automatically produced to ensure product quality.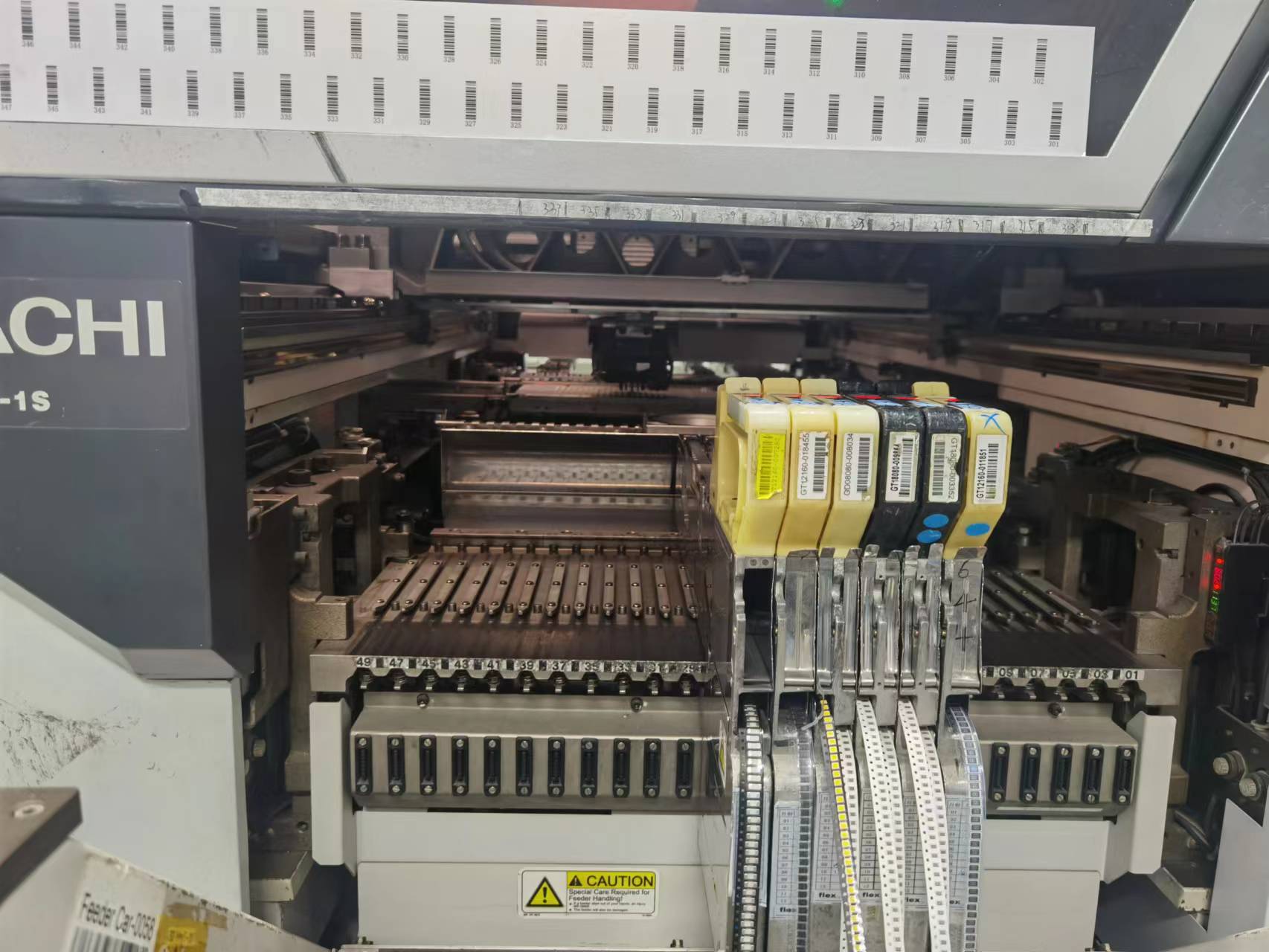 automatic soldering
      An automatic soldering machine processes the PID plug-in to ensure consistent processing parameters for each piece of PCB.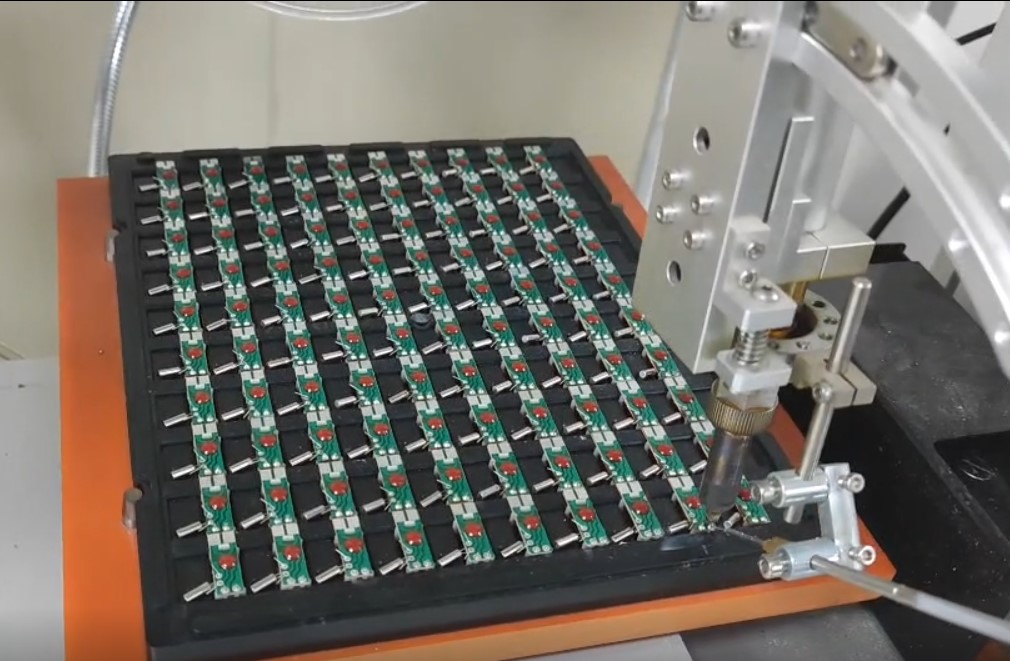 Semi-finished product testing
     Automatic test fixture, when there is a defect, the equipment will automatically alarm to avoid the outflow of defective products.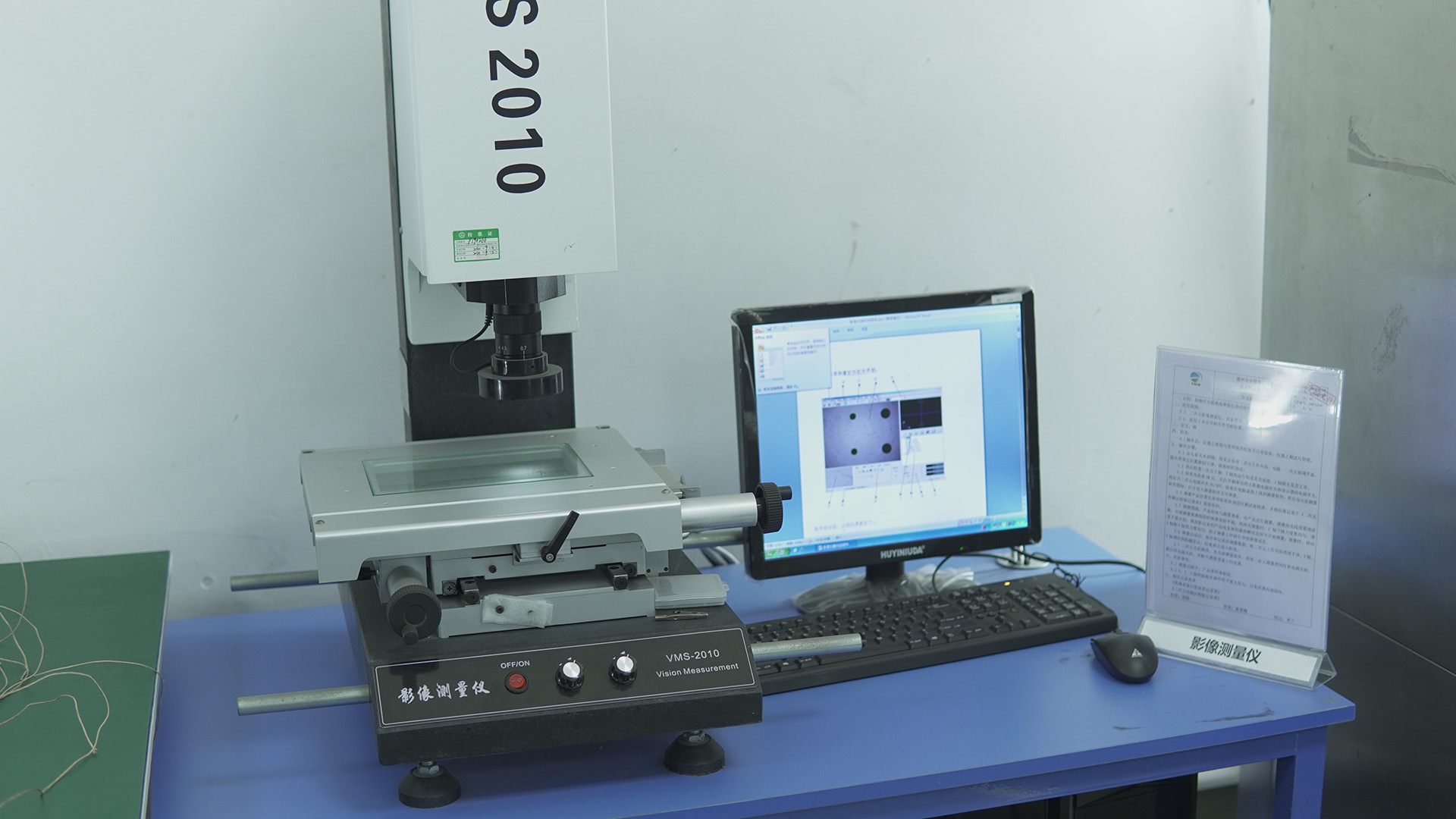 Ultrasonic riveting
      Use ultrasonic riveting to make products perfectly combined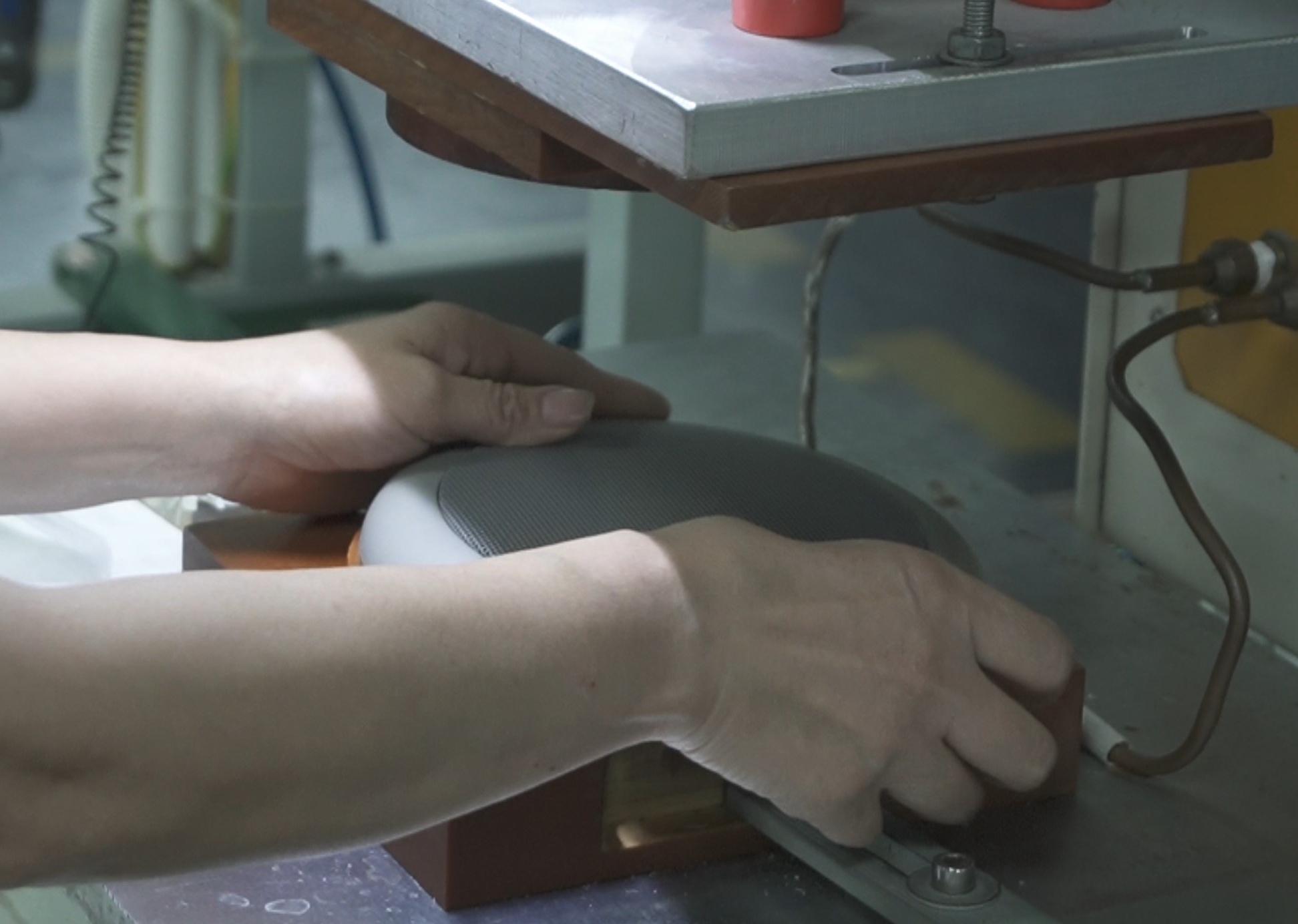 Finished product testing
      Using the automatic test fixture, the equipment will automatically alarm when there is a defect to avoid the outflow of defective products.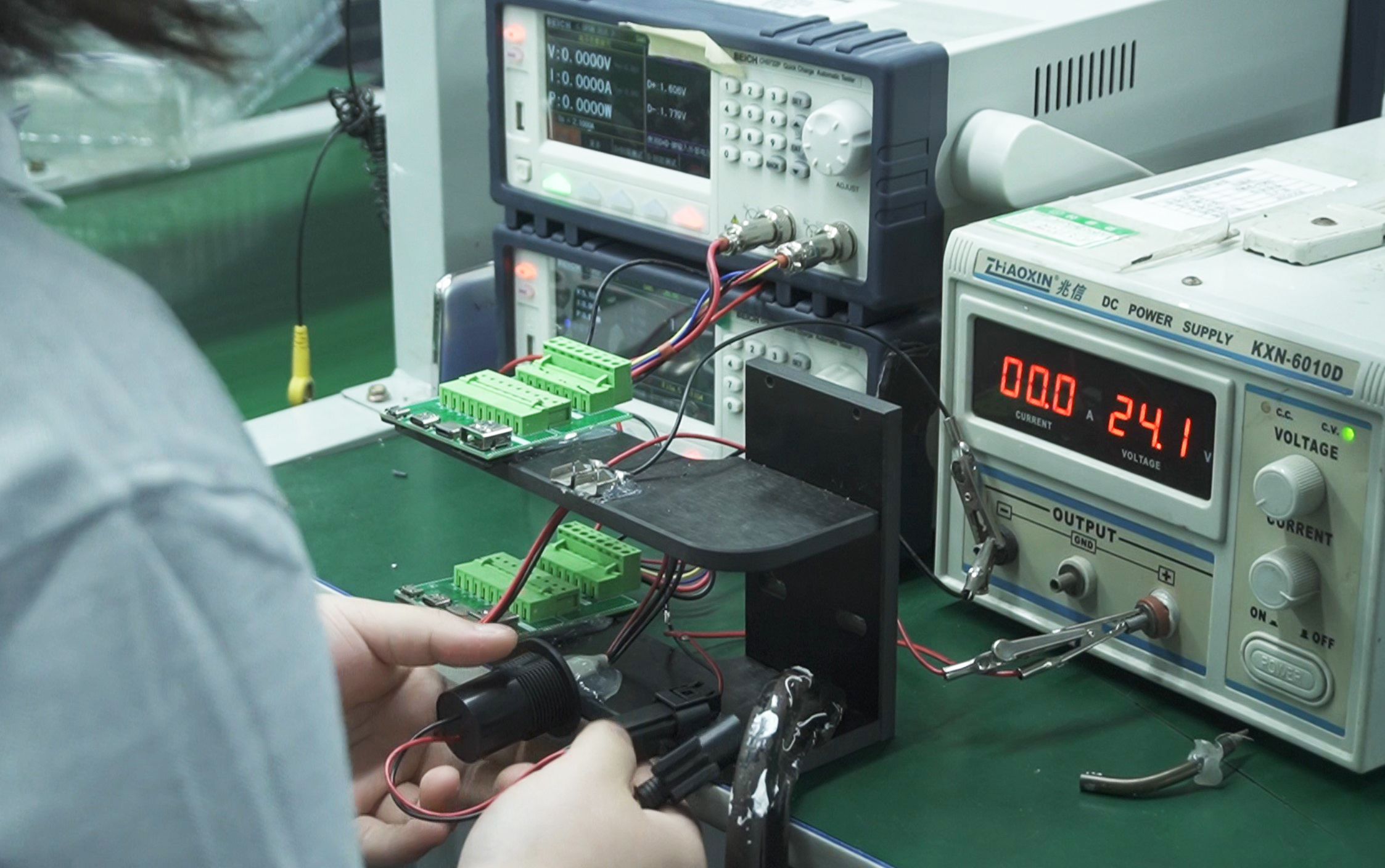 Ageing test
     Professional ageing test cabinet, the test status is recorded by computer and can be recalled at any time for viewing.
 

Laser carving
      The product specification information is engraved by laser, which is straightforward to erase.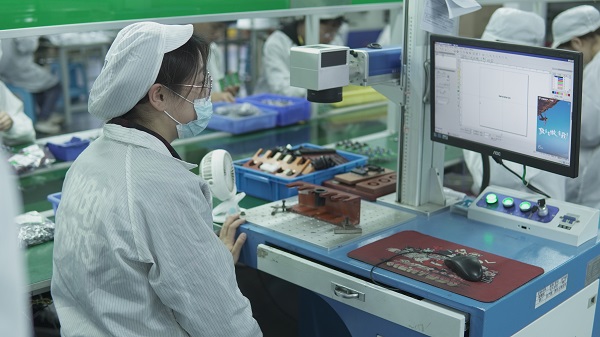 Packaging
      There are strict inspection standards to check whether the product has any defects caused by scratches, scratches, material flowers, bumps and so on in the production process. Products that pass the inspection will be packaged uniformly.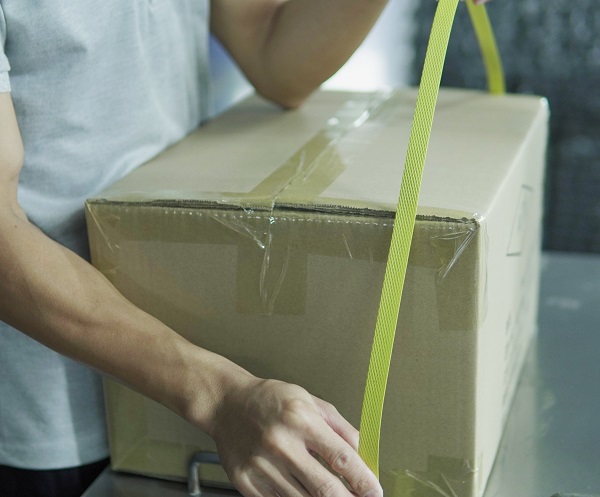 DAMAVO ® was established in 2002. Our entrepreneurial mission: "Full of power, always light!".
We are specialized in manufacturing LED lights and power supply parts, such as ceiling lights, awning lights, strip lights, car charger plug,  usb pd 3.0, usb c phone charger, power cables etc., which are widely used for RV, Trailer, Camper, Vans, Truck, Excavator, Heavy Vehicles, Train, High-speed train, Tractor, Agricultural Vehicles, Forklift, Golf Cart, Motorbike, Electro mobile, Marine, Hotel, Home furnishing material, Railway station, Airport, Aviation, Defense, Communal facilities, etc.
 


After years of development, it has built a safe, efficient, and stable production and sales system. It has gathered a group of elites with many years of industry experience. It is an IATF16949, ISO9001 certified, and a high-tech enterprise. We have obtained E-mark, RCM, R10, CE, ROHS, REACH, and other certifications.

DAMAVO ®
 has always adhered to customer-centricity. It has 5 standardized production lines. Each line is equipped with anti-static devices, an independent laboratory, and a complete production service management system to provide strong cooperation for customer brand promotion and product planning. The customer network extends to the whole world and is sold in Europe, North America, South America, Japan, South Korea, and Southeast Asian countries, Provide solutions and products for brand customers. It is a supply chain manufacturer of well-known domestic and foreign customers.