Ceiling  lights|Awning lights|Aluminum LED lights|LED light bar|USB charger|Power socket|Cables|Voltmeter Ammeter|Panel Mount|Others
Application of waterproof lights in cold chain trucks

Some customers have purchased our YML021 thin LED light for cold chain truck trunk lighting; this light is very suitable.
YML021 thin lamp adopts UV glue sealing process, and the waterproof level reaches IP68 or above. The lamp body is made of ABS and PC material, which has good weather resistance.
In a cold and icy car box, if the lamp is not waterproof, the ice attached to the lamp's surface will melt into water and enter the lamp body, which will cause damage to the lamp. It requires the waterproof effect of the lamp to be better.
In addition, the volume of the car box is limited. To have more space to carry more goods, install thin LED lights, so there is no need to make ample space for deliberately avoiding the lamps.

DAMAVO is a professional manufacturer of led lights and Truck, Excavators,  Heavy vehicles 12 volt USB, car USB charger, type c charger adapter.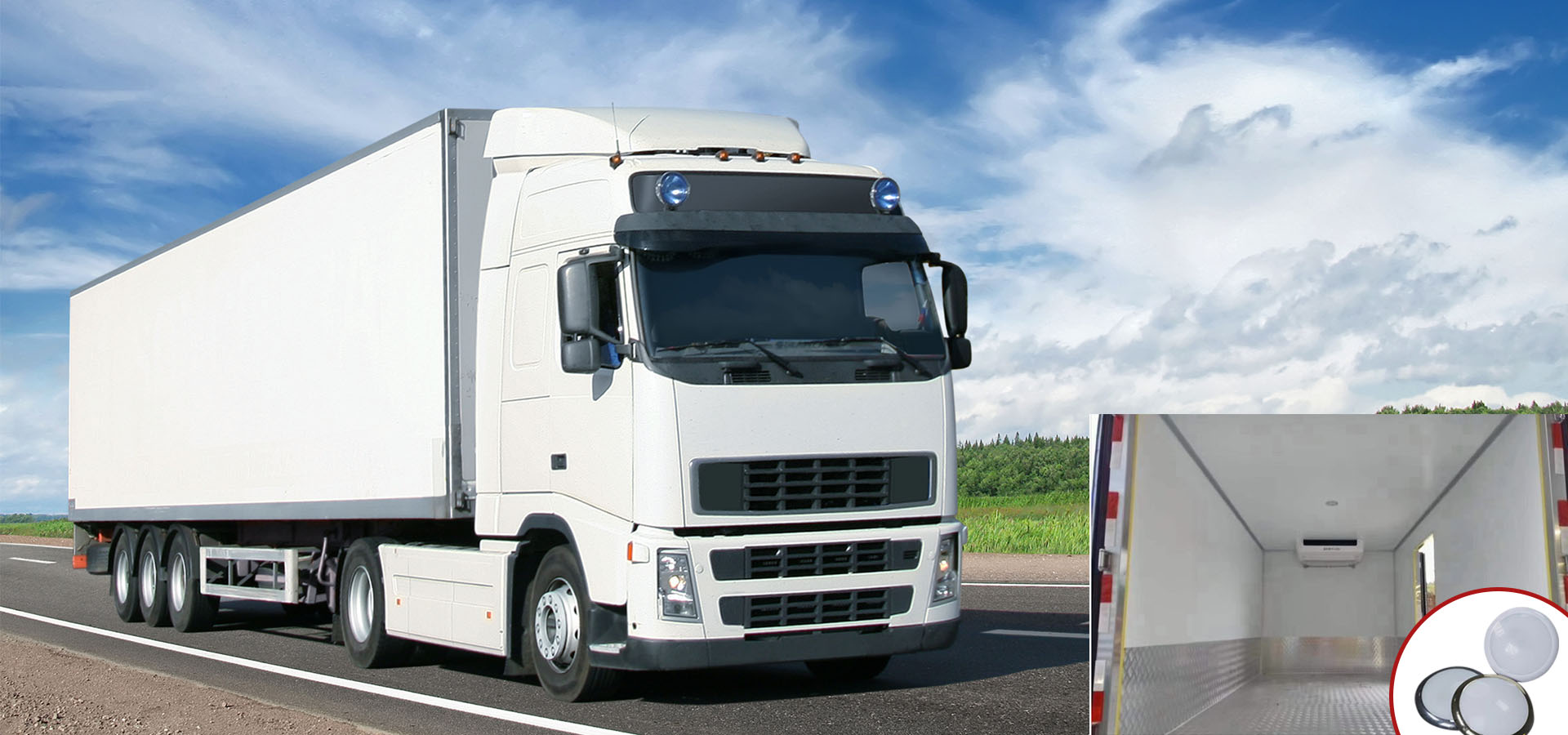 Our YM1124 car charger can also be installed on the cab center console.
The car charger is designed in the shape of a switch, and the shape is more integrated with the center console.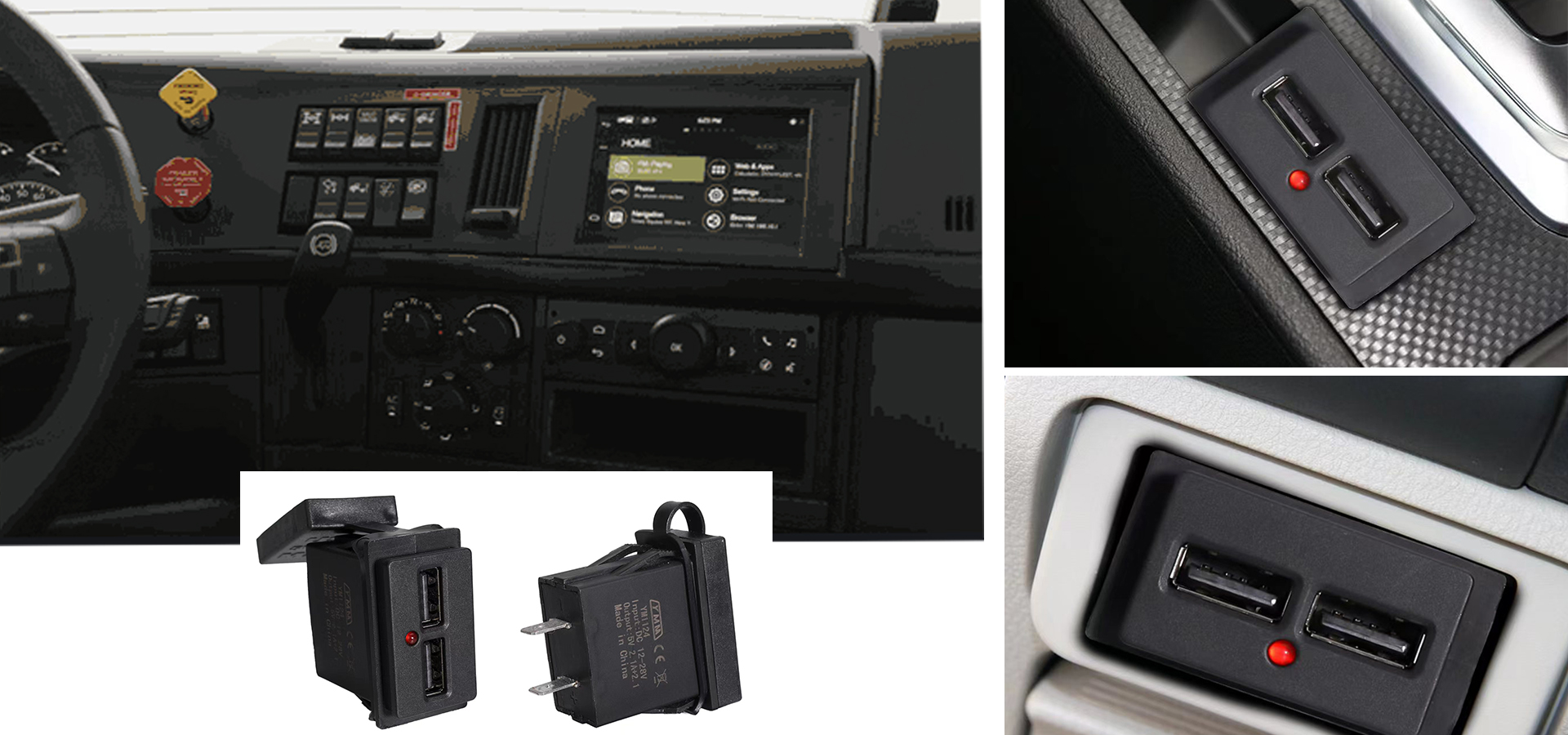 The car charger is made of fireproof nylon, resistant to high temperatures. 5V4.2A dual USB better meet the travel needs. You can charge your mobile phone, navigation, and other devices anytime. Remove the redundant switch cover and install our car charger to bring a new experience.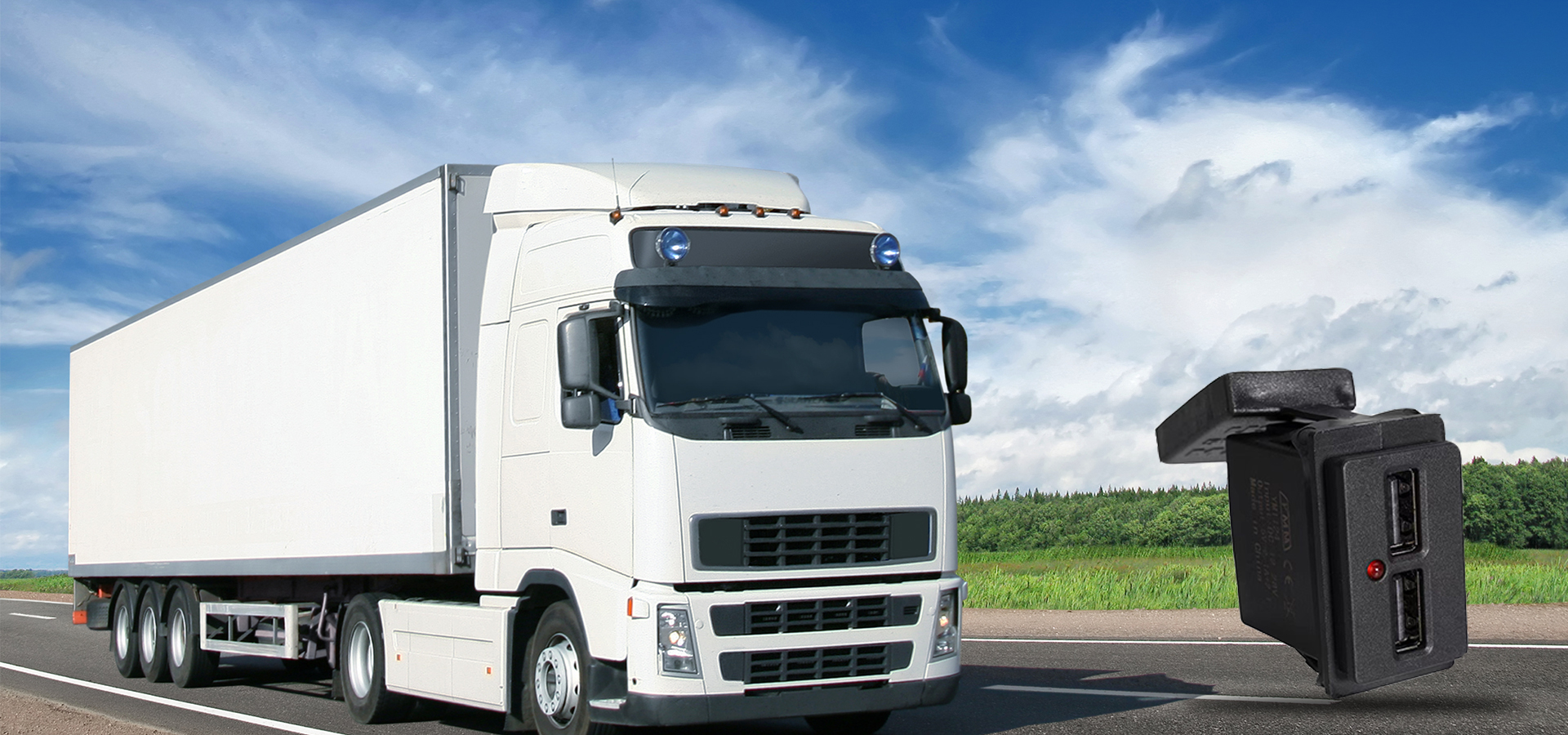 For more models, please visit the company's official website:www.cableym.com.

Looking forward to cooperating with you! To see FAQ know more. or  Contact sales to start your inquiry!(0086) 752-5779666  or send E-mail to us!
More items you could find from below picture, just click the picture of which you want to know to see details:
Click the pictures below for more information about our products; start now!
 

DAMAVO ® was established in 2002. Our entrepreneurial mission: "Full of power, always light!".
We are specialized in manufacturing LED lights and power supply parts, such as ceiling lights, awning lights, strip lights, car power outlet, 18w charger, 12v plug adapter, power cables etc., which are widely used for RV, Trailer, Camper, Vans, Truck, Excavator, Heavy Vehicles, Train, High-speed train, Tractor, Agricultural Vehicles, Forklift, Golf Cart, Motorbike, Electro mobile, Marine, Hotel, Home furnishing material, Railway station, Airport, Aviation, Defense, Communal facilities, etc.
 


After years of development, it has built a safe, efficient, and stable production and sales system. It has gathered a group of elites with many years of industry experience. It is an IATF16949, ISO9001 certified, and a high-tech enterprise. We have obtained E-mark, RCM, R10, CE, ROHS, REACH, and other certifications.
 


DAMAVO ® has always adhered to customer-centricity. It has 5 standardized production lines. Each line is equipped with anti-static devices, an independent laboratory, and a complete production service management system to provide strong cooperation for customer brand promotion and product planning. The customer network extends to the whole world and is sold in Europe, North America, South America, Japan, South Korea, and Southeast Asian countries, Provide solutions and products for brand customers. It is a supply chain manufacturer of well-known domestic and foreign customers.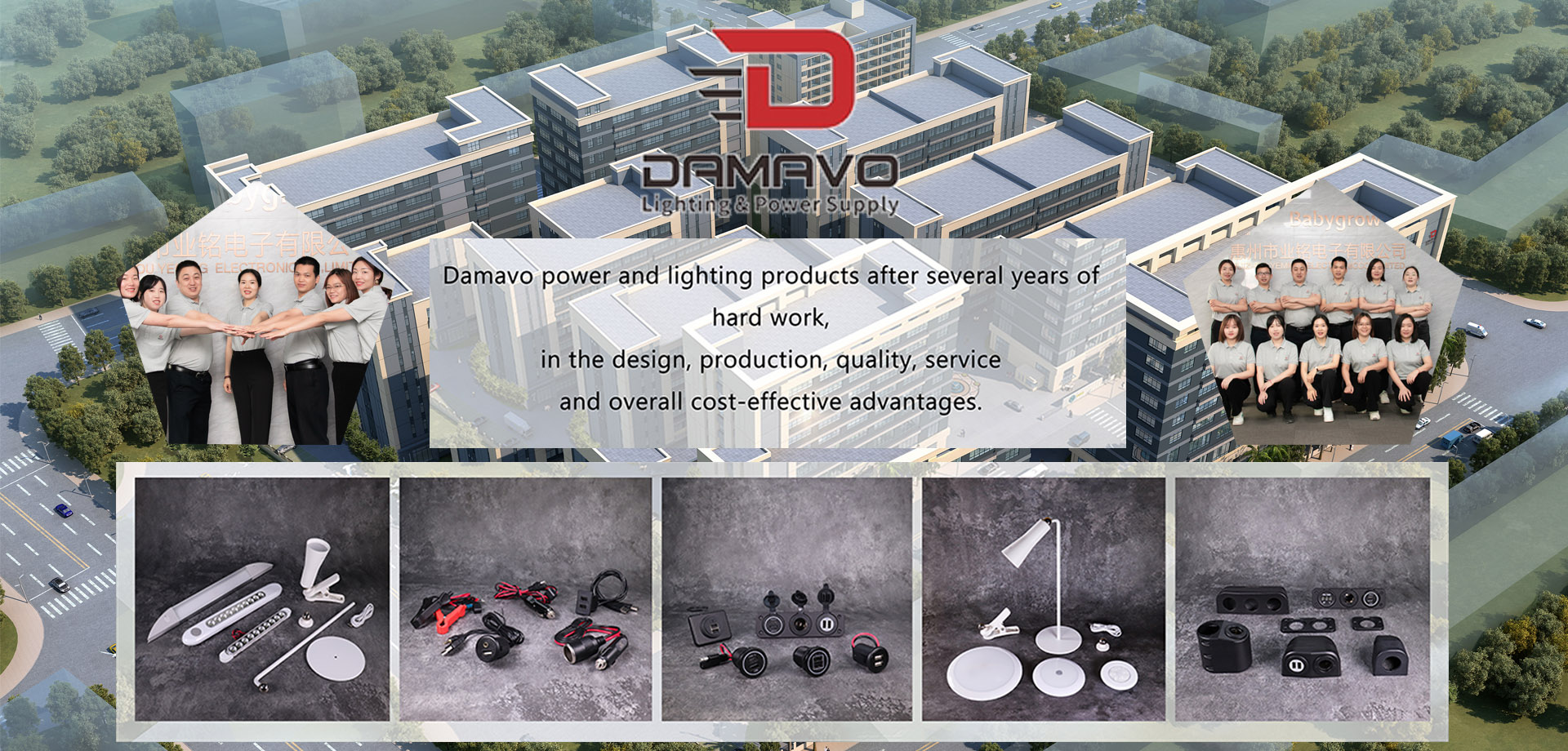 Looking forward to cooperating with you! To see FAQ know more. or  Contact sales to start your inquiry! (0086) 752-5779666  or send E-mail to us!