Ceiling  lights|Awning lights|Aluminum LED lights|LED light bar|USB charger|Power socket|Cables|Voltmeter Ammeter|Panel Mount|Others
Military applications of car chargers & LED lights

When Mission Critical, Car Charger & LED Lights Make the Difference.

DAMAVO ® provides a variety of military scene lighting and power supply products and will customize solutions according to customer requirements. It is a type c car charger, type c laptop charger, 12v usb socket manufacturer.

Our lightweight, compact defensive lighting and power supplies are field-proven for superior reliability and performance in military applications,

From naval ships and aircraft to military ground vehicles.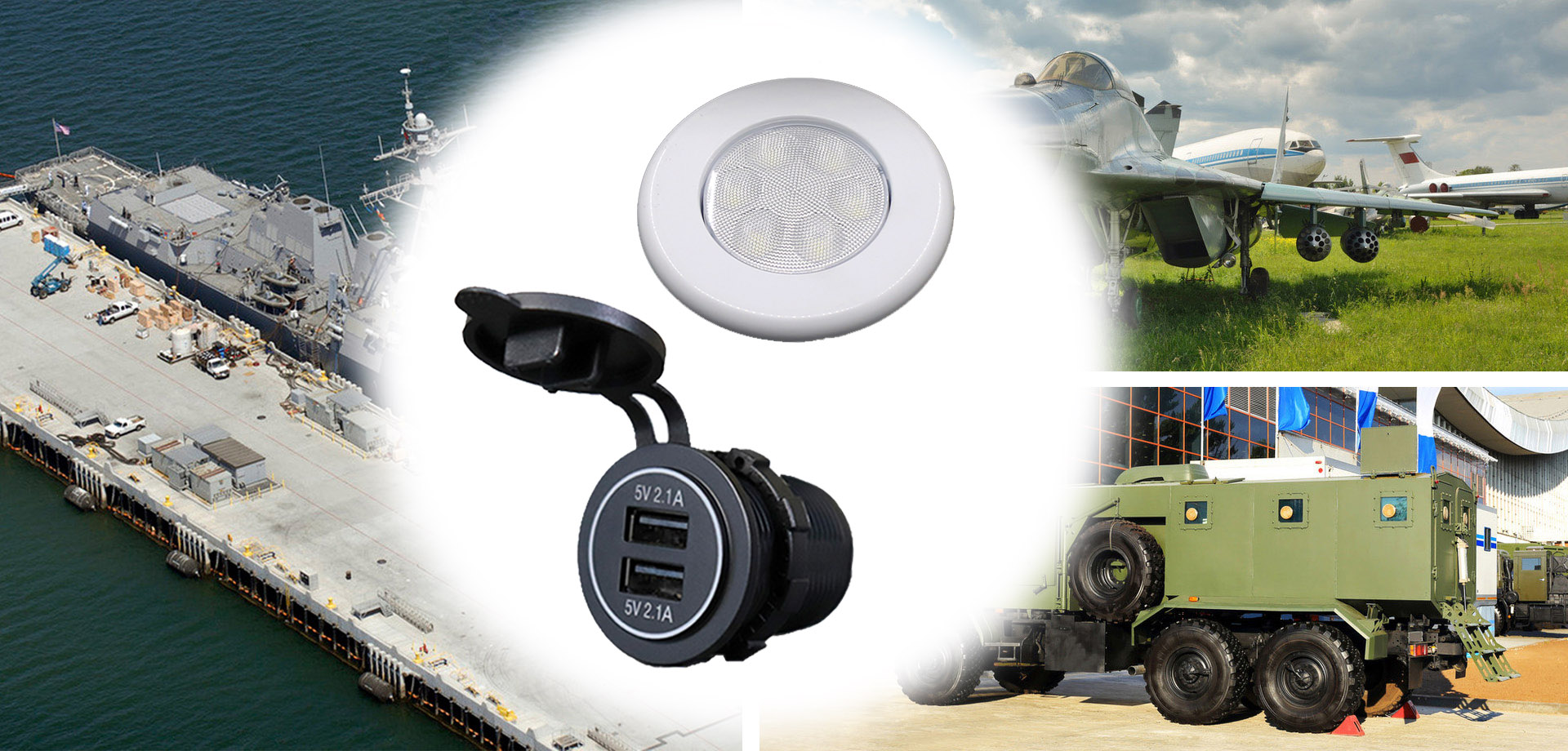 DAMAVO ® has successfully designed and manufactured lighting and charging power supply solutions for the military industry that are used today.
Various solutions on site.
Military lighting and power supply needs are diverse and demanding. But overall reliability is critical

Optimize military operations and training efficiency in extreme environments

Provide adequate lighting for transportation

DAMAVO's product optimization enables a long and reliable service life. Primary and rechargeable lighting and power supplies
As well as charging accessories are designed and manufactured to meet precise requirements.
Power Supply Products
High-temperature resistant nylon fiber reinforced fire 94-V0 grade

Pure copper accessories, support high-power device charging, up to 20A

Standard size 28mm reduces installation equipment requirements

Dustproof and waterproof cover design protects the product and prolongs the service life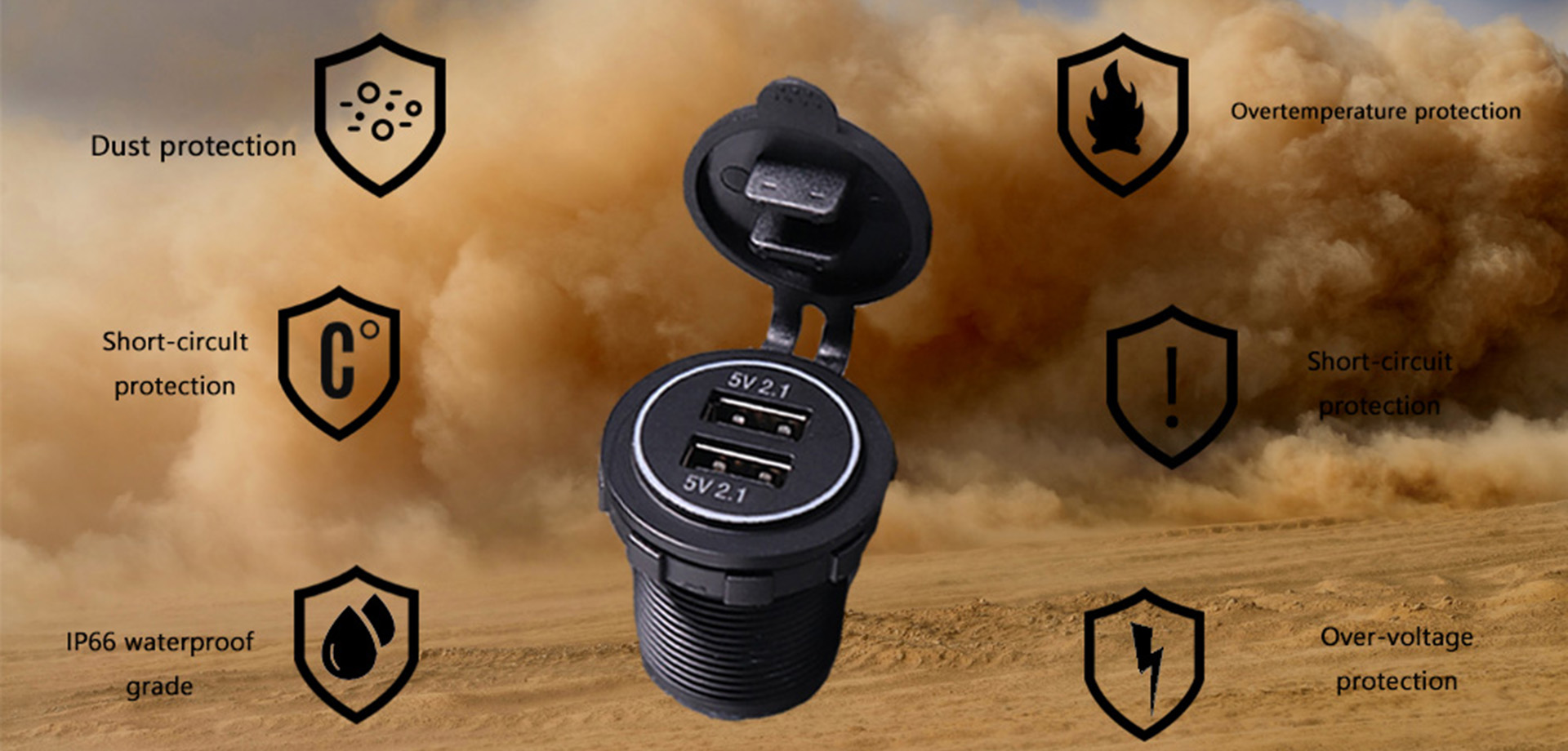 Lighting Products
Innovative design, the top of the lamp body is designed with a rain drain groove; in rainy days or after washing the car, the water will be discharged to both sides through the drain groove to avoid rain dripping directly in front of the door
The light source adopts environmentally friendly LED lamp beads, which protect the environment and has a green light source. Meet the environmental protection requirements of energy saving and emission reduction
Aluminum body + anti-ultraviolet ASA, long service life
The lampshade is made of light-diffusing PC material, with an extensive irradiation range and no glare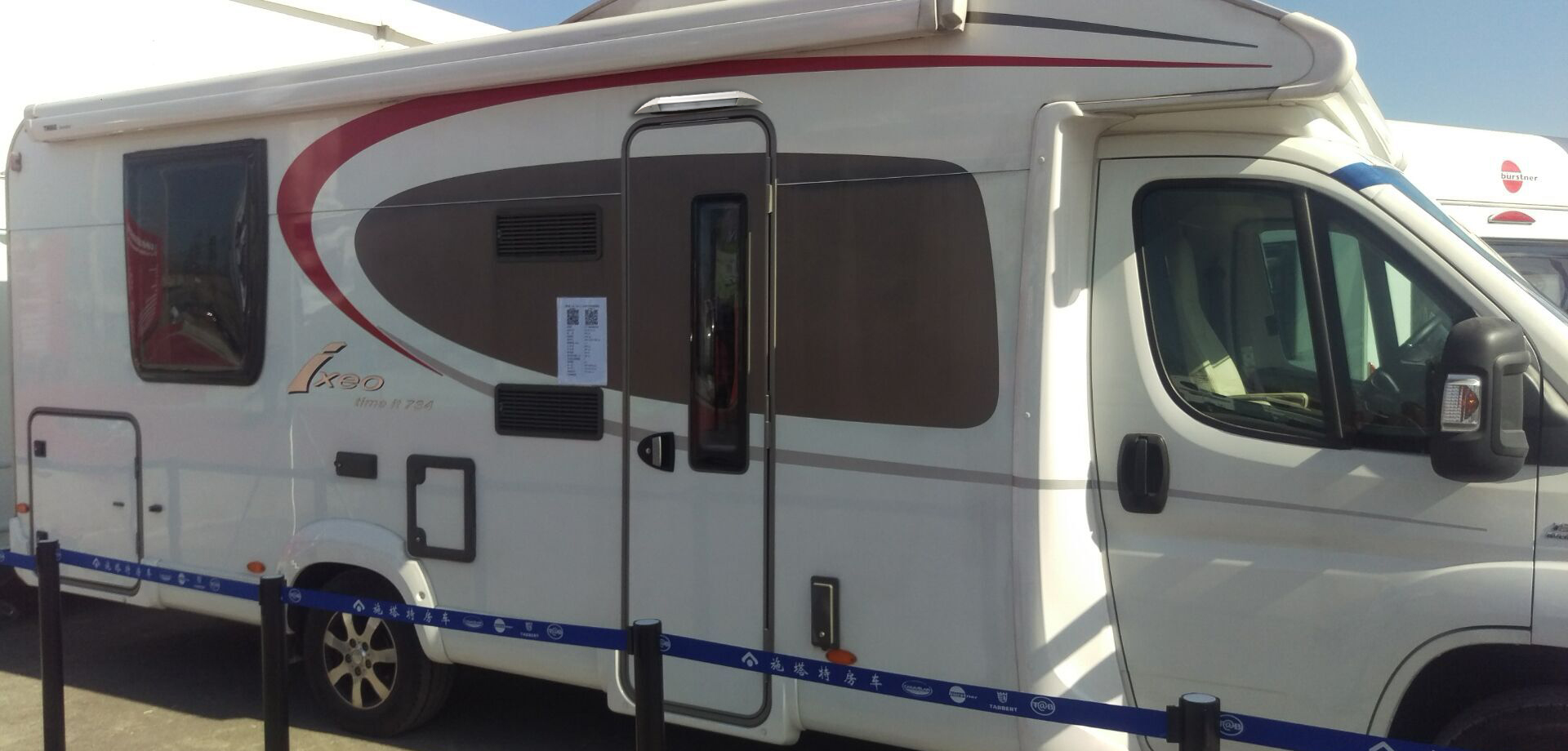 A reliable power supply keeps soldiers connected, aware, and safe. Proven quality and performance, including increased power,
Long-term partnership with militaries around the world is ensured.
Enhanced defense equipment and extreme environmental conditions create new requirements for advanced lighting and power supply technologies.
The trend of automatic control equipment further emphasizes the importance of providing better lighting and power supply.
We also manufacture lighting and power supplies for other markets, including automobiles, buses, RVs, motorcycles, excavators, forklifts,
Cranes, tractors, agricultural vehicles, wheelchairs, gardening equipment, camps, ships, airplanes, subway stations, airports, and public construction,
In these markets, the ability to design to exact specifications and produce highly reliable and robust products is critical.
We have a range of standard products, but most of our business is focused on designing products for specific applications.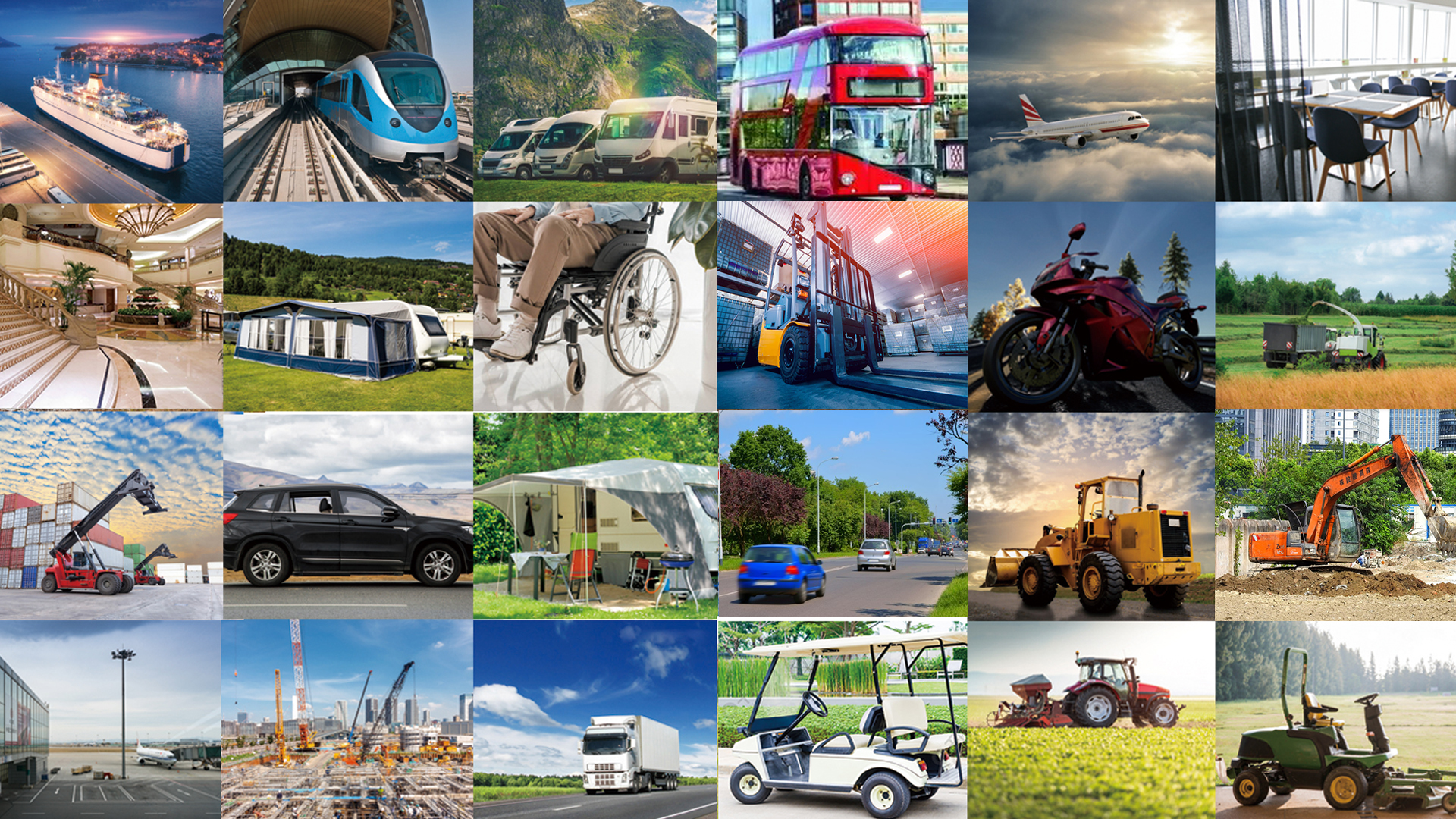 If you have any questions, please contact the team.
Looking forward to cooperating with you! To see FAQ know more. or  Contact sales to start your inquiry! (0086) 752-5779666  or send E-mail to us!
Click the pictures below for more information about our products, start now!
 

DAMAVO ® was established in 2002. Our entrepreneurial mission: "Full of power, always light!".
We are specialized in manufacturing LED lights and power supply parts, such as ceiling lights, awning lights, strip lights, type c car charger, type c laptop charger, 12v usb socket, power cables etc., which are widely used for RV, Trailer, Camper, Vans, Truck, Excavator, Heavy Vehicles, Train, High-speed train, Tractor, Agricultural Vehicles, Forklift, Golf Cart, Motorbike, Electro mobile, Marine, Hotel, Home furnishing material, Railway station, Airport, Aviation, Defense, Communal facilities, etc.
 


After years of development, it has built a safe, efficient, and stable production and sales system. It has gathered a group of elites with many years of industry experience. It is an IATF16949, ISO9001 certified, and a high-tech enterprise. We have obtained E-mark, RCM, R10, CE, ROHS, REACH, and other certifications.
 


DAMAVO ® has always adhered to customer-centricity. It has 5 standardized production lines. Each line is equipped with anti-static devices, an independent laboratory, and a complete production service management system to provide strong cooperation for customer brand promotion and product planning. The customer network extends to the whole world and is sold in Europe, North America, South America, Japan, South Korea, and Southeast Asian countries, Provide solutions and products for brand customers. It is a supply chain manufacturer of well-known domestic and foreign customers.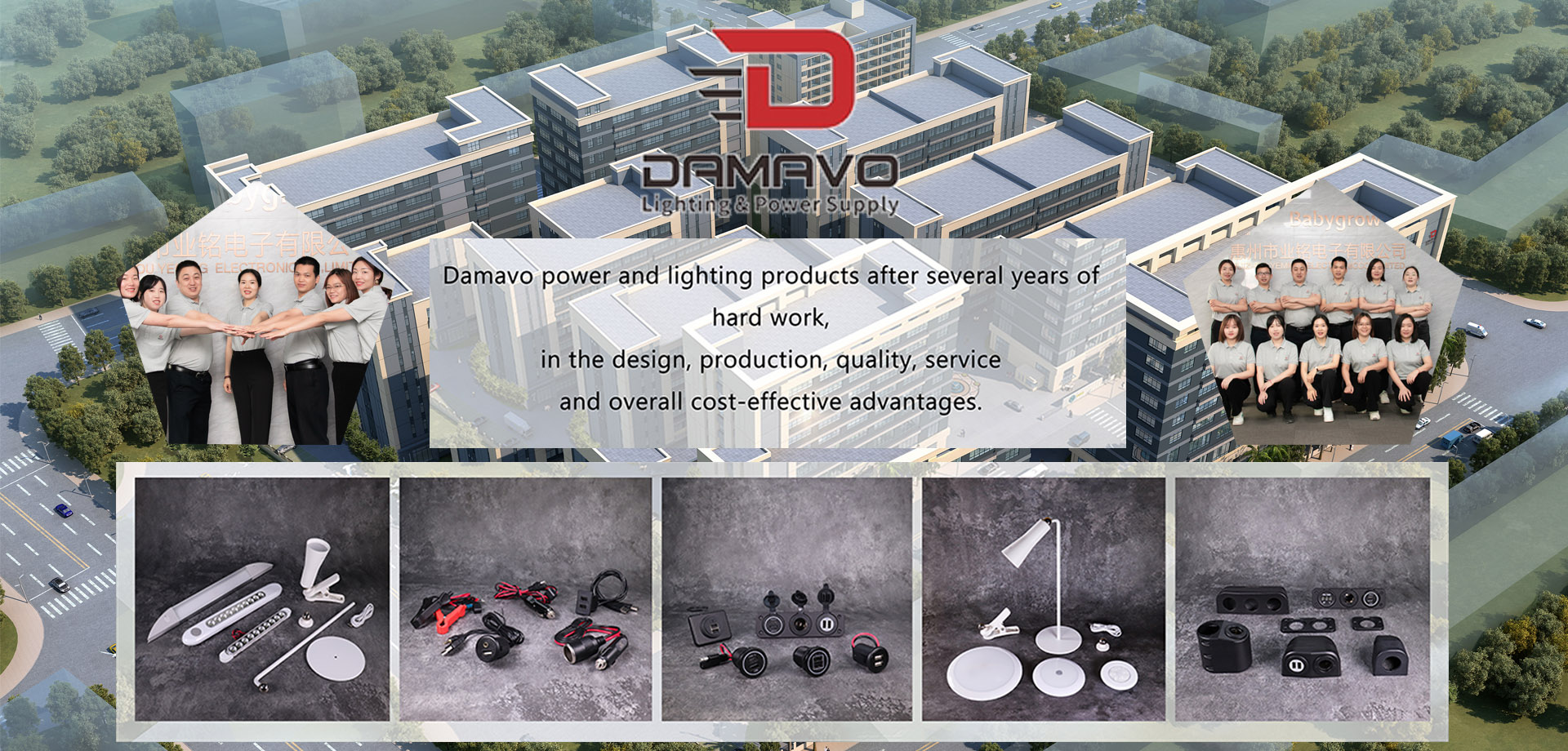 Looking forward to cooperating with you! To see FAQ know more. or  Contact sales to start your inquiry! (0086) 752-5779666  or send E-mail to us!