Ceiling  lights|Awning lights|Aluminum LED lights|LED light bar|USB charger|Power socket|Cables|Voltmeter Ammeter|Panel Mount|Others
The role of diodes in car charging circuits
Schottky diodes
Freewheeling diodes are often used with energy storage elements such as inductors to provide a path when voltage and current suddenly change. The inductor can provide continuous current to the device through it to avoid sudden changes in load current and play a role in smoothing the current.
Reverse connection protection:
As a rectifier diode, reverse protection is another function of its unidirectional conductivity. When the circuit is reversed, the unidirectional conductivity will block the reverse flow of electrons and protect the chip from damage caused by reverse voltage and current.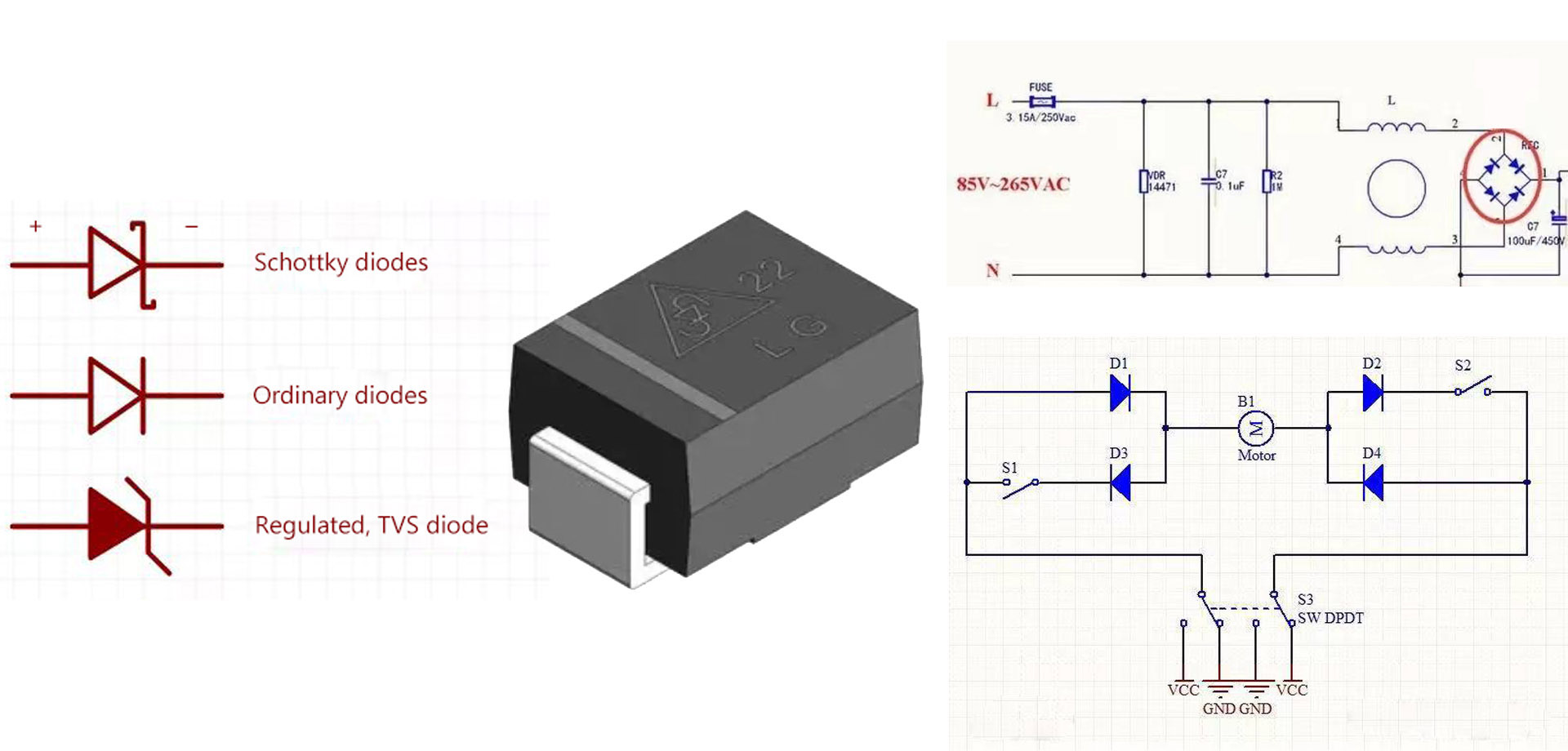 TVS Diode
TVS is abbreviated as TVs, which is a high-efficiency protection device. When the two poles of the TVS are impacted by instantaneous high energy, it can change the high impedance between the two poles to low impedance  at a breakneck speed of 10 to minus 12 seconds of power, absorb high-power surges, and make the voltage of the two poles at Within the predetermined value range, the transistors and chips in the circuit are effectively protected  from being damaged by surge pulses.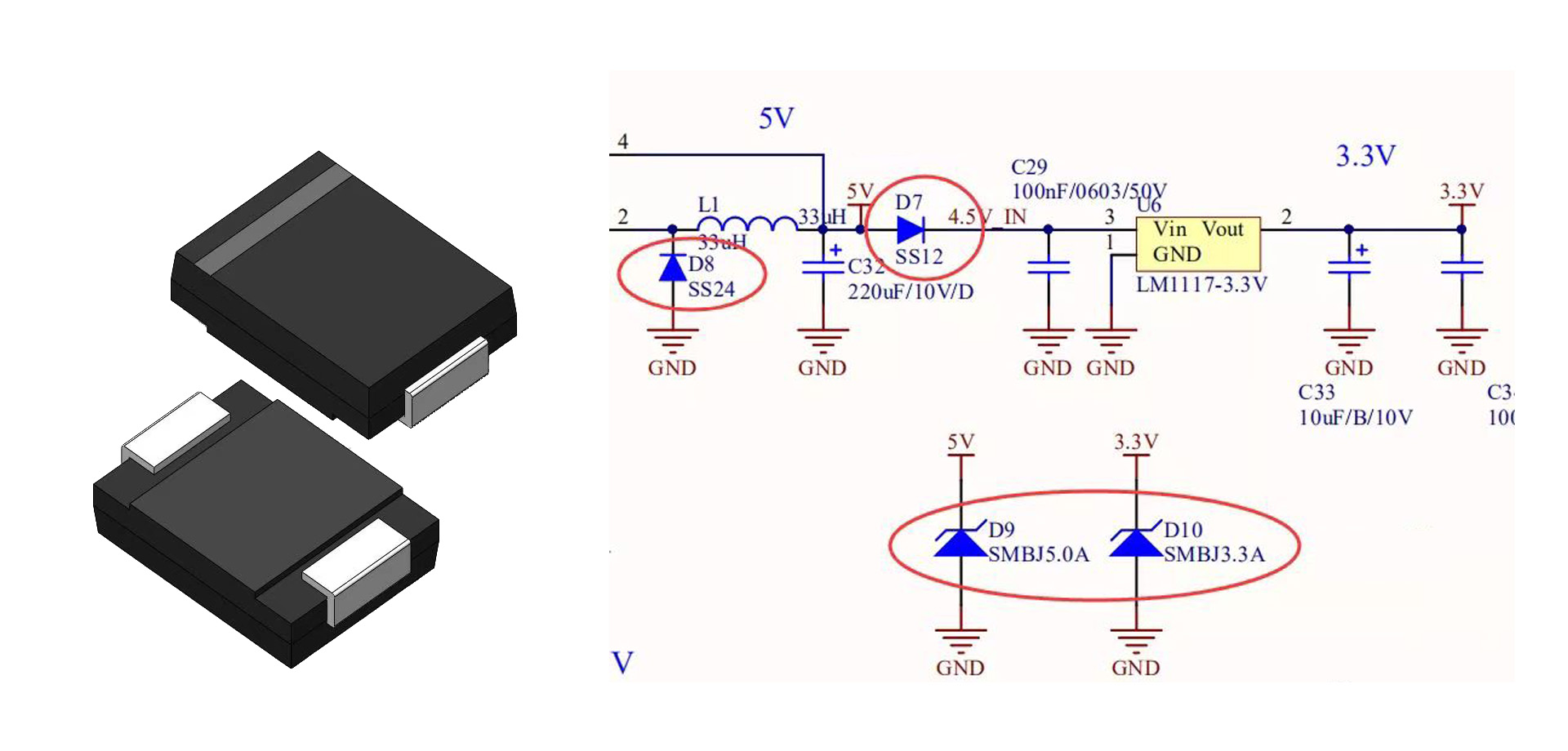 All DAMAVO ® products use TVS diodes and Schottky diodes in circuit design so that the products can continue to operate stably during use.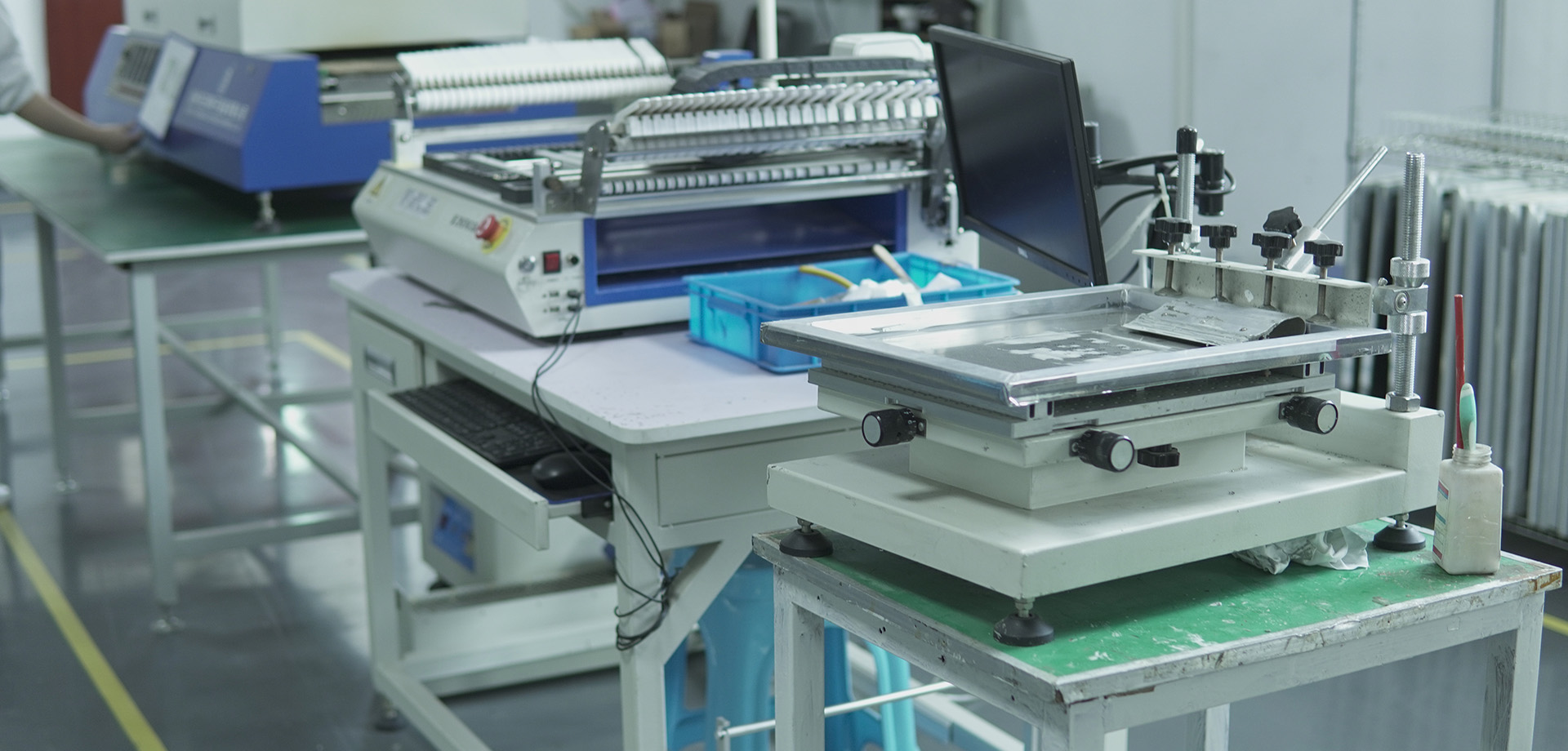 Looking forward to cooperating with you! To see FAQ know more. or  Contact sales to start your inquiry! (0086) 752-5779666  or send E-mail to us!
Click the pictures below for more information about our products, start now!
DAMAVO ® was established in 2002. Our entrepreneurial mission: "Full of power, always light!".

We are specialized in manufacturing LED lights and power supply parts, such as ceiling lights, awning lights, strip lights, USB chargers, power socket, power adapters, power cables etc., which are widely used for RV, Trailer, Camper, Vans, Truck, Excavator, Heavy Vehicles, Train, High-speed train, Tractor, Agricultural Vehicles, Forklift, Golf Cart, Motorbike, Electro mobile, Marine, Hotel, Home furnishing material, Railway station, Airport, Aviation, Defense, Communal facilities, etc.

After years of development, it has built a safe, efficient, and stable production and sales system. It has gathered a group of elites with many years of industry experience. It is an IATF16949, ISO9001 certified, and a high-tech enterprise. We have obtained E-mark, RCM, R10, CE, ROHS, REACH, and other certifications.

DAMAVO ® has always adhered to customer-centricity. It has 5 standardized production lines. Each line is equipped with anti-static devices, an independent laboratory, and a complete production service management system to provide strong cooperation for customer brand promotion and product planning. The customer network extends to the whole world and is sold in Europe, North America, South America, Japan, South Korea, and Southeast Asian countries, Provide solutions and products for brand customers. It is a supply chain manufacturer of well-known domestic and foreign customers.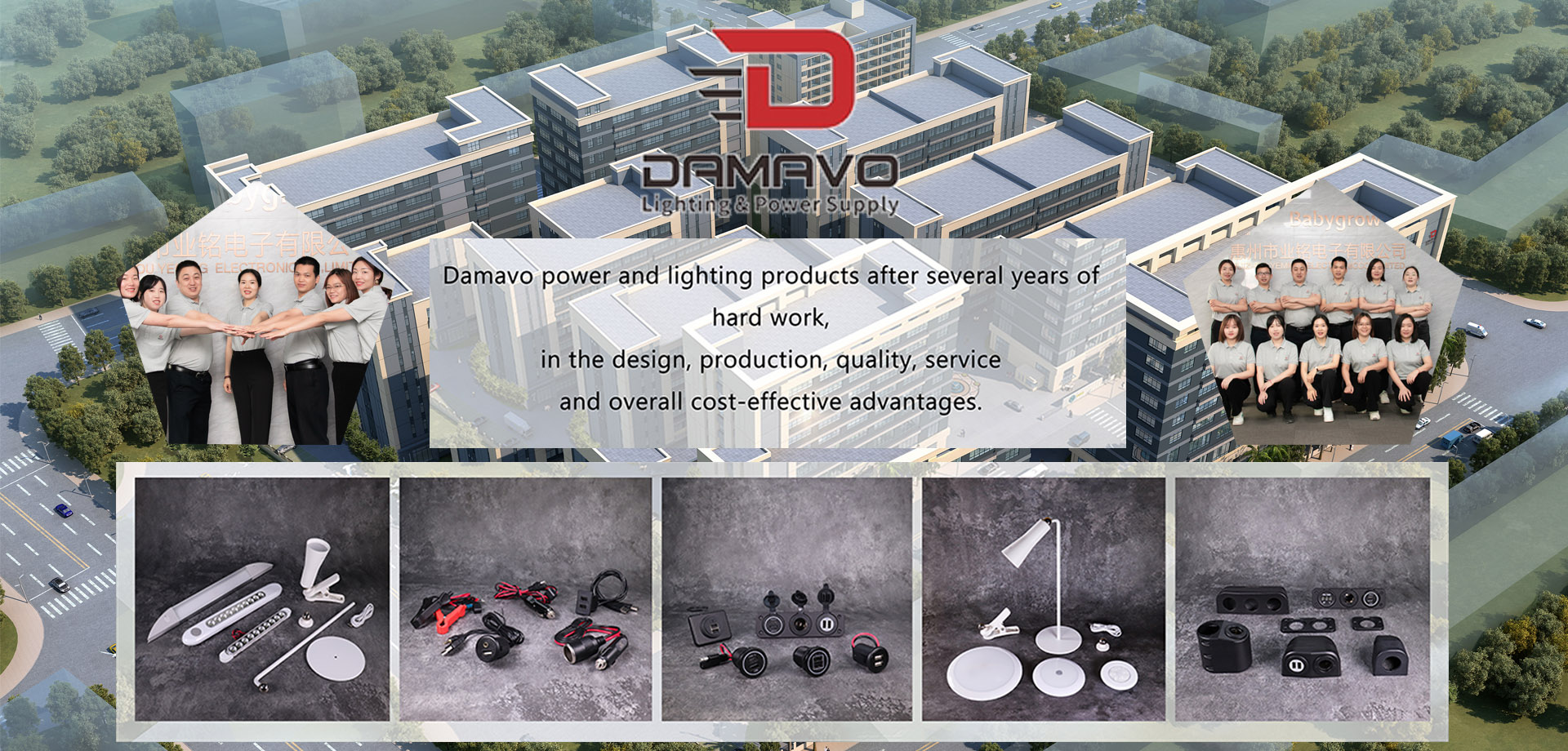 Looking forward to cooperating with you! To see FAQ know more. or  Contact sales to start your inquiry! (0086) 752-5779666  or send E-mail to us!