DAMAVO ®
It is a professional manufacturer of mobile phone data cable. It has launched a
three in one usb-c cable
, which can be widely compatible with a variety of mobile devices.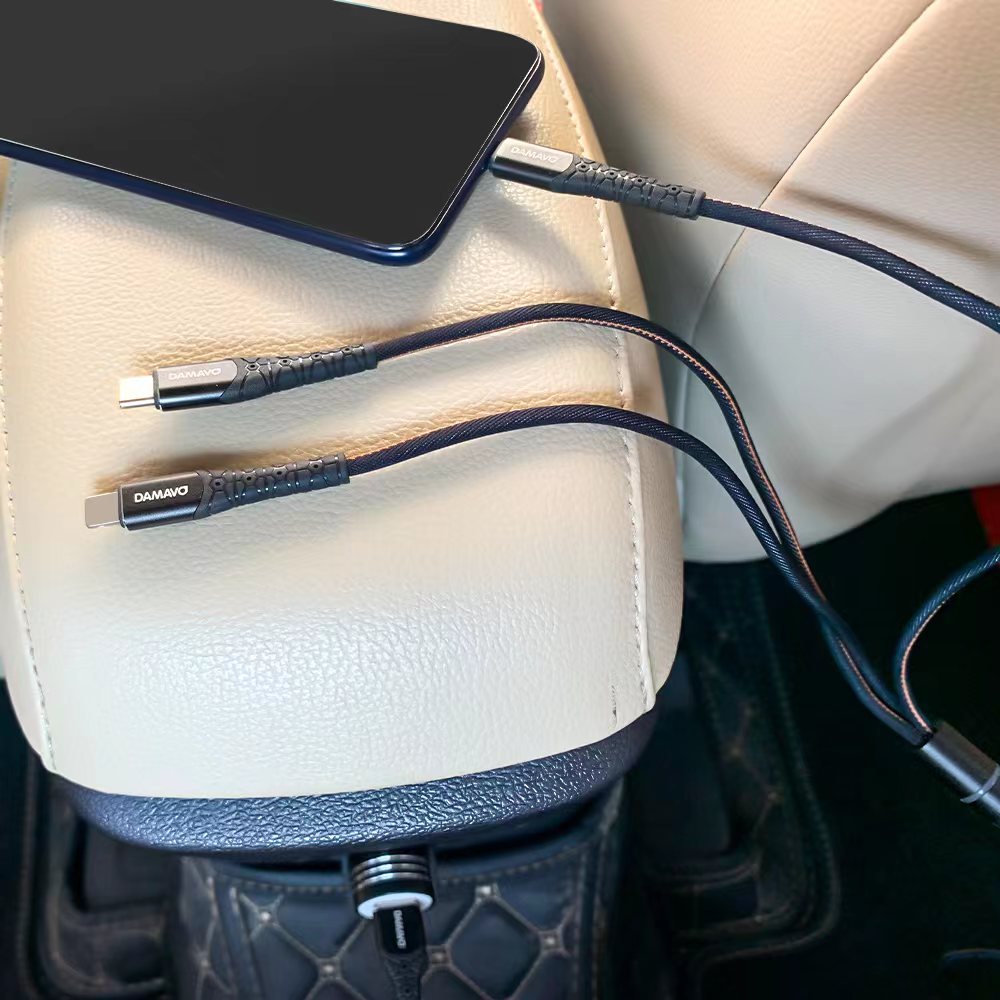 When it comes to data cable, everyone is no stranger. We charge our mobile phones every day and come into contact with the data cable every day. The data cable is a very ordinary product. The author's hand is Damavo data cable, which is a three in one USB C cable. Its packaging is relatively tight. The material of this data cable is nylon. Nylon material has characteristics of high strength, high toughness, abrasion resistance and is not easy to knot, Nylon is often used as a data cable. Compared with ordinary data cable materials, it can greatly reduce the replacement frequency of data cables, and it is also easier to store. The overall quality is good.
The overall length of the three in one USB C cable is about 4 feet, which can meet all our use environments and needs. It is made of high-quality copper wire with low loss and high conversion rate, which improves the charging efficiency to a certain extent. In terms of charging, this damavo data cable supports the mainstream fast charging protocol in the market, and will not cause the interface temperature to be too high.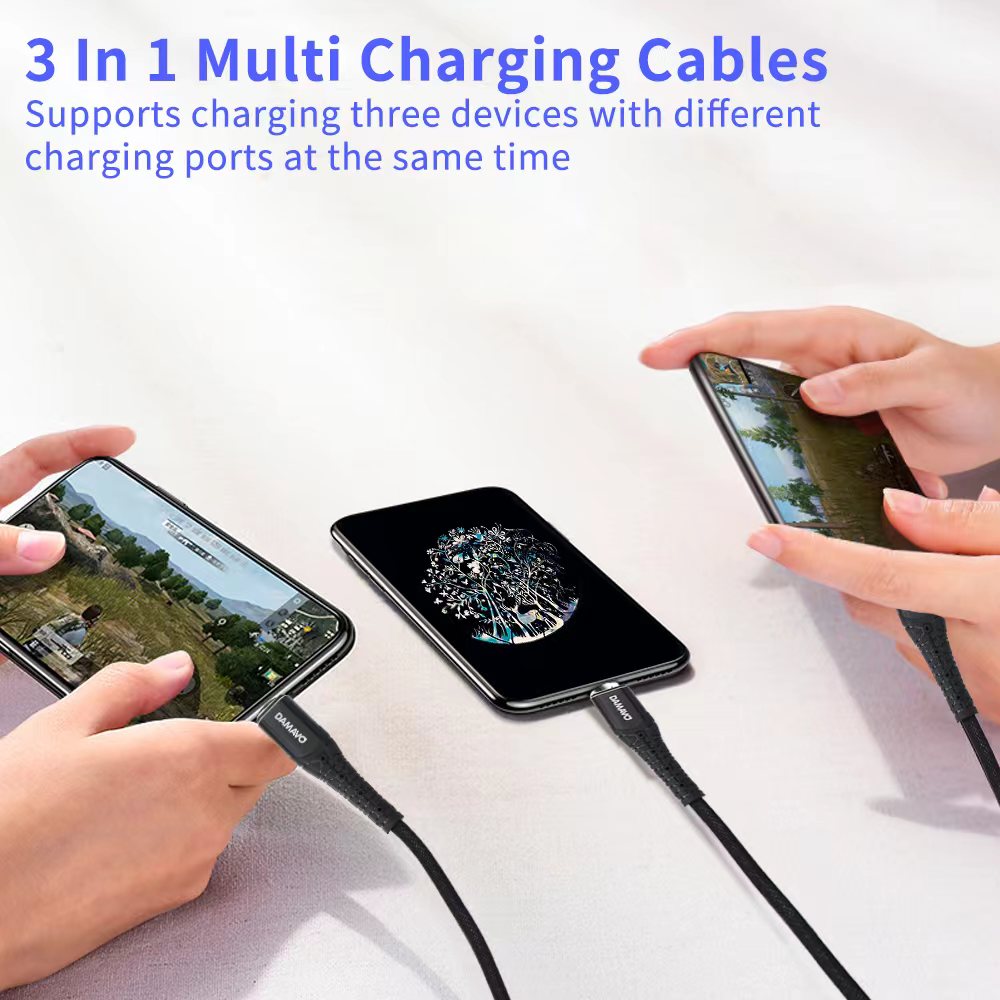 This three in one fast charging data cable is equipped with three charging head interfaces, namely Apple connector, Android common connector and type-c connector,It is very convenient for those small partners who have many devices. They don't need to carry several data cables when going out. They can only use a three in one USB C cable. It is really convenient to change a connector.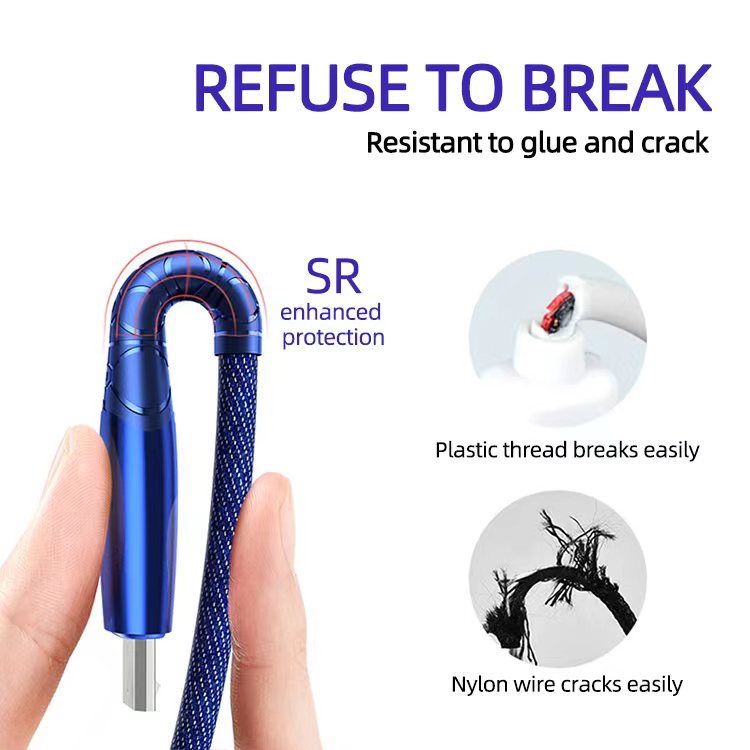 The actual charging effect is also ideal. 3A fast charging has fully met the needs of most users for fast charging
In the actual experience, we are satisfied with the quality, charging speed and the convenience of three in one. From the perspective of charging efficiency and the convenience of three in one, it is worth buying.
Looking forward to cooperating with you! To see
FAQ
know more. or Contact sales to start your inquiry!
(0086) 752-5779666
 or send
E-mail
to us! ​​​​​