DAMAVO ®
Is a professional manufacturer of
car charger
.
Use our professional advantages to solve the problem of phone won t charge in car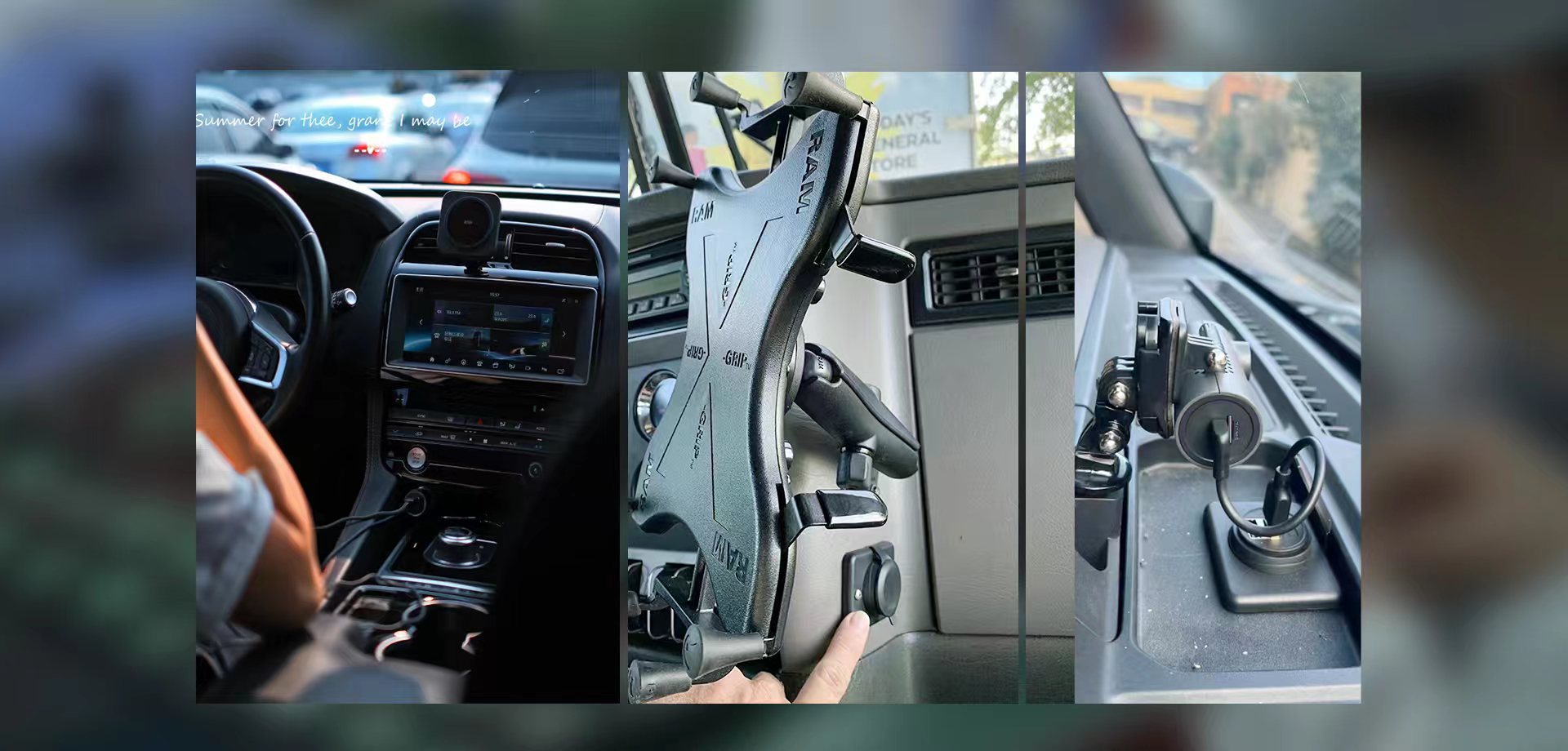 Perhaps in life, we often encounter the problem that the phone won t charge in car, which also leads to many questions, such as will the mobile phone break if it is not charged in the car? If the phone won t charge in car, will it explode due to a short circuit?
Next,
DAMAVO ®
As a manufacturer specializing in the production of on-board chargers, we will learn the reasons why phone won t charge in car and the solutions:

1.Unstable voltage during charging, resulting phone won t charge in car
When powering on, mobile phones or other intelligent electronic products will generally start the power on monitoring and detection program. If the program detects that the on-board charging voltage is unstable, charging is prohibited. When using the seat punch, there will be no program for detection. It is recommended to use the USB interface of the car audio computer system for charging, whether it is a line punch or a seat punch.
2.Check whether the parameters of the car charger meet the charging requirements
Check whether the output voltage and current of the car charger support your own digital products. Some parameters do not meet the requirements. For example, if a car with an output current of 1A charges a tablet computer, it will not be charged. This is caused by insufficient current. It is necessary to replace the high-power car charger.
3.Check whether the contacts of the on-board charger are in good contact
The contact design of some on-board chargers is unreasonable, which will lead to poor contact during driving, which will lead to the discovery that the mobile phone is not charged in the car after reaching the destination.
4.The power supply of the cigarette lighter itself is abnormal
If you replace multiple on-board chargers, mobile phones, etc., you can't use the car charger to charge your car normally. At this time, you should check whether there is a problem with your car fuse.
5.Quality problem of  car charger
At present, there are many brands of on-board
power supplies
on the market, the good and bad products are uneven, and the price gap is large. If you buy fake and inferior products, you will phone won t charge in car, but also burn automobile fuses and digital products, and even endanger personal safety. When buying an on-board charger, you must pay attention to buying a safe and guaranteed smart car charger!

DAMAVO ®  is a Chinese manufacturer specializing in the production of various types of car chargers,Looking forward to cooperating with you! To see FAQ know more. or Contact sales to start your inquiry!
(0086) 752-5779666
 or send
E-mail
to us!