The owner's mobile phone runs out of electricity and wants to use the car battery charges the mobile phone, but the battery power is limited. How long can the car battery
charge
the mobile phone?
In fact, owners need not worry about this problem. If the battery is always replenished during the movement of the vehicle, that is to say, as long as the vehicle does not turn off, owners can use the car battery charges the mobile phone all the time, without worrying about the battery problem of the vehicle.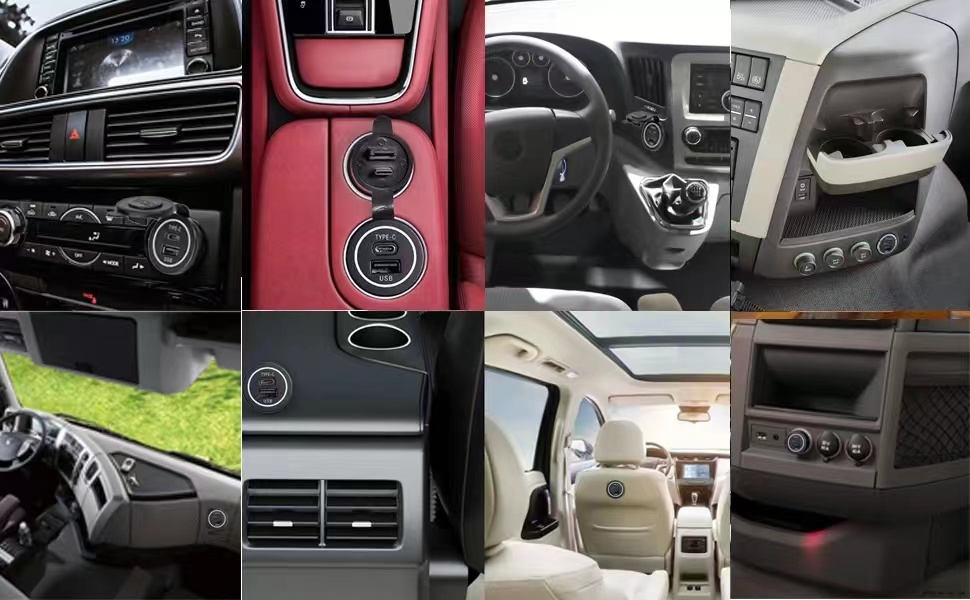 If the owner stops to keep the car battery charges the mobile phone, when the battery is full, the mobile phone can be charged for seven to eight hours. However, the battery capacity of different models is different, and the battery capacity of different mobile phones is also different. The specific situation depends on the actual situation. If the owner uses other appliances in the vehicle at the same time, the charging time will be reduced accordingly.
So,if it is not a special case, the owner should not stop to keep the car battery charges the mobile phone. If the battery of the vehicle runs out, the vehicle cannot be started, and the battery will be damaged.
The car battery charges the mobile phone will not affect the battery power. When using the on-board charger for mobile phone charging, the power consumption is very small, and the service life of the car battery will not be affected. Ordinary car batteries use lead-acid batteries, with a cycle life of 200-500 times and a service life of about 2-4 years.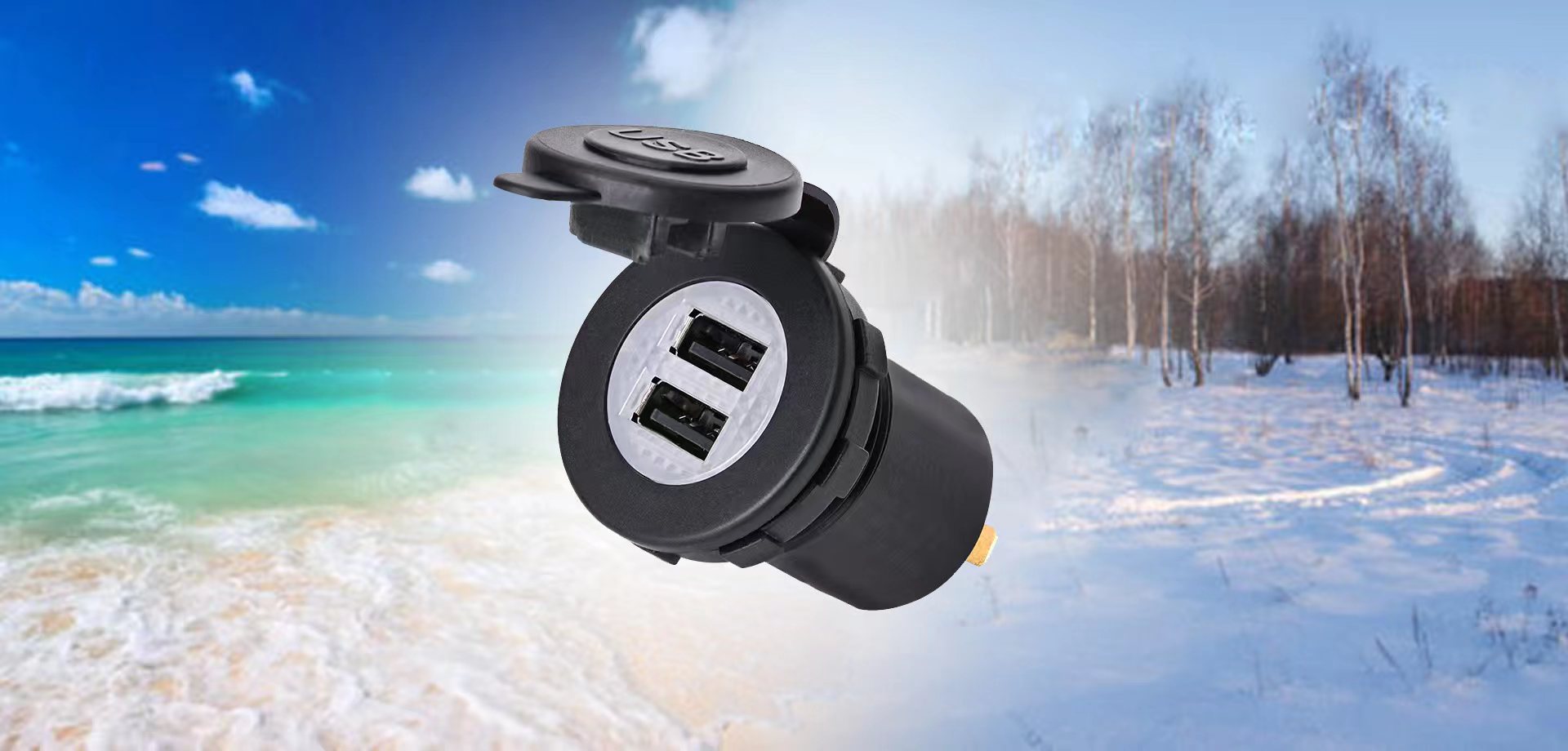 If the battery life of the automobile is shortened, it may be caused by the following problems: (1) the battery quality is unqualified; (2) The engine is ignited and started too frequently; (3) Ignition time is too long; (4) Do not turn off the air conditioner before turning off the engine; (5) Continue to use lights and audio after the engine is often turned off. The design life of the car battery is generally 27 months. Most family cars are more economical. Many batteries of new cars take 3-4 years. However, after replacement, they must be replaced in about 2 years.
DAMAVO ®
It is a professional manufacturer of  power socket and car charge. It has launched a socket power supply, which is very suitable for installation in various cars and outdoor touring vehicles.

Looking forward to cooperating with you! To see FAQ know more. or Contact sales to start your inquiry!
(0086) 752-5779666
 or send
E-mail
to us!