With the popularization of digital products, people encounter more and more troubles of "no power."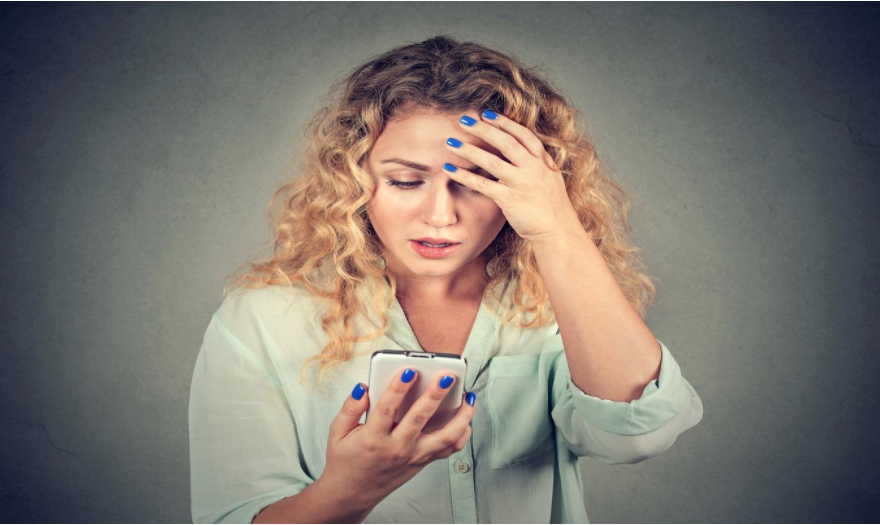 Various mobile power supplies, car chargers, etc., have appeared in response to market demand.
DAMAVO ® is a professional manufacturer of USB C Power Supply, 12V Cigarette Lighter Socket, USB Auto Connector with high quality.
These products have brought a lot of convenience to our daily life, but there are also a series of problems, especially the hidden danger of safety problems. So how to use the car charger? How to use the car charger more safely? Today, the editor of DAMAVO will popularize the correct use of the cigarette lighter type car charger for you.
First, find the cigarette lighter in the car and insert it into the plug (you need to insert it until you hear a clicking sound).
Then connect the other end to the mobile phone or digital product you want to charge, and configure the corresponding data cable according to different charging products.
Finally, observe the LED indicator of the car charger. If the light is on, it is charging.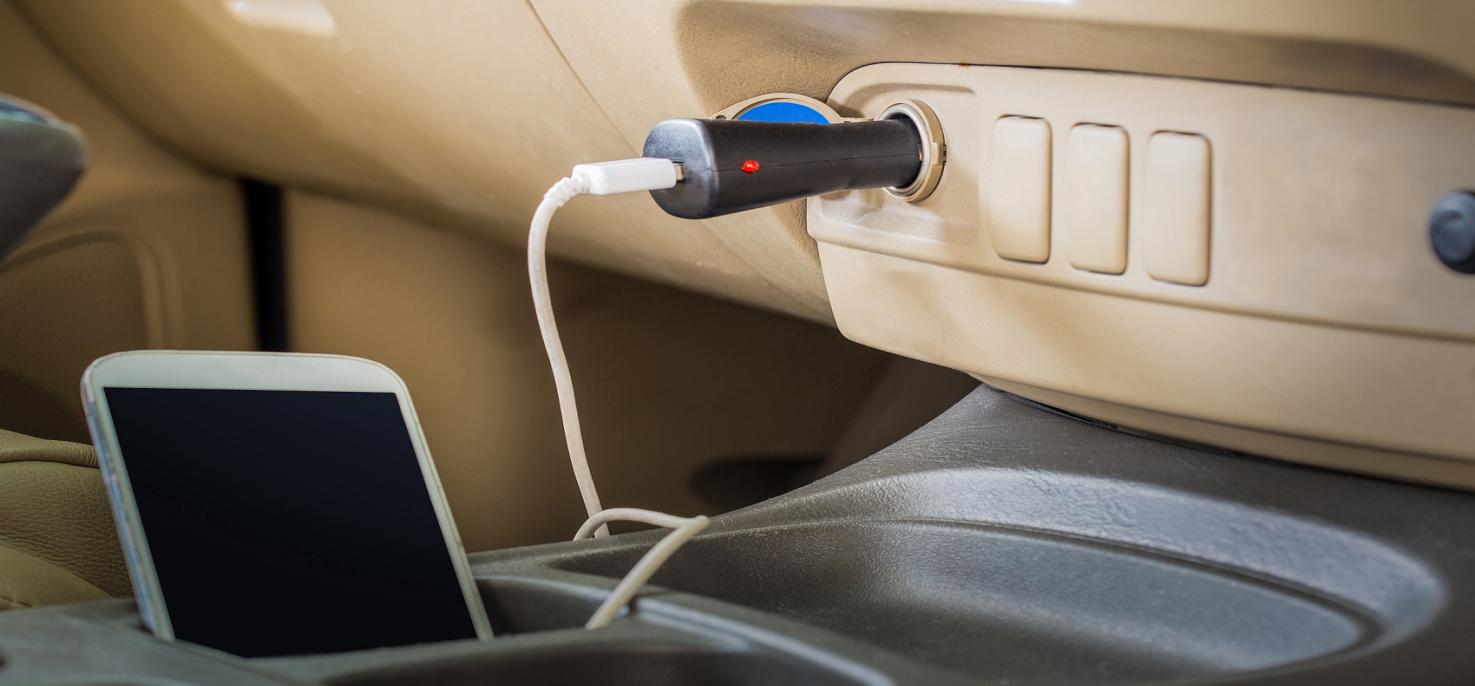 Please note that charging must be done after the car's engine has been started. Otherwise, when the car is ignited, the voltage reduction of the car battery will affect the charging effect and even damage the charger.
Safety Precautions:
1. Do not place the charger in a humid or high-temperature environment; the appropriate temperature for use is 0-45 degrees;
2. There will be a certain amount of heat during use, and it is normal for the heat not to exceed 60 degrees;
3. Different digital products have different charging times, which has nothing to do with the charging performance of the charger;
4. Keep away from children;
5. After charging, pull out the plug in time, pay attention to the hygiene of the interface, and remove the car charger when not in use.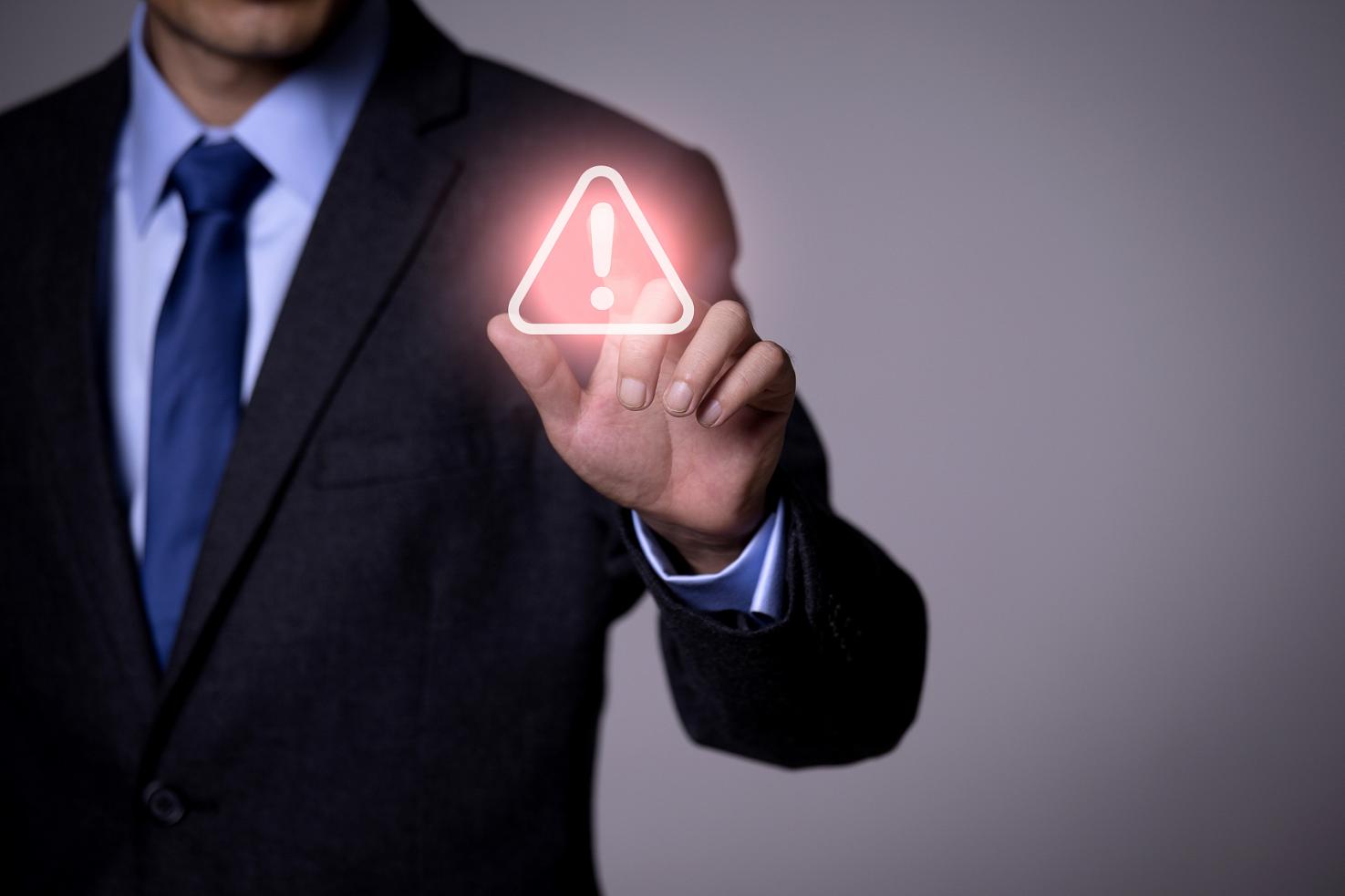 Therefore, for safety reasons, you must buy a car charger of a regular brand with guaranteed quality, and inferior products are prone to safety hazards. And in the process of use, be sure to operate correctly. Have you learned it?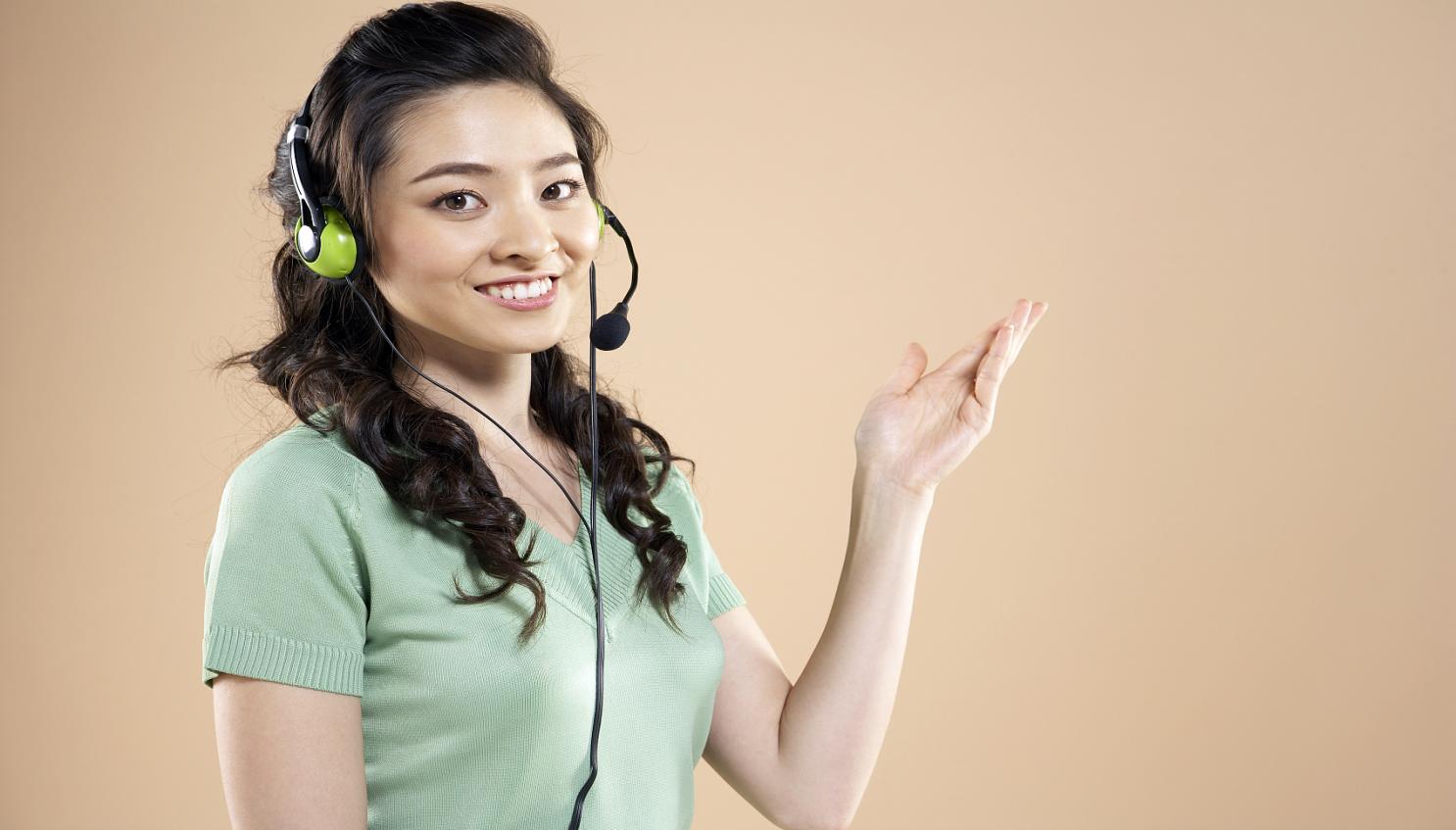 DAMAVO ®
always adheres to the customer-centric approach. It has 5 standardized production lines. Each production line is equipped with anti-static devices, independent laboratories, and perfect production service management systems, providing strong cooperation for customer brand promotion and product planning. The customer network extends to the world, exported to Europe, North America, South America, Japan and South Korea, Southeast Asian countries, to provide solutions and products for brand customers. Is a well-known customer supply chain manufacturer at home and abroad.