Nowadays, more and more people can't live without their smartphones, taking pictures, surfing the Internet, especially when we are driving, and if we use the navigation function of the mobile phone, the battery power of the mobile phone will drop rapidly. When your phone loses power, it can be really frustrating.

A friend mentioned the  car charger . Yes. How do you charge your smartphone in the car?
Most in-program USB ports are designed for data transfer. Although it shows charging when connected, the current is only about 0.5A. When listening to music or navigating with a mobile phone, the power consumption at the same time is actually larger than the charging power. If it is falling instead of rising, it is recommended not to use the USB interface to charge. Car heavy-duty is an accessory that car owners can use to charge digital products anytime and anywhere. Some high-end car chargers generally have two USB ports, which can charge two digital products at the same time. These products generally have overload protection, quadruple safety protection and other functions to ensure their safe use. The car charger can be used both in the car and at home to achieve three-in-one car charging functions.
For a good charger, when the current exceeds the allowable range of the overload protection circuit, the fuse will blow immediately to protect it.
Depending on the year of manufacture, the make of the car, and options, there are one or more ways to charge your smartphone. We've listed the most common options below.
Via a cigarette lighter:
If you buy a car charger with a USB port that plugs into a cigarette lighter, charging is a breeze.
However, you do need  at least 2 amps  to easily charge your smartphone. Cigarette lighters can do this without issue, but  when you're shopping for a car charger, here's a look . So check the packaging. Via USB port :
Your car may also have one or more built-in USB ports where you can plug in a smartphone charger.
Extensive testing  has shown that  the current  from these ports is too limited to charge your smartphone quickly  . Some "heavy" applications can consume quite a bit of energy. For example, if you're also using your phone as a sat-nav, there's a good chance this power-hungry app will empty your smartphone, and the power provided via the USB port won't handle that.

With wireless charging :
The latest models are increasingly incorporating wireless charging technology. Sometimes as a tray or drawer, under the center console or armrest. So you don't need to worry about cables anymore. You just put your smartphone in the tray (provided it's suitable for wireless charging).
Each automaker may sell its own variant, but they're all  Qi-compliant . If your  smartphone is compatible , then you can  charge it without any problems .

DAMAVO ® always adheres to the customer-centric approach. It has 5 standardized production lines. Each production line is equipped with anti-static devices, independent laboratories, and perfect production service management systems, providing strong cooperation for customer brand promotion and product planning. The customer network extends to the world, exported to Europe, North America, South America, Japan and South Korea, Southeast Asian countries, to provide solutions and products for brand customers. Is a well-known customer supply chain manufacturer at home and abroad.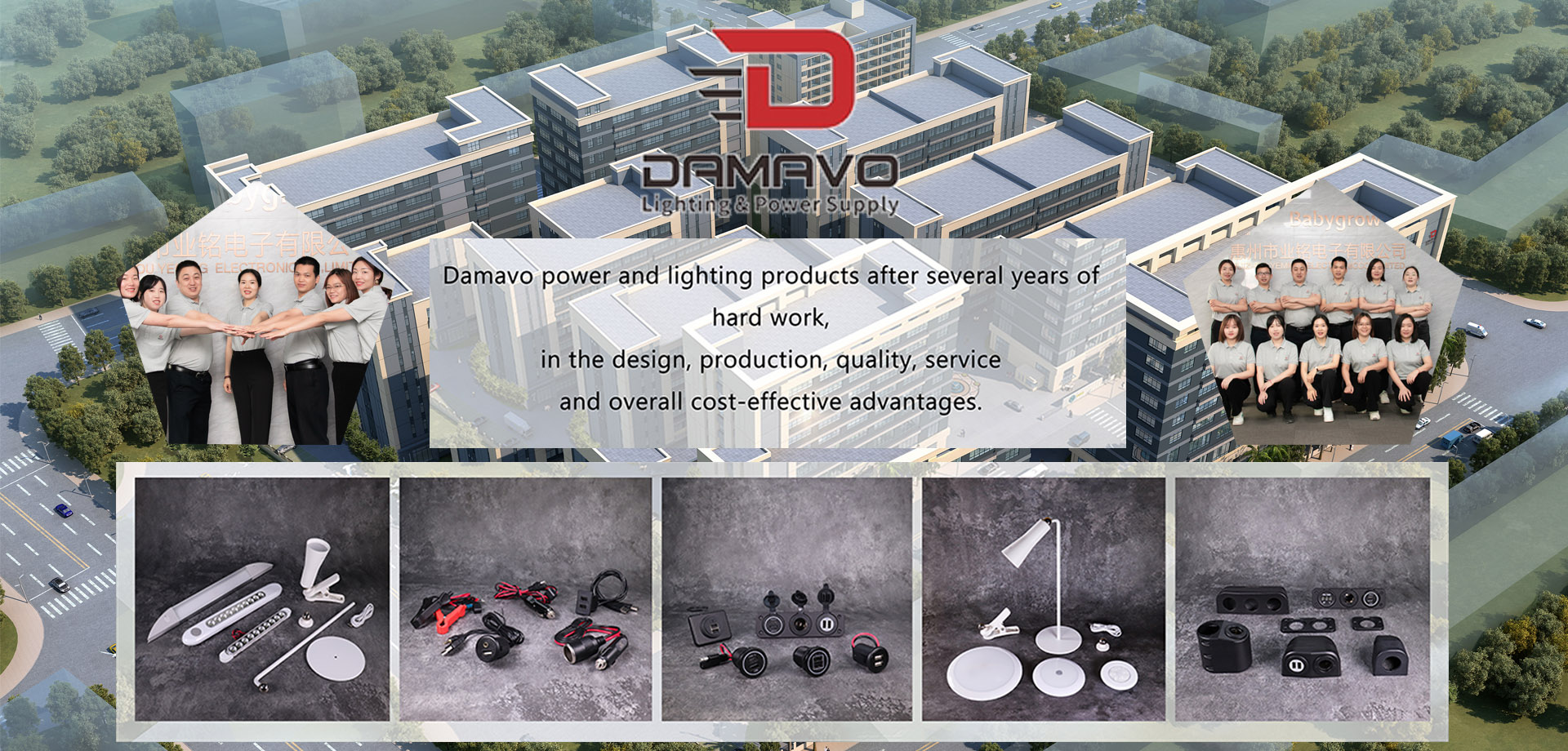 Looking forward to cooperating with you! To see FAQ know more. or  Contact sales to start your inquiry! (0086) 752-5779666  or send E-mail to us!