Ceiling  lights|Awning lights|Aluminum LED lights|LED light bar|USB charger|Power socket|Cables|Voltmeter Ammeter|Panel Mount|Others
As a car owner, no matter daily travel, holiday self-driving tour, business trip, etc., when the mobile phone is turned on for navigation, taking pictures, and chatting on WeChat, When you wait for a high-power-consuming app, the phone's power will be quickly exhausted. It can be very insecure when your phone is dead.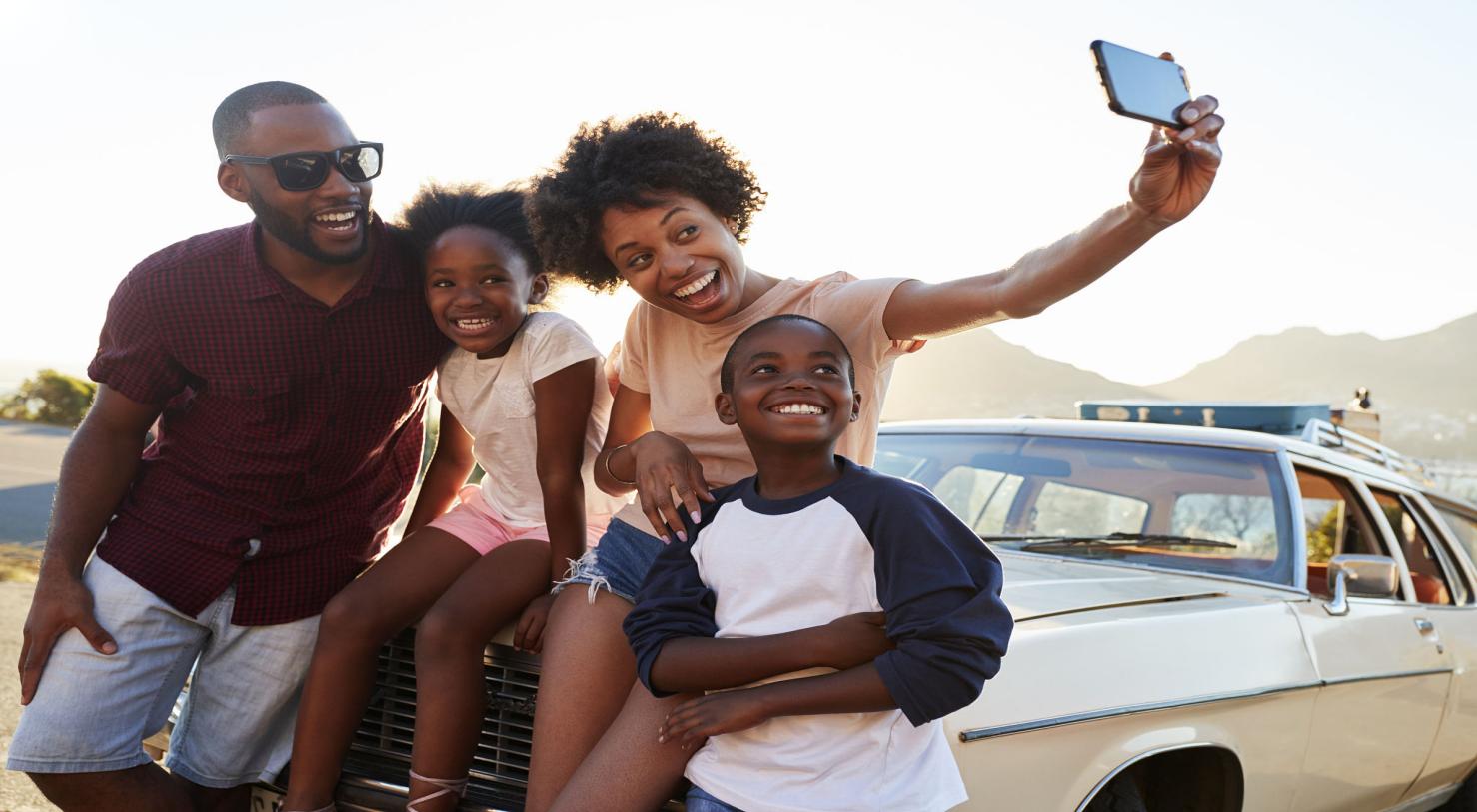 DAMAVO ® is a professional manufacturer that supplies Car Fast Charger Type C, Type C Cigarette Charger with high quality and resonable cost. The DAMAVO ® car charger is full of security so you can stay on the road without power. It integrates a 2-in-1 charging device with a universal USB A interface and a new type C interface, which can meet the charing needs of various electronic products such as computers, mobile phones, and cameras.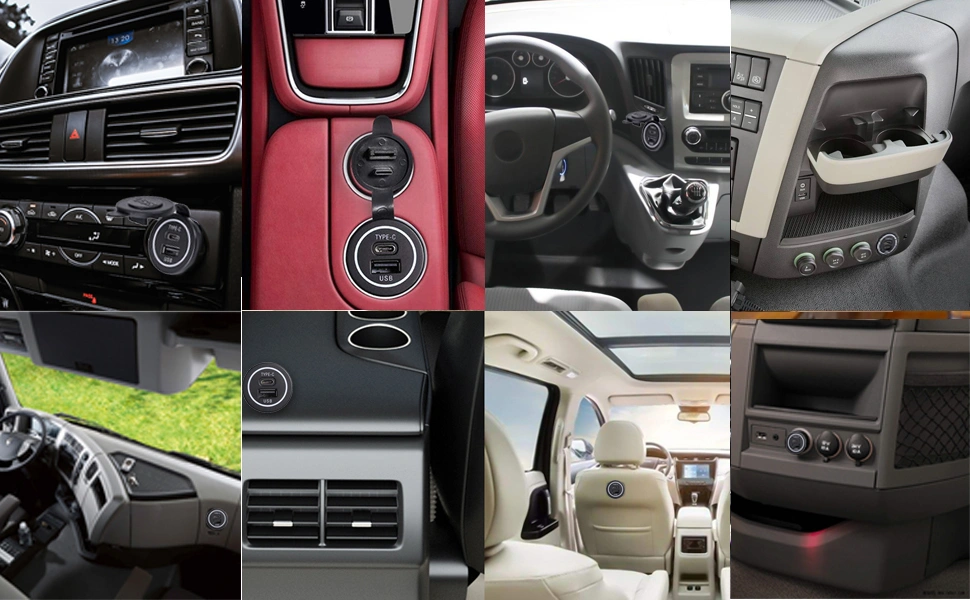 Dual holes to charge two devices at the same time

TYPE-C single-hole output 5V 3A USB-A single-hole output 5V 2.1A charging faster.

 The dual-hole design can satisfy the charging of the electronic devices of the main driver and passenger's electronic devices simultaneously and can also charge the computer at any time when traveling on business. Total output 4.2A with blue indicator light can fast charge your device.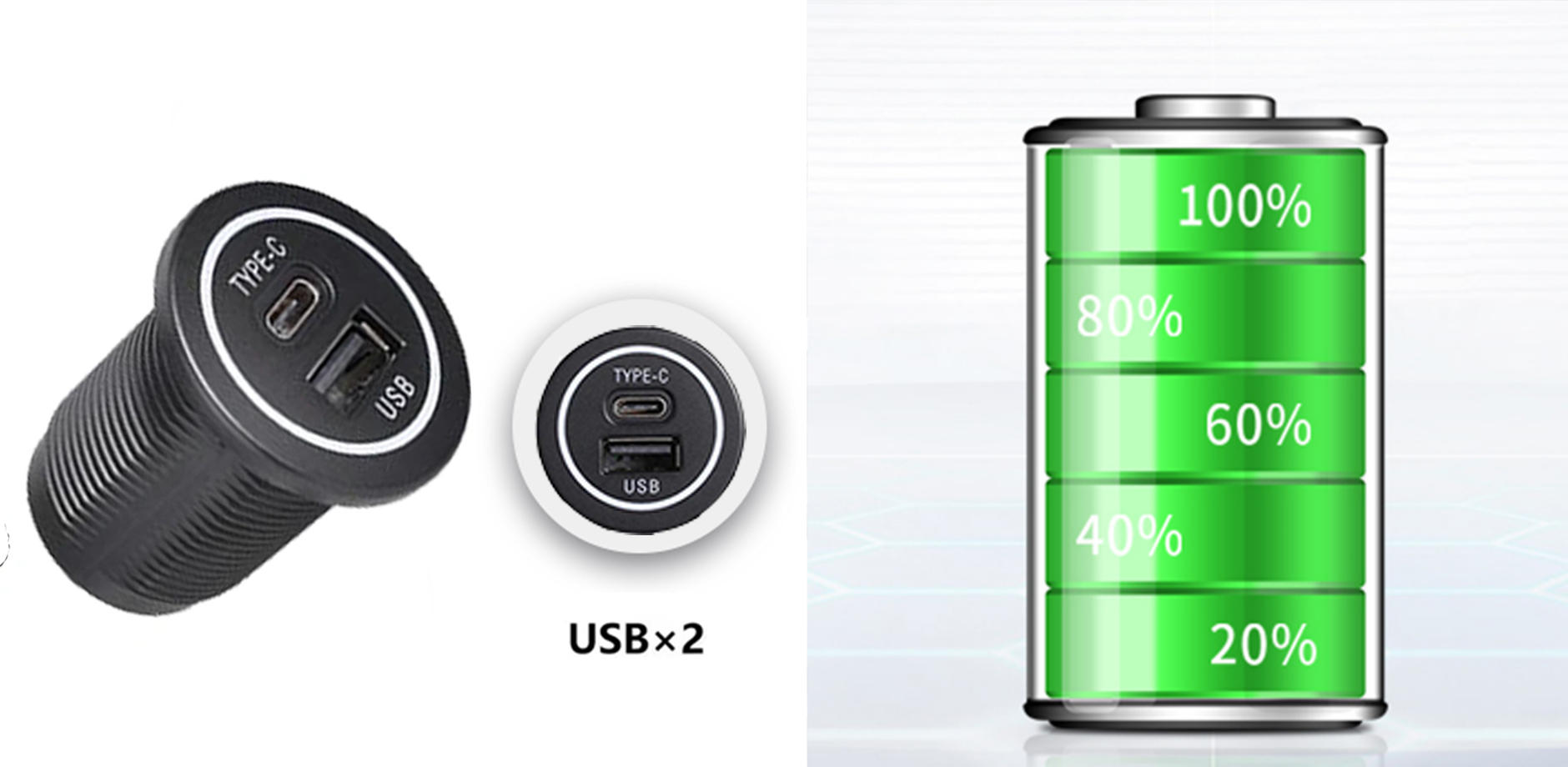 The product adopts durable PC material, and the internal circuit design adds you short-circuit protection, overload protection, over-current protection, over-temperature protection, etc., to ensure the product's safety.
Don't worry about charging the wrong device and causing an accident.
DAMAVO ® always adheres to the customer-centric approach. It has 5 standardized production lines. Each production line is equipped with anti-static devices, independent laboratories, and perfect production service management systems, providing strong cooperation for customer brand promotion and product planning. The customer network extends to the world, exported to Europe, North America, South America, Japan and South Korea, Southeast Asian countries, to provide solutions and products for brand customers. Is a well-known customer supply chain manufacturer at home and abroad.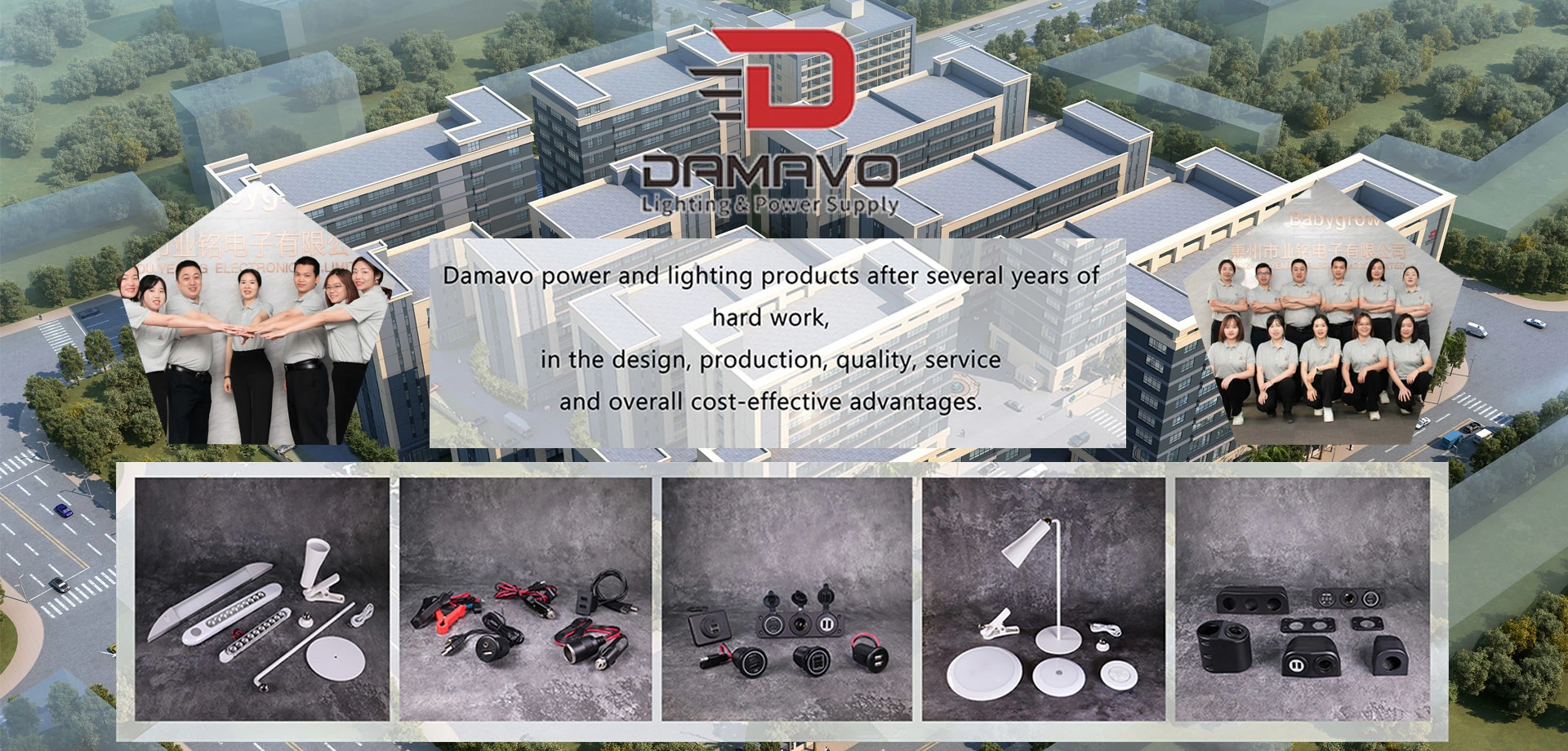 Looking forward to cooperating with you! To see FAQ know more. or  Contact sales to start your inquiry! (0086) 752-5779666  or send E-mail to us!