Ceiling  lights|Awning lights|Aluminum LED lights|LED light bar|USB charger|Power socket|Cables|Voltmeter Ammeter|Panel Mount|Others
Every time I use a USB, I have to plug it back and forth several times to get it in, especially when I need to be distracted to do this thing;  I want to shout: What kind of design is this? So anti-human! And this magical design has almost entered a state of metaphysics:  sometimes, even if you feel that you have inserted it into the socket,  it still cannot be inserted. DAMAVO ® is a professional manufacturer of Type C portable charger, USB C computer charger, Dual cigarette lighter adapter, Type A USB charger.
Why does USB adopt such an anti-human design? 
According to research, the original USB was initially designed for U disks, and later it was gradually applied to the data transmission lines of various electronic products. At the beginning of the USB design, the electrical standard was used. The four pins were V5, D+, D-, and ground. The positive and negative poles could not be mixed. They are asymmetrical. Therefore, in order to prevent the wrong insertion, only one direction is allowed. Insert. To protect the pins and locate the datum, it is designed to be a positive and negative design.
However, until the front and back USB sockets are inserted, this situation can be reversed, which is undoubtedly the gospel of most USB users. Because of it, you no longer have to worry about plugging in a USB. Apart from the high cost, there is nothing wrong with it.
The Damavo car charger is the first to use the positive and negative sockets on the car charger, which improves the experience of the car charger to a higher level.
In addition to being easy to plug, durability is another advantage because it can be plugged in both front and back, and the rubber core has good elasticity. The positive and negative insertion dramatically prolongs the service life of the car charger. With it, you don't need to be careful, and you don't need to go back and forth several times to insert it.
Such a car charger is worth having.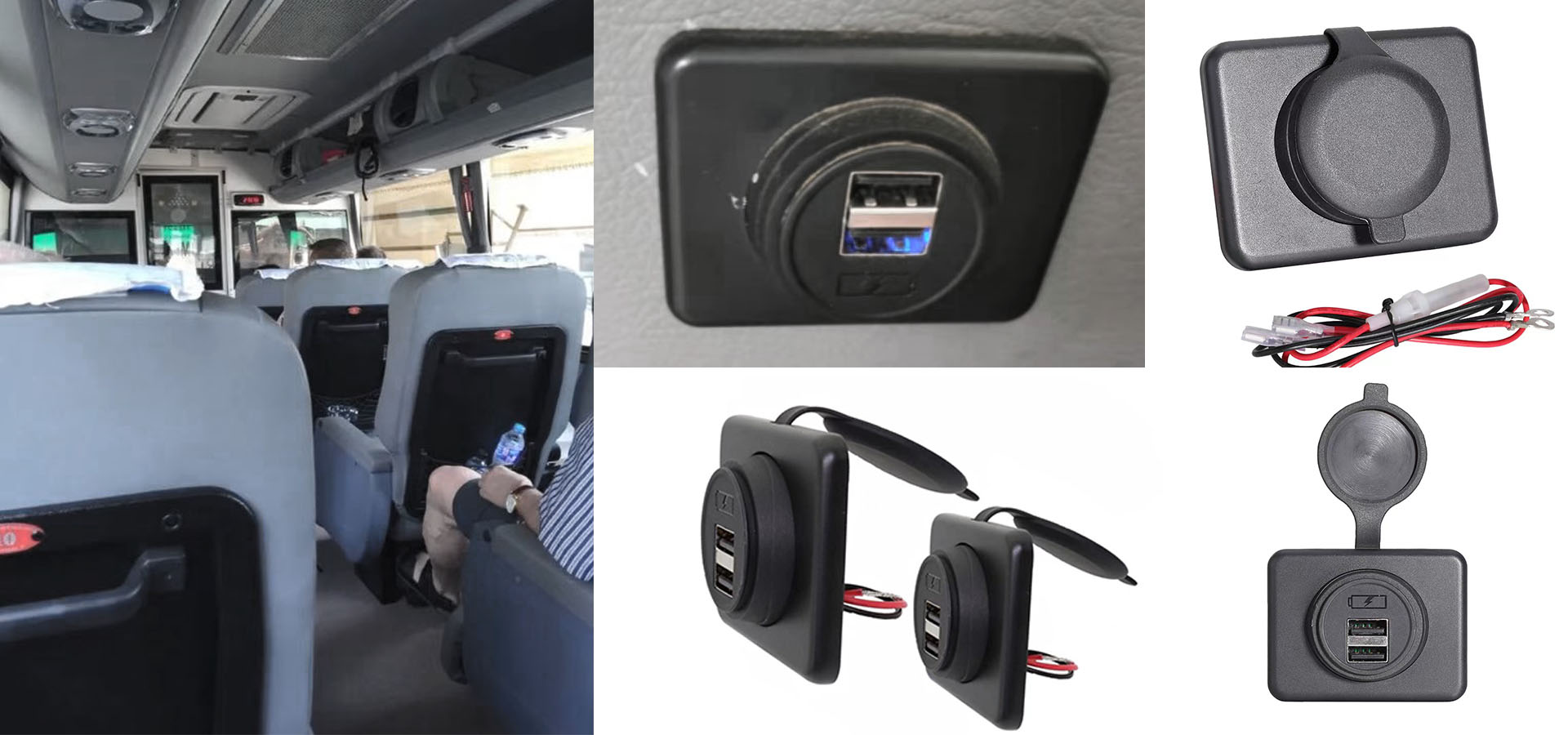 DAMAVO ® always adheres to the customer-centric approach. It has 5 standardized production lines. Each production line is equipped with anti-static devices, independent laboratories, and perfect production service management systems, providing strong cooperation for customer brand promotion and product planning. The customer network extends to the world, exported to Europe, North America, South America, Japan and South Korea, Southeast Asian countries, to provide solutions and products for brand customers. Is a well-known customer supply chain manufacturer at home and abroad.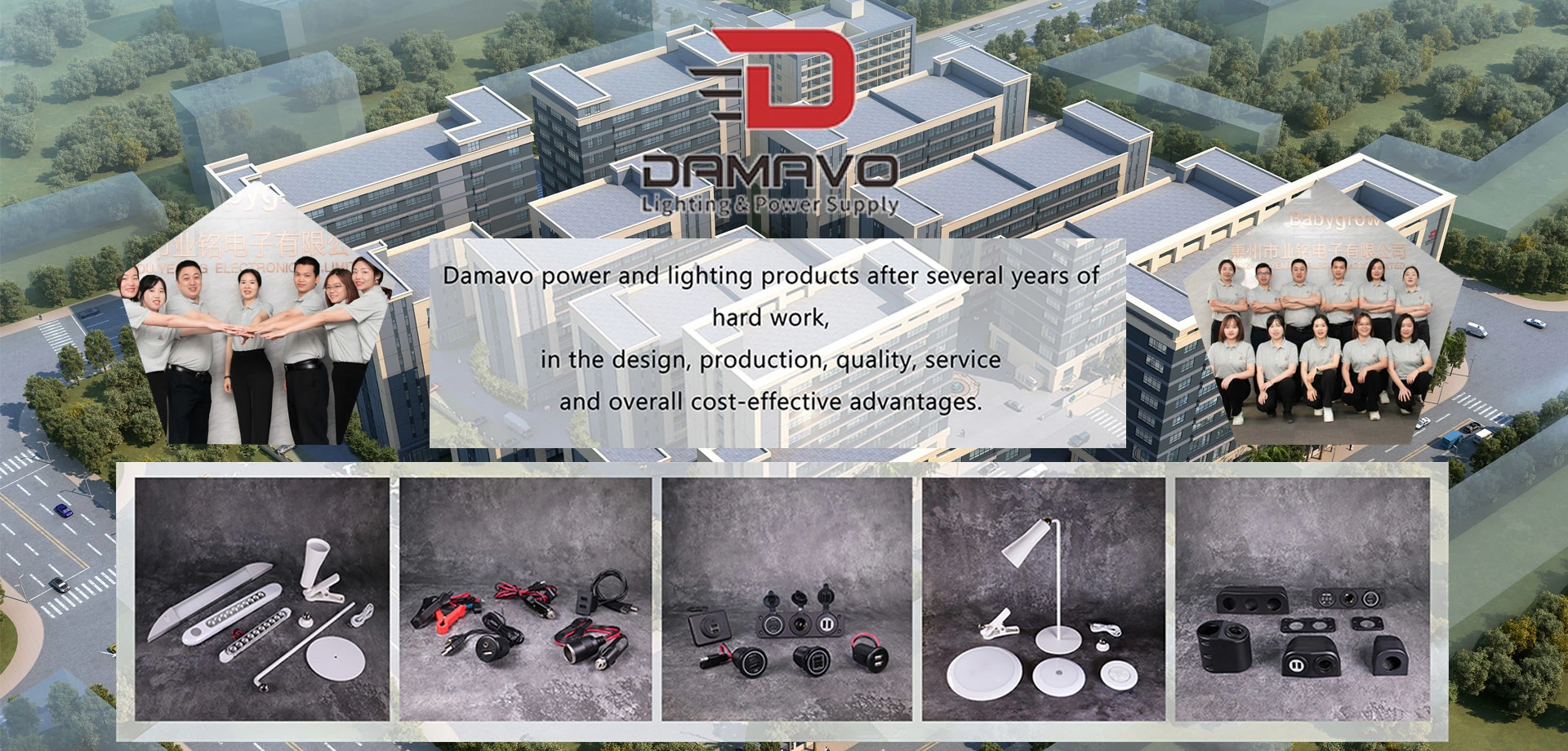 Looking forward to cooperating with you! To see FAQ know more. or  Contact sales to start your inquiry! (0086) 752-5779666  or send E-mail to us!