Ceiling  lights|Awning lights|Aluminum LED lights|LED light bar|USB charger|Power socket|Cables|Voltmeter Ammeter|Panel Mount|Others
Many people will have trouble charging the car: why is the thread so long? Why has the nut been screwed for so long and not locked? Loading a car charger is so slow?
 Let me share a quick installation method; as long as you twist it hard, the car charger can be locked. The protagonist is our quick nut. It is fast because it can go directly to the bottom of the car charger, then rotate, and the screw thread is locked into the threaded part of the car charger for locking.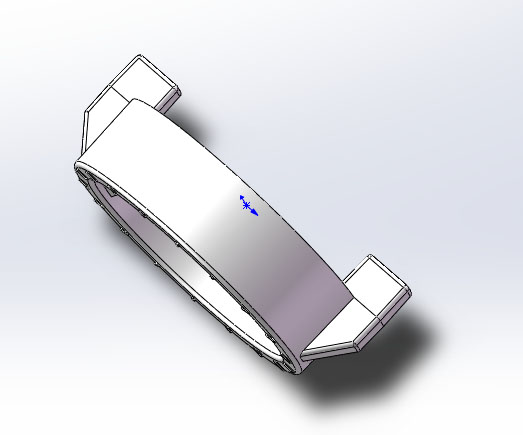 The nut is made of nylon fiber-reinforced material, which has good compression resistance and is not easy to deform and slip. A raised wing on each side, which is convenient for us to rotate and lock.
The height is also relatively high, and there will be more turns of threads so that more threads can be locked with the car charger during installation, and it is not easy to fall off.
Because there is only a certain width of threads on both sides, the other parts are smooth, so when installing, it can be installed along the unthreaded part of the car charger. This design dramatically improves assembly efficiency and no longer needs to lock the nut for a long time.
So, what do you think about the quick install nuts? Do you need a quick nut-mounted car charger?
Please like and comment below~

DAMAVO always adheres to the customer-centric approach. It has 5 standardized production lines. Each production line is equipped with anti-static devices, independent laboratories, and perfect production service management systems, providing strong cooperation for customer brand promotion and product planning. The customer network extends to the world, exported to Europe, North America, South America, Japan and South Korea, Southeast Asian countries, to provide solutions and products for brand customers. Is a well-known customer supply chain manufacturer at home and abroad.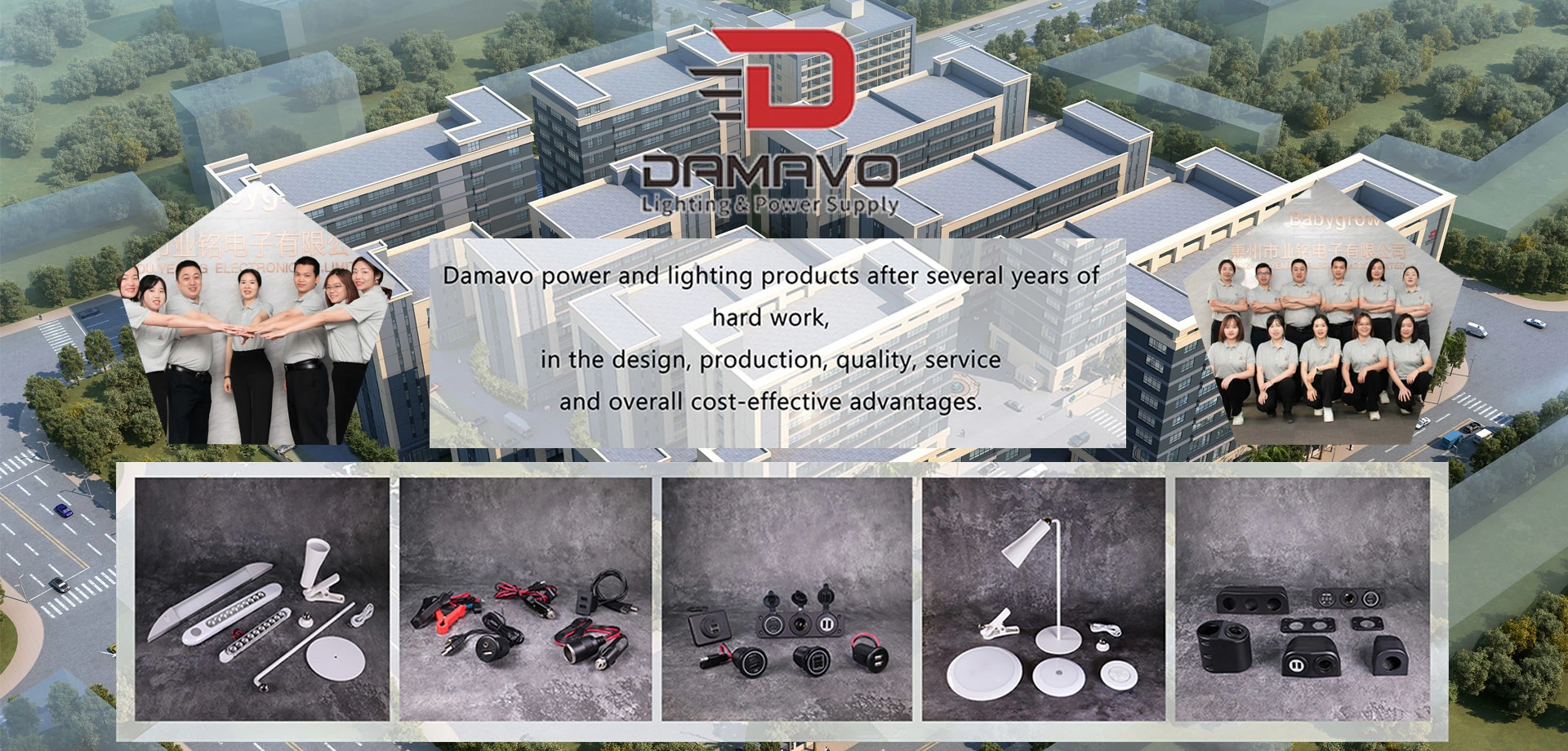 Looking forward to cooperating with you! To see FAQ know more. or  Contact sales to start your inquiry! (0086) 752-5779666  or send E-mail to us!