Ceiling  lights|Awning lights|Aluminum LED lights|LED light bar|USB charger|Power socket|Cables|Voltmeter Ammeter|Panel Mount|Others
How to make a Fast USB Car Charger, Car Fast Charger USB, C Power Adapter?

The first critical step is to choose a good plan to manufacture a good car charging. 
According to the needs, engineers conduct market research and, through experimental test data analysis, select the chip with the highest cost performance for development.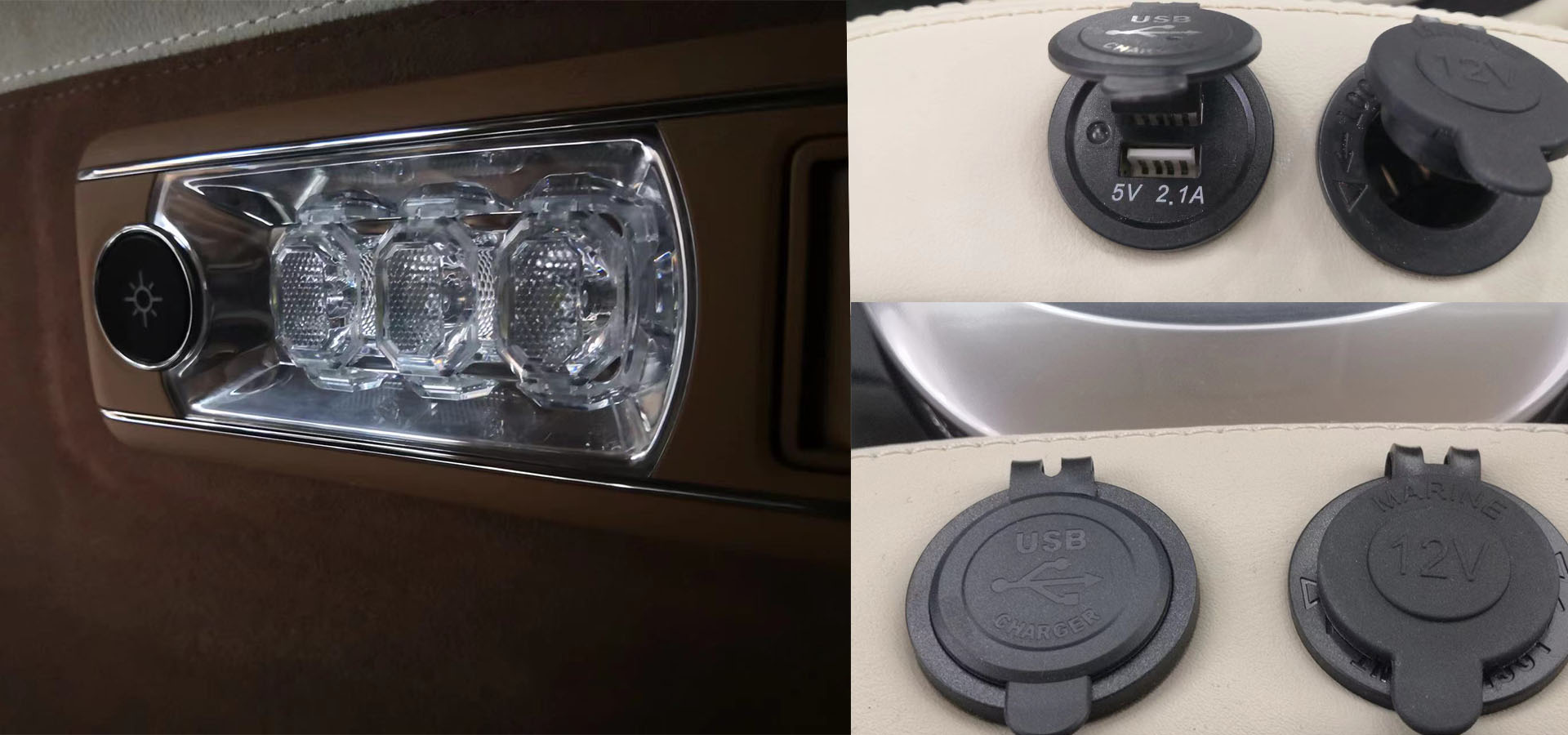 In terms of material selection, we have rigorous testing methods:
Full load high voltage test 72 hours: The design power is a full load to input high voltage continuous test for 72 hours, and the product needs to operate normally.
Environmental testing: Simulate the environment to do -40-+80 degrees of storage environment testing.
Load-bearing shock test: Under full load, the input terminal is continuously powered off and then energized, simulating the shock wave test.
After the test is completed, the chip can continue to run normally and stably before it can continue the subsequent development.
Regarding plastic material selection, we prefer fireproof and environmentally friendly materials. Most of them are made of 94-V0 fire rating materials, which fully protect the safety of users. Mechanical properties, heat resistance, dimensional stability, ageing resistance, wear resistance, self-lubrication, shock absorption, sound attenuation, good electrical insulation, oil resistance, weak acid resistance, alkali resistance and general solvents, self-extinguishing, non-toxic, odourless, weather-resistant materials.
We use the best material selection to ensure product quality and users' safe use.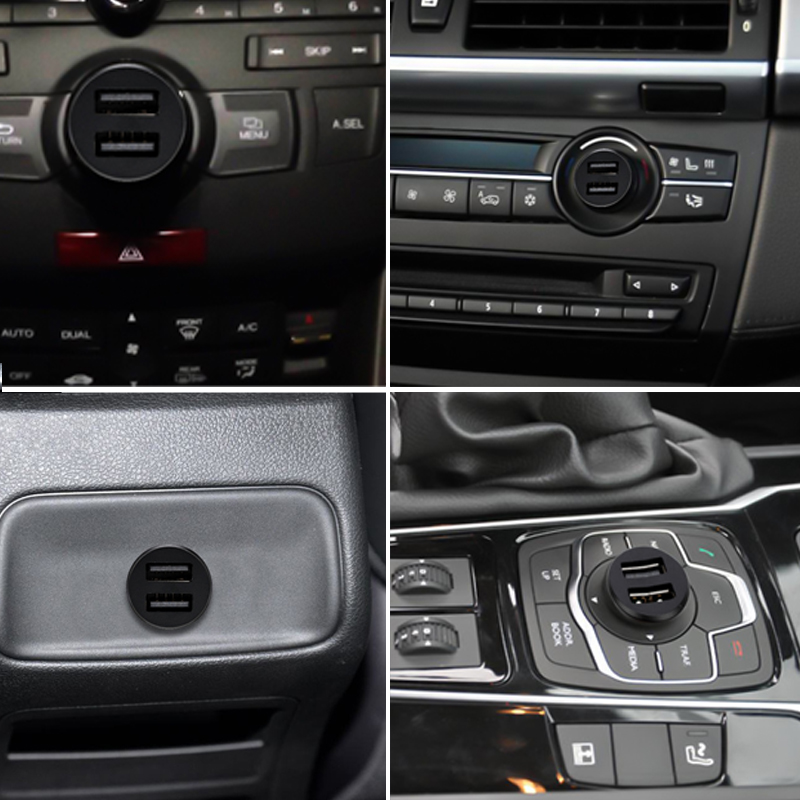 DAMAVO always adheres to the customer-centric approach. It has 5 standardized production lines. Each production line is equipped with anti-static devices, independent laboratories, and perfect production service management systems, providing strong cooperation for customer brand promotion and product planning. The customer network extends to the world, exported to Europe, North America, South America, Japan and South Korea, Southeast Asian countries, to provide solutions and products for brand customers. Is a well-known customer supply chain manufacturer at home and abroad.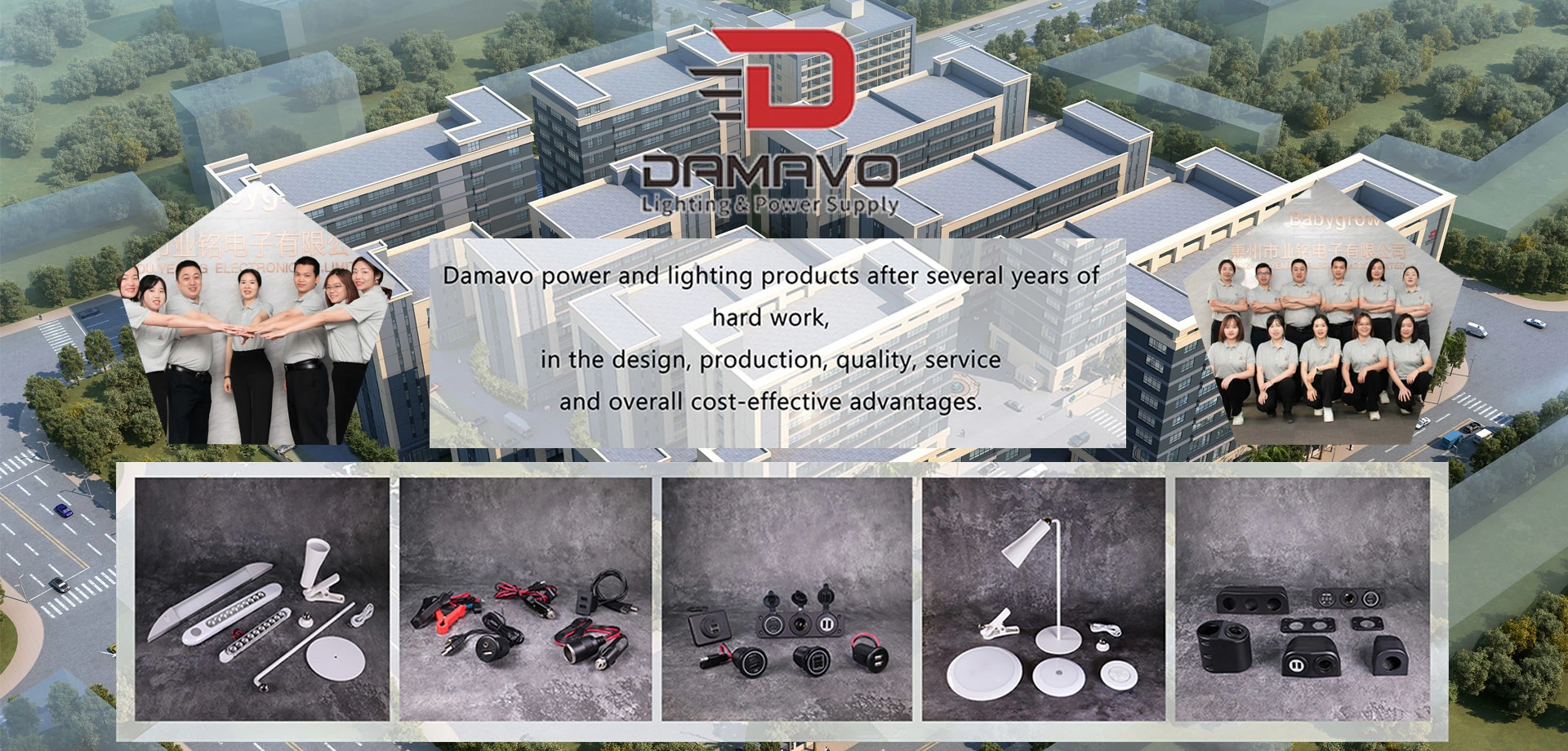 Looking forward to cooperating with you! To see FAQ know more. or  Contact sales to start your inquiry! (0086) 752-5779666  or send E-mail to us!