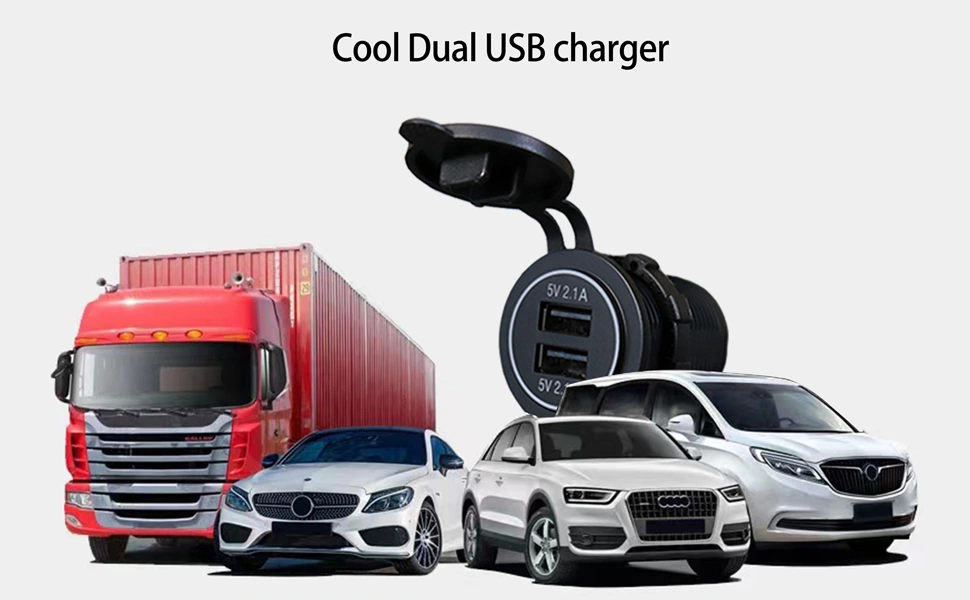 Ceiling  lights|Awning lights|Aluminum LED lights|LED light bar|USB charger|Power socket|Cables|Voltmeter Ammeter|Panel Mount|Others
DAMAVO has built more stable, durable, and efficient power supply series products. Since 2002, we have provided various 12V power supply products, each specially designed with excellent design such as reverse polarity protection, short circuit protection, overload and over temperature protection.
DAMAVO is a professional manufacturer of Cigarette USB Charger, Female 12V Socket, best Car Mobile Charger.  We customize USB chargers for many scenarios. Our engineering teams use optimal mechanical and electronic designs to achieve product reliability, safety and manufacturability.
Our range of USB chargers provides solutions for in-vehicle applications that require faster charging, longer life and higher quality. Features include PD3.0 fast charge, QC3.0 fast charge, etc.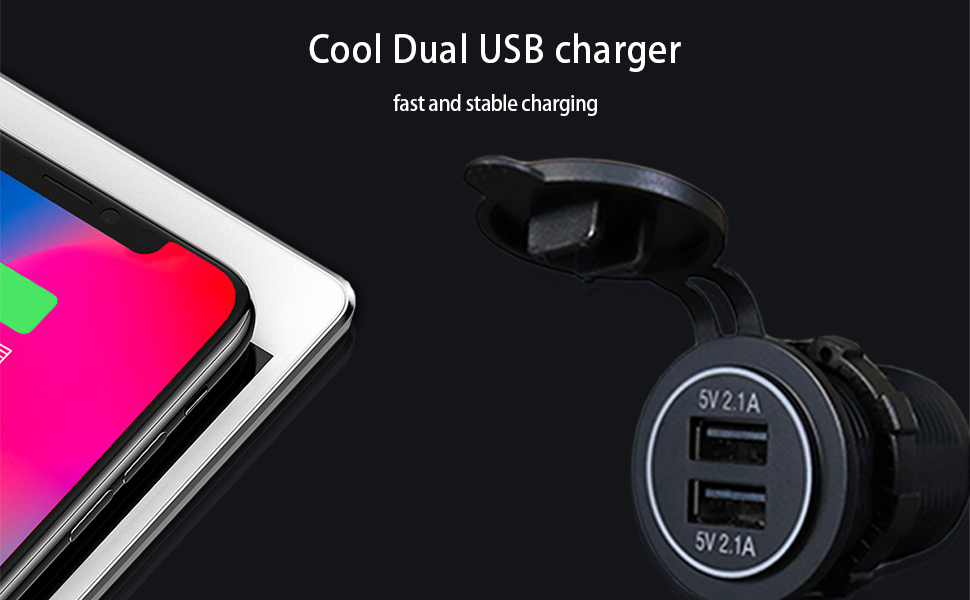 So how to choose the correct USB charger?
Usually, we will ask you to provide basic needs. It will ensure that we can recommend the most suitable USB car charger style for you. In addition, if you have appearance requirements, we can also provide OEM services.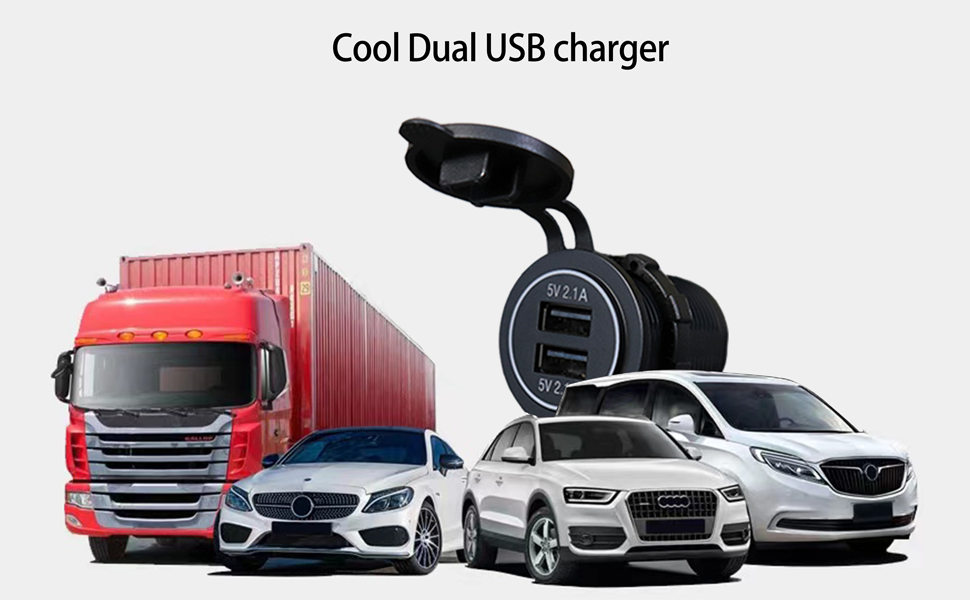 DAMAVO team, looking forward to your inquiry and cooperation!
DAMAVO ® has always adhered to customer-centricity. It has 5 standardized production lines. Each line is equipped with anti-static devices, an independent laboratory, and a complete production service management system to provide strong cooperation for customer brand promotion and product planning. The customer network extends to the whole world and is sold in Europe, North America, South America, Japan, South Korea, and Southeast Asian countries, Provide solutions and products for brand customers. It is a supply chain manufacturer of well-known domestic and foreign customers.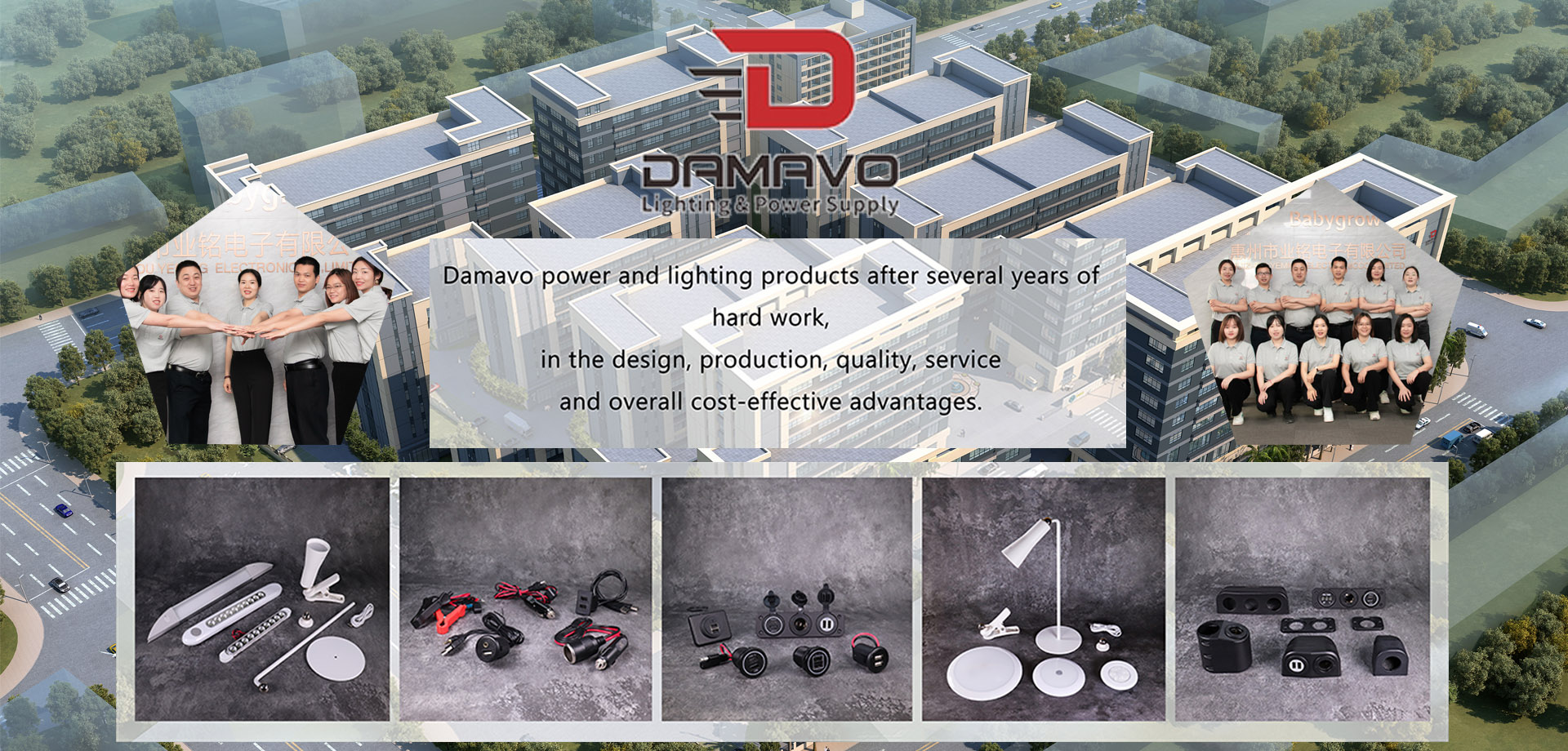 Looking forward to cooperating with you! To see FAQ know more. or  Contact sales to start your inquiry! (0086) 752-5779666  or send E-mail to us!