Ceiling  lights|Awning lights|Aluminum LED lights|LED light bar|USB charger|Power socket|Cables|Voltmeter Ammeter|Panel Mount|Others
Avoid car battery drain
To prevent your  car phone charger from  draining your car battery, you should unplug the charger from the power source when not in use. Even if you're not charging anything, plugging your phone charger into a power source can drain your car's battery and, if the engine isn't running, drain it, which can get you into trouble or make your morning inconvenient . 
Ensure compatibility of all mobile devices
When shopping for a car charger, make sure it's compatible with your phone and other mobile devices that need to be charged on the road. Although most car phone chargers are compatible with the Universal USB Charger Specification, some were manufactured before the standard was established. Therefore, you should always carry a charger compatible with your device to avoid inconvenience when traveling.
In addition, when choosing a car charger, don't buy a three-no product, choose a product with relevant certification, and don't be fooled by low-cost marketing methods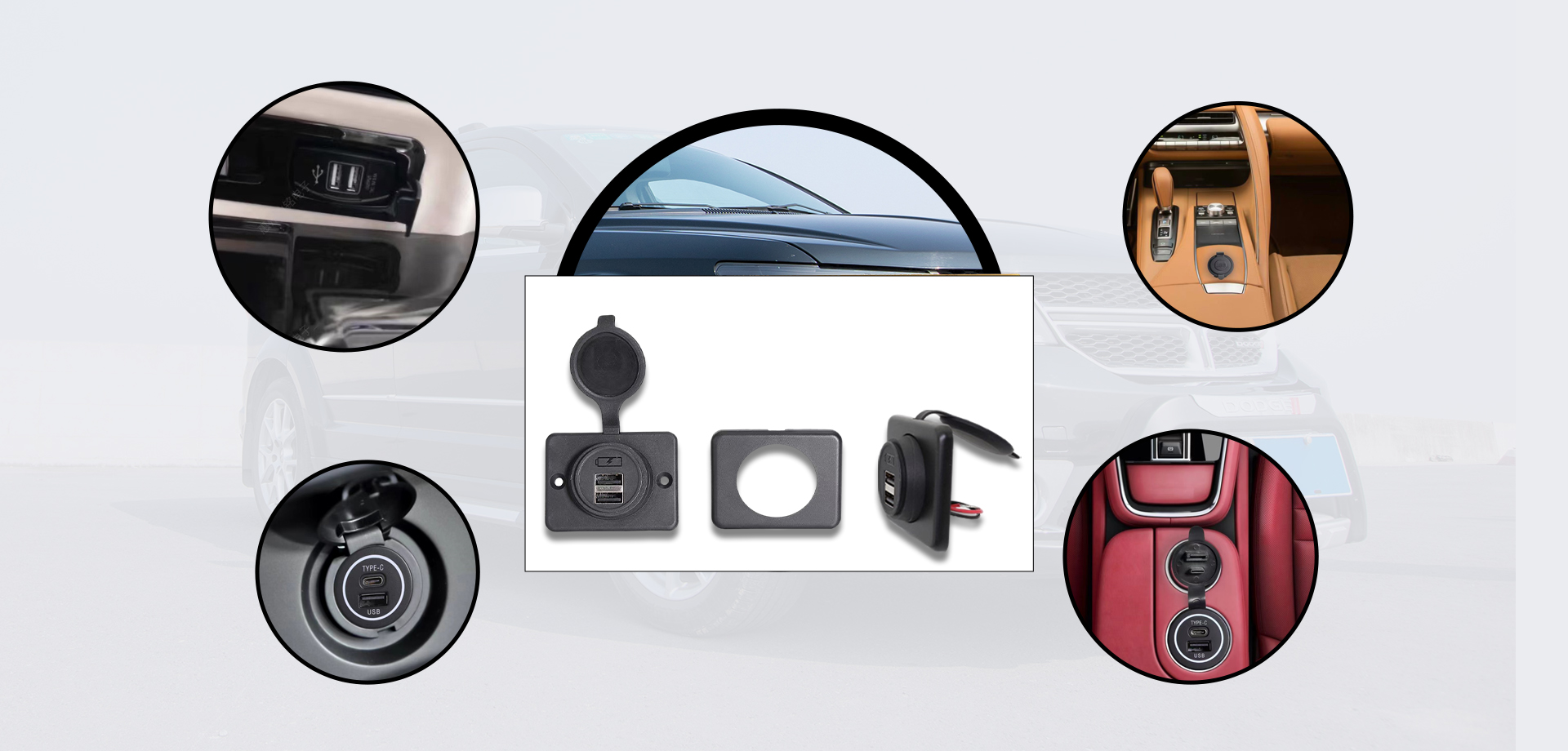 Avoid reducing the performance of your phone's battery
Yes, you can have too many good things. Continuously using the car charger to charge the phone (ie after the phone is fully charged) will gradually degrade the performance and lifespan of the phone's battery. When your phone is fully charged or nearly fully charged, unplug it from the car charger to help keep your phone's battery healthy. This advice applies to regular chargers you use as well as car phone chargers: don't leave your iPhone or Android plugged in for too long, or you'll end up severely curtailing battery life. 
Turn off the phone to charge faster
Some smartphones are notoriously slow to charge, but if you want to speed things up while using your phone's car charger, you should turn off your device. Shutdown reduces the phone's power consumption to zero when plugged in, significantly increasing charging speed.Or if you don't want to turn off the phone, choose airplane mode; when you receive SMS, WeChat or APP reminders, it will consume the phone's power. In airplane mode, the phone will stop receiving signals, which is equivalent to sleeping, which will make it easier to charge. Of course, charging off is faster!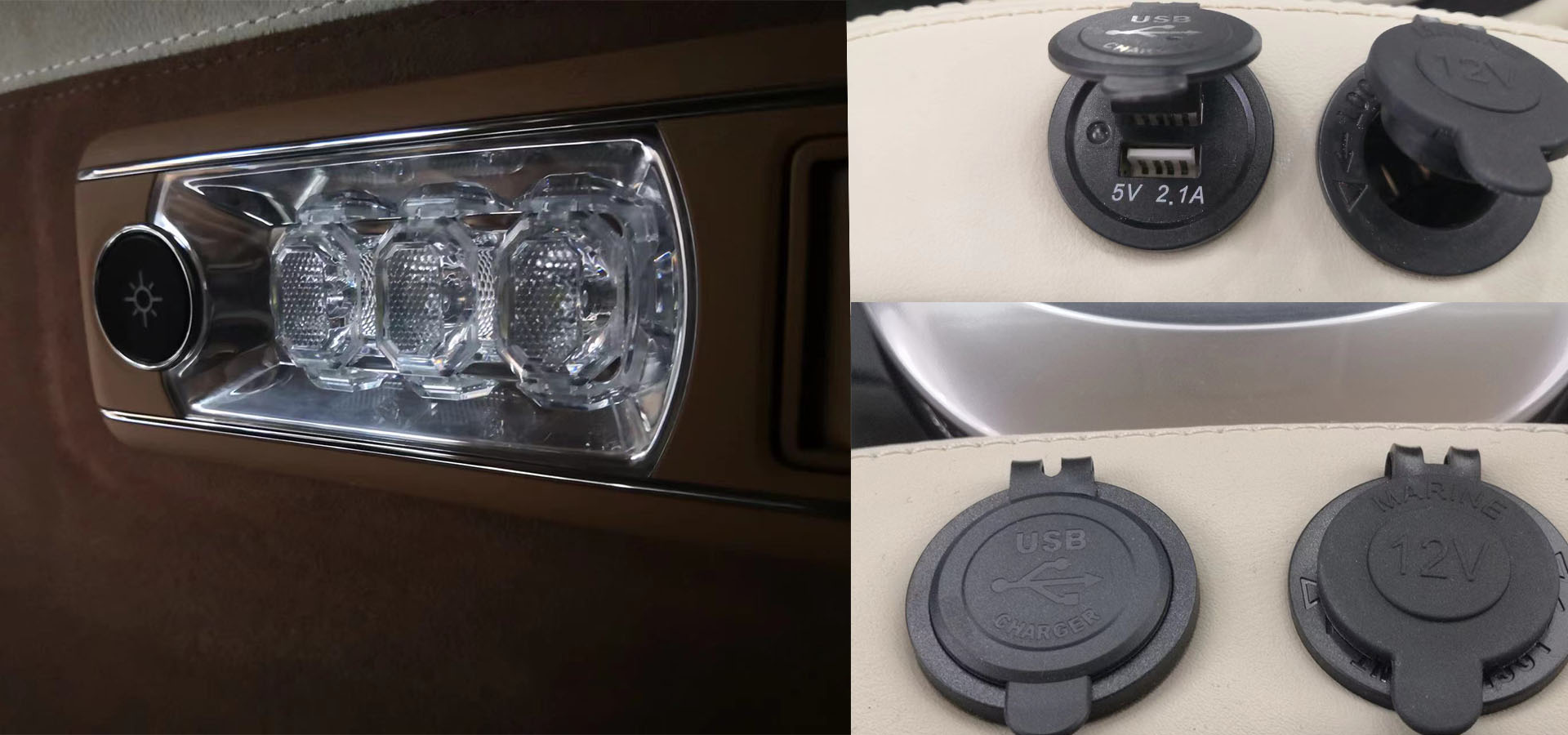 DAMAVO ® always adheres to the customer-centric approach. It has 5 standardized production lines. Each production line is equipped with anti-static devices, independent laboratories, and perfect production service management systems, providing strong cooperation for customer brand promotion and product planning. The customer network extends to the world, exported to Europe, North America, South America, Japan and South Korea, Southeast Asian countries, to provide solutions and products for brand customers. Is a well-known customer supply chain manufacturer at home and abroad.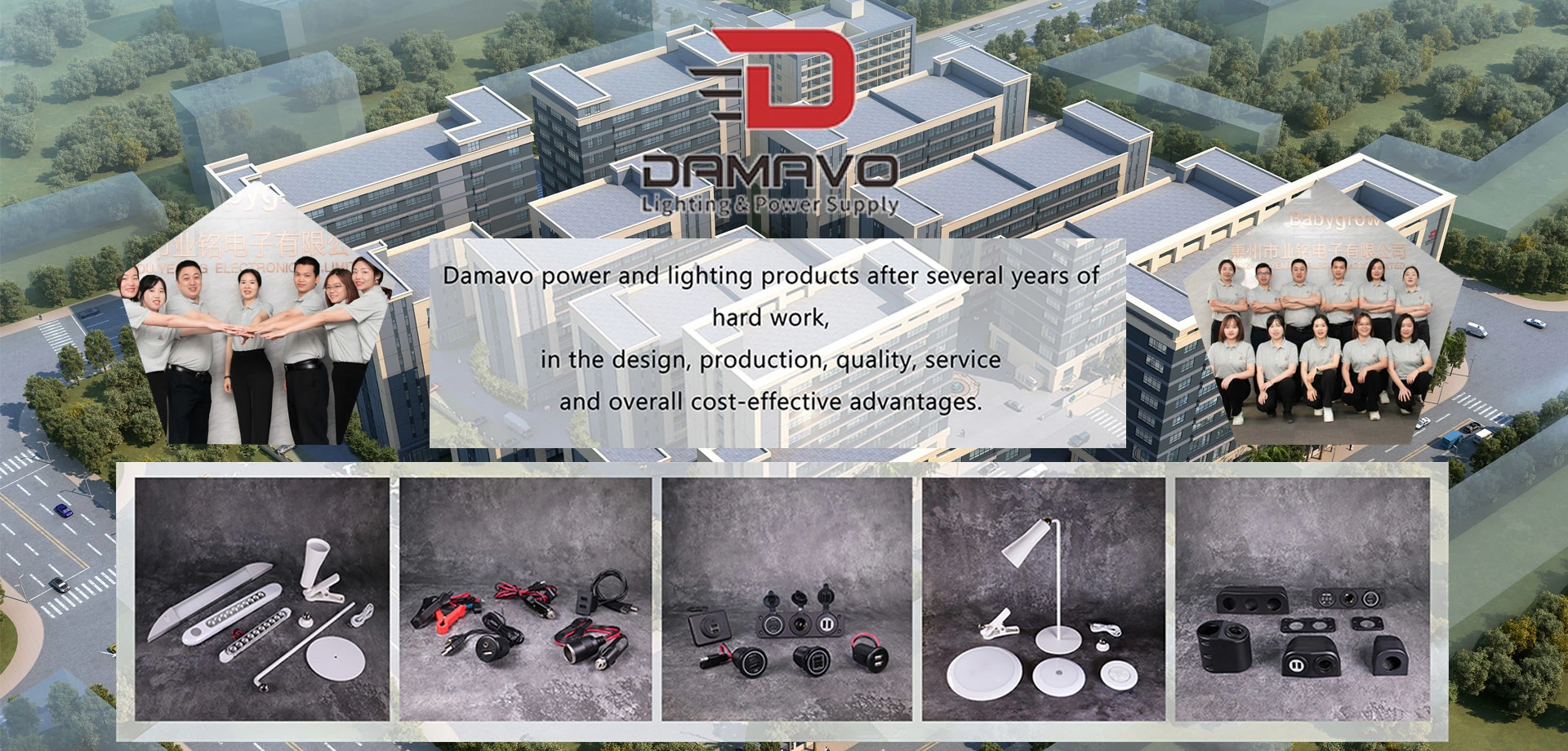 Looking forward to cooperating with you! To see FAQ know more. or  Contact sales to start your inquiry! (0086) 752-5779666  or send E-mail to us!