Ceiling  lights|Awning lights|Aluminum LED lights|LED light bar|USB charger|Power socket|Cables|Voltmeter Ammeter|Panel Mount|Others
Today we want to talking about car charger plug, car charger to usb port, best usb car charger styles and applications with you. After the embedded car charger is installed, it can be as close as possible to the surface of the car panel so that the car charger and the car body can be combined more perfectly. During installation, remove the panel according to the installation size requirements, and use a drilling tool to drill holes on the panel. Unscrew the nut of the car charger, but the car charger into the assembly hole, lock it with the nut and insert the DC power cord. Replace the panel and use the car charger to charge your device.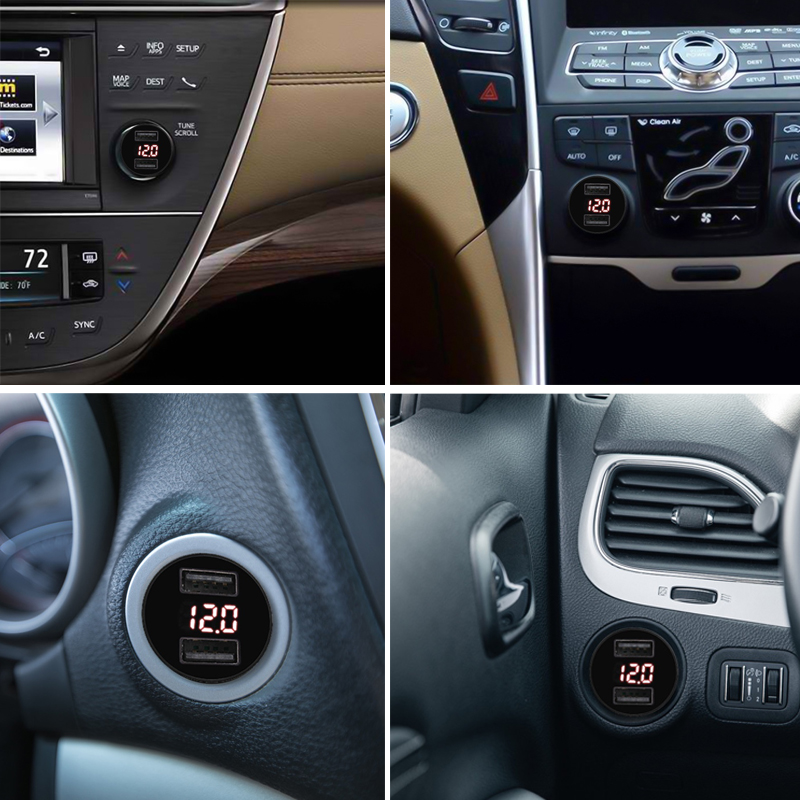 The car charger is designed with single-hole, double-hole, A+A, A+C and other sockets. There are 2.1A, 4.2A, QC3.0+PD30W and other configurations. The plastic is made from an environmentally friendly PC, and the paint is laser engraved and translucent. Different contents can also be laser engraved according to the needs of customers. The indicator light can be matched with different colours according to the needs, making the car charger cooler.
The car charger uses a 250' terminal input, which is widely used, and it is easy to find a matching female terminal for assembly. The car charger uses a built-in fuse, with more overload protection, overvoltage protection, overheating protection, short circuit protection, etc., more security and peace of mind.
In the future, we will have more new products to exit, which can also be customized according to customer needs.
So, what do you think of the Type-C interface car charger? Do you need a car charger with a Type-C interface?
Please like and comment below~

DAMAVO ® always adheres to the customer-centric approach. It has 5 standardized production lines. Each production line is equipped with anti-static devices, independent laboratories, and perfect production service management systems, providing strong cooperation for customer brand promotion and product planning. The customer network extends to the world, exported to Europe, North America, South America, Japan and South Korea, Southeast Asian countries, to provide solutions and products for brand customers. Is a well-known customer supply chain manufacturer at home and abroad.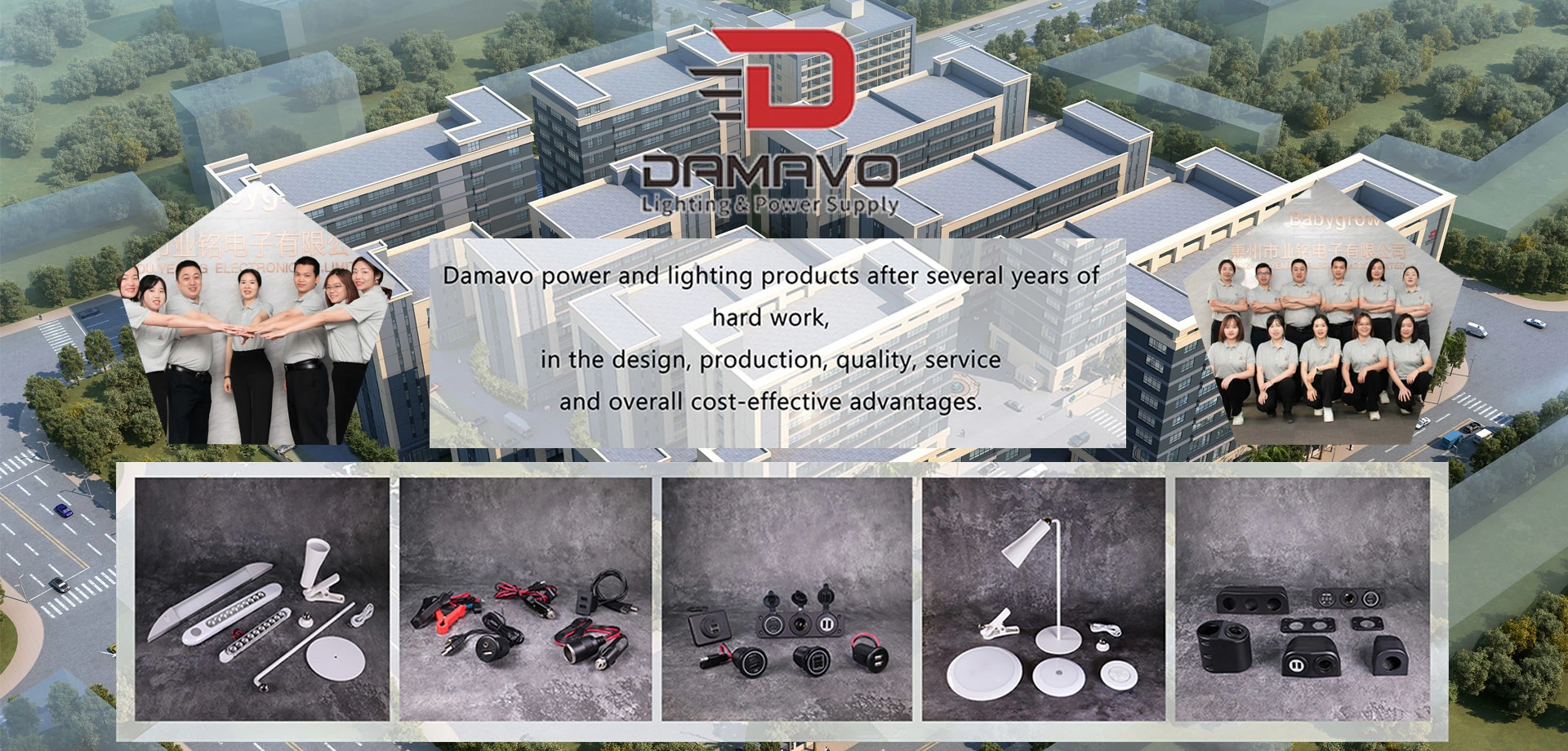 Looking forward to cooperating with you! To see FAQ know more. or  Contact sales to start your inquiry! (0086) 752-5779666  or send E-mail to us!