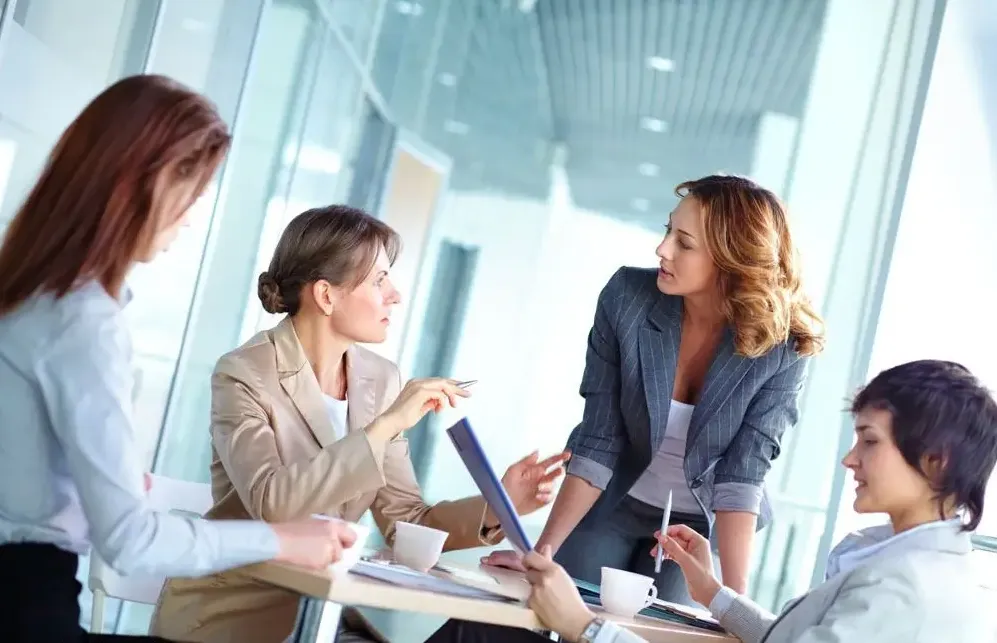 DAMAVO can produce diversified products according to various needs of customers, which can be applied to various needs.

The power supply accessories produced can be converted from an input voltage of 12~24~36~60V to an output voltage of 5V~12V, PD, QC, and other output modes. Compared with the front port car chargers we produce, the input terminal can differ according to customers. The needs are matched to meet all the needs of customers.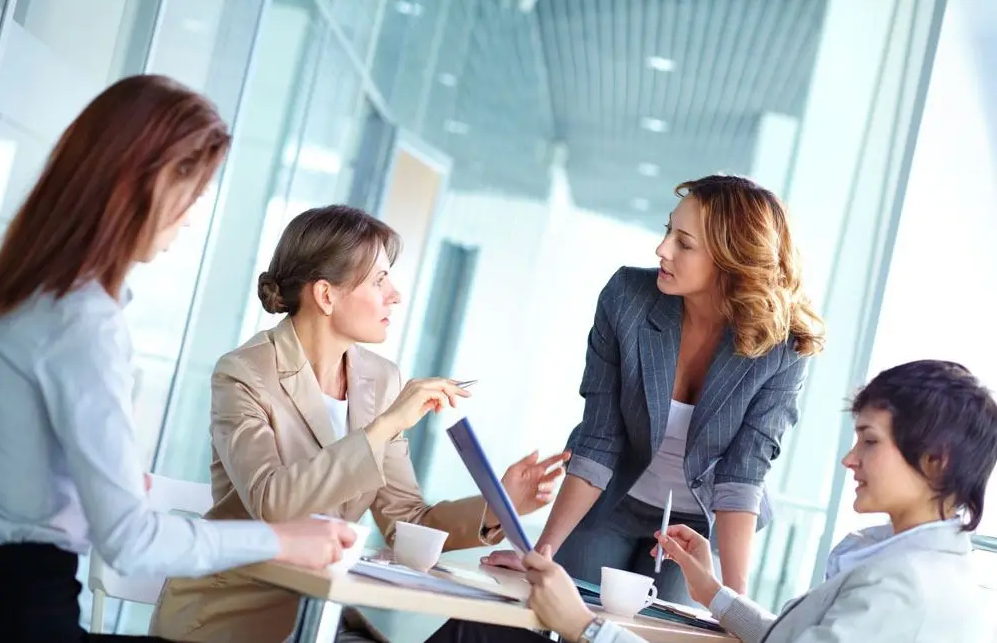 During the assembly process of the product, it is simple and easy to operate. The input end only needs to be inserted into the corresponding socket, the DC voltage can be applied as required, and the output end can be used directly. Customers deeply love this type of product. Many car factories and shipyards are already stable customers of DAMAVO factory, and more products will be launched for customers to choose from in the future.

DAMAVO ® always adheres to the customer-centric approach. It has 5 standardized production lines. Each production line is equipped with anti-static devices, independent laboratories, and perfect production service management systems, providing strong cooperation for customer brand promotion and product planning. The customer network extends to the world, exported to Europe, North America, South America, Japan and South Korea, Southeast Asian countries, to provide solutions and products for brand customers. Is a well-known customer supply chain manufacturer at home and abroad.