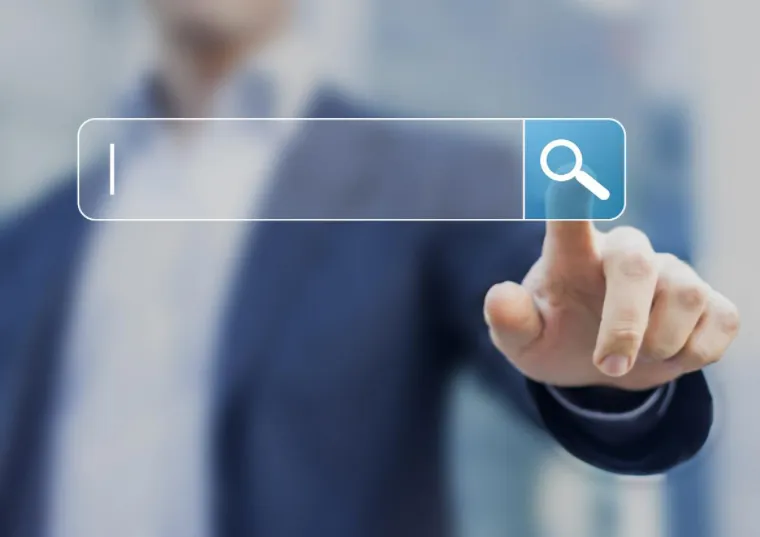 Ceiling  lights|Awning lights|Aluminum LED lights|LED light bar|USB charger|Power socket|Cables|Voltmeter Ammeter|Panel Mount|Others

Are you looking for a supplier who can undertake small and medium customization quantities with the reliable product quality? Do you also need a professional manufacturer that is easy to communicate with to help you manufacture products such as unique lamps and vehicle power supplies?

DAMAVO ® is an IATF16949 manufacturer that supplies 12 Volt LED Ceiling Lights, 12V RGB strip, Fast Car USB Charger with high-quality.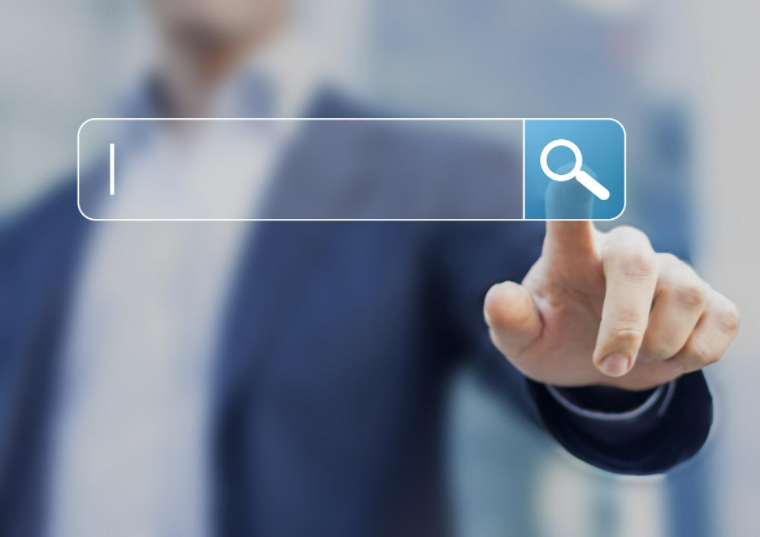 DAMAVO ® can help you!
We have a high-quality R&D team. While witnessing the rapid development of this industry with the times, our team has also carried out a long-term exploration of this industry, not only accumulated experience but also we continue to pursue innovation, always with professional R&D capabilities and excellent R&D results, Standard quality manufacturing support for your products.
From product design to packaging selection, we provide market analysis, the collision of ideas, and information sharing throughout the process.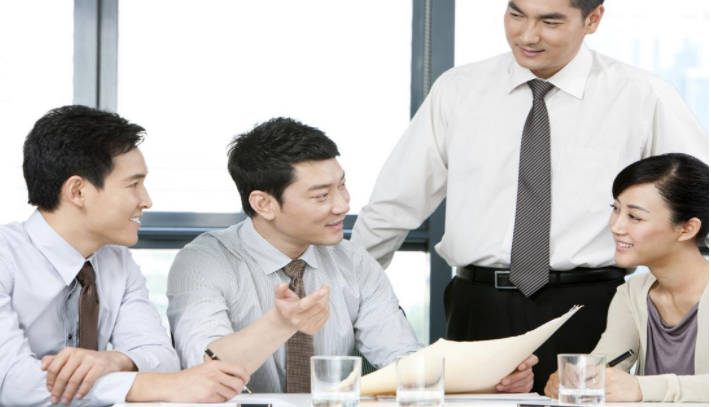 If you need unique customization, you can contact us, tell us your needs, and we will have professionals to provide you with product solutions.

DAMAVO ® has always adhered to customer-centricity. It has 5 standardized production lines. Each line is equipped with anti-static devices, an independent laboratory, and a complete production service management system to provide strong cooperation for customer brand promotion and product planning. The customer network extends to the whole world and is sold in Europe, North America, South America, Japan, South Korea, and Southeast Asian countries, Provide solutions and products for brand customers. It is a supply chain manufacturer of well-known domestic and foreign customers.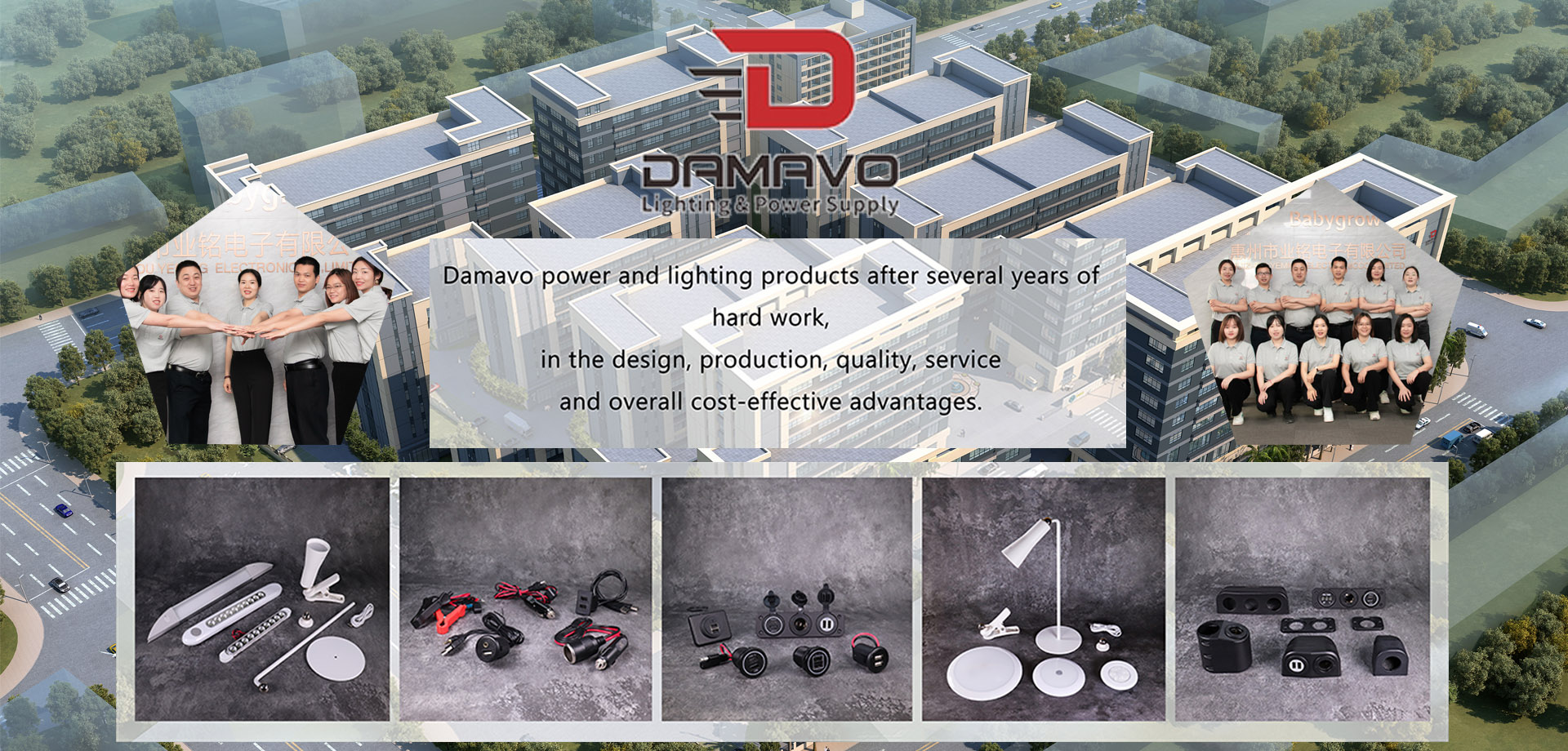 Looking forward to cooperating with you! To see FAQ know more. or  Contact sales to start your inquiry! (0086) 752-5779666  or send E-mail to us!