1.Many cars have USB conversion ports, but don't think that you can charge them directly by plugging them in. These ports are designed for audio data output. The current is only 5V/0.5A. Charging a mobile phone or computer is not only slow but also It will get hot in a short time, and it will definitely damage the equipment for a long time.
2.When choosing an external car charger, effective protection devices must be designed, such as overload protection such as over-current and over-temperature, which can cut off the power supply to avoid greater losses in the event of an abnormal fault or short circuit.
3.Many car owners will be charging normally, but the power of the mobile phone does not increase but decreases. This is also related to the current mentioned in the first point. When choosing a car charger normally, you must see clearly. The current must be above 1A to avoid the power. Descending situation.
4.In use, remember to unplug the car charger when the car is turned off. You can plug it in after the car is turned on. Although the car is turned off, the power will be cut off, but the internal dark electricity may still be transmitted, which will drain the battery power. Many cars cannot catch fire because of the battery. Because of no electricity.
5.Some car chargers come with multiple interfaces, and some car owners think that the more interfaces, the voltage and electricity of a single output port will be affected. In fact, this is a wrong understanding. The output power depends entirely on the voltage and current, and the interface It is somewhat irrelevant, just like a household socket, one hole is 220V, and the output of ten holes is still 220V.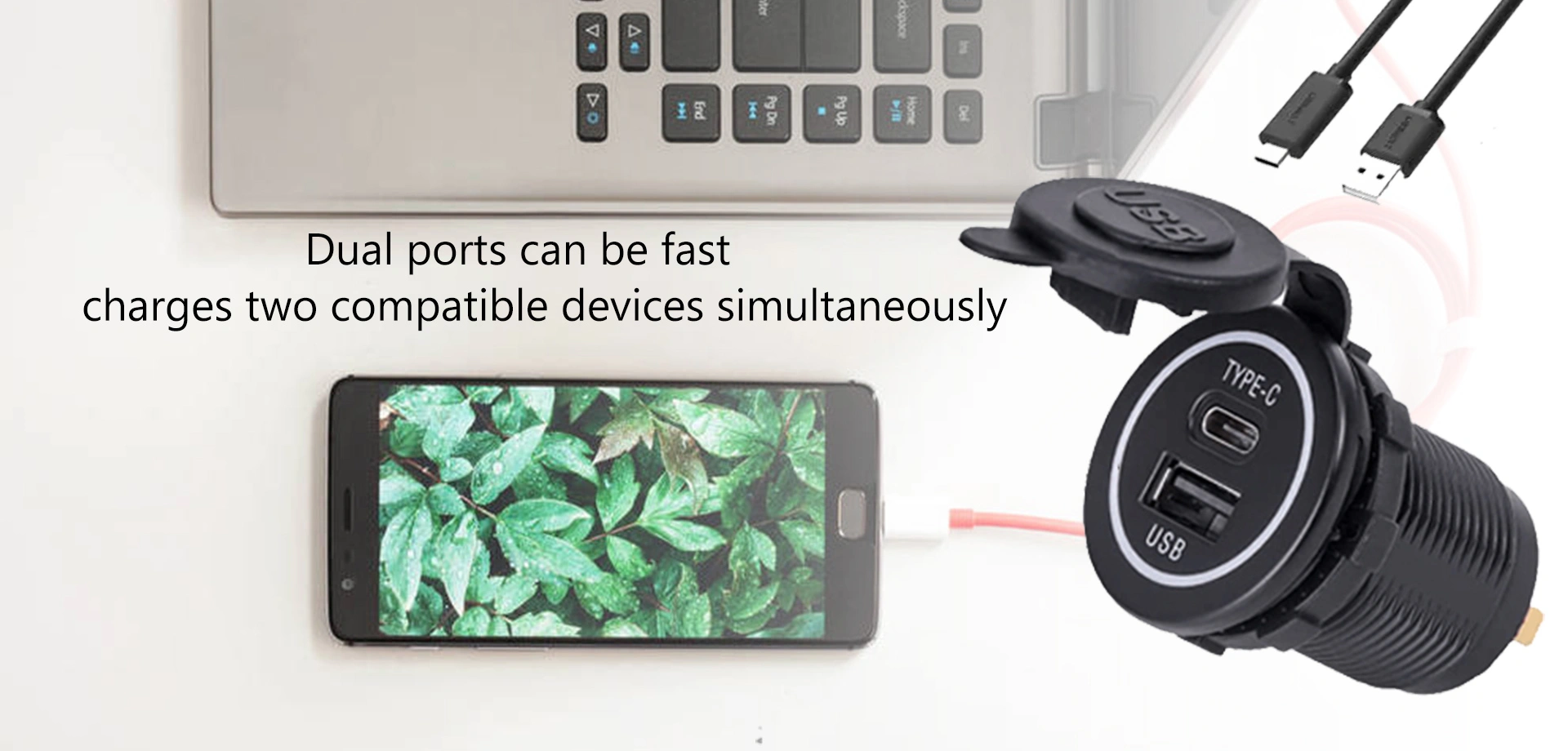 Having said so much, I believe everyone has a certain understanding. Here are a few high-quality car chargers for everyone, so that everyone can enjoy fast charging without hurting the car and electronic equipment. Let's take a look !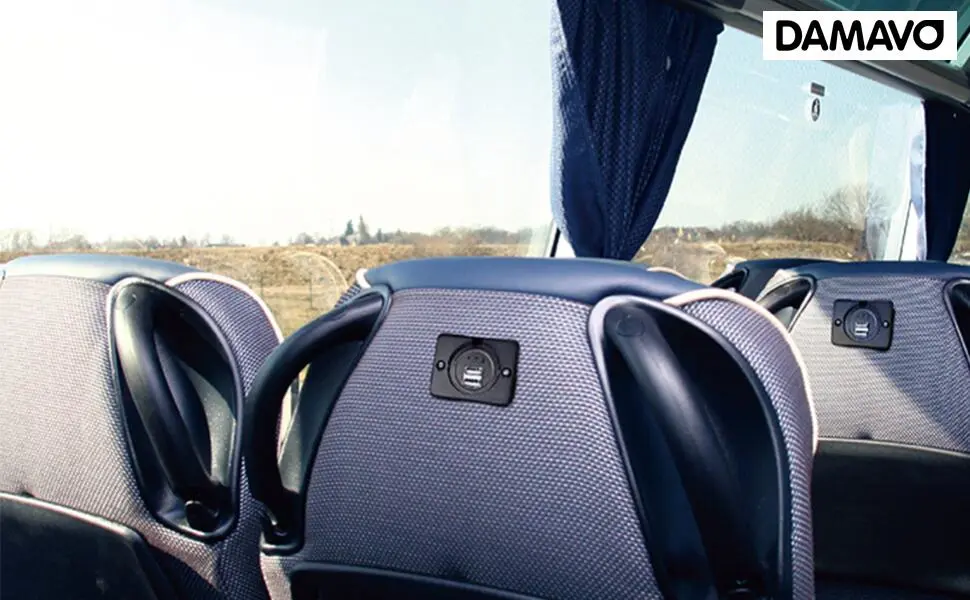 Let's talk about this universal car charger. The average car battery has a life span of about three years. If the charger is used when the voltage is not enough, it will increase the battery consumption, and the car will naturally have trouble starting and failing to catch fire.Its material is aluminum alloy, not only has two USB ports, but the maximum output can reach 4.8A, with voltage display. In addition, we also have a Type-c charging port, which can be customized according to your personal needs.
Make products with heart, serve with heart.
The development of society has directly brought about the advancement of science and technology. As a car owner, there are more and more high-tech products on the car, such as smartphones, tablets and cameras that car owners carry with them. There are also many cars, such as driving recorders. Navigator electronic dog, as well as head-up display, vacuum cleaner, air pump and other car supplies, so many electrical appliances, if you are driving out, how to ensure that they have sufficient battery life? This is the theme we are going to talk about today, car charger .

Car chargers are no stranger to car owners, but I believe many car owners don't know that a bad car charger will slow down the charging speed, or even consume power faster than the charging speed. How to use or distinguish the car, whether the charger is good or bad, the editor lists some common sense, let us study together.
 
DAMAVO ® has always adhered to customer-centricity. It has 5 standardized production lines. Each line is equipped with anti-static devices, an independent laboratory, and a complete production service management system to provide strong cooperation for customer brand promotion and product planning. The customer network extends to the whole world and is sold in Europe, North America, South America, Japan, South Korea, and Southeast Asian countries, Provide solutions and products for brand customers. It is a supply chain manufacturer of well-known domestic and foreign customers.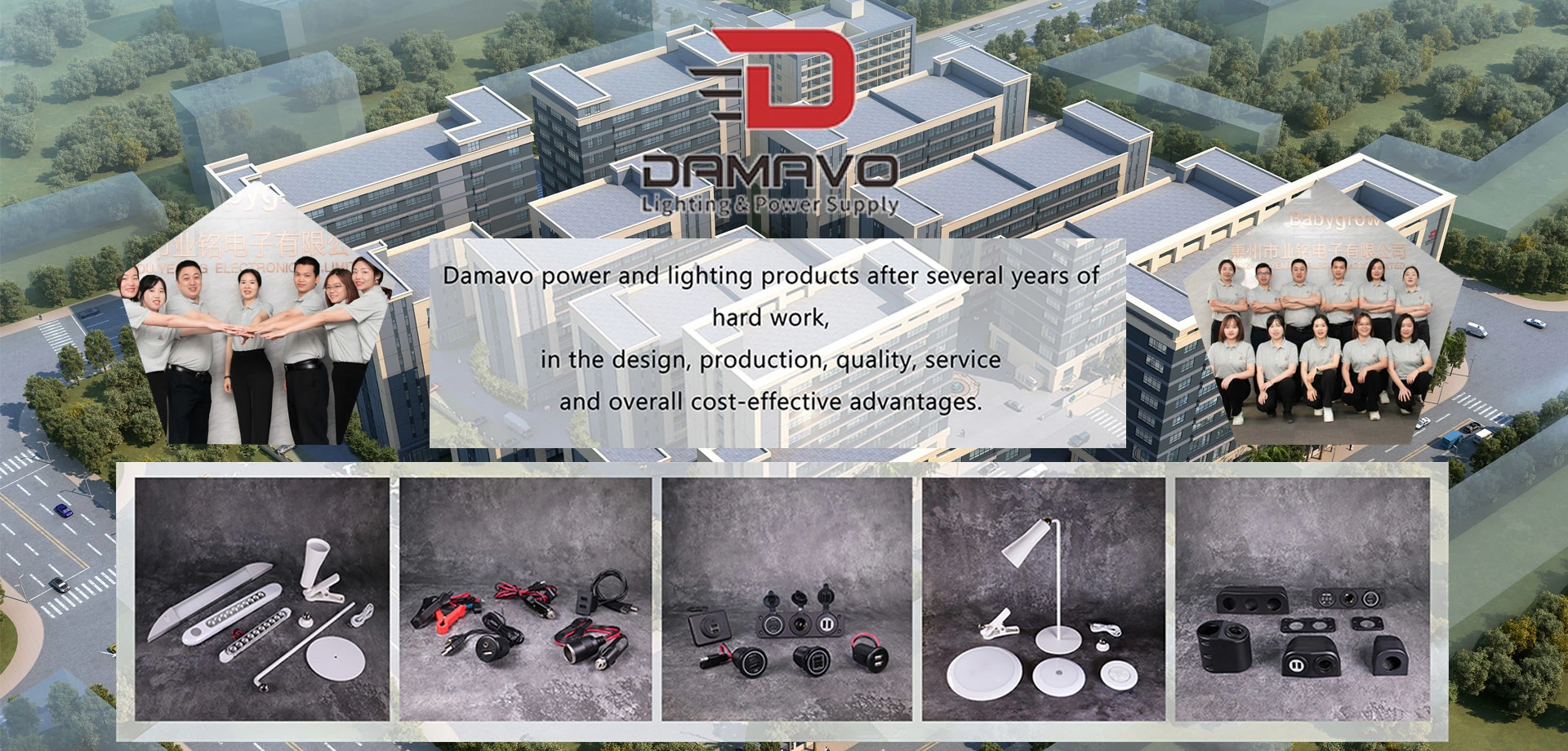 Looking forward to cooperating with you! To see FAQ know more. or  Contact sales to start your inquiry! (0086) 752-5779666  or send E-mail to us!