What are the differences between
USB cable
and
cell phone charger cords
? About this problem,
DAMAVO ®
The manufacturer will show you about it.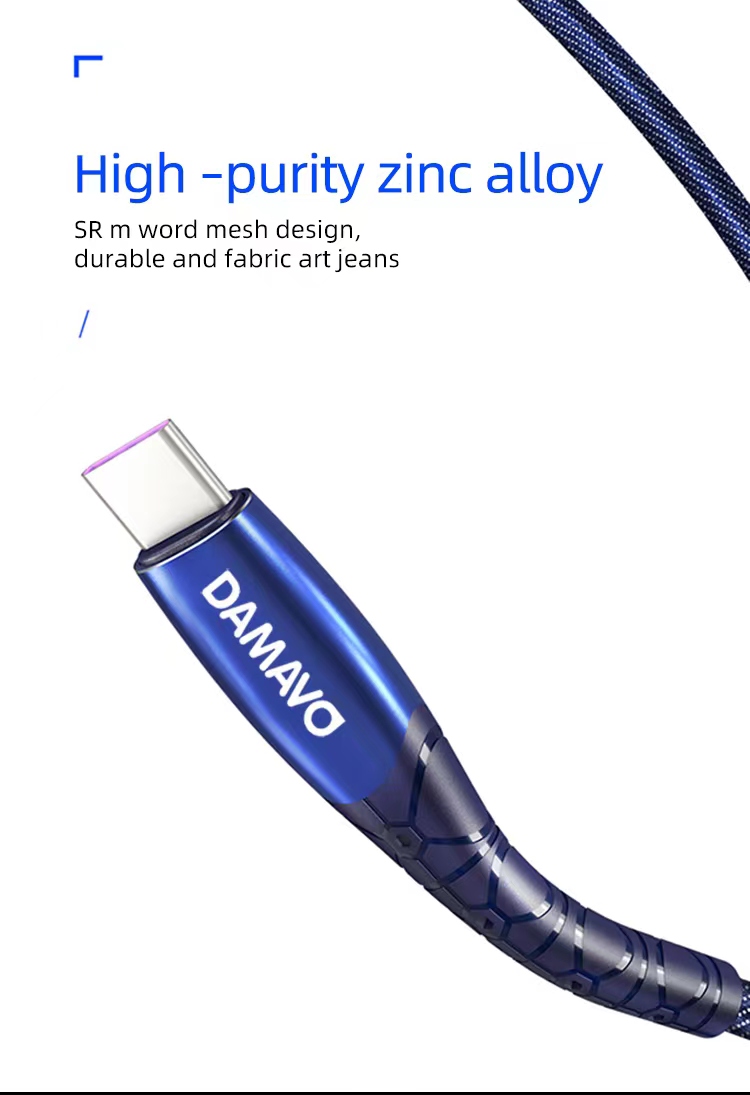 1. Difference in use: USB data cables are used as a direct data transmission bridge between mobile phone and computer, whilecell phone charger cords are used for charging. The USB data cable can be used as a charging wire, but the cell phone charger cords cannot connect the mobile phone to the computer for data transmission.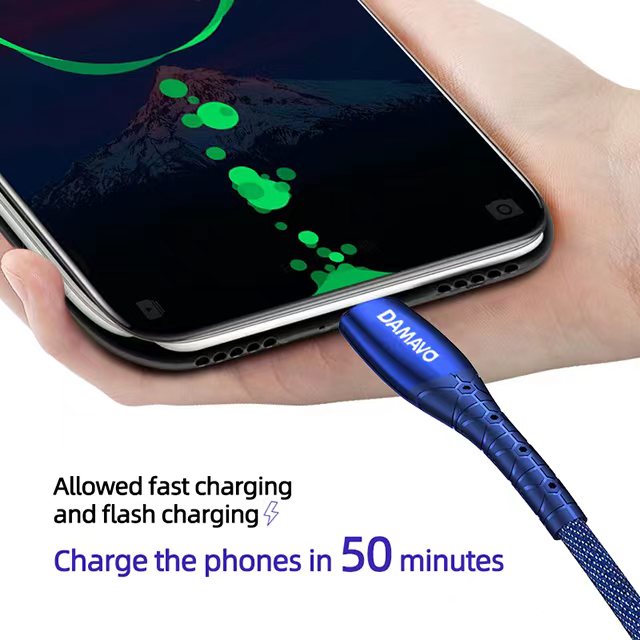 2. The difference in composition: Generally, our data cable and cell phone charger cords use
USB interface
, and there are usually four cables. The cell phone charger cords may only consist of VCC and GND of the power supply, while the data cable uses VCC, GND, and two communication cables. Because of the differences in composition, their functions are also different.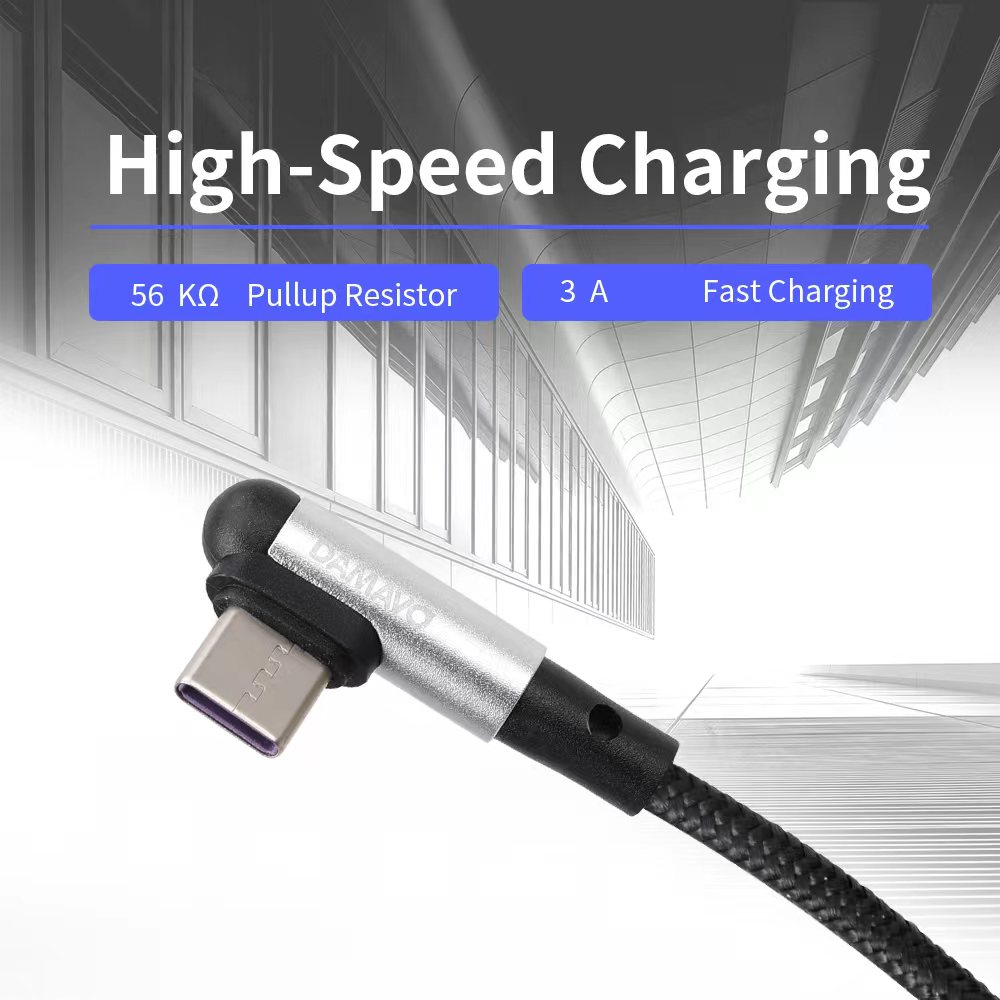 3. The difference in appearance: Put the side of the USB port with contacts facing up, and look closely at the number of contacts in the USB port. Only two contacts are cell phone charger cords, and those with four contacts are data lines. However, some black heart manufacturers deliberately made four contacts to disturb their ears and eyes, but there are only two lines inside (power VCC and GND lines).

DAMAVO ®
specializes in providing high-quality USB data cables and cell phone charger cords. The product integrates the characteristics of a power failure without affecting use, plug, and play, durable plug-in interface, fast charging speed, small size, space-saving, compact structure design, convenient use, and expandability. They can be widely used in RVs, trailers, campers, vans, trucks, excavators, heavy vehicles, trains, tractors, agricultural vehicles, forklifts, golf carts, motorcycles, etc.
Looking forward to cooperating with you! To see 
FAQ
 know more. or  Contact sales to start your inquiry!
 (0086) 752-5779666 
 or send 
E-mail
to us!​