If you want to charge your smartphone while driving, and want to have a good travel experience, you must install a high-quality car charger for your car.Let us take a look on finding best Fast charging Car Charger.

Fast Charging Car Charger : Smartphones are an essential part of most people these days. They provide information, route guidance and ways of staying connected with friends and family through
messaging apps.But they face one single problem which can be pretty irritating at times.With usage, the batteries of smartphones juice out and it becomes urgent to get a Best car charger.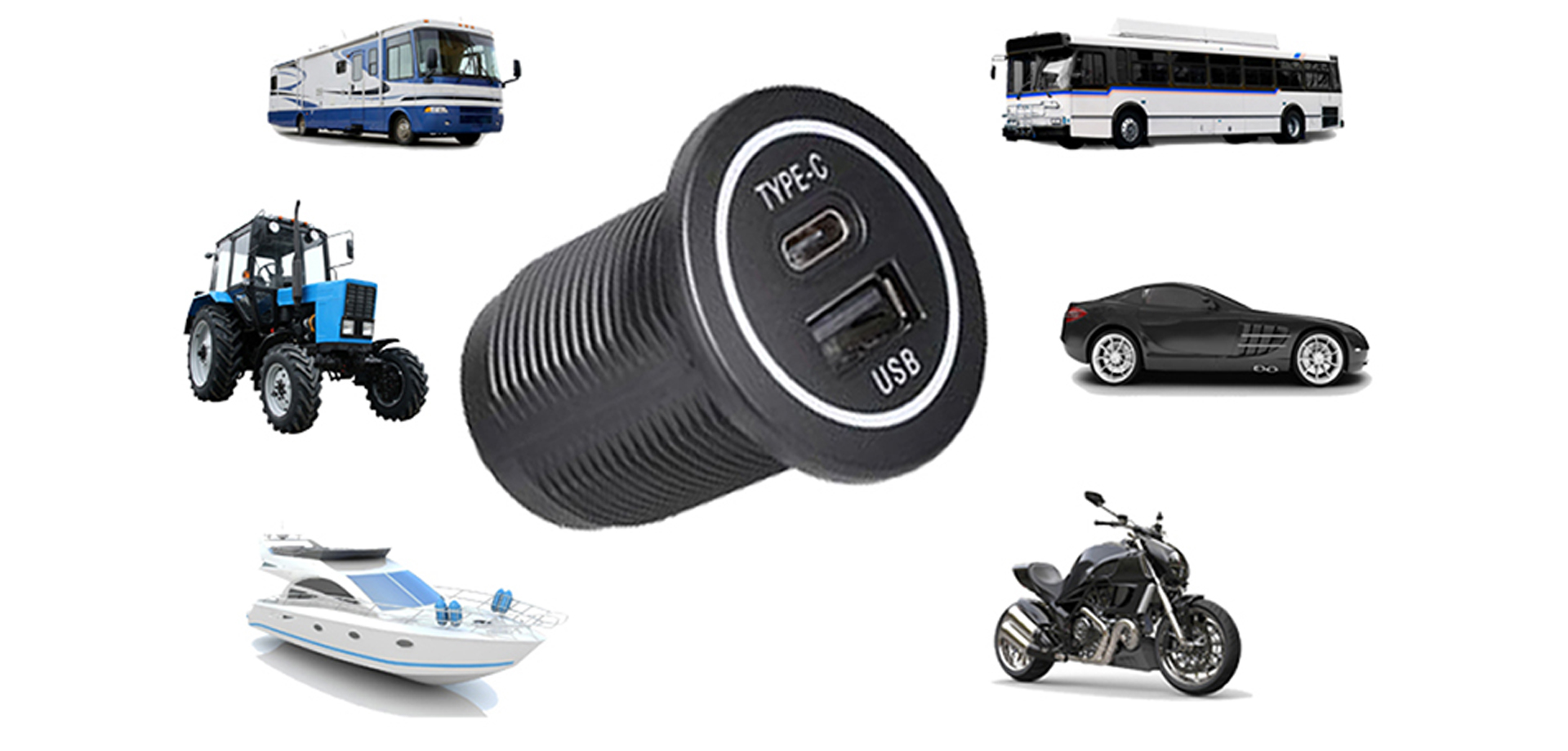 Choosing a good charger,the safety standards and certifications should be checked to avoid damage to devices and avoid heating issues.

DAMAVO ® has always adhered to customer-centricity. It has 5 standardized production lines. Each line is equipped with anti-static devices, an independent laboratory, and a complete production service management system to provide strong cooperation for customer brand promotion and product planning. The customer network extends to the whole world and is sold in Europe, North America, South America, Japan, South Korea, and Southeast Asian countries, Provide solutions and products for brand customers. It is a supply chain manufacturer of well-known domestic and foreign customers.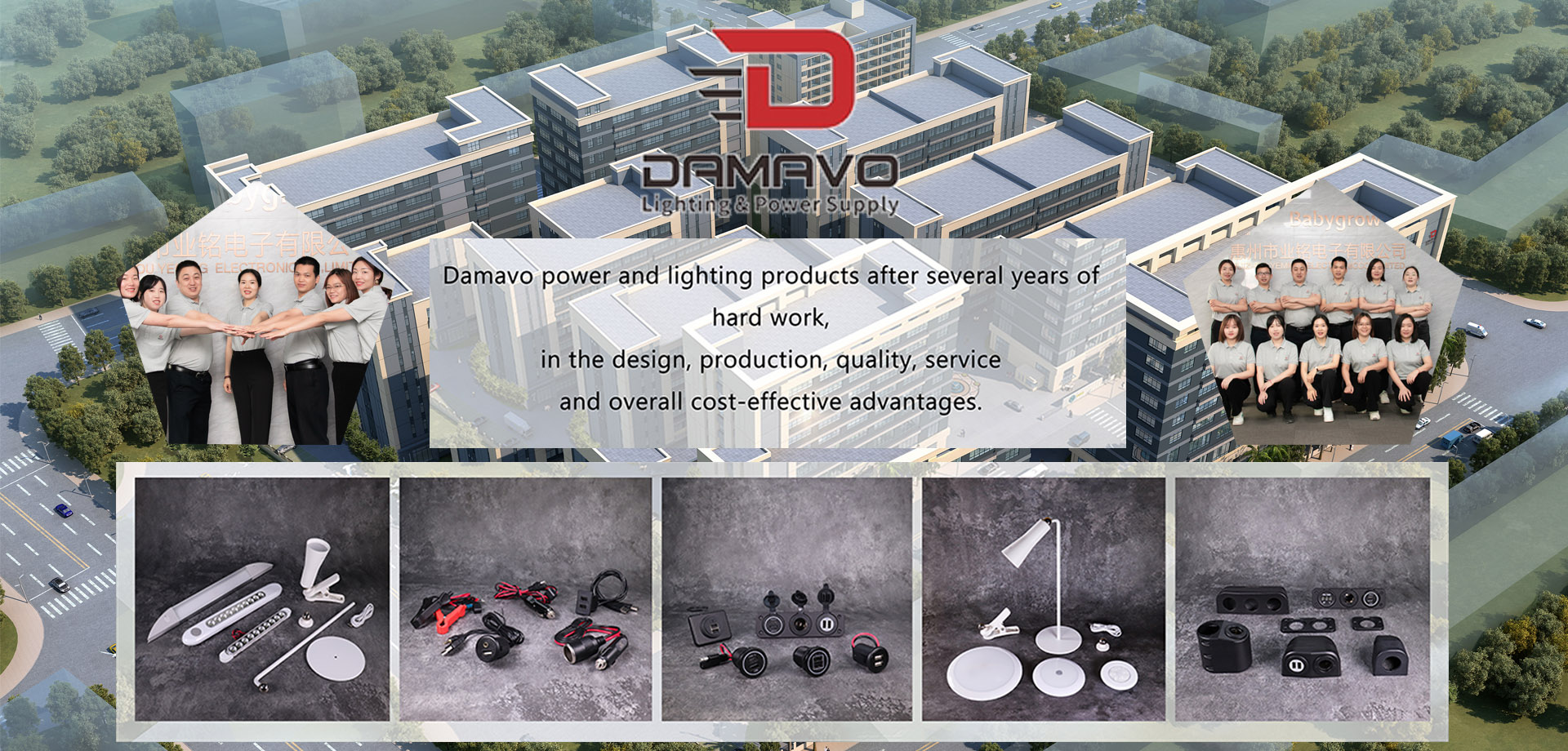 Looking forward to cooperating with you! To see FAQ know more. or  Contact sales to start your inquiry! (0086) 752-5779666  or send E-mail to us!