If you want to charge your smartphone while driving, and want to have a good travel experience, you must install a high-quality car charger for your car.Let us take a look on finding best Fast charging Car Charger.
Fast Charging Car Charger 
: Smartphones are an essential part of most people these days. They provide information, route guidance and ways of staying connected with friends and family through
messaging apps.But they face one single problem which can be pretty irritating at times.With usage, the batteries of smartphones juice out and it becomes urgent to get a Best car charger.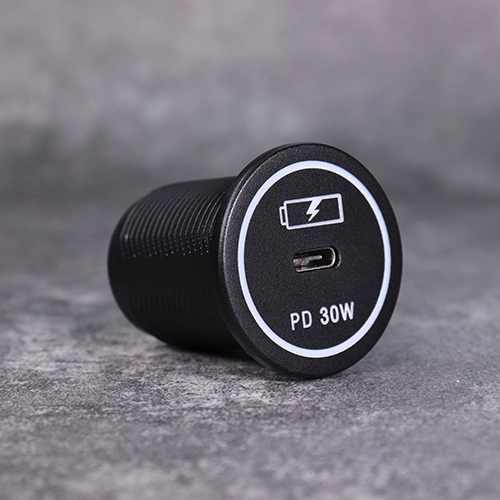 Choosing a good charger,the safety standards and certifications should be checked to avoid damage to devices and avoid heating issues.