Choosing a Good Charger
• While choosing a good fast charging car charger , the first thing one should look into is that the charger is compatible with a good range of devices and has the right power rating for sustaining the load of multiple devices.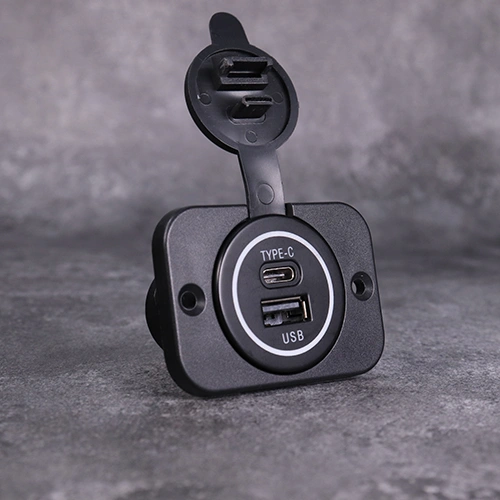 • The number of ports should be given attention depending on the requirement.
• Checking whether the device is Quick Charge enabled or not is important.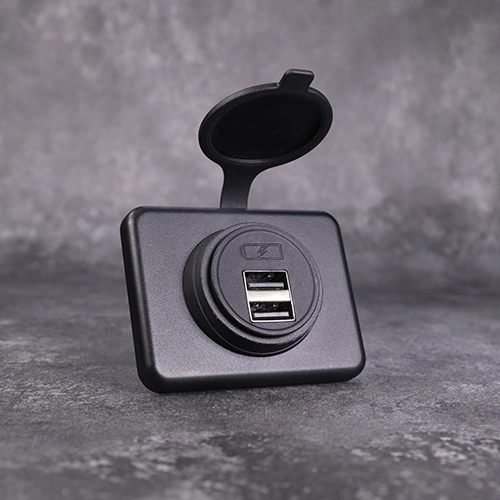 • The safety standards and certifications should be checked to avoid damage to devices and avoid heating issues.