Ceiling  lights|Awning lights|Aluminum LED lights|LED light bar|USB charger|Power socket|Cables|Voltmeter Ammeter|Panel Mount|Others

Believe that we have had the experience of self-driving tour
but sometimes the experience is not very good, what is the result of this? Let me uncover the answer next, yes! Is electricity, if your car does not have the car charge, in case the navigation is out of power, lost, this is a very bad self-driving tour. Or, you don't have enough USB ports, which is a shame. Now our company can help you solve this problem, our products have a variety of interfaces, as well as multiple interfaces, and implement multiple interfaces charging, charging speed is the same.
When we drive to travel or go on a business trip, we spend a lot of time in the car and we need to prepare a lot of things. The indispensable thing is the car charger. Driving for a few hours will make our body tired, and the family will worry about our safety. Therefore, it is necessary to keep the communication equipment with electricity, so that family members can contact and report safety.
There are many electronic devices and they consume a lot of power. For the driving car owner, the car charger must be in the car to help the car owner solve the problem in time.
The voltage of the car is 12V, the voltage of the truck is 24V, PD fast charge, QC fast charge, FCP fast charge. Different digital products have different protocols. Facing the fast charging needs of different users, we have a variety of models of car chargers, which are developed for users' pain points. , Adapt to different users.
YM1218 TYPE-C and TYPE-A USB charger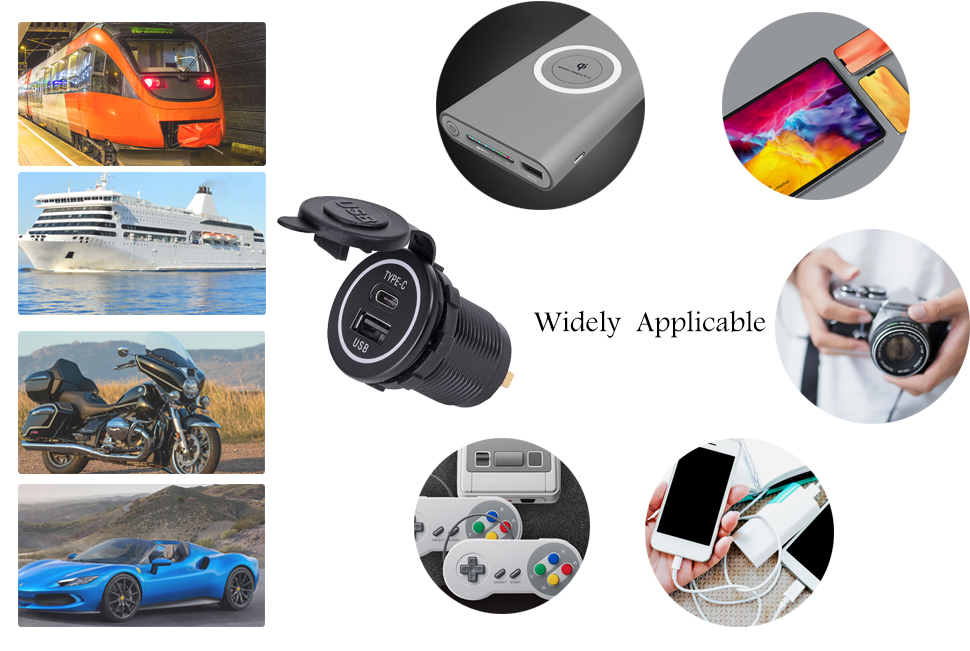 This charger can effectively help you solve the phone model problem, it has a type-c interface and USB interface, can avoid other models of mobile phone can not charge the problem, and the type-c interface charging faster, is a common interface on the market, has been widely put into use on the market.
YM1236 Dual TYPE-A Car Charger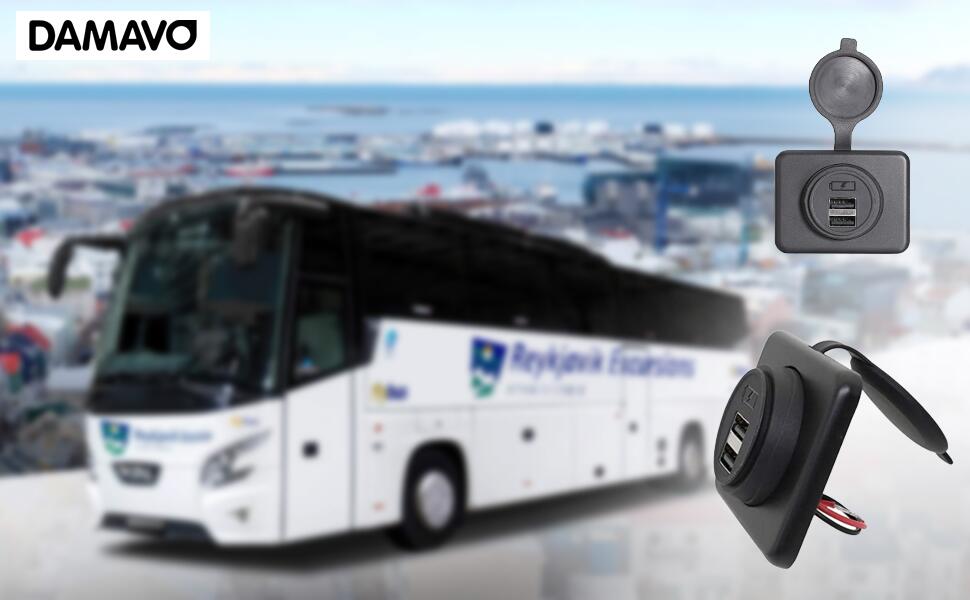 Nylon body design, two USB-A output port configuration, and with a dust cover. The output performance of the USB-A1 and USB-A2 interfaces is exactly the same. The input is 12-24V, and the output is 5V, 4.2A. It can quickly charge mobile phones and tablets at the same time. It is suitable for Android devices and many other USB gadgets. No need to worry about the interfaces interfering with each other.
YM1219 Dual usb car charger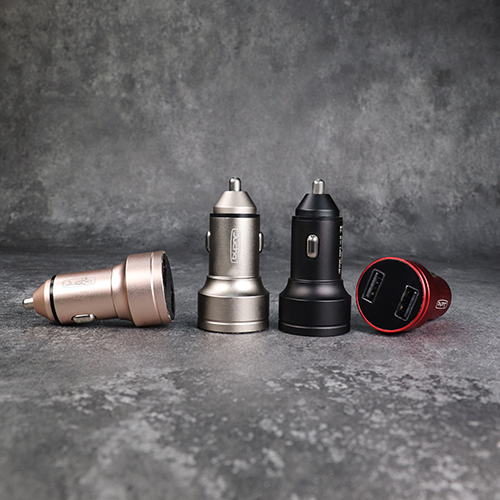 When we are bored in the car, will watch video, or play games, which will make our mobile phone power consumption very fast, if not carry mobile power, this time to use the car charging is a good choice, it will not charge faster than mobile power. This shows how important it is to install a car charge on the car.
Input: 12-24V DC output: 5V 4.8A, and there are volt and ampere display, a variety of color options, let us not worry about electricity when traveling.
The above is the necessary automotive electronic equipment I described for you-car charger.
DAMAVO ® has always adhered to customer-centricity. It has 5 standardized production lines. Each line is equipped with anti-static devices, an independent laboratory, and a complete production service management system to provide strong cooperation for customer brand promotion and product planning. The customer network extends to the whole world and is sold in Europe, North America, South America, Japan, South Korea, and Southeast Asian countries, Provide solutions and products for brand customers. It is a supply chain manufacturer of well-known domestic and foreign customers.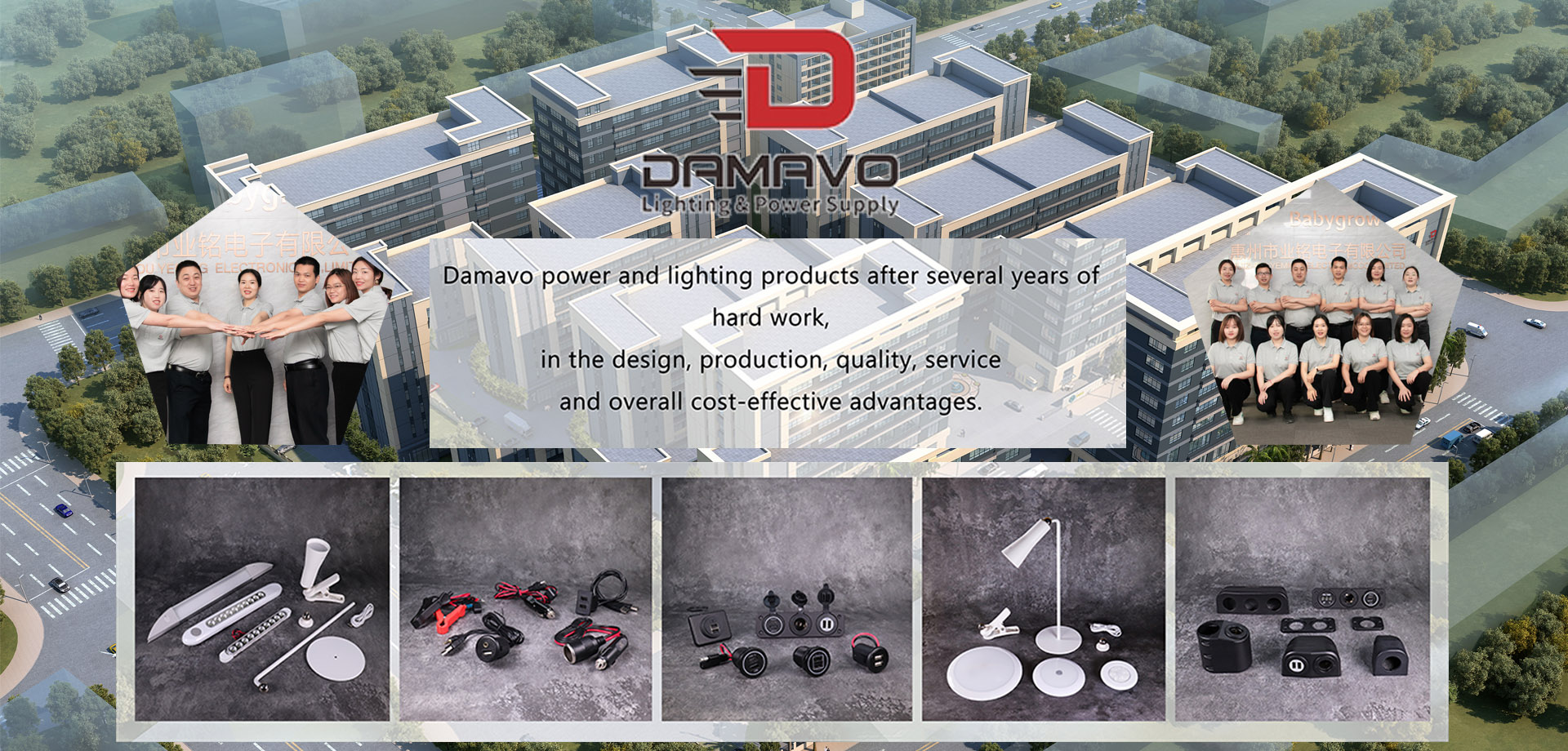 Looking forward to cooperating with you! To see FAQ know more. or  Contact sales to start your inquiry! (0086) 752-5779666  or send E-mail to us!