The main function of the
fuse relay box
in the car is integration. Many controls in the car are placed in a control box. The reason why many people and cars have problems cannot be found is that they do not know where to find the damaged parts, followed by
DAMAVO ®
To understand the fuse relay box.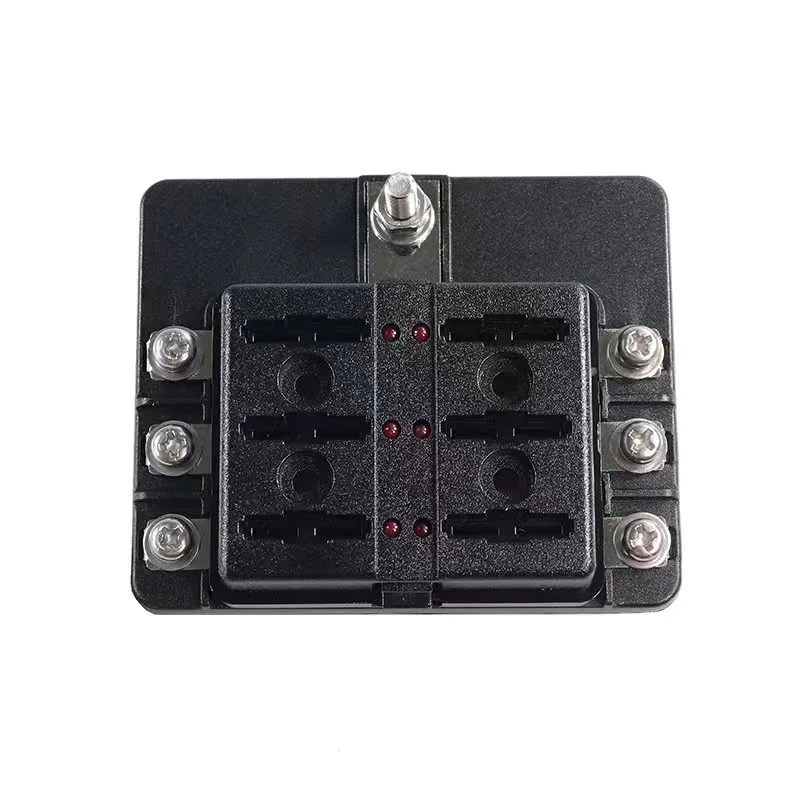 The fuse relay box is composed of a box body, a printed circuit board, a
fuse box
, an electronic regulator, a relay, a buzzer, an indicator light, a
power socket
and an electrical socket. When in use, the automobile electrical control box is installed in the automobile cab. The power cord is connected to the power socket of the automobile electrical control box through the plug. The wires of various electrical appliances on the car are connected to the electrical sockets of the car electrical control box through plugs. The fuse relay box has the advantages of simple structure and convenient use, and can quickly find out the fault position when the electrical appliances on the automobile have faults. The fuse relay box is particularly suitable for installing on various types of automobiles.The lower part of the fuse box is provided with a fuse rated current value label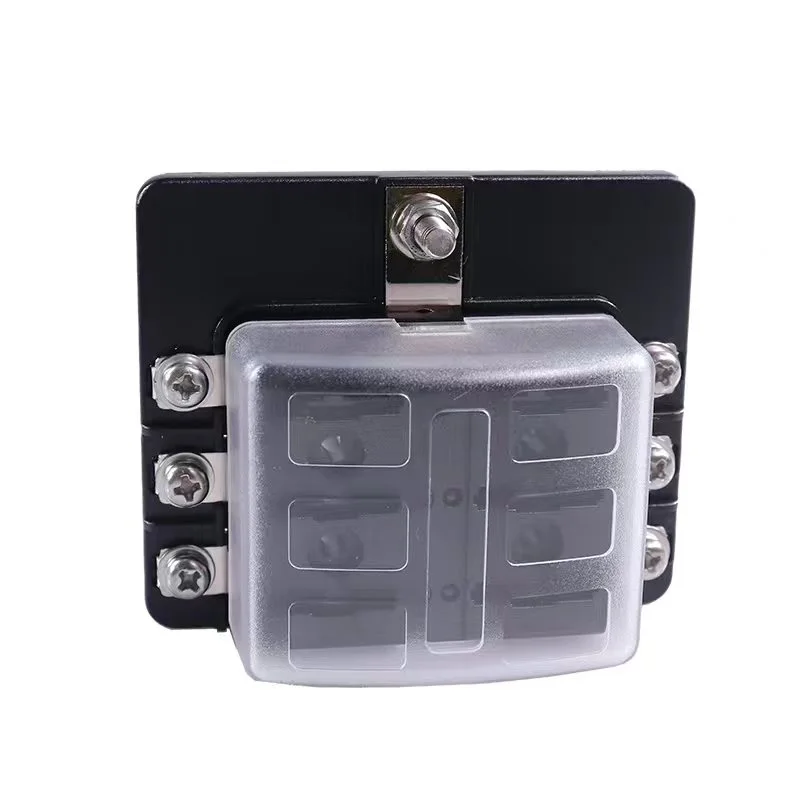 Analyze the working process of each system and the relationship between each other. Before analyzing an electrical system, it is necessary to know the functions, functions and technical parameters of the automobile relays, switches, and components involved in the electrical system. In the process of analysis, special attention should be paid to the working state of switches and relay contacts. Most electrical systems change the circuit through different working states of switches and relays to achieve different functions.
   The central electrical box of most trucks is in the cab, and some trucks have a distributor box on the chassis; Most cars have one or more electrical boxes in the cab and engine compartment (some cars have only one electrical box). In general, these electrical boxes are used to place fuses, relays, steering flashers, key write relays, starting relays, preheating relays, etc., so the functions are the same in terms of large functions, but the internal fuses, relays, and other devices have different areas and functions

 DAMAVO ®
 focuses on high-quality fuse boxes, which combine the characteristics of long service life, scientific brightness distribution, reasonable lighting level, convenient installation and stable performance. It can be widely used in recreational vehicles, trailers, campers, trucks, trucks, excavators, heavy vehicles, trains, tractors, agricultural vehicles, forklifts, golf carts, motorcycles, electric vehicles, cranes, wheelchairs, ships, hotels, etc
  Looking forward to cooperating with you! To see 
FAQ
 know more. or  Contact sales to start your inquiry! 
(0086) 752-5779666 
 or send 
E-mail
to us!