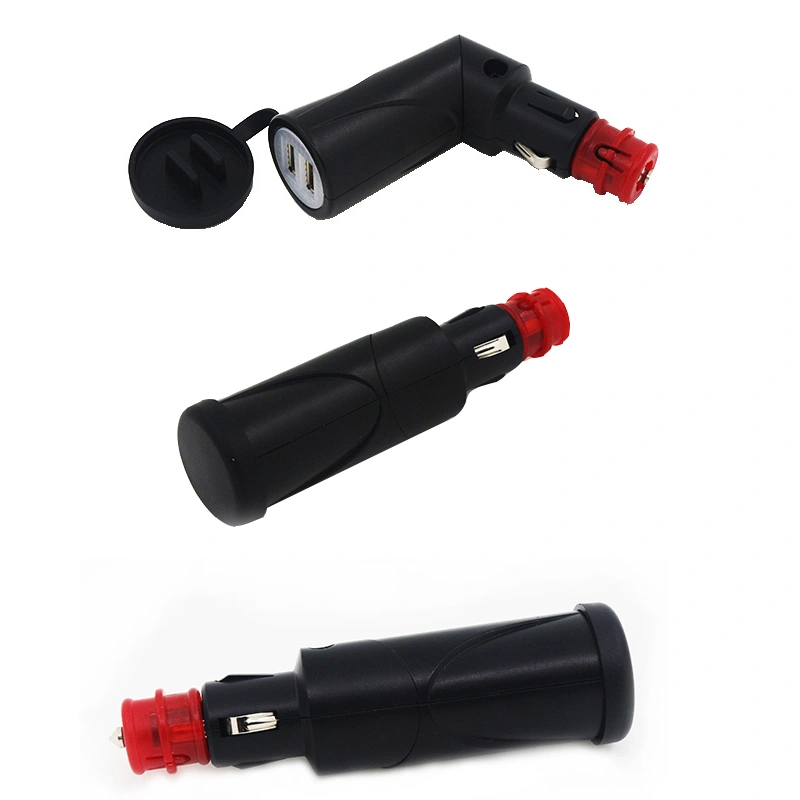 Ceiling  lights|Awning lights|Aluminum LED lights|LED light bar|USB charger|Power socket|Cables|Voltmeter Ammeter|Panel Mount|Others
Enterprise innovation is an integral part of enterprise management. It is the critical factor that determines the company's development direction, development scale, development speed, and development speed. From the whole company management to the specific business operation, the innovation of the enterprise runs through every department and every detail. Enterprise innovation involves issues such as organizational innovation, technological innovation, management innovation, strategic innovation, etc., and all aspects of the problem are not isolated to consider the fundamental aspects of innovation but to comprehensively consider the development of the entire enterprise because all aspects of innovation have a strong correlation.

The innovation for the DAMAVO ® USB cigarette charger adapter, USB power supply, and LED lights DAMAVO is continuous and successful.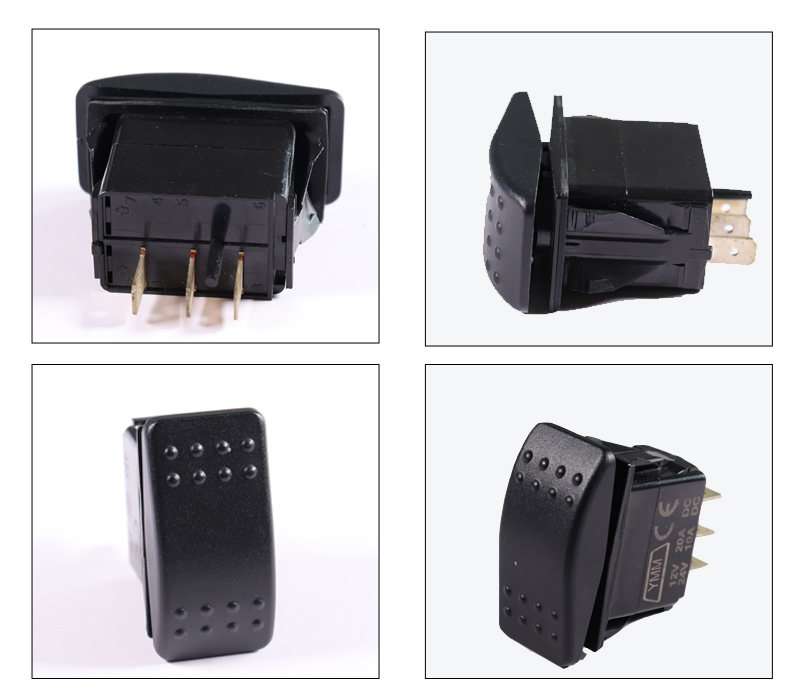 DAMAVO ® company's team members are constantly updating and creating products in the automotive, boat parking power supply accessories, and lighting accessories. Each new product launched is also deeply loved by various customers, such as in-vehicle charging source products from the very beginning. 2.1A to 4.2A, and then quickly launched TYPE-C fast charging. Now it has been upgraded to UCSB positive and negative plug, QC3.0, PD, and other types of products, with professional team R & D design, professional production department, all The quality and function of the products to the front-end level of the industry. However, the members of DAMAVO are still working hard and fast and will never stop moving forward for some reason.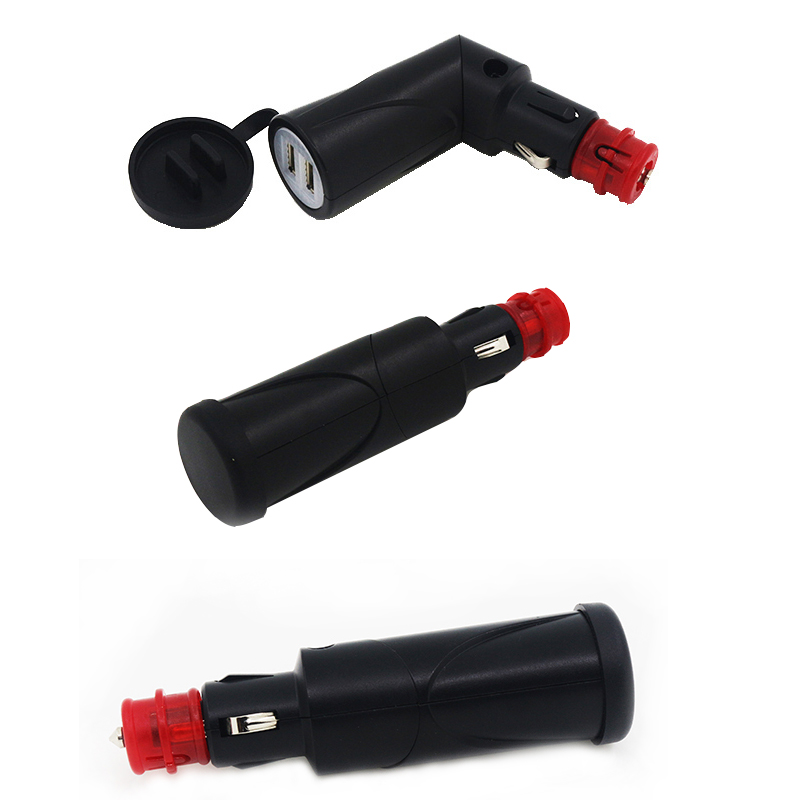 DAMAVO ® always adheres to the customer-centric approach. It has 5 standardized production lines. Each production line is equipped with anti-static devices, independent laboratories, and perfect production service management systems, providing strong cooperation for customer brand promotion and product planning. The customer network extends to the world, exported to Europe, North America, South America, Japan and South Korea, Southeast Asian countries, to provide solutions and products for brand customers. Is a well-known customer supply chain manufacturer at home and abroad.