Long working life:
As a solid-state light-emitting device with a conductor, LED has a longer working life than other light-emitting devices. Its brightness half-life can usually reach one hundred thousand hours. If LEDs are used to replace traditional car lights, their lifespan will be much longer than that of the car body, and they will not need to be repaired or replaced for life.
Low power consumption:
LED is a low-voltage working device, so under the same brightness, power consumption is minimal, which can greatly reduce energy consumption. On the contrary, with the development of technology and materials in the future, it will have higher luminous efficiency. People have calculated that if all the lighting fixtures in Japan are replaced with LEDs, two large power plants can be reduced, which is very beneficial to environmental protection.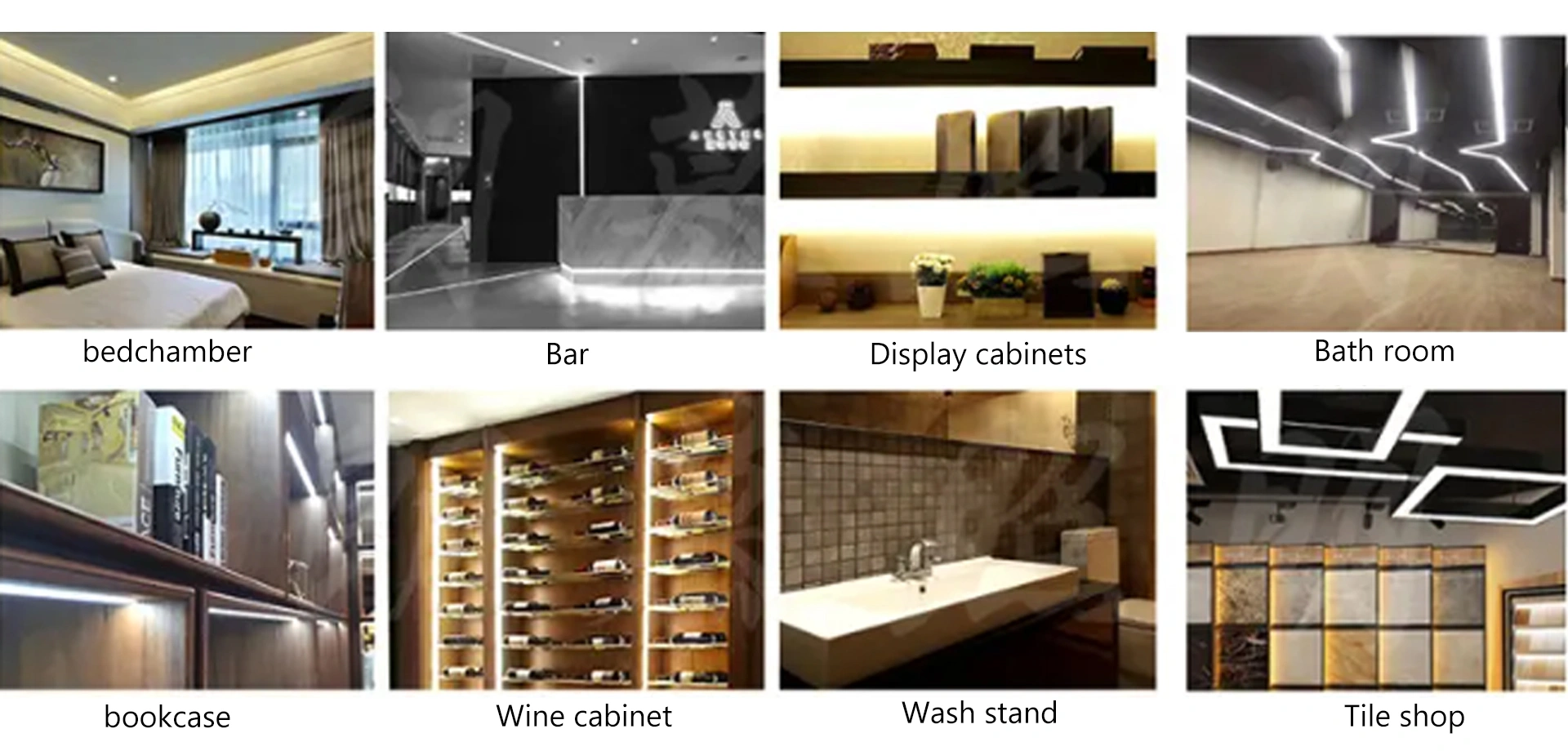 DAMAVO ® has always adhered to customer-centricity. It has 5 standardized production lines. Each line is equipped with anti-static devices, an independent laboratory, and a complete production service management system to provide strong cooperation for customer brand promotion and product planning. The customer network extends to the whole world and is sold in Europe, North America, South America, Japan, South Korea, and Southeast Asian countries, Provide solutions and products for brand customers. It is a supply chain manufacturer of well-known domestic and foreign customers.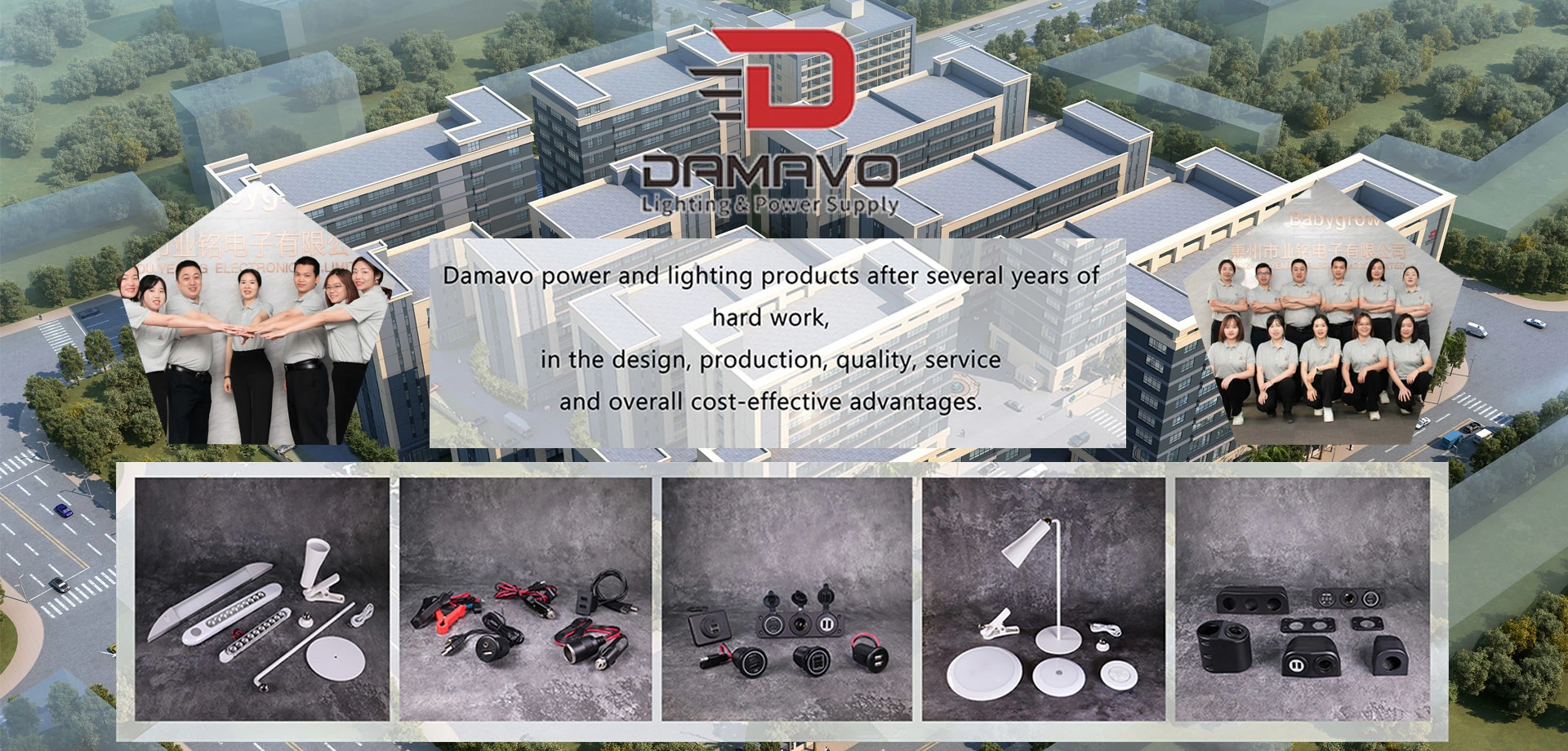 Looking forward to cooperating with you! To see FAQ know more. or  Contact sales to start your inquiry! (0086) 752-5779666  or send E-mail to us!