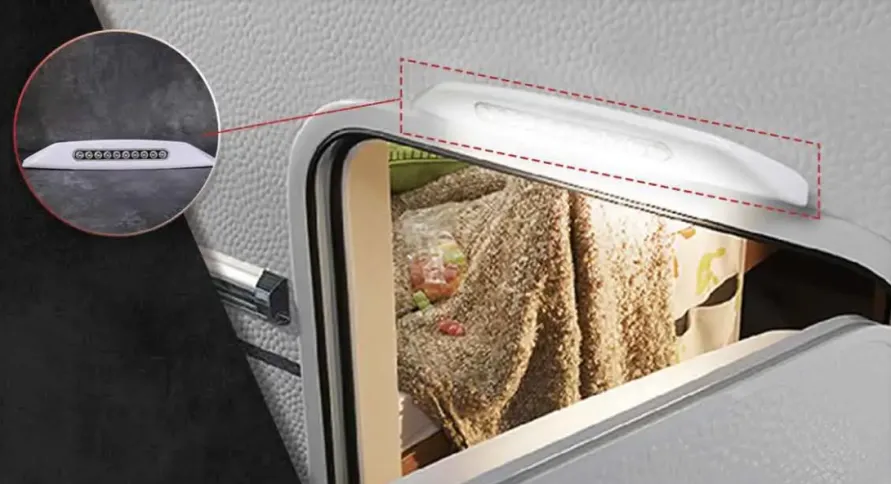 Ceiling  lights|Awning lights|Aluminum LED lights|LED light bar|USB charger|Power socket|Cables|Voltmeter Ammeter|Panel Mount|Others
DAMAVO ® is a professional manufacturer of RV LED Porch Light, RV Exterior Porch Lights, RV Porch Light Replacement . Introducing a porch light that is very suitable for RVs, hiking vehicles, and outdoor tents today.
The porch lighting is made of ASA anti-ultraviolet plastic, and the light source is environmentally friendly LED lamp beads. Small bumps are designed on the wall of the vacuum-plated reflector so that the light can be gathered and diffusely reflected simultaneously.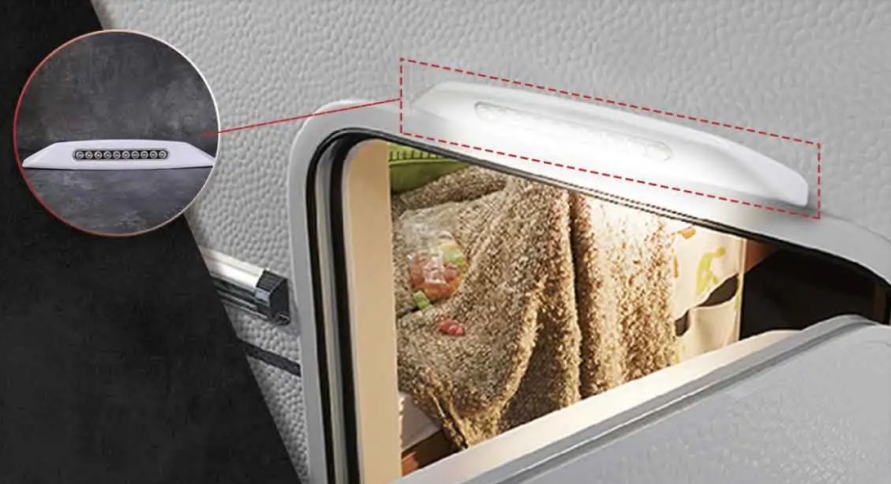 The shape adopts a triangular design, and the light-emitting angle is 45 degrees. The light shone diagonally in front of the door. The door will become brighter in the dark.
There are two types of porch lights, inductive and non-inductive. The inductive porch lights are equipped with light sensors and human body sensors. When night comes, the sun's rays are gradually swallowed by night. The photosensitive module of the porch light quietly began to work. The human body sensor starts to activate.
When we walked out of the door, the sensor immediately captured the figure and activated the LED to start lighting. Automatically power off if no activity is detected for 30 seconds. These benefits are providing lighting when needed, saving electricity, and reducing the tedious operation of manually turning it on and off.
It is easy to install, open the wiring hole above the door, connect the wires, lock the screws on both sides to fix it, and then cover the outer cover. The light installation requires waterproof glue to prevent water from flowing into the car from the screw holes and wiring holes.
For more models, please visit the official website:www.cableym.com
 
DAMAVO ® always adheres to the customer-centric approach. It has 5 standardized production lines. Each production line is equipped with anti-static devices, independent laboratories, and perfect production service management systems, providing strong cooperation for customer brand promotion and product planning. The customer network extends to the world, exported to Europe, North America, South America, Japan and South Korea, Southeast Asian countries, to provide solutions and products for brand customers. Is a well-known customer supply chain manufacturer at home and abroad.