Mobile phones are ubiquitous in our daily life. For electronic products of the same size, if you use a car charging product designed with a USB Type-C interface, it will save more resources for you, and the charging speed is fast and easy to use. USB C offers a lot to like. It's reversible, so you no longer need to flip the connector over at least three times to find the correct orientation. It's a single USB connector shape that all devices should have, so you don't have to keep many USB cables with different connector shapes for each device. You'll no longer have many ports taking up unnecessary real estate on increasingly thinner devices.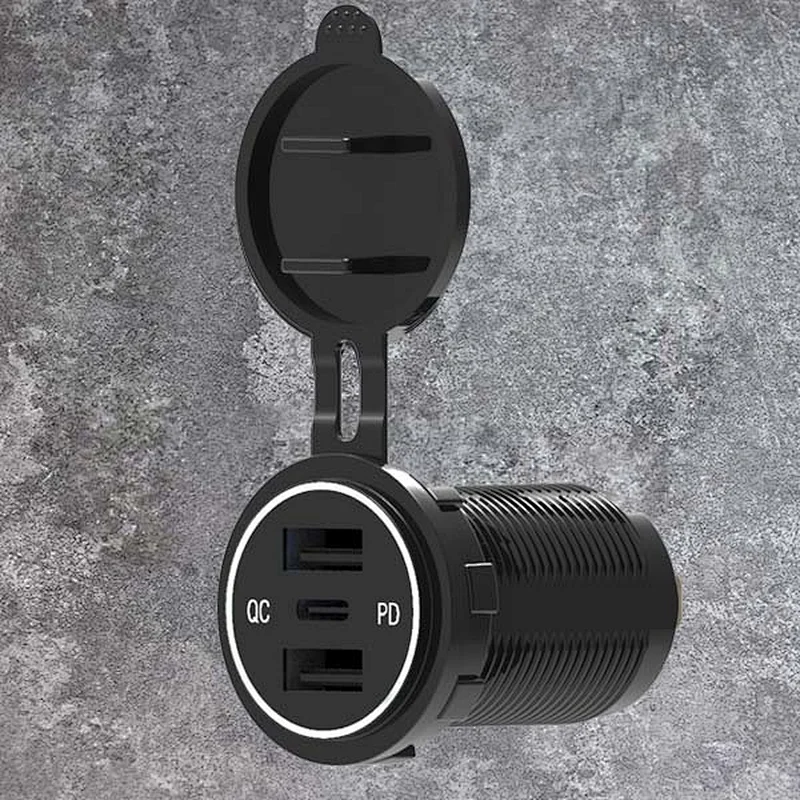 With up to 30W of usable power, the YM-1309-30W-BBB 3 usb port car charger,car cigarette adapter,usb c 12 volt charger is a great option for plugging into a wall outlet and powering three devices simultaneously. Devices, including mobile phones, cameras, navigators, etc., can be charged side by side with laptops, including other manufacturers whose devices support USB-C. In addition to the power supply, the YM-1309-30W-BBB 3 usb port car charger,car cigarette adapter,usb c 12 volt charger adds overcurrent, overvoltage, and short-circuit protection to keep all your devices from overcharging. Tougher than the similarly priced competition, but not to be overlooked considering its value for money.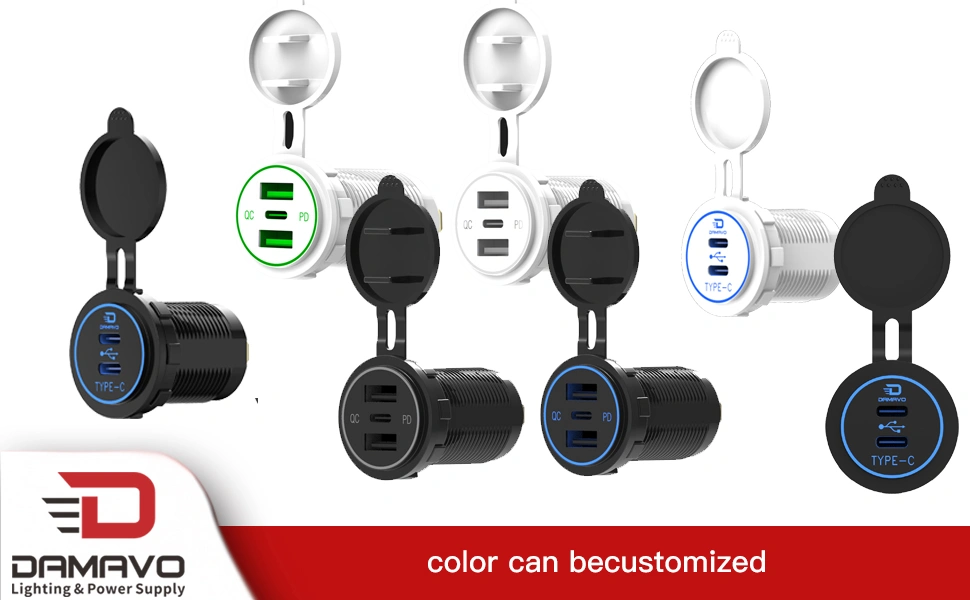  Flush Mount Car Charger
 Input: 9-36V; Output: 30W QC3.0+30W PD3.0+30W QC3.0
 Insulation resistance: DC 500V 100MΩ Min; Dielectric strength: AC 1500V 1 minute; Operating temperature: -20℃~+60℃
 With certification CE
 For charging and operating electronic devices that are universally suitable for most 12V/24V cars, cars, SUVs, motorcycles, buses, boats, RVs, etc
DAMAVO ® always adheres to the customer-centric approach. It has 5 standardized production lines. Each production line is equipped with anti-static devices, independent laboratories, and perfect production service management systems, providing strong cooperation for customer brand promotion and product planning. The customer network extends to the world, exported to Europe, North America, South America, Japan, South Korea, and Southeast Asian countries to provide solutions and products for brand customers. It is a well-known customer supply chain manufacturer at home and abroad.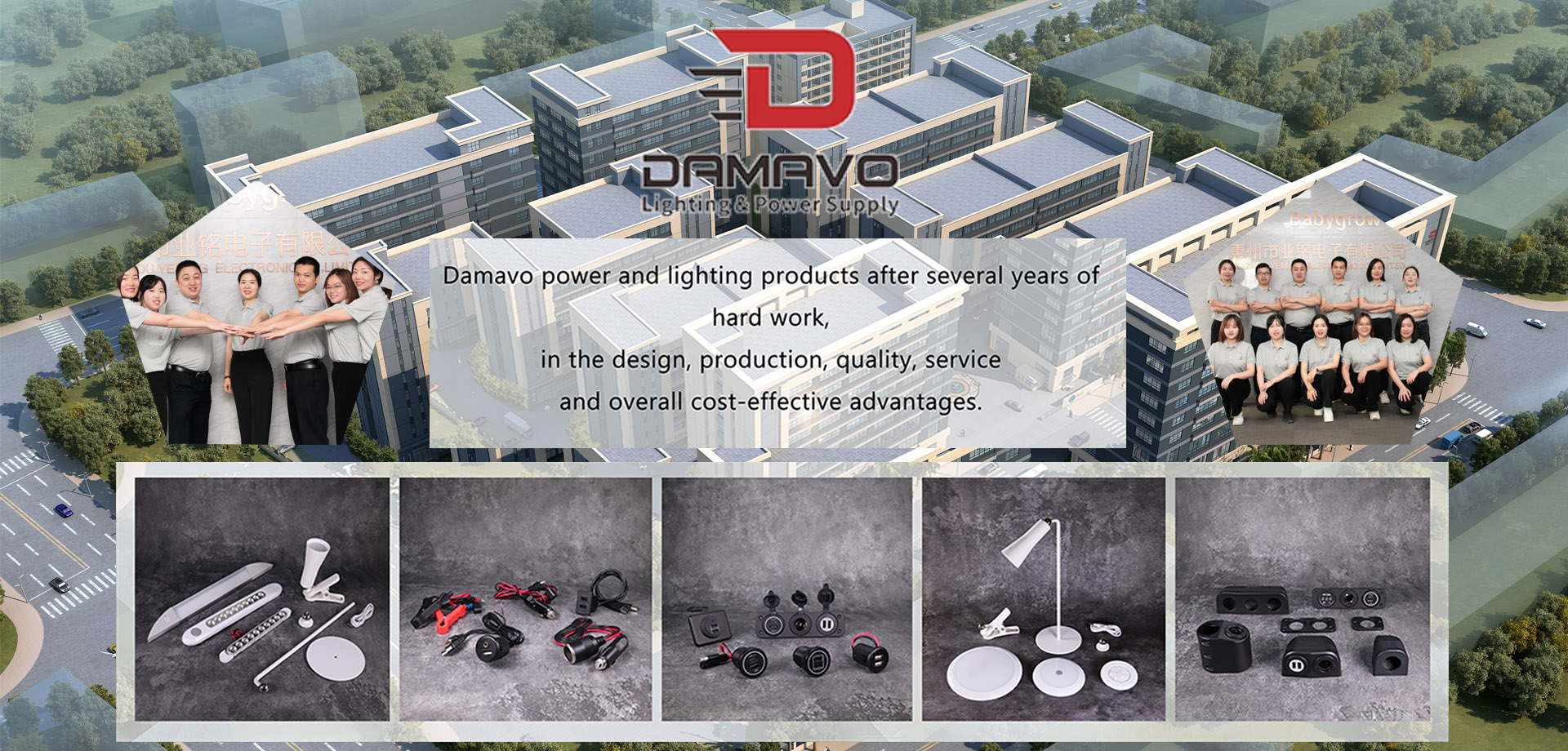 Looking forward to cooperating with you! To see FAQ know more. or  Contact sales to start your inquiry! (0086) 752-5779666  or send E-mail to us!