Mobile phones are ubiquitous in our daily life. For electronic products of the same size, if you use a car charging product designed with a USB Type-C interface, it will save more resources for you, and the charging speed is fast and easy to use. USB C offers a lot to like. The best USB-C chargers restore your device's battery quickly and efficiently. Consider reliability, power, and ports when looking for your next charger. USB-C connectors are becoming more and more popular. While switching from the standard USB ports we're used to (also known as USB-A and B) can be frustrating at first, it has a lot of advantages. It's reversible, so you no longer need to flip the connector over at least three times to find the correct orientation.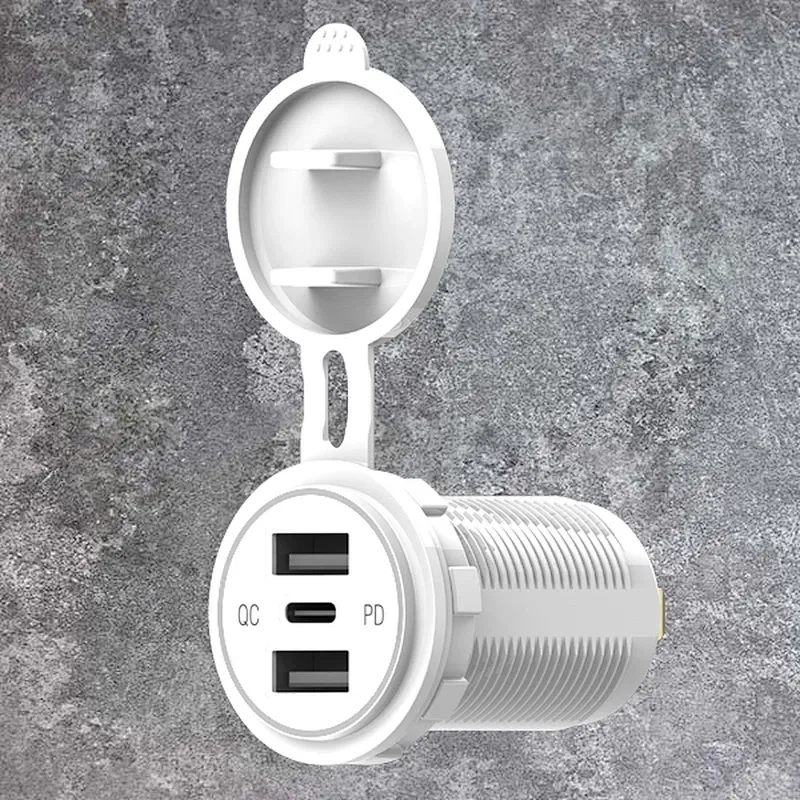 YM-1309-30W-WWB 3 port car charger, marine usb plug, usb c adapter car 3-port USB-C charger provides up to 30W of usable power, which can charge devices, including mobile phones, cameras, navigators, etc., side by side with laptops. In addition to the power supply, YM-1309-30W-WWB 3 port car charger, marine usb plug, usb c adapter car can prevent overload, overvoltage, burnout, and short circuit. It's flame retardant, environmentally friendly, and compatible with many cars and devices.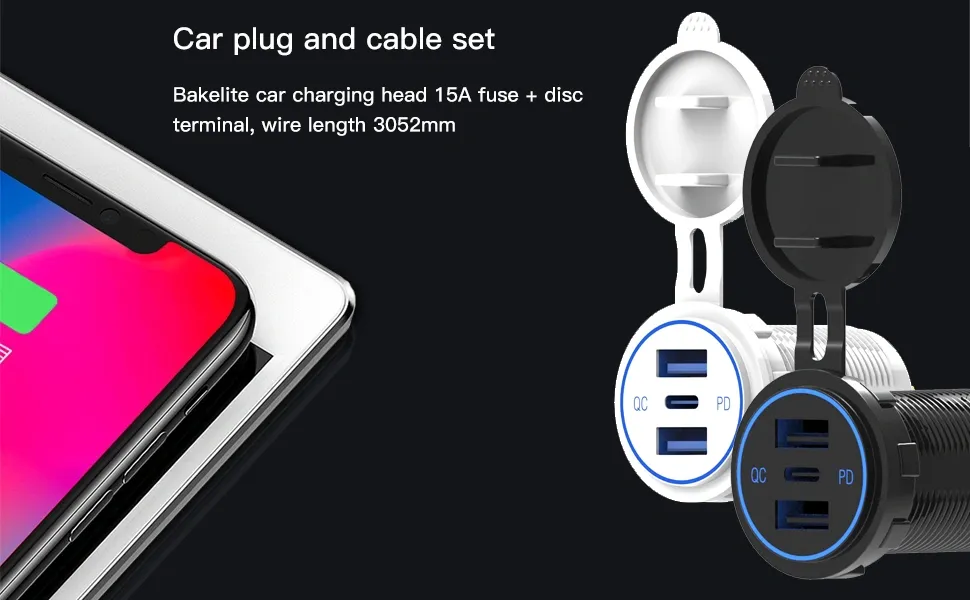     Flush Mount Car Charger
    Input: 9-36V; Output: 30W QC3.0+30W PD3.0+30W QC3.0
    Insulation resistance: DC 500V 100MΩ Min; Dielectric strength: AC 1500V 1 minute; Operating temperature: -20℃~+60℃
    For charging and operating electronic devices that are universally suitable for most 12V/24V cars, cars, SUVs, motorcycles, buses, boats, RVs, etc
 
DAMAVO ® always adheres to the customer-centric approach. It has 5 standardized production lines. Each production line is equipped with anti-static devices, independent laboratories, and perfect production service management systems, providing strong cooperation for customer brand promotion and product planning. The customer network extends to the world, exported to Europe, North America, South America, Japan, South Korea, and Southeast Asian countries to provide solutions and products for brand customers. It is a well-known customer supply chain manufacturer at home and abroad.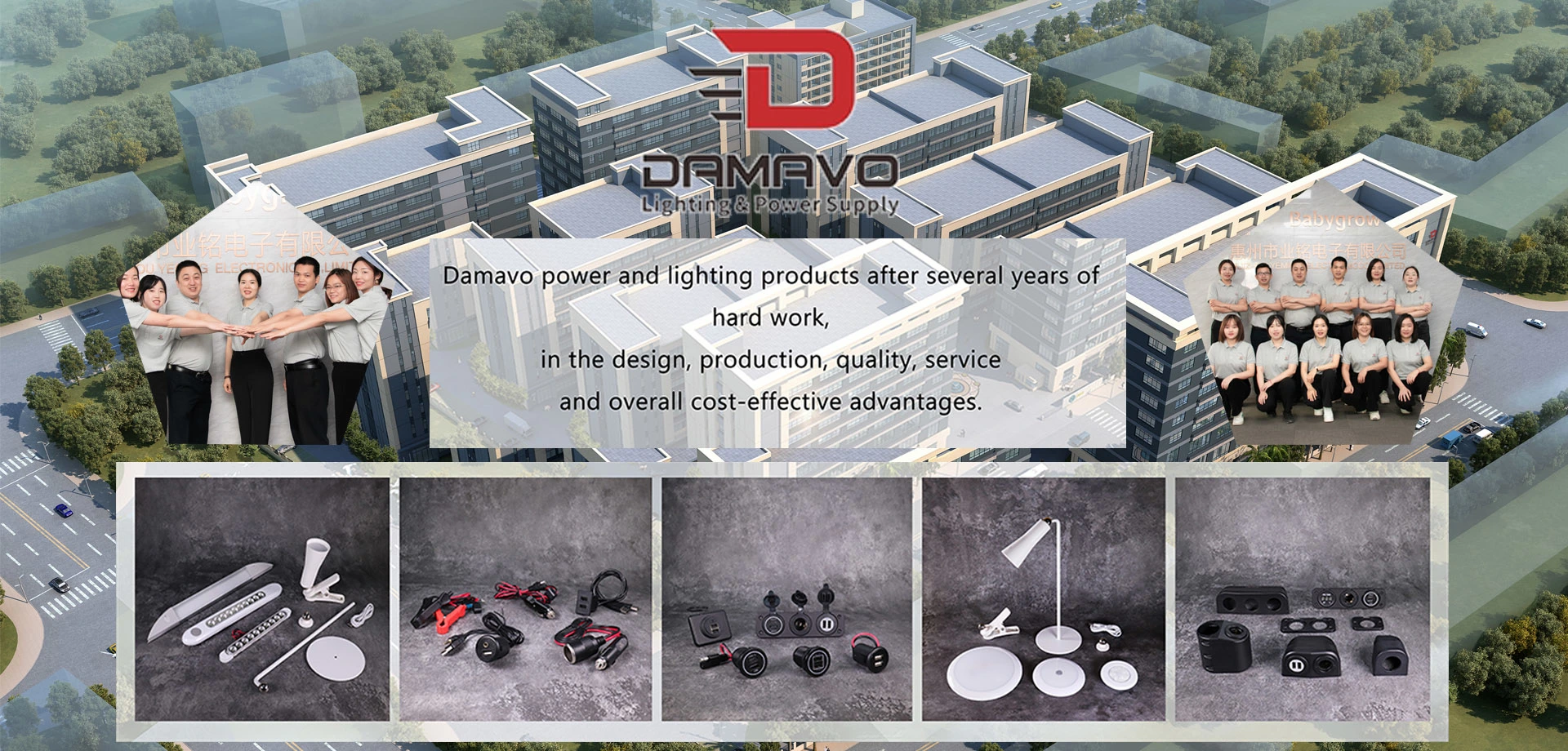 Looking forward to cooperating with you! To see FAQ know more. or  Contact sales to start your inquiry! (0086) 752-5779666  or send E-mail to us!