DAMAVO ® is a IATF16949 factory of Power supply chargers & LED lights,  such as  12v dimmable led lights, 12v lights for house, 12 volt pool light.
The current bus lighting is dark, the lighting brightness is low, the service life is low, the brightness of the light can not be adjusted. On the other hand, LED lights have high luminous efficiency, energy-saving and saving power, and can achieve the maintenance of free, mercury-free, non-polluting, environmentally friendly, and color temperature. The wide range enables the lights to be widely promoted, and the vehicle led lighting gradually comes into view of people.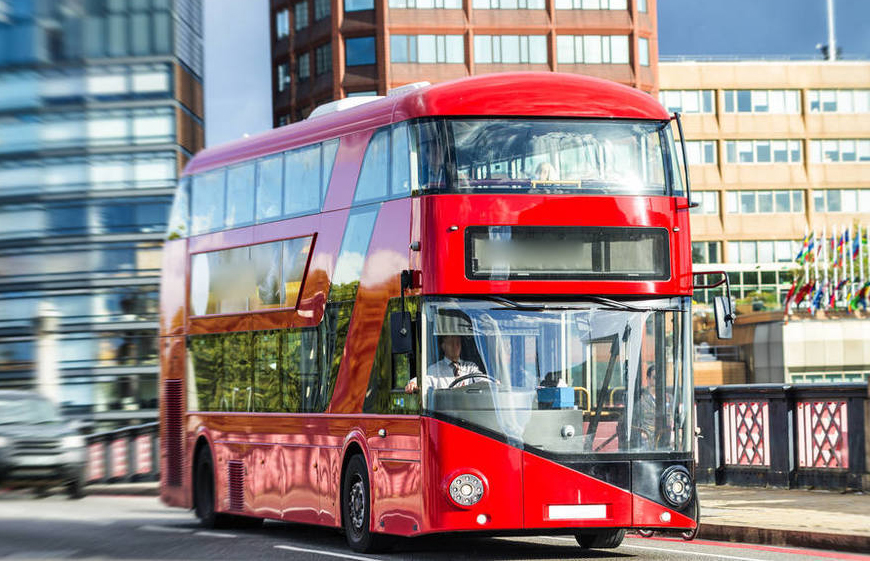 In the bus we can also install our small round  YML048 12v dimmable led lights, 12v lights for house, 12 volt pool light, the maximum diameter is 87.2mm, and the exposed thickness is only 5mm. The lamp body is made from environmentally friendly ASA plastic. The candlestick is made of transparent material, and the inside of the candlestick is designed with a small convex mirror, which is not only attractive, but also has a diffused reflection effect.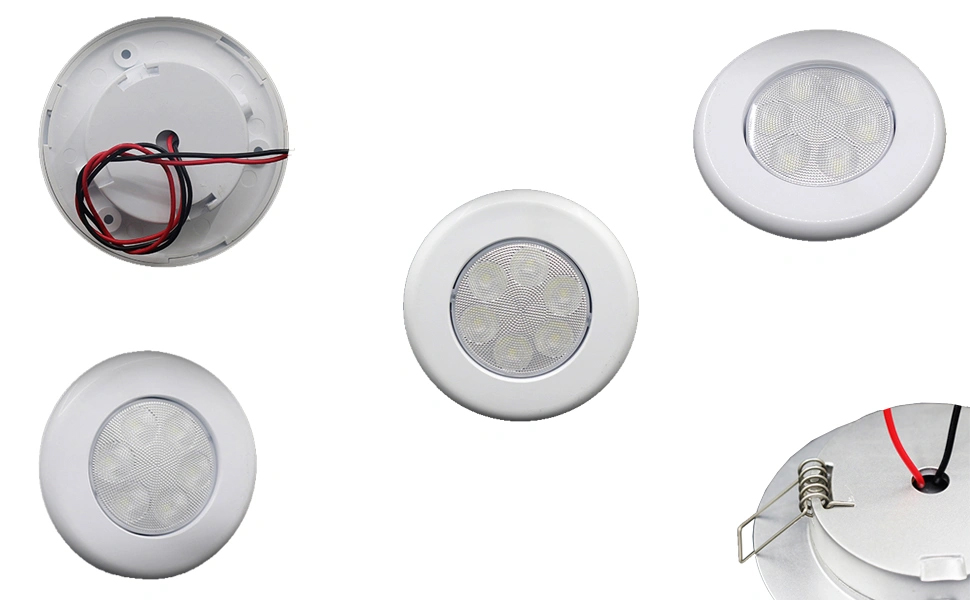 LED bulb lamp 6 2835LED bulb lamp, high light efficiency, environmental protection and energy saving. The reflective glass goes through the vacuum plate process with a metallic texture, which has a good reflective effect and a high-end appearance.
At the same time, it is easy to install. You can drill holes according to the size of the holes, and then fix them with 3 screws. Finally, a decorative cover to cover the screw holes.
This is a very practical car charger and LED lights, welcome to visit our official website for more models of car chargers.
DAMAVO ® always adheres to the customer-centric approach. It has 5 standardized production lines. Each production line is equipped with anti-static devices, independent laboratories, and perfect production service management systems, providing strong cooperation for customer brand promotion and product planning. The customer network extends to the world, exported to Europe, North America, South America, Japan, South Korea, and Southeast Asian countries to provide solutions and products for brand customers. It is a well-known customer supply chain manufacturer at home and abroad.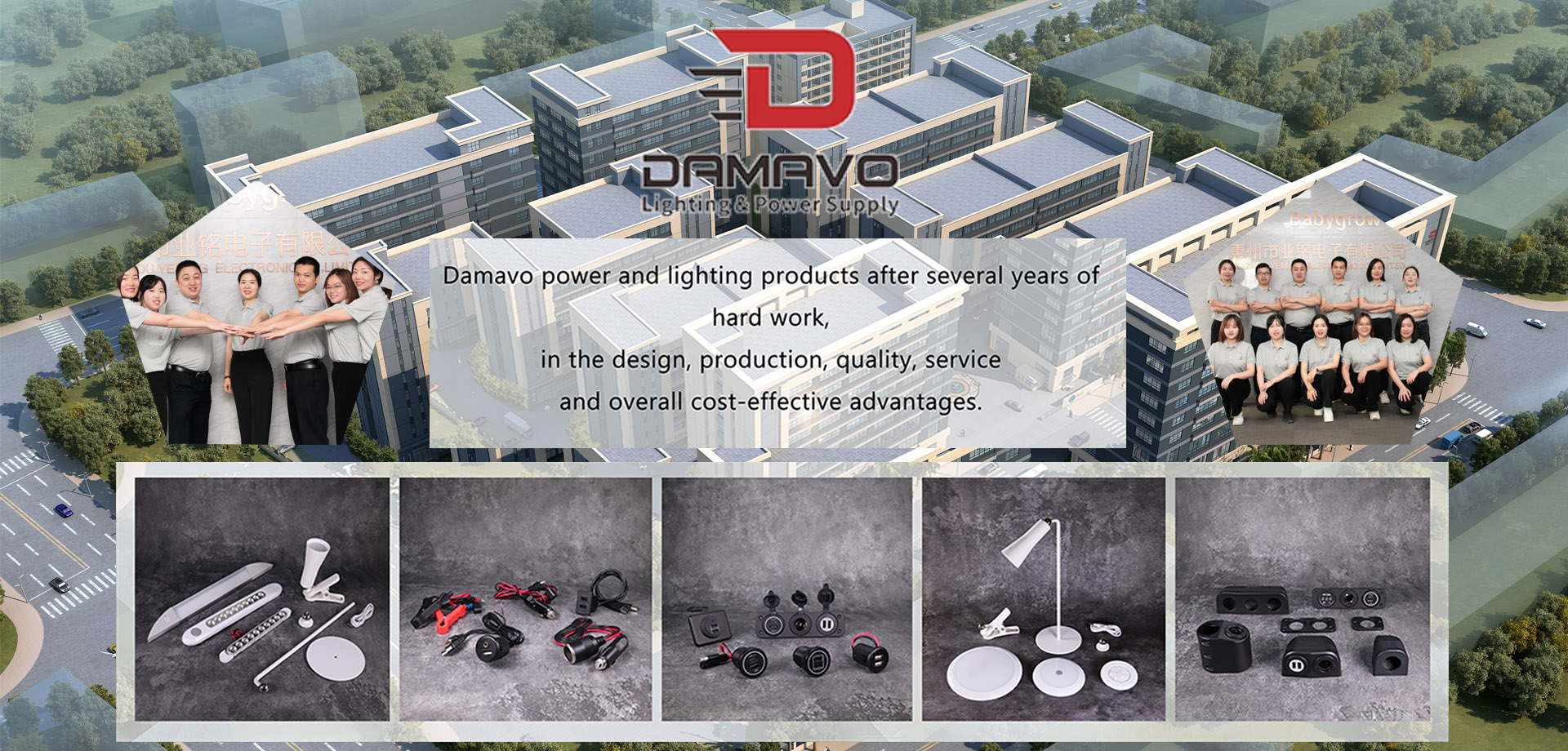 Looking forward to cooperating with you! To see FAQ know more. or  Contact sales to start your inquiry! (0086) 752-5779666  or send E-mail to us!