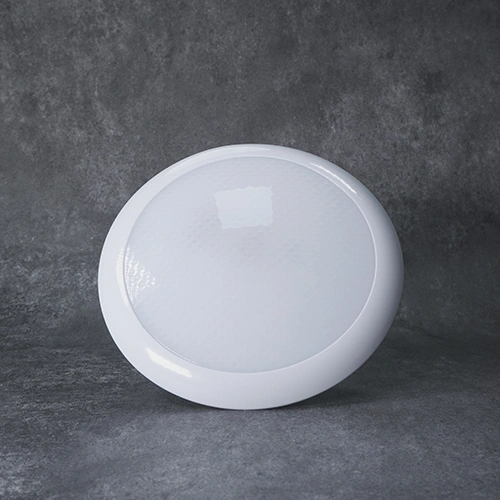 DAMAVO ® is a IATF16949 factory of Power supply chargers & LED lights,  such as  awning 12v round led lights, 12v light dimmer, rv bothroom light.
The lanterns are powered by electricity, and the local environment can't see most of the water. Due to the light properties of LEDs, it uses very little power. A good lighting effect can be achieved when you complete a practical design. Also, it is widely used because of its good operation and low energy consumption. The lanterns ensure that they can play their role of light in harsh outdoor environments, such as rain and snow weather. The lamp must be waterproof and breathable, so what needs to be done to get a good light?
DAMAVO consistently leads in the lighting series of products and has targeted products in the waterproof series.
For example, our customers bought the YML021 light for the car seat cooler; this light is very suitable for them.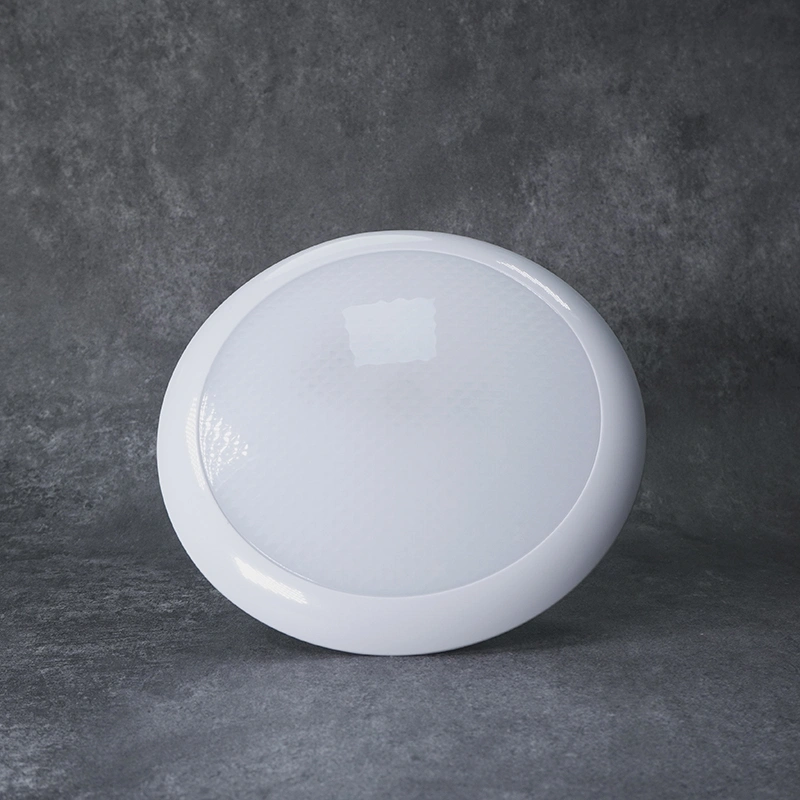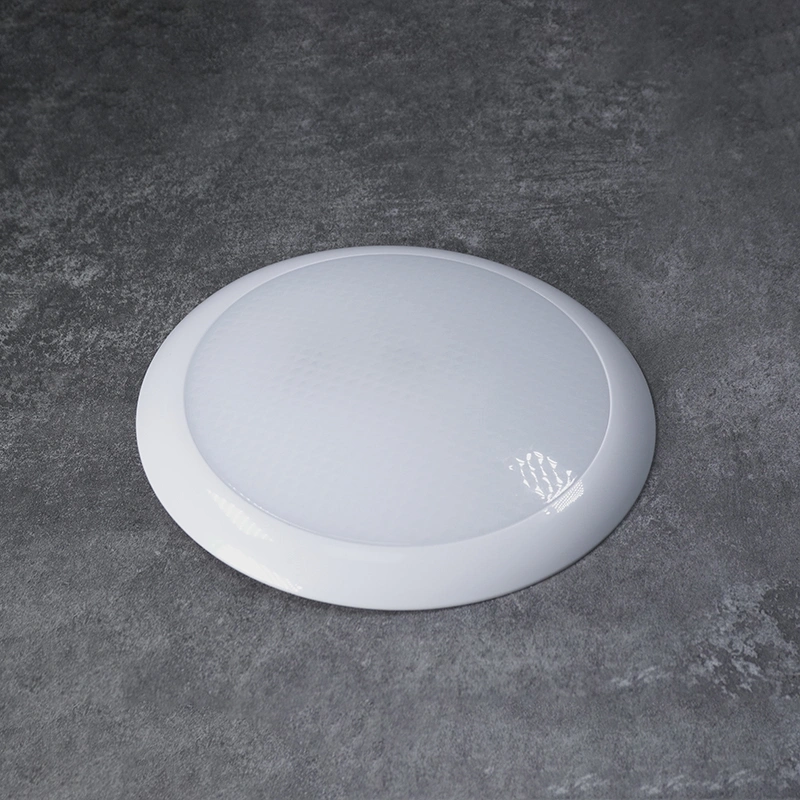 The YML021 lamp adopts the UV light glue sealing method, and the test level is IP68 or higher. The lamps are made of ABS and PC material with stability and resistance.
In cold and icy conditions, if the lamp is not waterproof, the ice attached to the lamp will melt into the water and enter the lamp body, damaging the lamp. This requires the production of a waterproof lamp to be effective.
Whether it is a cold car or outside, even in rainy weather, the light can be used normally, and there will be no failure around moisture.
In addition, the volume of the body is limited. To have more space for the load, there is no need to take up a lot of space by inserting light bulbs.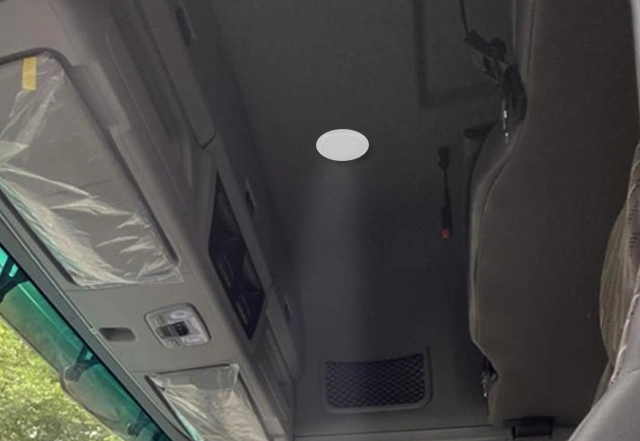 For more examples, please visit the company's website to browse
DAMAVO ® always adheres to the customer-centric approach. It has 5 standardized production lines. Each production line is equipped with anti-static devices, independent laboratories, and perfect production service management systems, providing strong cooperation for customer brand promotion and product planning. The customer network extends to the world, exported to Europe, North America, South America, Japan, South Korea, and Southeast Asian countries to provide solutions and products for brand customers. It is a well-known customer supply chain manufacturer at home and abroad.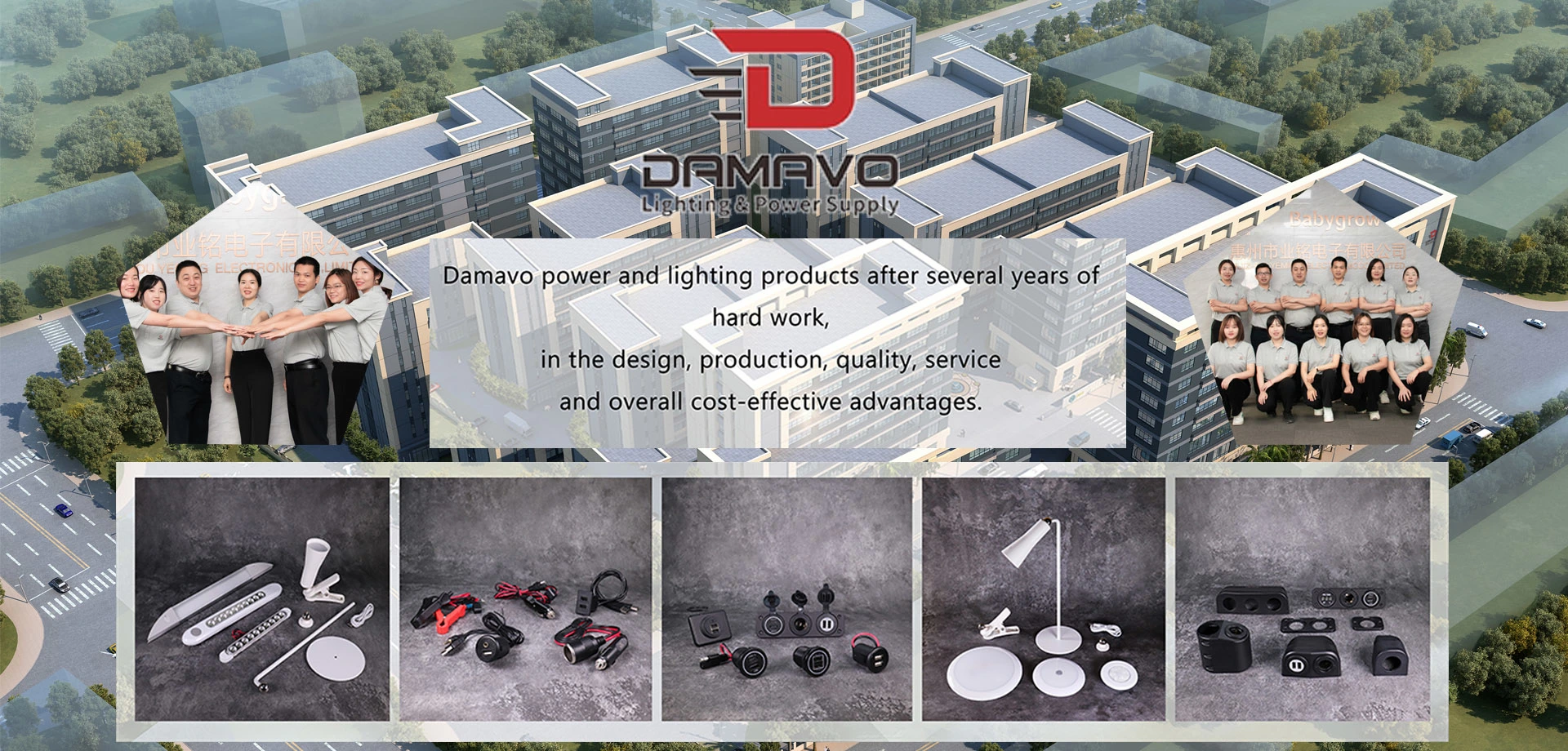 Looking forward to cooperating with you! To see FAQ know more. or  Contact sales to start your inquiry! (0086) 752-5779666  or send E-mail to us!