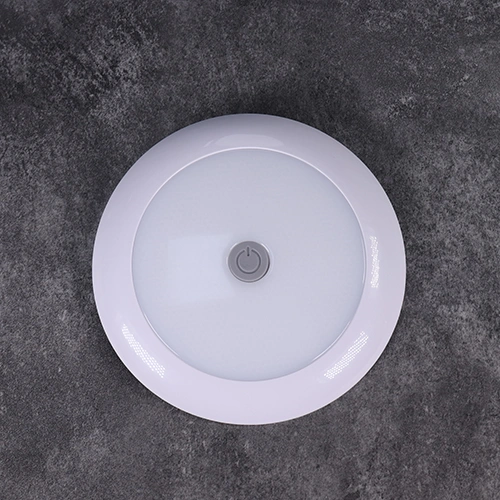 Ceiling  lights|Awning lights|Aluminum LED lights|LED light bar|USB charger|Power socket|Cables|Voltmeter Ammeter|Panel Mount|Others
DAMAVO ® is a IATF16949 factory of Power supply chargers & LED lights,  such as  led Technology, rv dinette light fixtures, 12 volt red led lights, 12v outdoor garden lights.
In the past, the main lighting fixtures used in vehicles were mostly halogen lamps. Then, as a new kind of illuminating light, it led to the best work. Although, because of its small size, the advantage is combined for free. Can use it for various combinations of shapes and lines to improve overall shape and comfort. The use of LED is increasing in the direction of popularization. The application in the vehicle is growing rapidly, mainly among lights, daytime running lights, turn signals, tail lights, interior lights, reading lights, ambient lights, grille lights, etc.
LED technology is relatively environmentally friendly compared to traditional technology, and its energy-saving effect is more significant. Carefully understanding the content of the continuous innovation of energy-saving technology can effectively reduce the cost of LED lamps, and the application of LED lamps can be further increased. To fundamentally improve the energy-saving reduction and emission performance of automobiles, most of the world's leading enterprises have applied technology to automobile lighting systems and achieved satisfactory results. It is not difficult to find the effect of the application of LED technology in today's car lighting system through research. From this, the importance of LED technology in designing and implementing automotive lighting systems has gradually become prominent.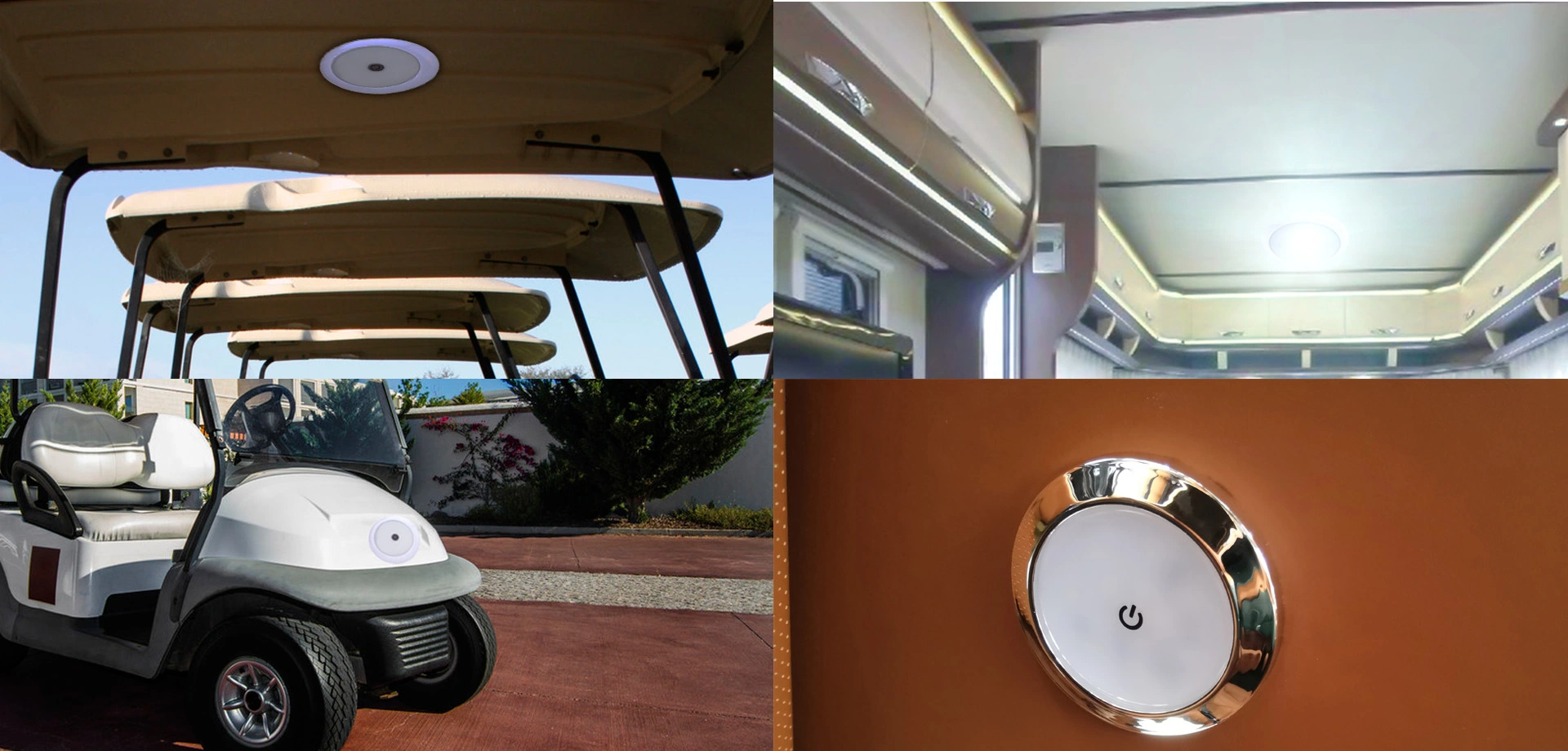 Through comprehensive research and analysis, LED lights have their most obvious advantages, especially those in intense color temperature and high color rendering index. At the same time, it can also provide convenience for people in the car and in a short time to complete lighting tasks, such as some common door lights or reading lights, which can meet people's lighting needs.
In addition, to fundamentally improve the efficiency of the use of lights in the car, DAMAVO should provide a full range of LED lights and add some warning lighting plans for closed doors. If the car door is not closed properly, the indicator light in the car will always remind you to close the door. Once the car trunk is opened, the LED lights can be turned on automatically, providing car users with more human services. Not only that, the advantages of led lights are visible in the car's interior. They are mainly reflected in the following points. When driving the car at night, the driver can freely explore the relevant information on the dashboard and can use LED lights to reduce the impact of dark light on the driver's vision at night to improve safety and reliability.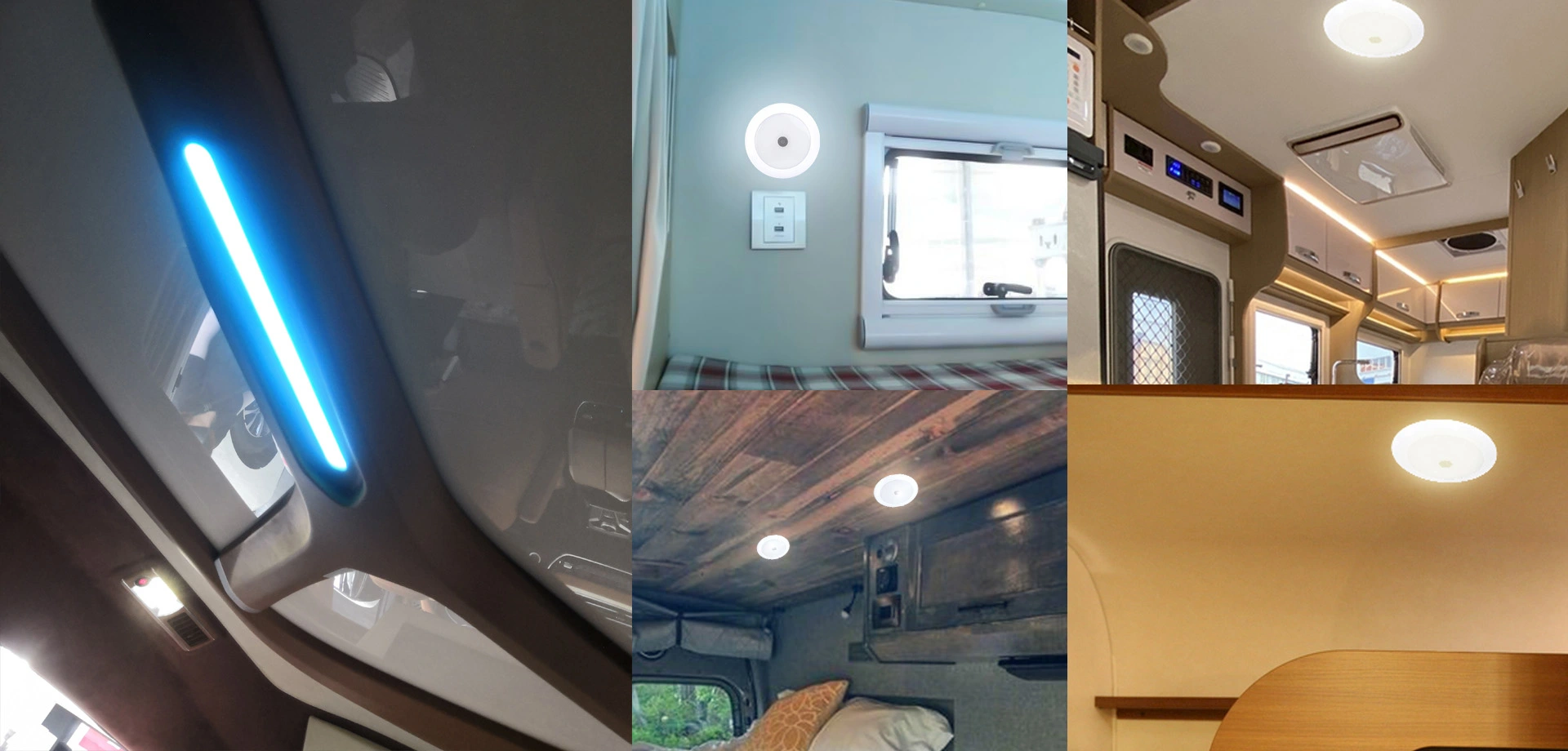 In short, the rear lighting system is irreplaceable in many car parts. It can decorate cars and provide people with short-term drop-off services, which deserve people's attention and attention. In addition, from the perspective of the application of the automotive lighting system itself, it is not difficult to see that the comprehensive performance of the automotive lighting system is related to improving automotive safety. LED technology is the advancement of lighting technology for many applications. Compared with ordinary incandescent lamps, this lighting technology has obvious advantages and is widely used in automotive systems.
DAMAVO ® always adheres to the customer-centric approach. It has 5 standardized production lines. Each production line is equipped with anti-static devices, independent laboratories, and perfect production service management systems, providing strong cooperation for customer brand promotion and product planning. The customer network extends to the world, exported to Europe, North America, South America, Japan and South Korea, Southeast Asian countries, to provide solutions and products for brand customers. Is a well-known customer supply chain manufacturer at home and abroad.