In recent years, RVs have gradually become popular, and RV travel has also begun to become one of people's favorite leisure methods. The construction of RV camping bases and supporting facilities has gradually blossomed everywhere.
Two days ago, one friend asked me: What items should I bring when traveling in an RV? DAMAVO ® is a professional manufacturer that supplies high-quality c type chargers, 12v USB socket campervan, 12v USB outlet RV, and RV lights to build a beautiful trip for you.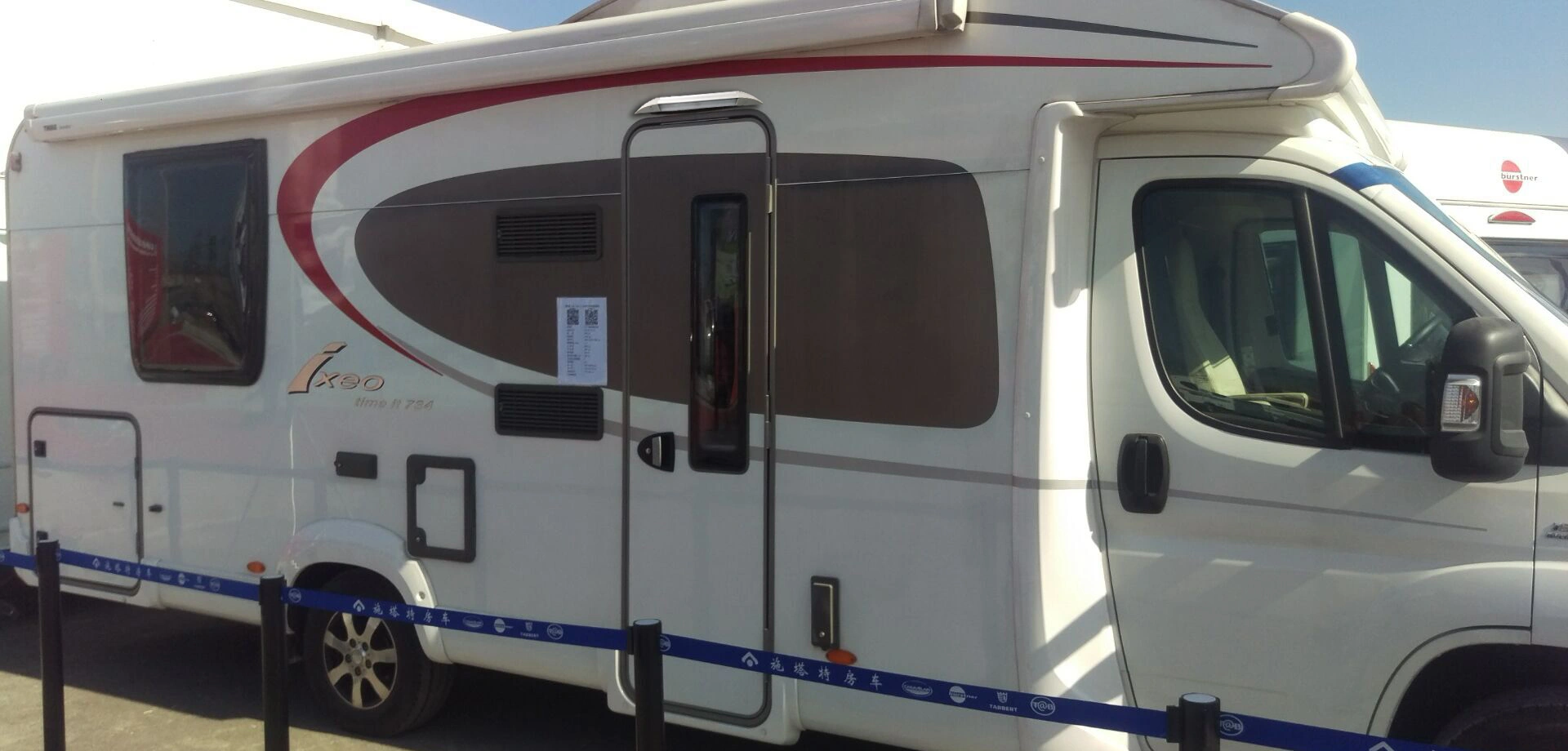 1. Bank card and some cash                   
Although now is the high-tech era, most of the consumption in life can be done on the mobile phone, but it is inevitable to use cash when traveling by car. Usually only cash is accepted, if you don't have it, it will be a hassle, so it is recommended to carry some cash.

2. Documents
ID card, driver's license, driving license, border defense license (required in border areas), lessee liability insurance purchased for travel, travel accident insurance, etc.

3. Food and cooking utensils
If it is a short trip, in fact, you only need to bring some fast food. For example, compressed biscuits, instant noodles, self-heating rice, bread, etc., and of course drinking water. After all, when you arrive at your destination, you always have to taste local specialties and snacks.
If it is a long distance and you are willing to cook yourself, you can prepare some dried vegetables, dried meat, sausages and other dry goods, and bring seasonings such as oil, salt, sauce and vinegar. If you want to eat fresh vegetables, meat and fruits, you can choose to buy them in the nearest supermarket or vegetable market during your trip.

4. Daily necessities
Quilts, clothes, toiletries, umbrellas or rain gear, sun hats, gloves, soft-soled shoes for long drives, etc. When traveling in spring and summer, you should try to choose some light and comfortable clothes. At the same time, bring one or two sets of long-sleeved and windproof thick clothes to prevent the temperature from dropping sharply at night.

5. Medicines
Bandages, Band-Aids, disinfectants, anti-inflammatory drugs, cold medicines, anti-motion sickness medicines, mosquito repellents, etc. Note that all medicines you bring should pay attention to the expiry date, and do not use expired medicines. Liquid medicines such as disinfectant and mosquito repellent should be properly placed to prevent spillage.
Finally, the car charger is really important for travel. Please pay attention to buying high-quality car chargers to make the journey more enjoyable.

6. A full set of on-board equipment: including first aid kit, starting power, fire extinguisher, spare tire, engineer shovel, snow chain, air pump, tow rope, fuse, flashlight, etc. These equipment are convenient for daily maintenance of the vehicle, and can also be used to help the road met friends.
7. Now to show cooking skills during the trip, in addition to preparing kitchen utensils and tableware, of course, you also need to prepare fresh ingredients. It is recommended to buy the latest local ingredients locally. Of course, it's best to prepare tables, chairs, and benches. When the time comes, you can set up the awning and enjoy the food while watching the beautiful scenery. It's a pleasure.
Of course, there are a lot of things that I didn't expect from the editor. These are all preparations for my own trip. You can refer to them. Some people may think that traveling in an RV is equivalent to driving a larger car. In fact, this is not the case. I have always understood traveling in an RV as traveling with "home". Drive an RV, bring your "home", and set off for beauty!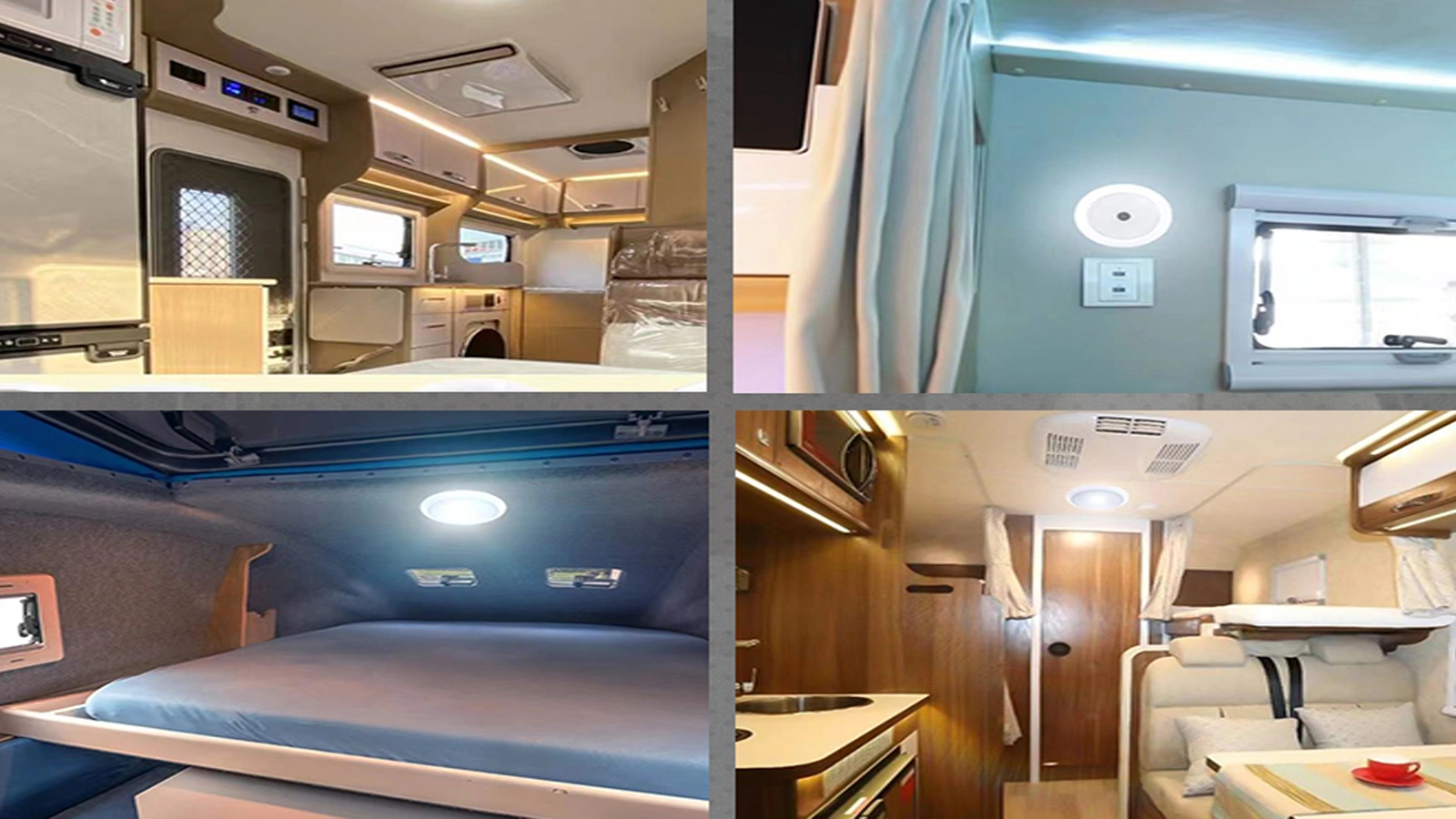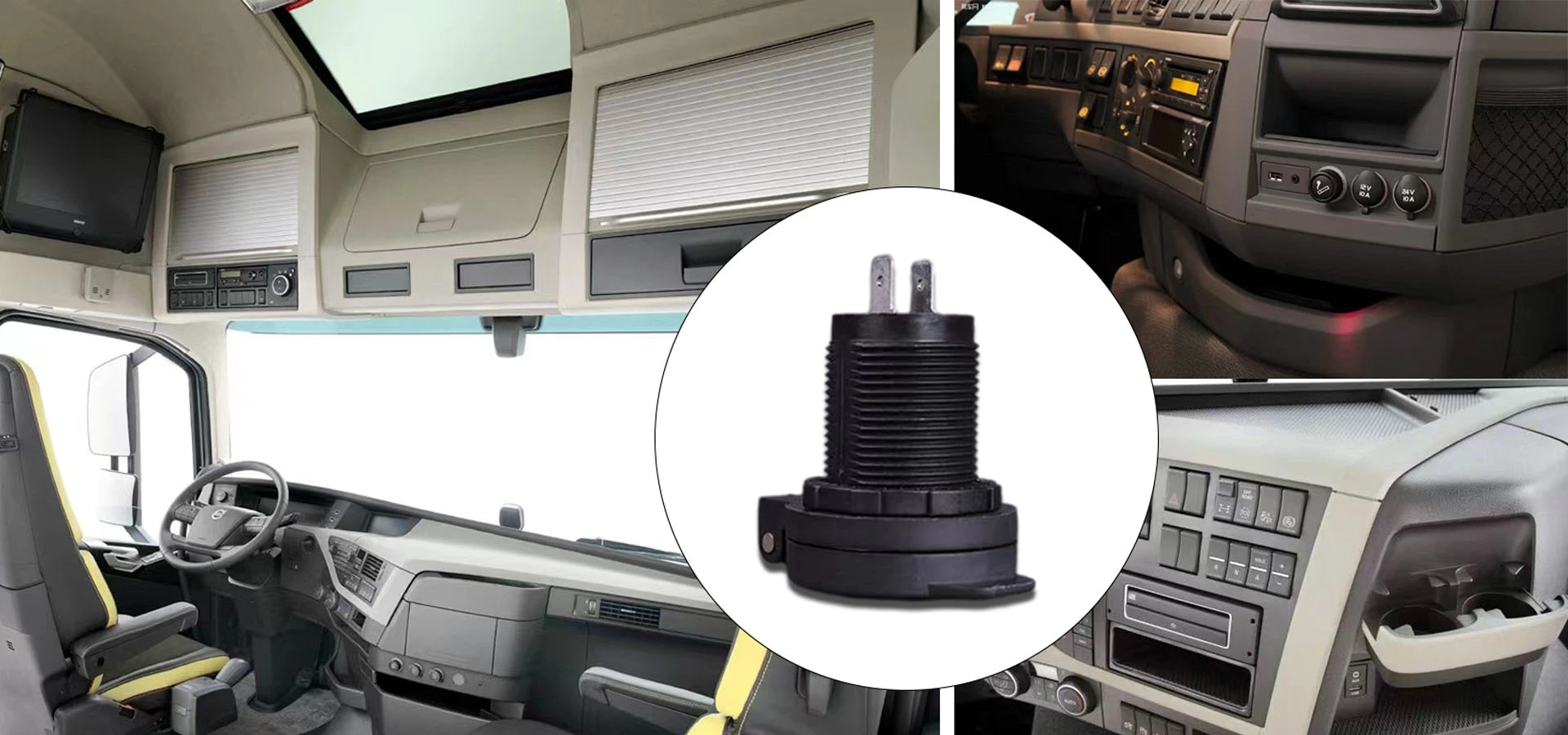 DAMAVO ®
has always been customer-centric. Has 5 standardized production lines. Each production line is equipped with anti-static devices, independent laboratories, and a complete production service management system, providing strong cooperation for customer brand promotion and product planning. The customer network extends all over the world and is exported to Europe, North America, South America, Japan, South Korea, and Southeast Asian countries, providing solutions and products for brand customers. It is a supply chain manufacturer for well-known customers at home and abroad.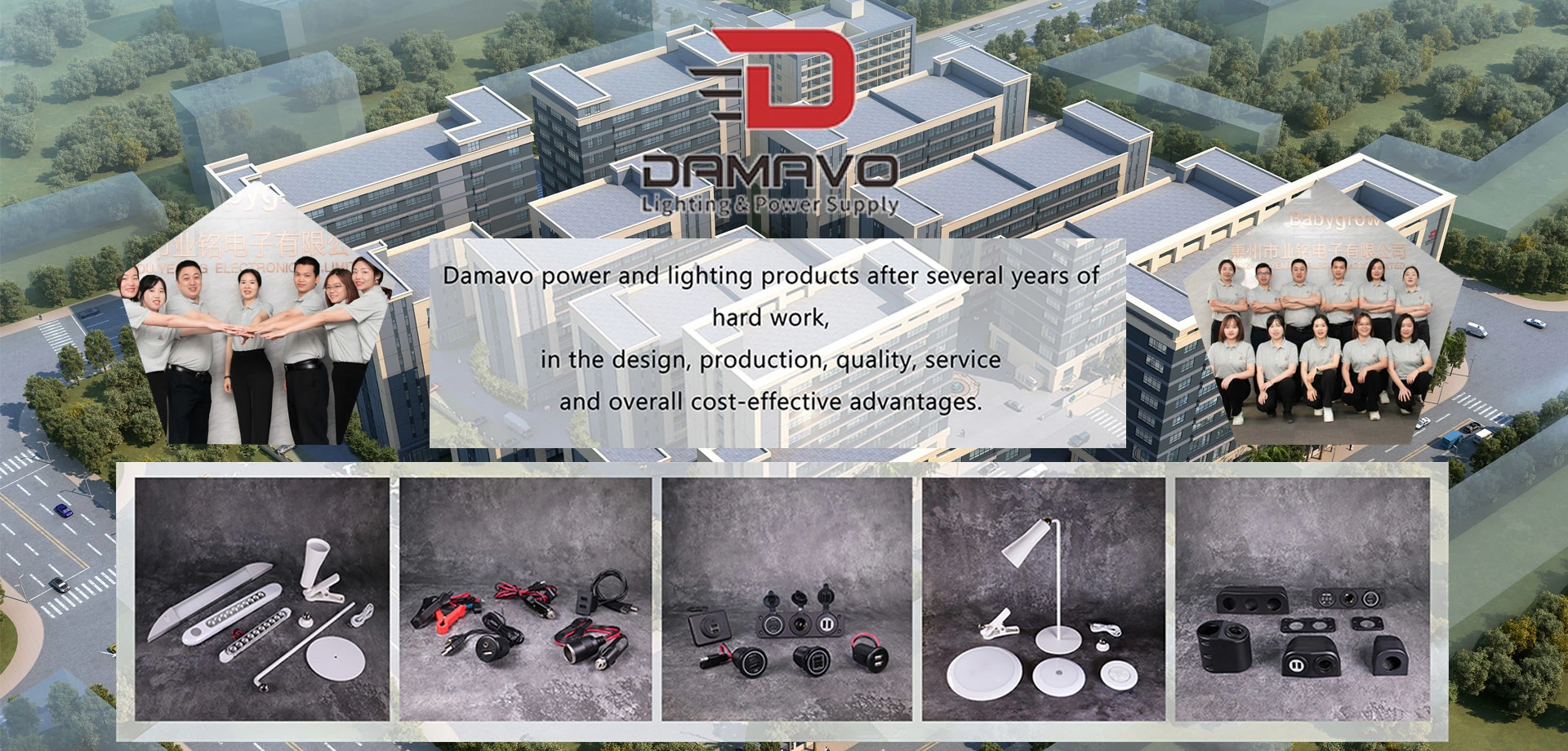 Looking forward to cooperating with you! To see 
FAQ
 know more. or  
Contact sales
 to start your inquiry! 
(0086) 752-5779666
  or send 
E-mail to us
!