Fuse socket
can be said to be an accessory used to place fuses, which is now widely used in major electrical appliances. No matter for appliances or fuses, fuse sockets are indispensable parts. When we use the fuse socket, what inspections should we do daily to maintain its service life?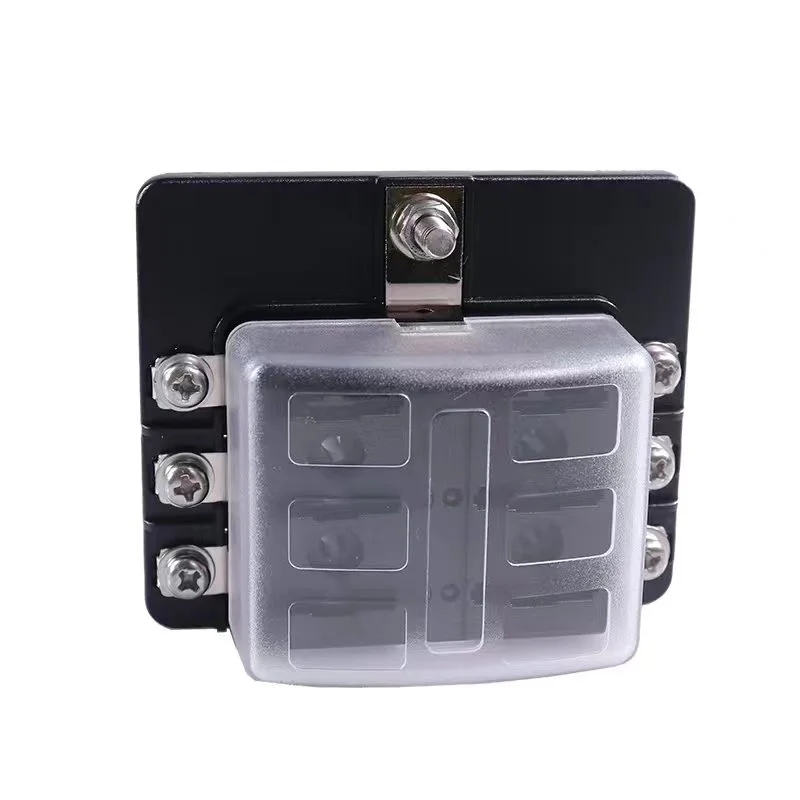 1. Appearance inspection
There are two major items in our daily inspection of fuse sockets, one is the appearance inspection and the other is the functional inspection. When we check its appearance, we must carefully check it from the beginning to the end and from the inside to the outside. Check whether there is rust or deformation. At the same time, whether there are pollutants on the surface or inside, whether there are scratches, etc. If any problems are found during the appearance inspection, timely feedback and maintenance are required to ensure that the service life will not be affected.
2. Functional check
Functional inspection is relatively simple, but also a very important inspection work. Check whether the fuse socket is firmly welded. Any shaking or other instability problems will directly affect the later use. Also check whether the fuse can be installed in the fuse socket. If the size is all appropriate, it means that the fuse socket can be used normally and plays a very important role in subsequent use.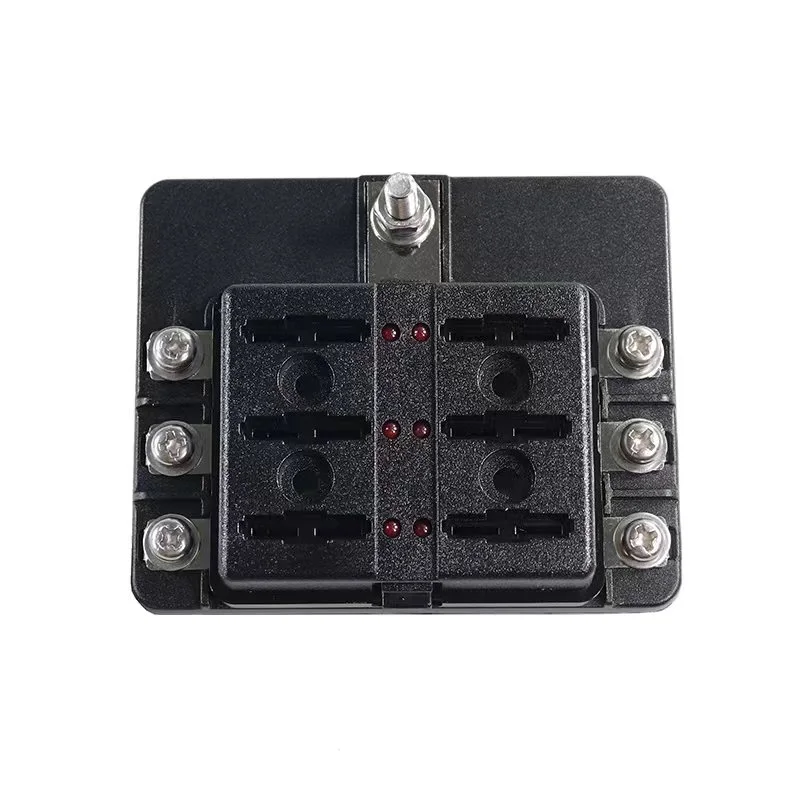 The above is to inform you that we need to check two aspects daily when using the fuse socket. Appearance inspection is mainly to check whether there are surface problems such as deformation or cracking. Functional inspection, that is, check whether the fuse size conforms to the fuse socket.

DAMAVO ®
focuses on high-quality
fuse socket
, which combine the characteristics of long service life, scientific brightness distribution, reasonable lighting level, convenient installation, and stable performance. Mainly classified as indoor and outdoor lights, Ceiling lights, Awning lights, LED bar lights, Aluminium led strip lights, aluminum led light channel, LED strip lights, and can be widely used in RVs, trailers, campers, trucks, trucks, excavators, heavy-duty vehicles, trains, tractors, agricultural vehicles, forklifts, golf carts, motorcycles, electric vehicles, cranes, wheelchairs, ships, hotels, etc.
Looking forward to cooperating with you! To see 
FAQ
 know more. or  Contact sales to start your inquiry! 
(0086) 752-5779666
  or send 
E-mail
to us!