DAMAVO ®
12 way 12v DC fuse box screw cap fuse holder Panel Mount Manufacturer,It introduces a
fuse socket connector
are suitable for rv, car, maine, boat, motorcycle, etc.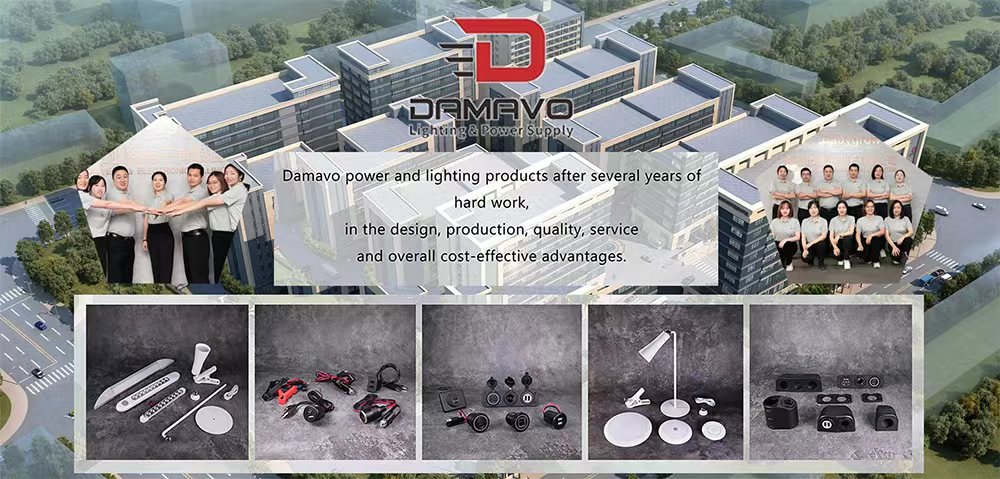 The fuse socket connector is a device that connects two active devices, transmits current or signal, and is an electronic engineering ,a part that technicians often touch.
  The function of fuse socket connector is very simple: at the place where the circuit is blocked or between isolated circuits,Set up the bridge of communication, and make the current flow, so that the circuit can realize the predetermined function. The connector is electronic.As an indispensable part of the equipment, you will always find one or more parts
  The fuse socket connector form and structure are ever-changing,There are different types of connectors for different application environments.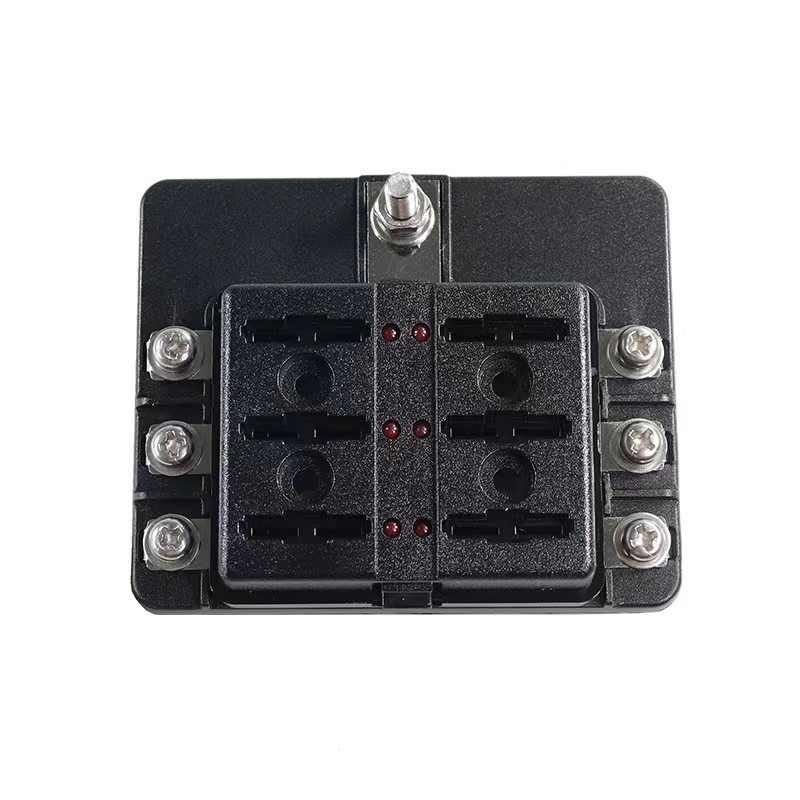 As an indispensable part of electronic products, The fuse socket connector are playing an increasingly important role in today's diversified functions and modular design of electronic products;Set up a communication bridge between blocked or isolated circuits in the circuit, so that the current can flow and the circuit can achieve the intended function.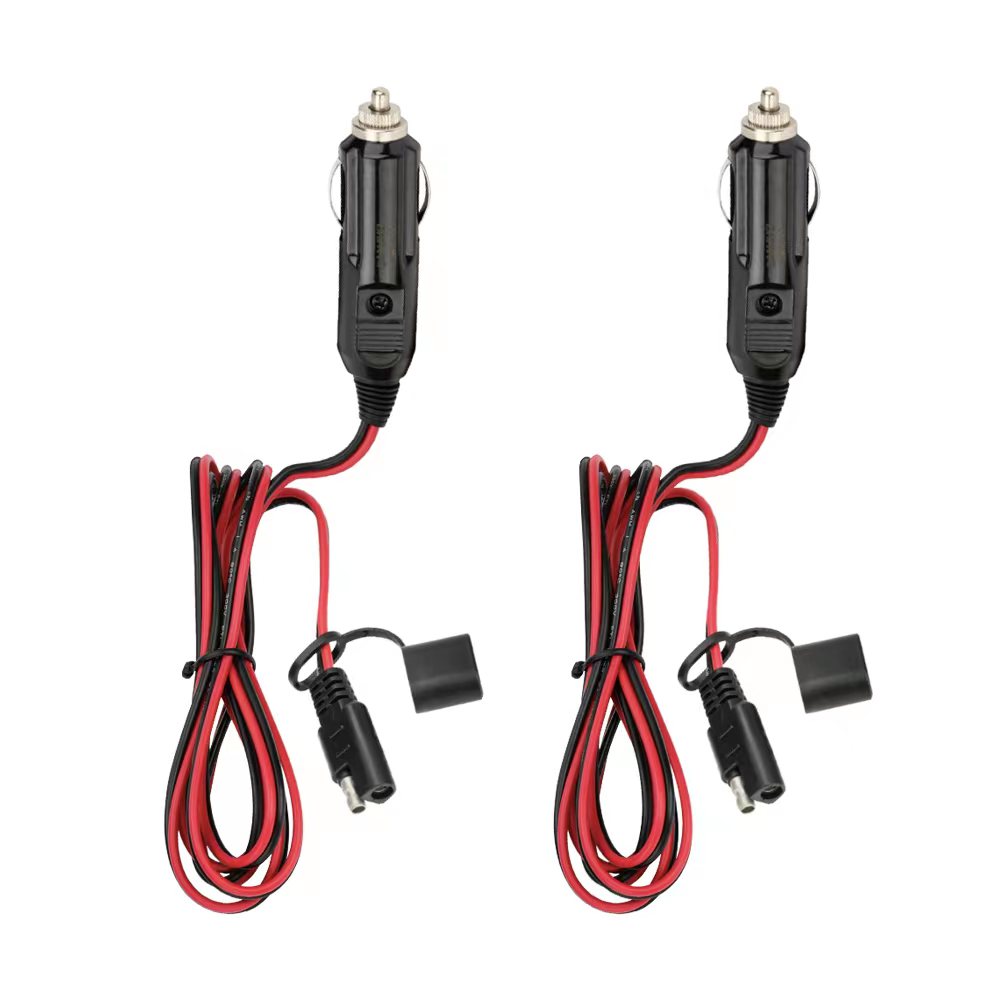 The factory for sea connector, sea 12v socket, sea plug have IATF1696 and ISO9001 certificated, also have obtained E-mark, RCM, R10, CE, ROHS, REACH.All the size/color/awg/lenth of sea connector, sea 12v socket, sea plug could be customized.
Looking forward to cooperating with you! To see
FAQ
know more. or Contact sales to start your inquiry!
(0086) 752-5779666
 or send
E-mail
to us!