DAMAVO ®
 is a IATF16949 factory of Power supply chargers & LED lights,  such as cigarette outlet to plug, 2 socket cigarette lighter adapter, cigarette car charger adapter.
With the development of the automobile industry, car chargers are widely used, and even small machines have begun to install car chargers, such as lawnmowers. Faced with boring work such as weeding, you can listen to music as you do, without worrying about your phone running out of battery. However, many types of car chargers are on the market unevenly. How do you choose a good car charger to meet your needs? First, it must be suitable for your lawnmower. Second, it must have high safety performance.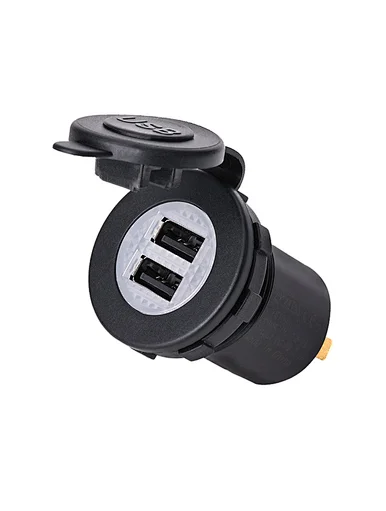 Our car charger is specially designed for lawnmowers. It has four protections: short circuit protection, reverse polarity protection, overload protection, and thermal protection, to ensure you can use it safely. In addition, it has dual USB ports to meet your charging needs fully. This car charger is your best choice.
Input: 12V-24V (9-36V) DC
Output: 5V 2.1A or 3.1A or 4.2A
Housing: Nylon
Terminals: 6.35*0.8mm
Half threaded Nylon case, fireproof and durable
High pressure resistance, high efficiency, high reliability
Low energy consumption
With short Circuit Protection, Polarity Protection, Overload Protection, Thermal Protection
DAMAVO ® always adheres to the customer-centric approach. It has 5 standardized production lines. Each production line is equipped with anti-static devices, independent laboratories, and perfect production service management systems, providing strong cooperation for customer brand promotion and product planning. The customer network extends to the world, exported to Europe, North America, South America, Japan, South Korea, and Southeast Asian countries to provide solutions and products for brand customers. It is a well-known customer supply chain manufacturer at home and abroad.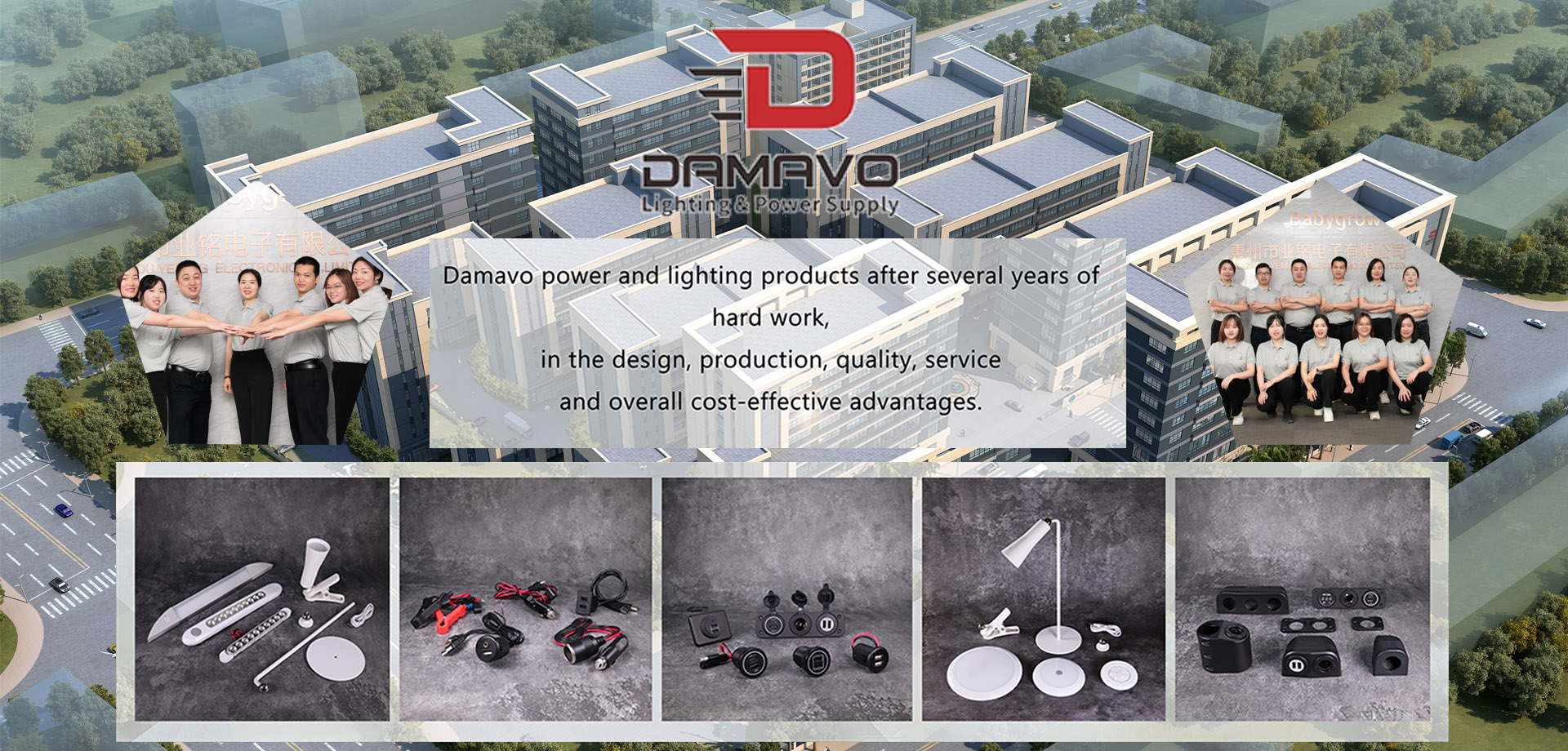 Looking forward to cooperating with you! To see FAQ know more. or  Contact sales to start your inquiry! (0086) 752-5779666  or send E-mail to us!