Ceiling  lights|Awning lights|Aluminum LED lights|LED light bar|USB charger|Power socket|Cables|Voltmeter Ammeter|Panel Mount|Others
A cigarette lighter is a piece of equipment in a car. The cigarette lighter in the traditional sense takes electricity from the car power supply and heats electric heating units such as metal heating sheets or metal heating wires, and provides a fire source for lighting cigarettes. The relevant introduction of the cigarette lighter is as follows: 1. In addition to cigarette lighting, the car cigarette lighter can also be equipped with an on-board inverter, which can convert the 12V, 24V or 48V DC power on the car into 220V/50Hz AC power, which can For general electrical use. For example, mobile electronic devices can be charged. 2. The correct way to use the cigarette lighter should be to insert and pull out vertically up and down, do not shake, and pulling out with frequent shaking will easily cause loosening and short circuit, and burn the insurance and external equipment.
A cigarette lighter is an item that is used to light a cigarette by drawing electricity from a power supply or a car power supply. Generally, when choosing a cigarette lighter, you need to pay attention to the interface of the cigarette lighter. Some cigarette lighter sockets have a USB interface, and some are Household electrical socket. The cigarette lighter socket is not only a product that is only used for car power sockets, but also can be converted to car power using car electronic products through the USB interface of a computer. Therefore, when choosing a cigarette lighter socket product, pay attention to the type of interface. The second is to choose a multi-hole socket according to your own needs. Some cigarette lighter sockets have two holes, some have three holes, and some even have four holes.

Car owners choose porous cigarette lighter sockets according to their habit of using car electrical appliances, not the more holes are more convenient. The more holes there are, the more heat will be generated during use, which will increase the hidden danger of driving safety. It is the correct way to use the cigarette lighter socket with the appropriate number of holes.
Cigarette lighter sockets are found in cars or other vehicles and they have two main purposes. Some feature a heating element which is used as a lighter for cigarettes. Alternatively, they are used as a power socket and/or adapter to provide power to portable devices.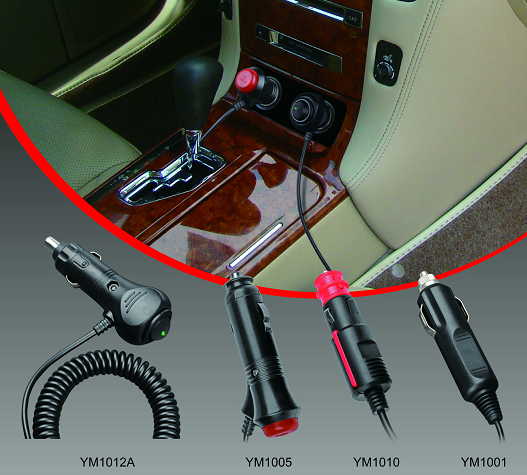 Cigarette lighter sockets and plugs are on-board accessories, with single socket or multiple socket options. The cigarette lighter socket is the female connector you often see in the car. They are usually 12V sockets and are only designed to be used as power sockets for electronic devices and accessories.
The cigarette lighter plug is a male connector that plugs into the socket. They are usually located at the end of the cable, which is used to charge devices such as mobile phones, tablets, dash cams, and satellite navigation devices. These plugs usually have a female USB port for you to plug in a USB charging cable.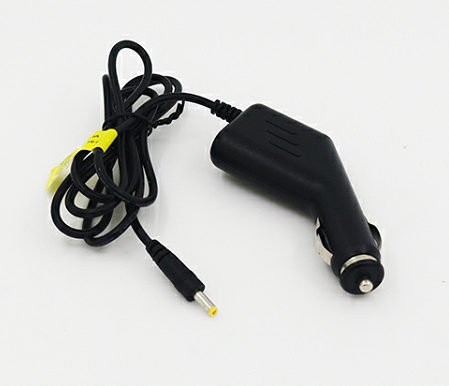 What voltage are cigarette lighter sockets?
The majority of cigarette lighter sockets are rated 12-24V.
Where are they used?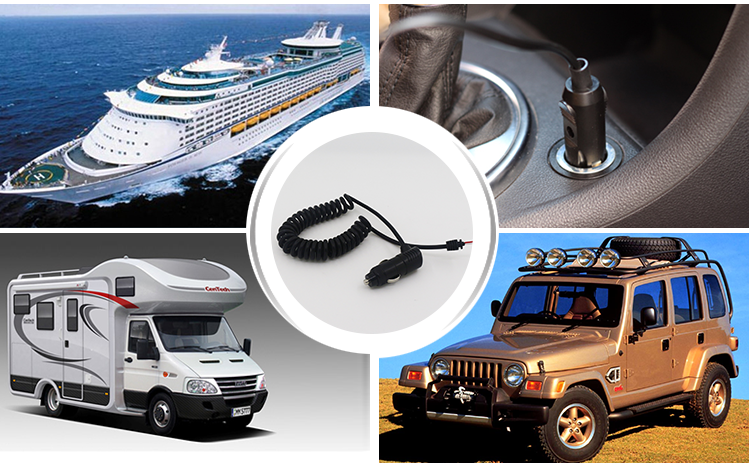 Cars
Trucks
Boats
Caravans
What do they work with?
Cigarette lighter sockets work with compatible devices such as: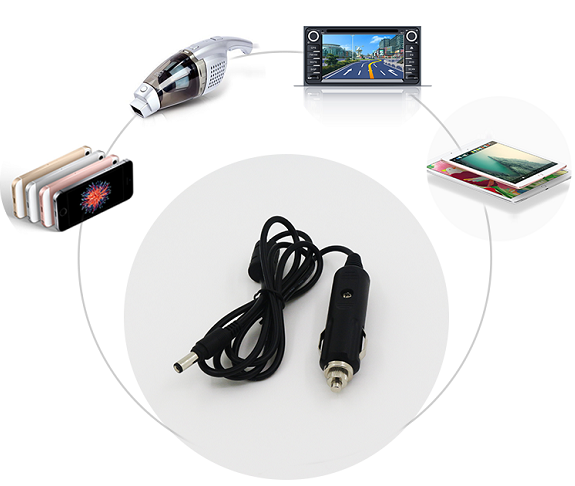 Cigarette lighters
Mobile phones
Lights
Dash Cams
Tablets
Heating devices
Air compressors
USB Battery Chargers
Cigarette lighters are not only equipped with non-smokers, but car owners can also have them according to their needs. Of course, cigarette lighters with switches are the best choice, because the current of cigarette lighters with switches is often relatively small, and the current high fever. In addition, you must choose a cigarette lighter with a fuse to protect your electrical appliances and car.
Finally, I hope you know the owner, although the cigarette lighter can provide convenience for daily life, but also often have to check, clean up the dirt and don't use internal overload, exposed, because it is likely to bring security risks to your car.
DAMAVO® has always adhered to customer-centricity. It has 5 standardized production lines. Each line is equipped with anti-static devices, an independent laboratory, and a complete production service management system to provide strong cooperation for customer brand promotion and product planning. The customer network extends to the whole world and is sold in Europe, North America, South America, Japan, South Korea, and Southeast Asian countries, Provide solutions and products for brand customers. It is a supply chain manufacturer of well-known domestic and foreign customers.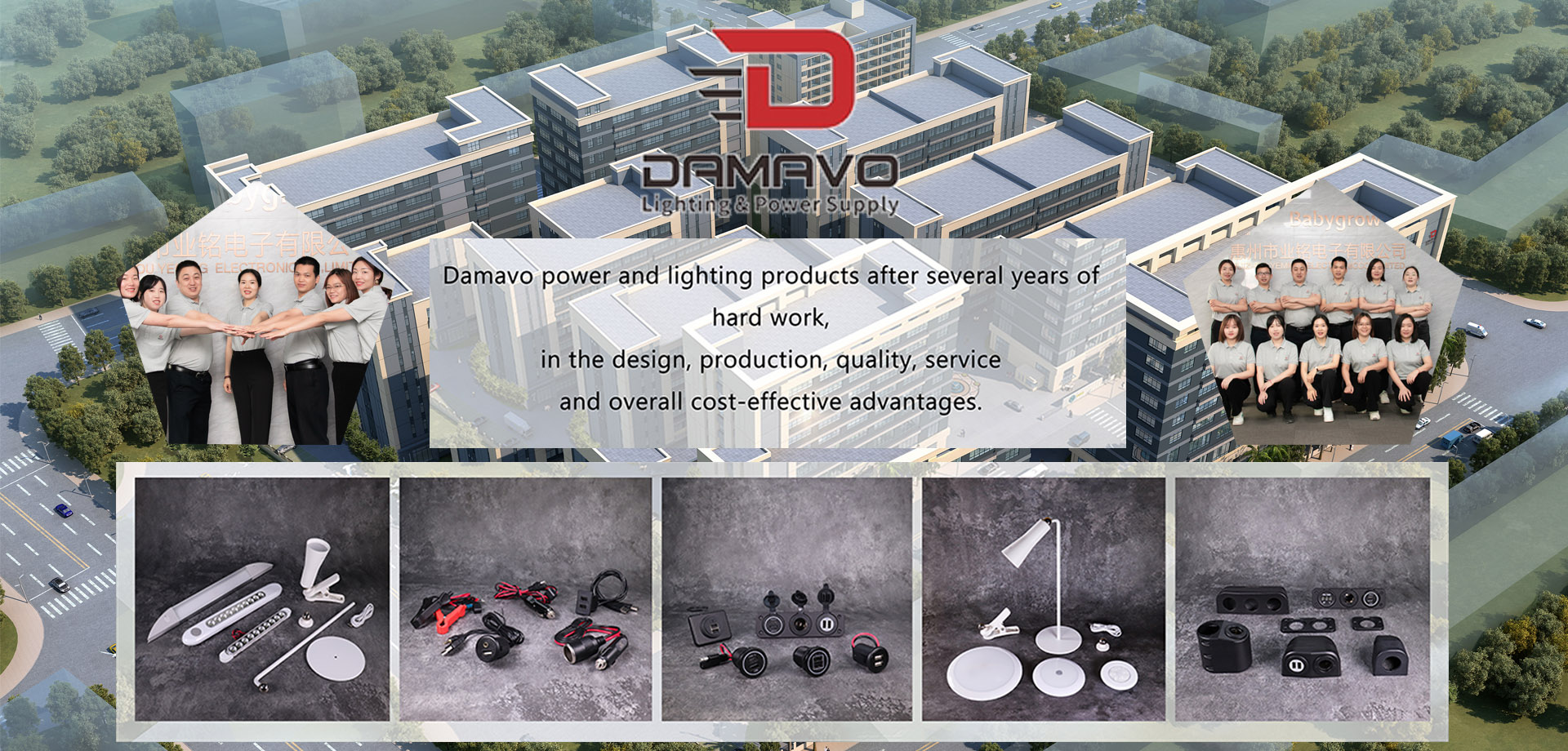 Looking forward to cooperating with you! To see FAQ know more. or  Contact sales to start your inquiry! (0086) 752-5779666  or send E-mail to us!