Ceiling  lights|Awning lights|Aluminum LED lights|LED light bar|USB charger|Power socket|Cables|Voltmeter Ammeter|Panel Mount|Others
When our car is running for a long time, the light brightness is often insufficient. In this case, don't be careless, you should go to the auto repair shop for repair as soon as possible. So what causes the lights to dim and is there any good solution?
Dim lights are generally caused by the following reasons:
1. Dirt on the diffuser glass or reflector.
2. The glass surface of the bulb is black, the luminosity of the bulb is lower than the specified requirements, and the filament of the bulb is not at the reflective focus, causing astigmatism.
3. Poor grounding.
4. The wire is too thin, the resistance increases, the wire is overheated, and the conduction is affected.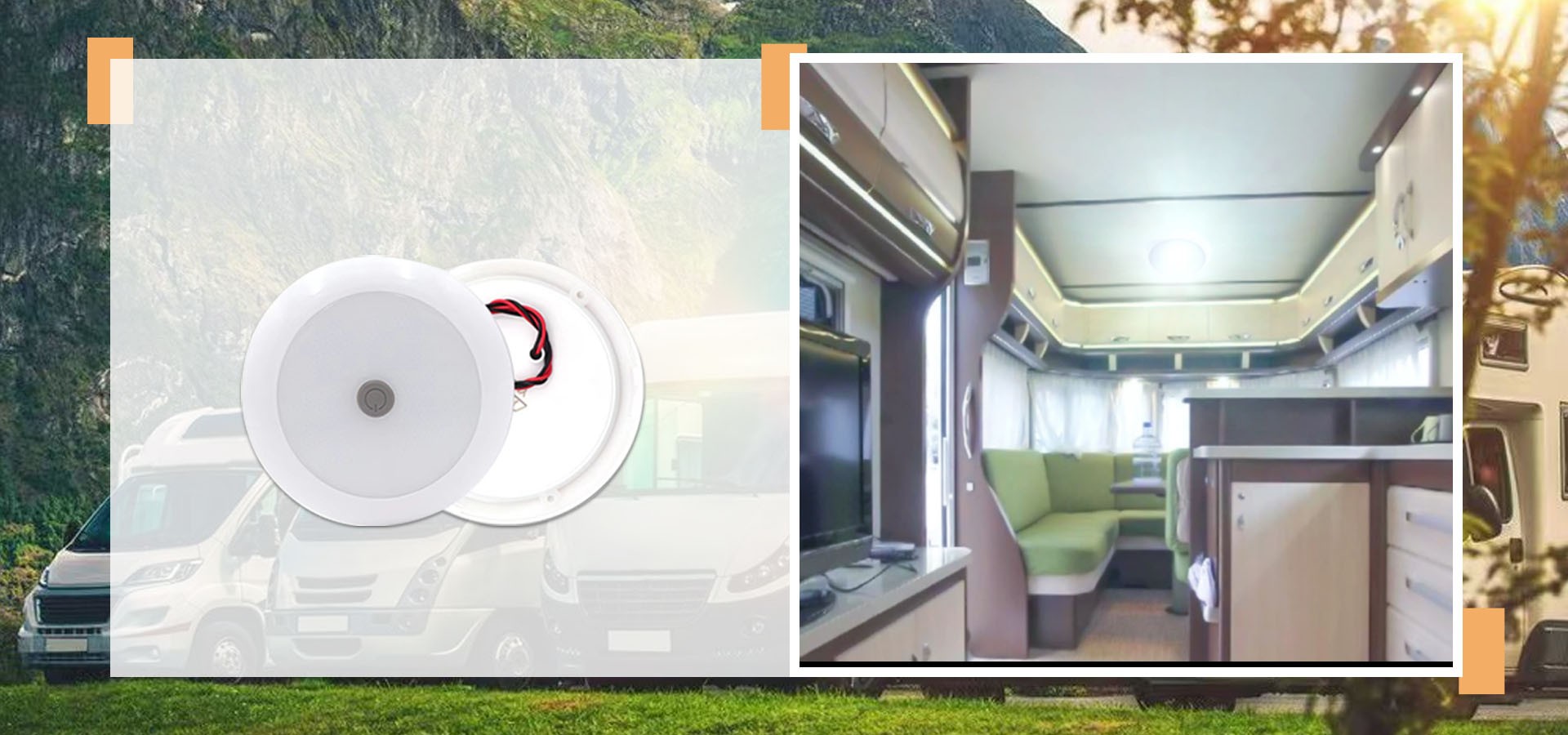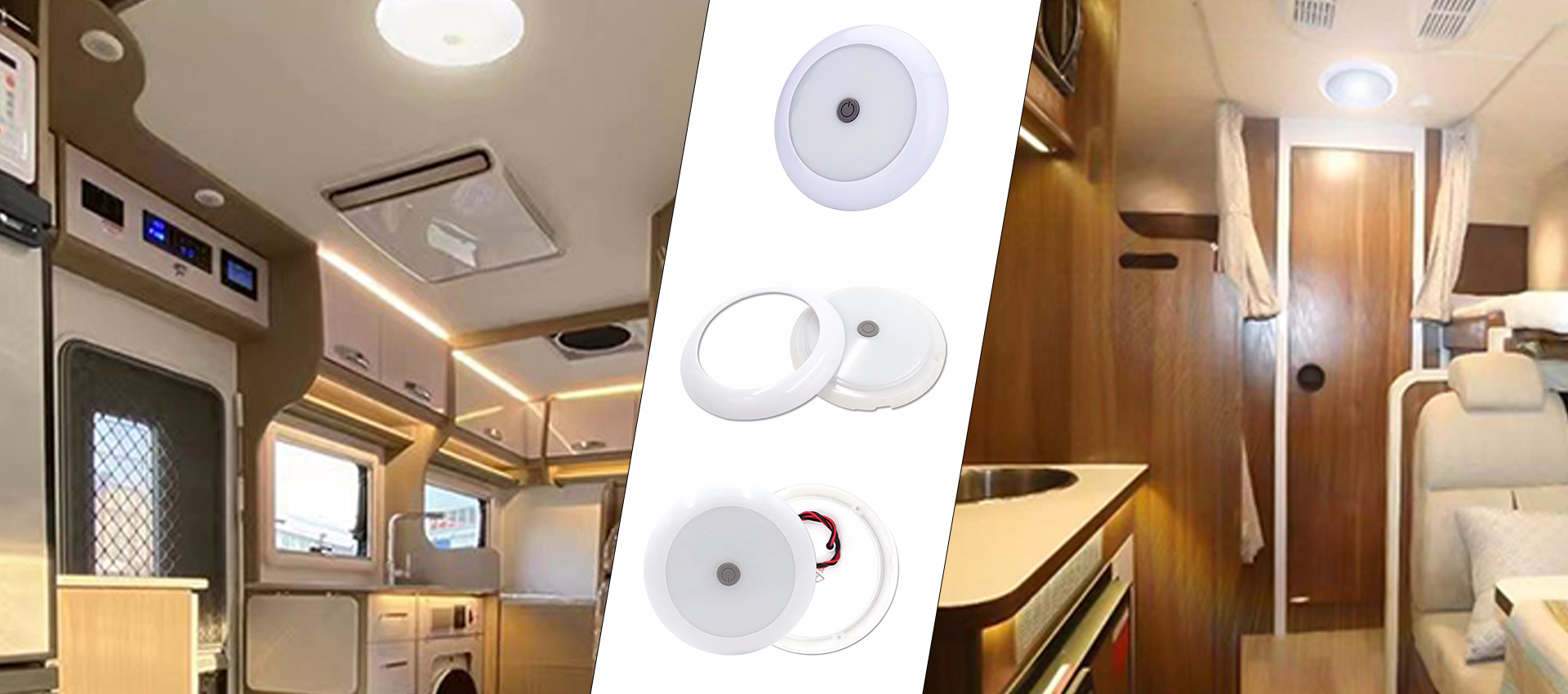 solution:
1. Check whether the battery is sufficient. If the storage is insufficient, it should be charged.
2. Check whether the connector between the connecting wire and the ground wire is loose. If it is loose, remove rust, sand it with sandpaper, and fix it firmly.
3. If the headlight wire is too thin, the standard wire should be replaced.
4. Check the lamp glass and mirror for dirt and wipe them with a flannel or lens tissue.
5. The filament is not in the focus of the reflector, and the bulb should be replaced.

DAMAVO ® has always been customer-centric. Has 5 standardized production lines. Each production line is equipped with anti-static devices, independent laboratories, and a complete production service management system, providing strong cooperation for customer brand promotion and product planning. The customer network extends all over the world and is exported to Europe, North America, South America, Japan, South Korea, and Southeast Asian countries, providing solutions and products for brand customers. It is a supply chain manufacturer for well-known customers at home and abroad.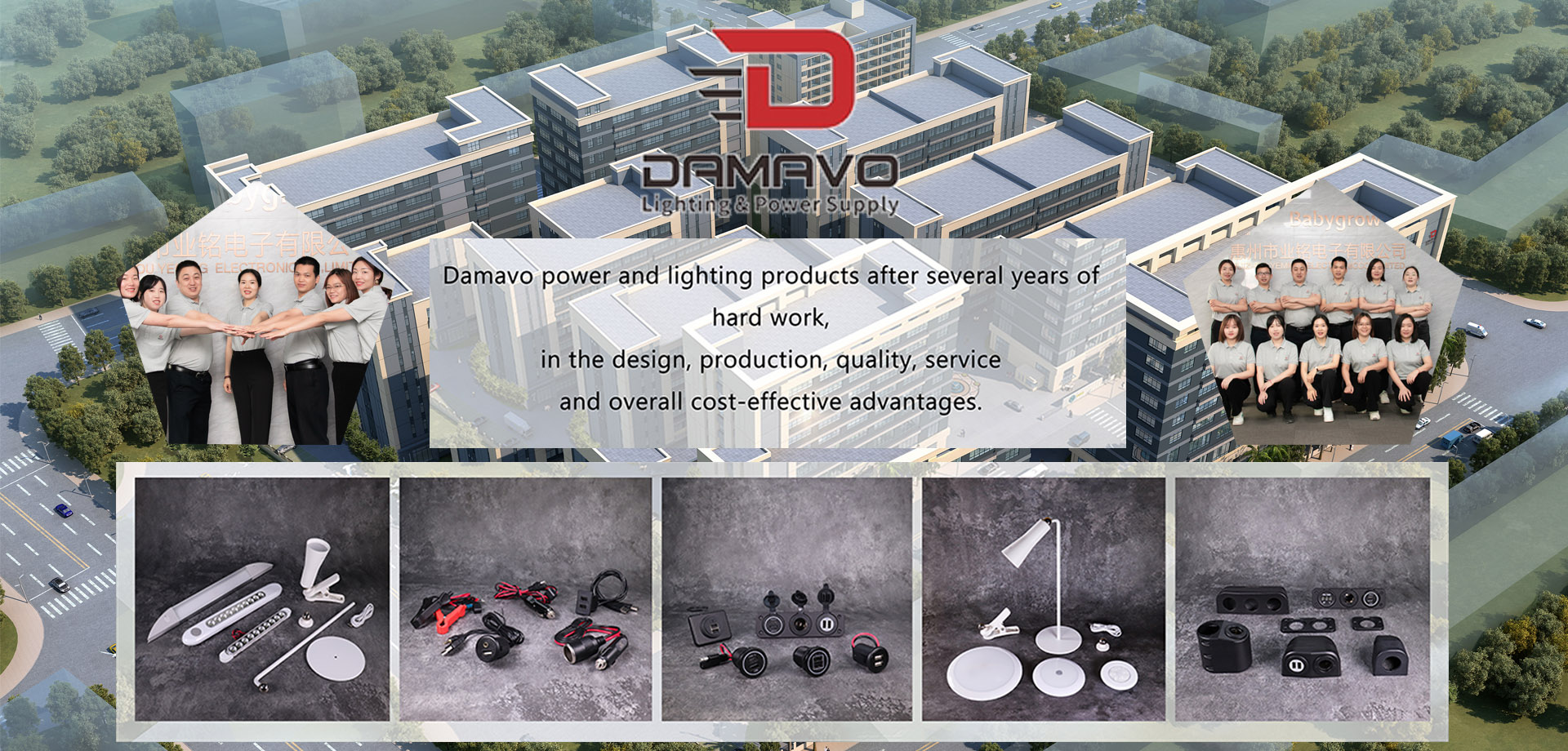 Looking forward to cooperating with you! To see FAQ know more. or  Contact sales to start your inquiry! (0086) 752-5779666  or send E-mail to us!