The
in car cigarette lighter
interface in the car can be plugged into the data cable to connect with the mobile phone. Generally speaking, if the cigarette lighter is not used during the use of the car, the car charger can be plugged in to charge the mobile phone.
Although it is said that the cigarette lighter interface can facilitate the charging of electric devices such as mobile phones, attention must be paid to not expose the in car cigarette lighter interface in the vehicle for a long time during use, otherwise there will be certain potential safety hazards.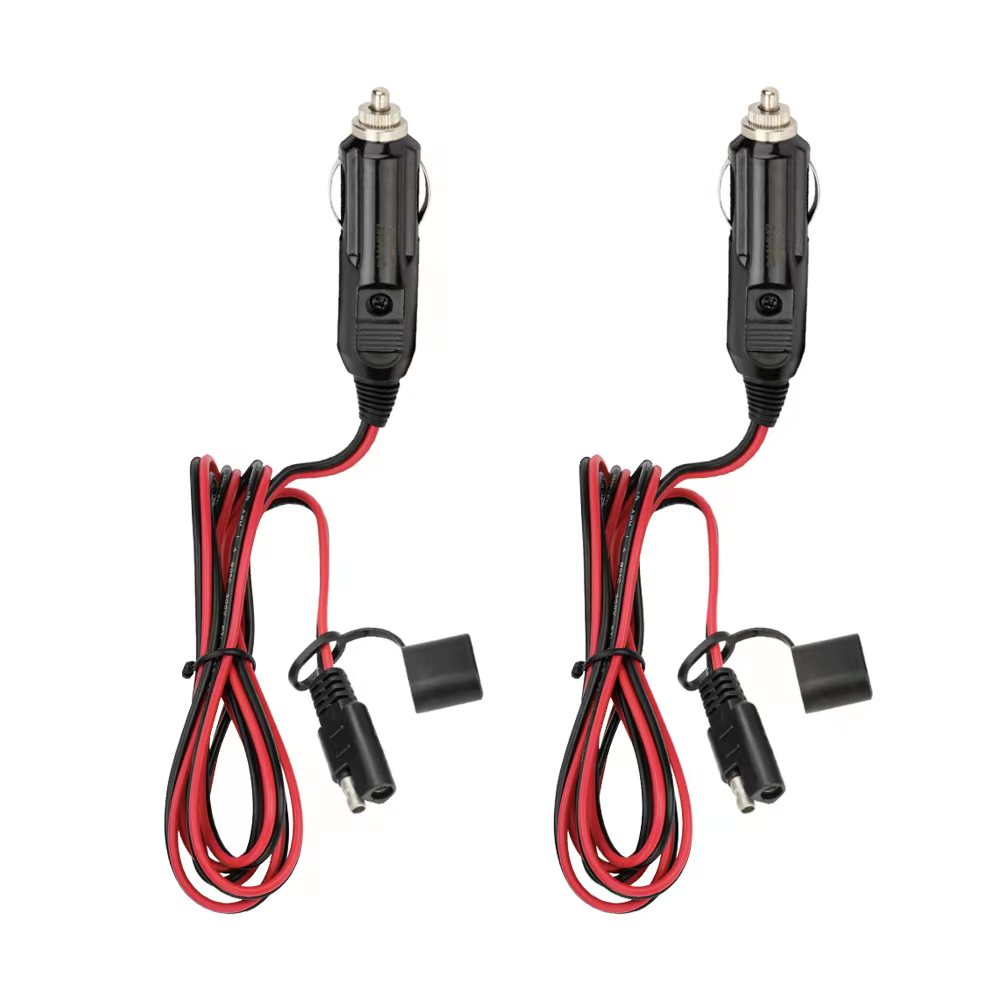 1. It should be noted that the socket of the in car cigarette lighter is exposed to the outside for a long time, which is very easy to be polluted by dust and debris, which may lead to the failure of the cigarette lighter, and in serious cases, there will be potential safety hazards, which are very dangerous.
 2.It is recommended that the car owner should plug the cigarette lighter back when the socket is not used, which can not only ensure the socket is clean, but also not easily cause safety hazards.
 3.It is worth mentioning that after in car cigarette lighter has been used for a period of time, the clip of the cigarette lighter socket may be loosened, and the tension of the clip needs to be adjusted in time so that the cigarette lighter can continue to operate normally.Generally, the maximum current carried by the in car cigarette lighter circuit is 10A. If the total power of the electrical equipment on the vehicle exceeds 120w during use, the cigarette lighter circuit in the vehicle will be overloaded, which will affect the service life of the battery to a certain extent.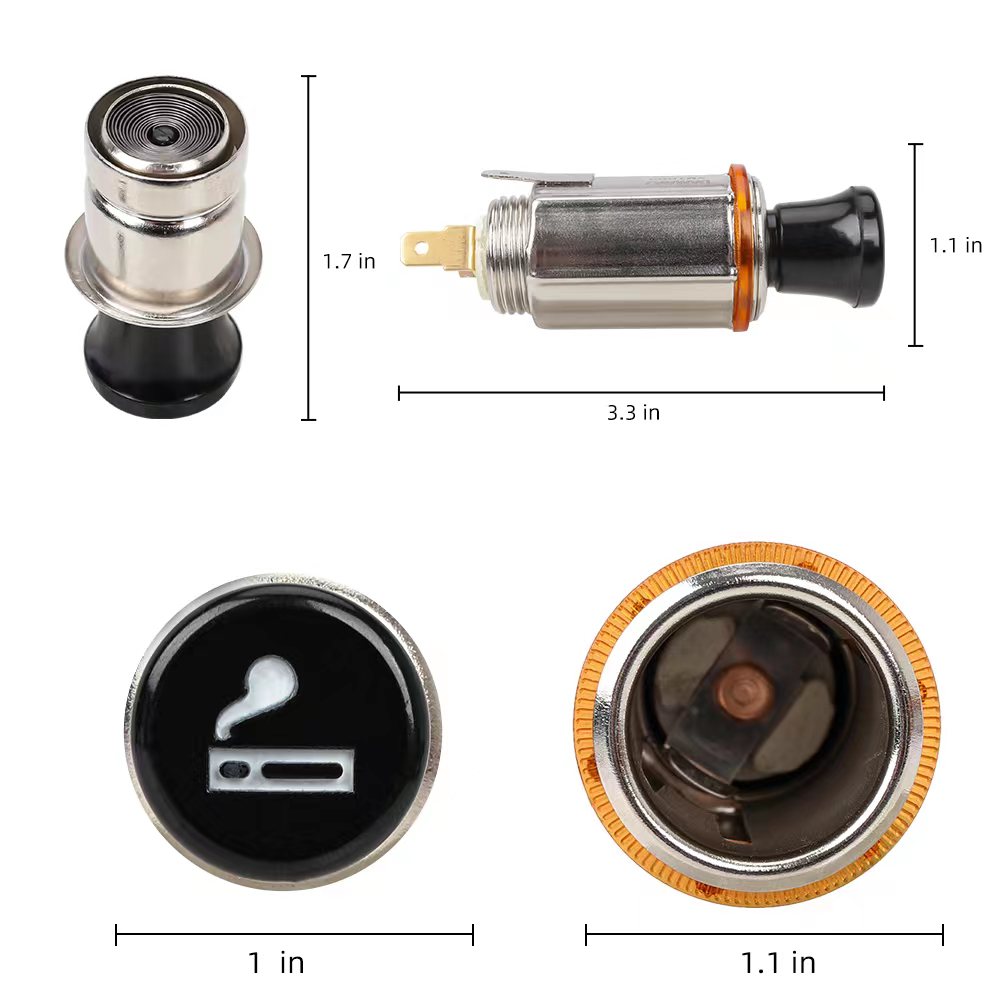 DAMAVO
has been a professional LED lighting&Power Supply manufacturer, such as RV ceiling light, 12V LED ceiling lights, in car cigarette lighter, USB car chargers, power sockets, power cables, etc., including R&D and OEM services for over 20 years. Our products comply withIATF16949/ISO/CE/UN38.3/ROHS. 

Looking forward to cooperating with you! To see
FAQ
know more. or Contact sales to start your inquiry!
(0086) 752-5779666
 or send
E-mail
to us!