DAMAVO ®
 is a IATF16949 factory of Power supply chargers & LED lights,  such as  travel trailer underglow lights, 12 volt decorative lighting, 12v led campervan downlights.
LED lights of aluminium profiles
have appeared in any corner of anyone, and they can be seamlessly embedded in the grooves of cabinets, stairs, ceilings, closets, floors and walls. It can light exactly where you want it and stand for those bulky, obtrusive light fixtures.
Aluminium channels are an essential part of any linear LED luminaire. They act as durable and lightweight enclosures, DAMAVO. Provides you with linear
LED aluminium profiles
that you can apply to surface mount, flush mount, pendant/cable mount and other custom applications, bringing more convenience to your life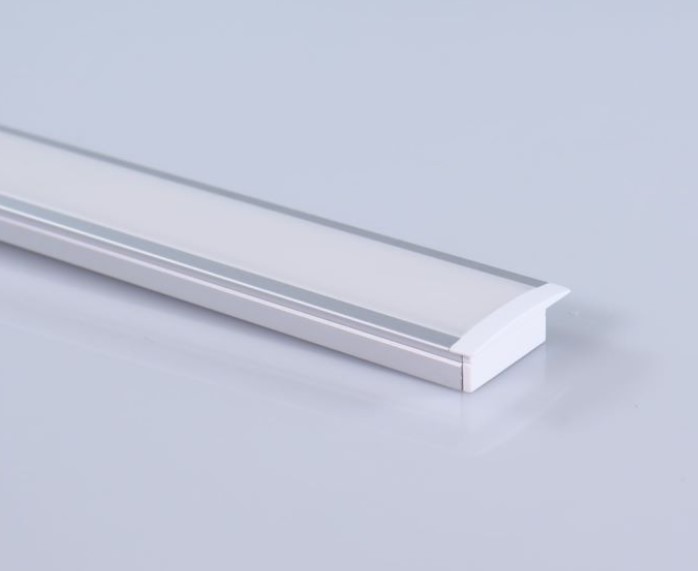 Channels of LED lights
are often surface mounted for under-cabinet lighting. For example, ceiling, recessed, and corner LED light strip channels will be their choice or first choice. Due to material issues, the aluminium channel provides housing and protection for the LED strip. This is a huge benefit as heat sinks greatly improve the thermal management of the LED strip.
DAMAVO YML142 Recessed LED Channel
 travel trailer underglow lights, 12 volt decorative lighting, 12v led campervan downlights is a double-row, 15mm, 72-piece LED strip. The LED light bar is a must-have accessory for your car. It increases visibility on the road and keeps drivers safe from accidents and other road hazards. We hope this guide has been of great help to you in choosing the right LED strip for your needs.

    LED light bar
    Light Guide: Frosted PC; Wire: 300mm red, black
    Rating: 12V; Watt: 7.2W
    30.6*9.7 mm aluminum light bar with ears
    LED lamp beads: white, warm white or other colors optional
    Double row lamp beads 15mm 72 lamp beads
    Aluminum: Oxide fog silver
DAMAVO ® always adheres to the customer-centric approach. It has 5 standardized production lines. Each production line is equipped with anti-static devices, independent laboratories, and perfect production service management systems, providing strong cooperation for customer brand promotion and product planning. The customer network extends to the world, exported to Europe, North America, South America, Japan, South Korea, and Southeast Asian countries to provide solutions and products for brand customers. It is a well-known customer supply chain manufacturer at home and abroad.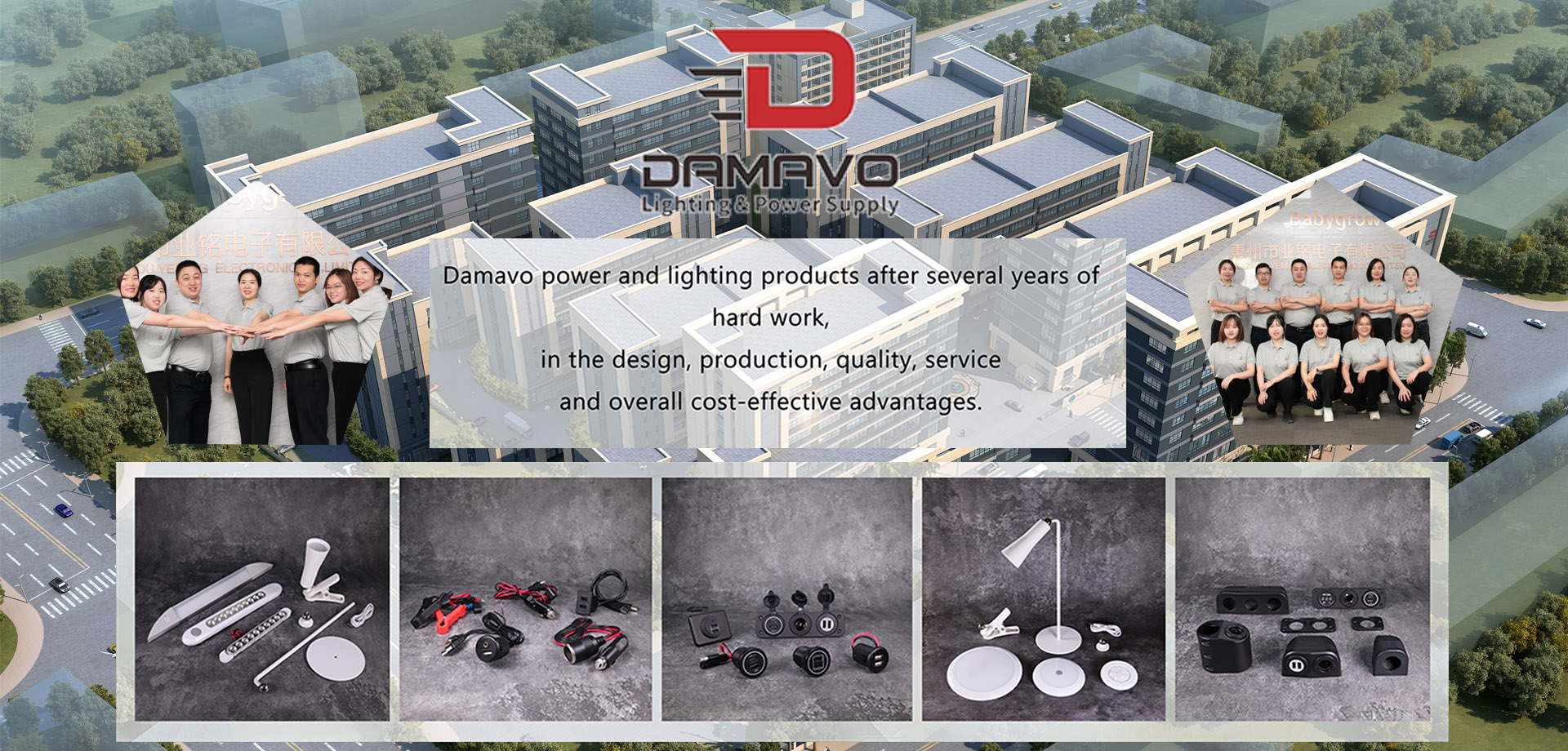 Looking forward to cooperating with you! To see FAQ know more. or  Contact sales to start your inquiry! (0086) 752-5779666  or send E-mail to us!